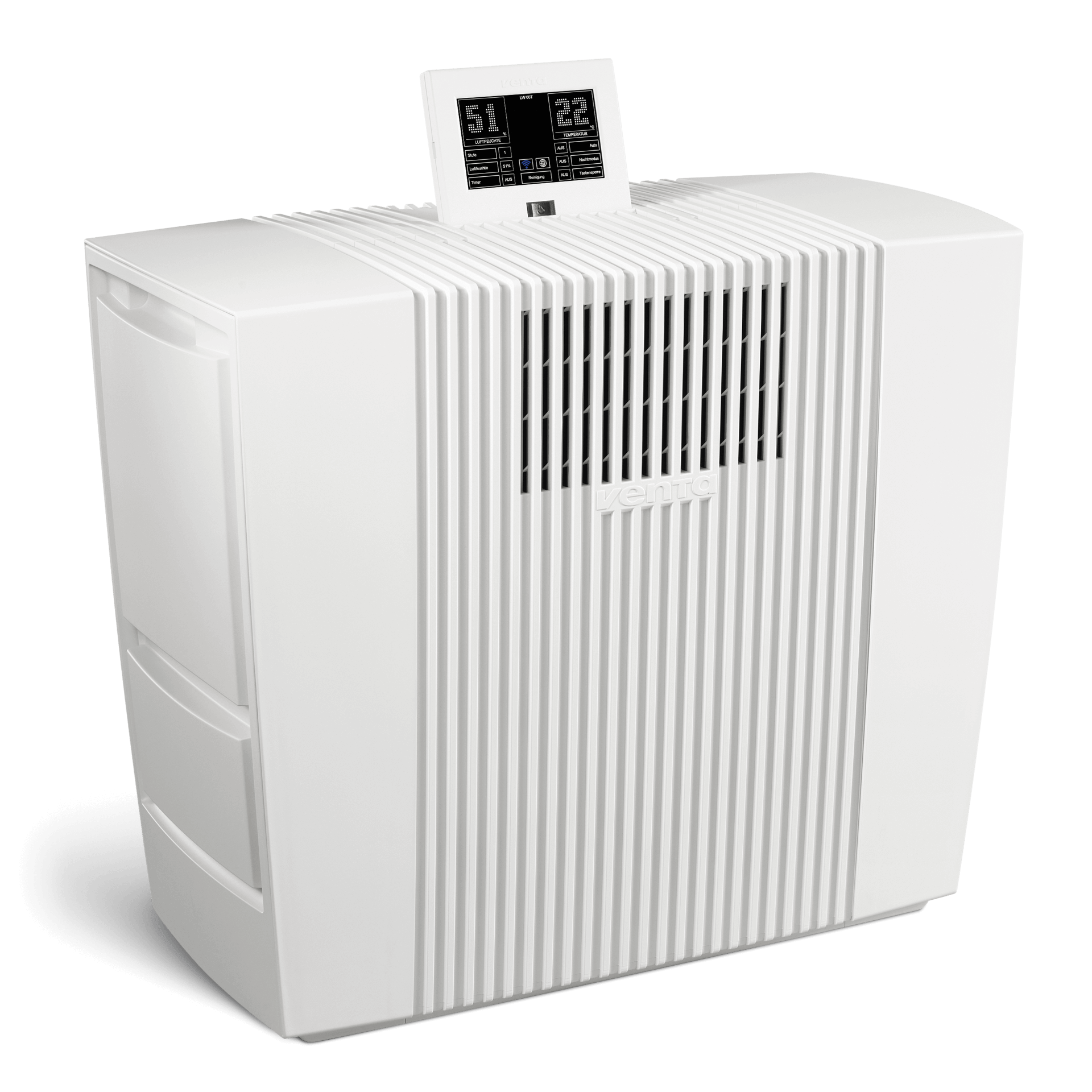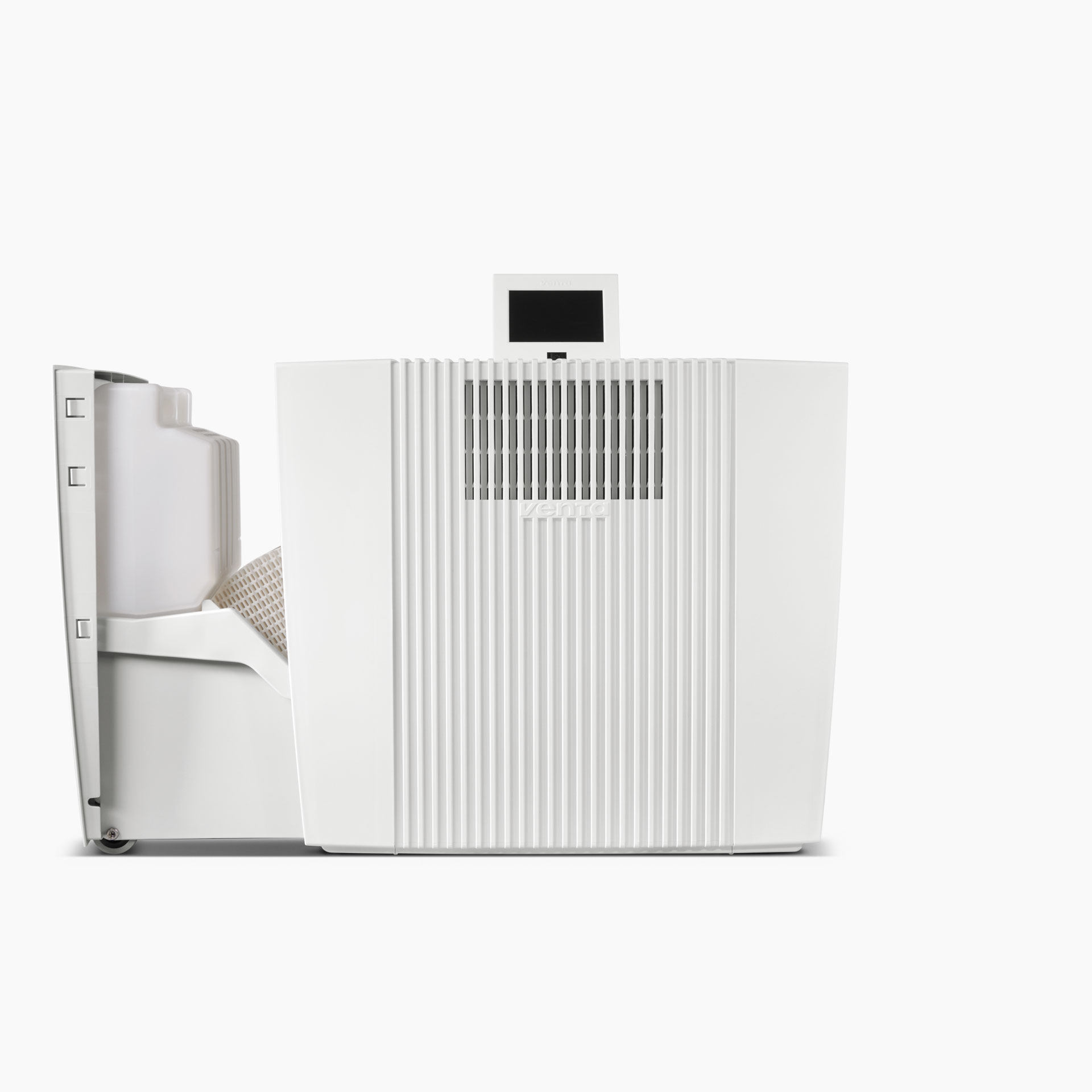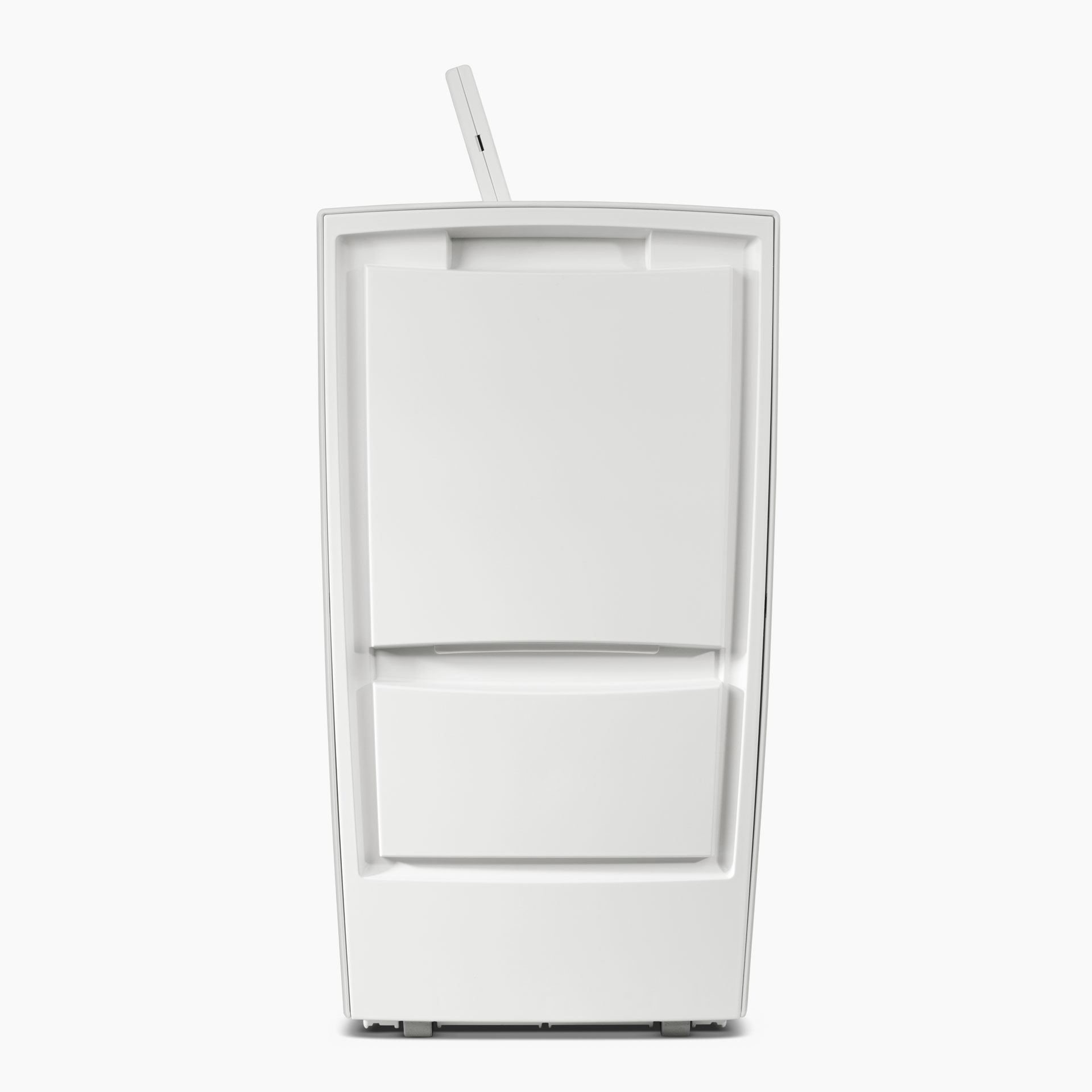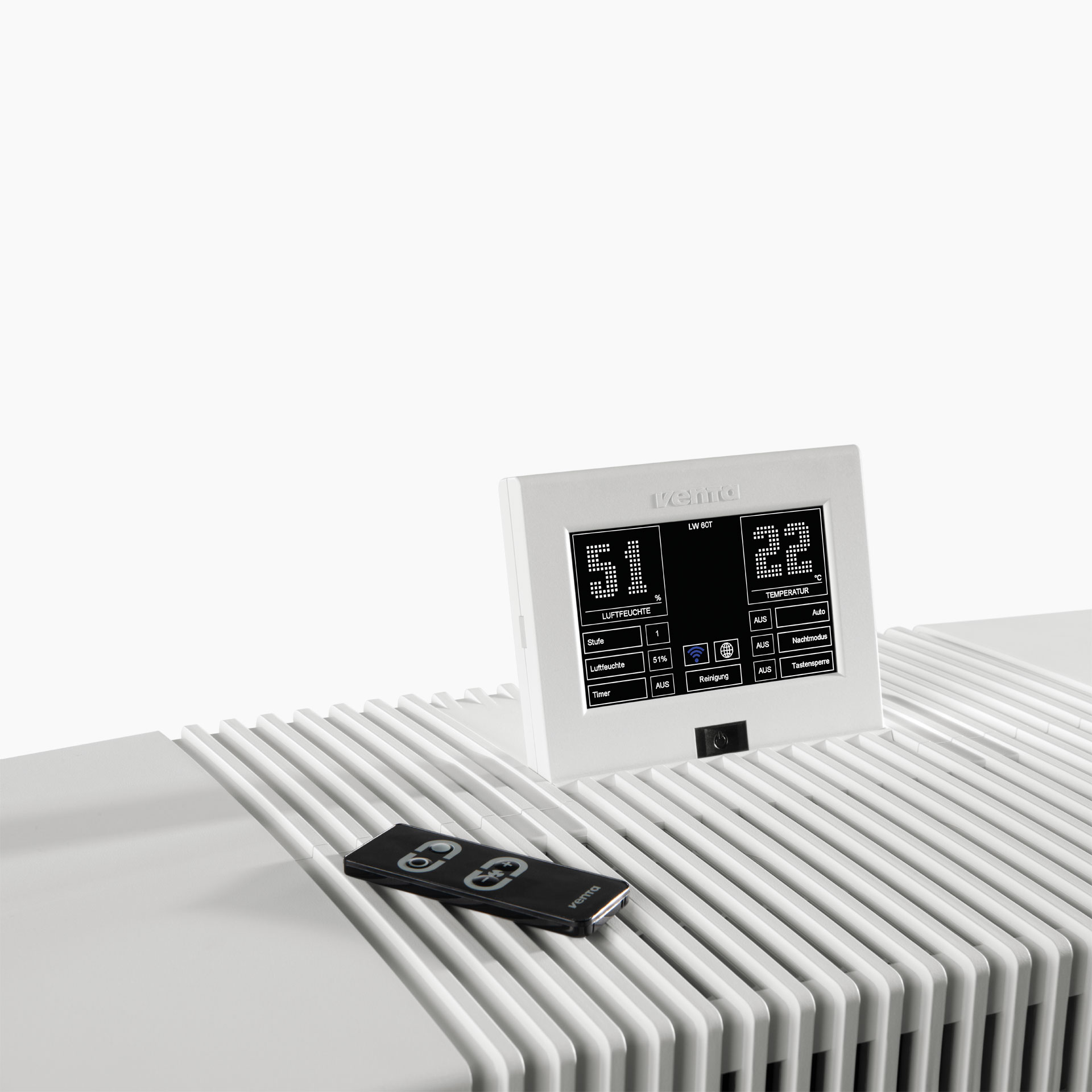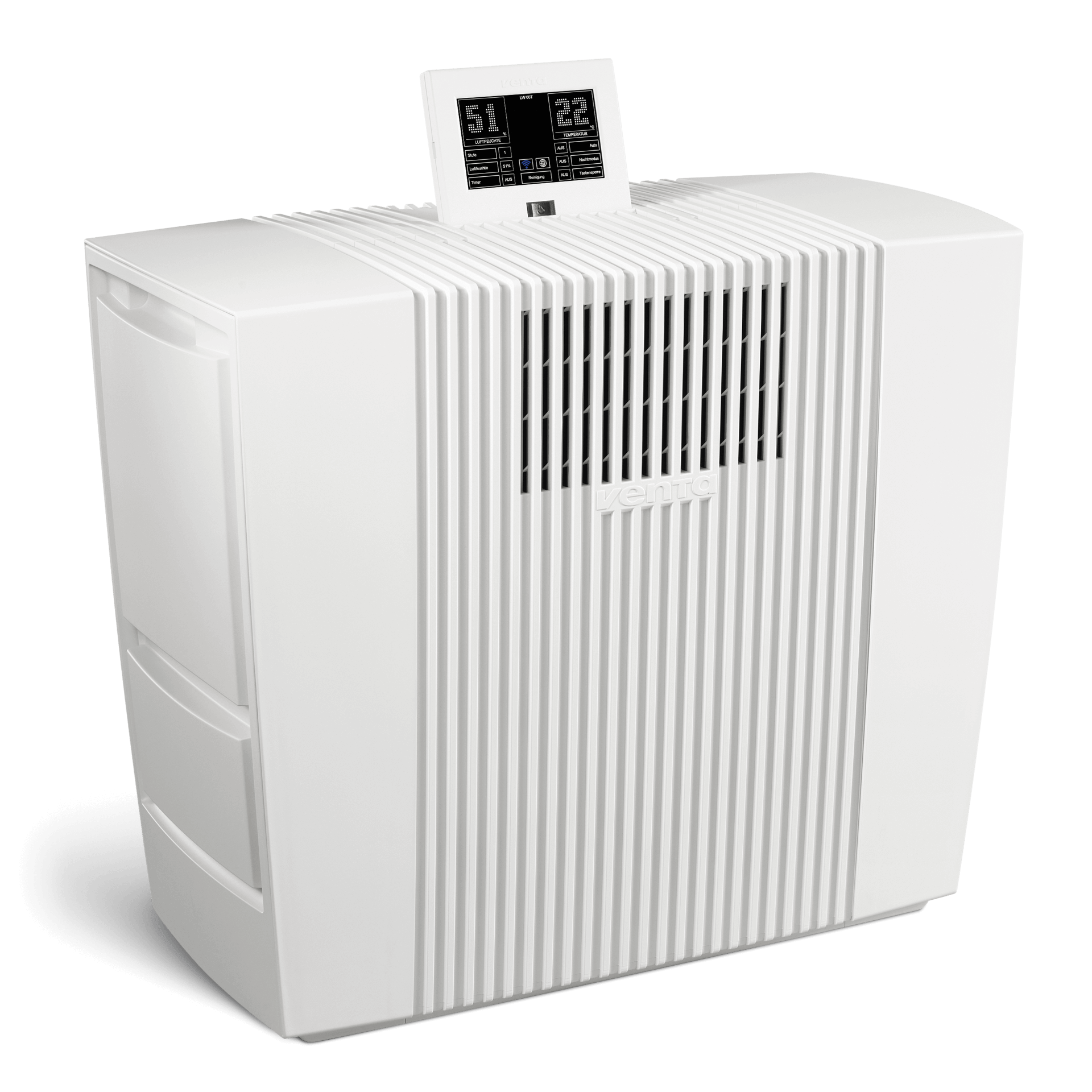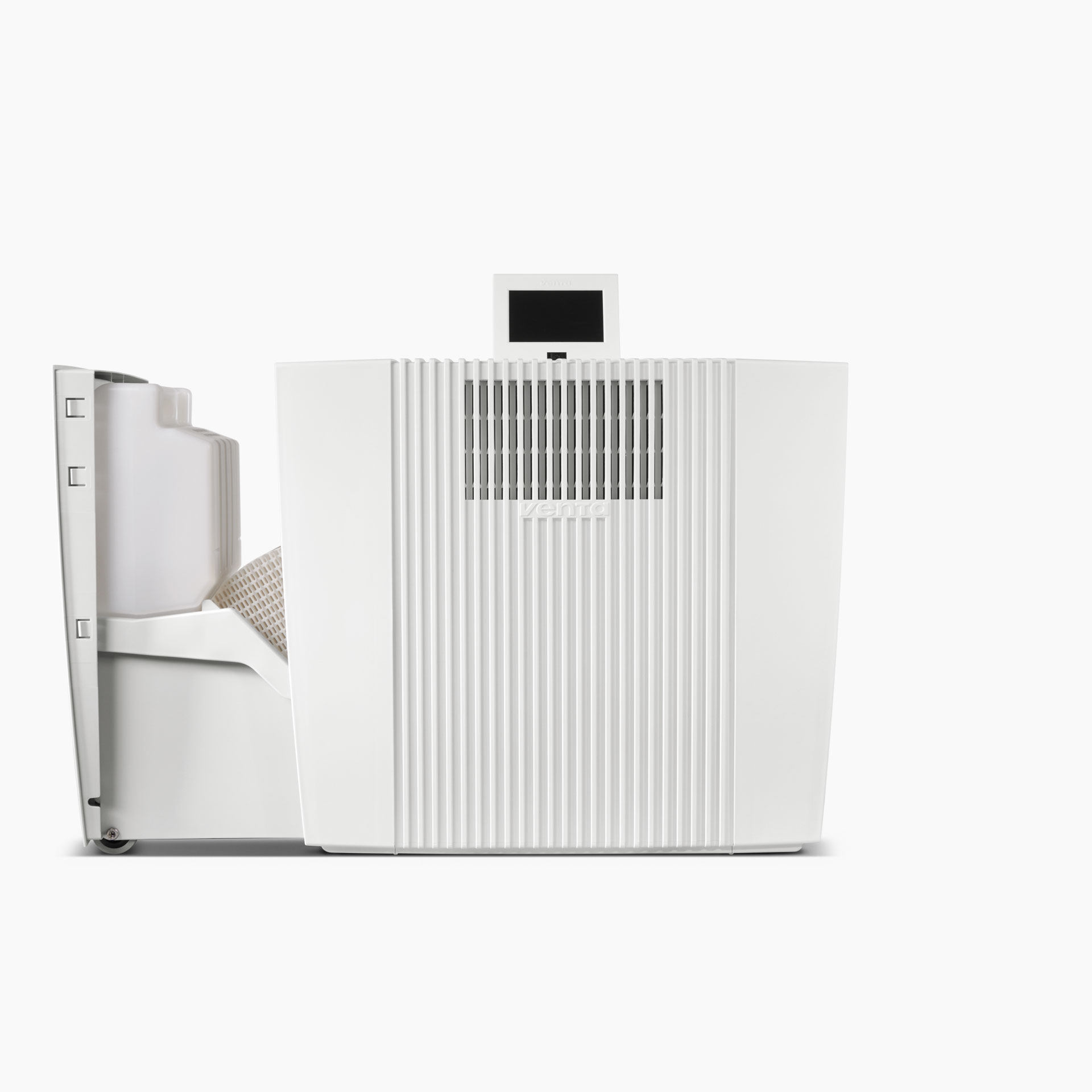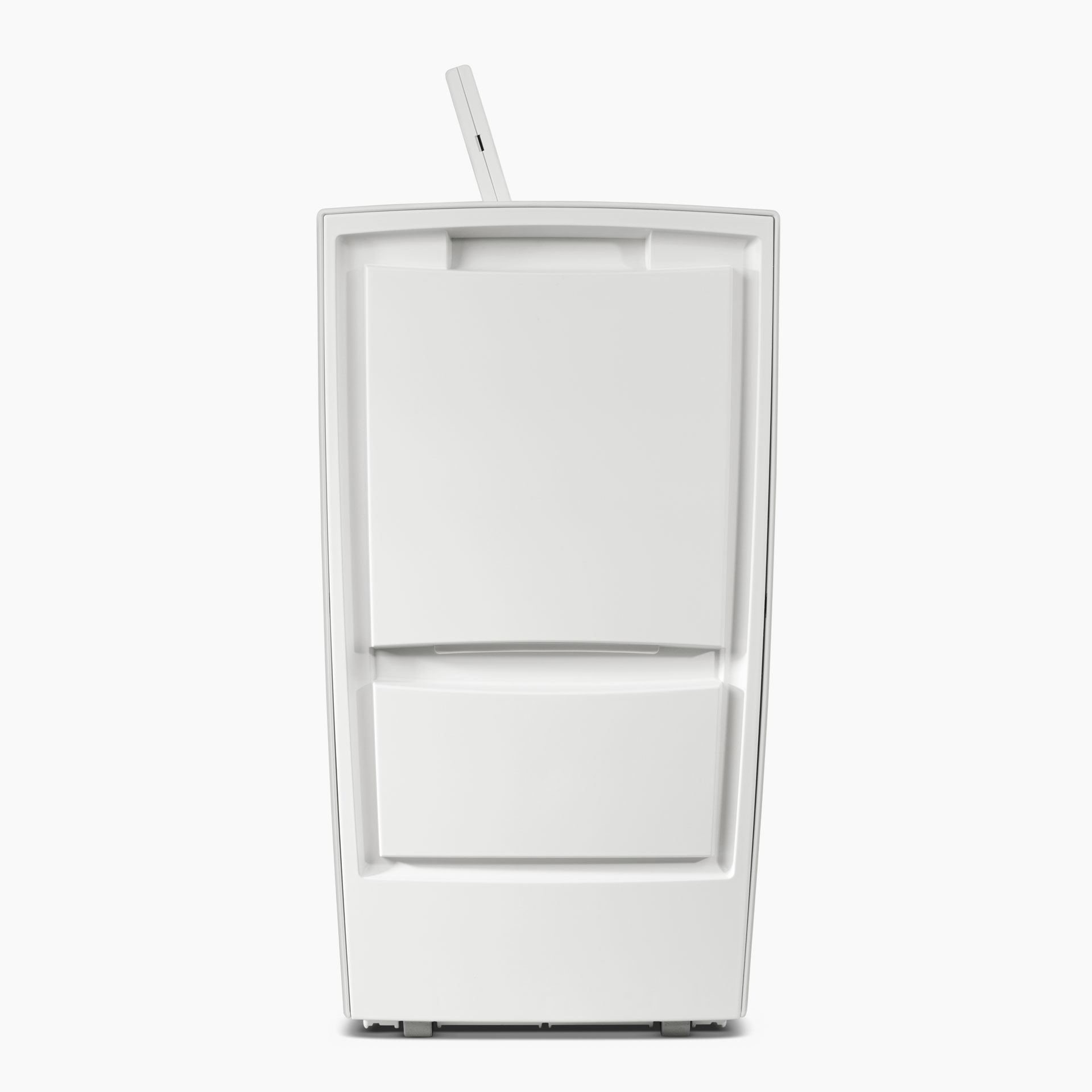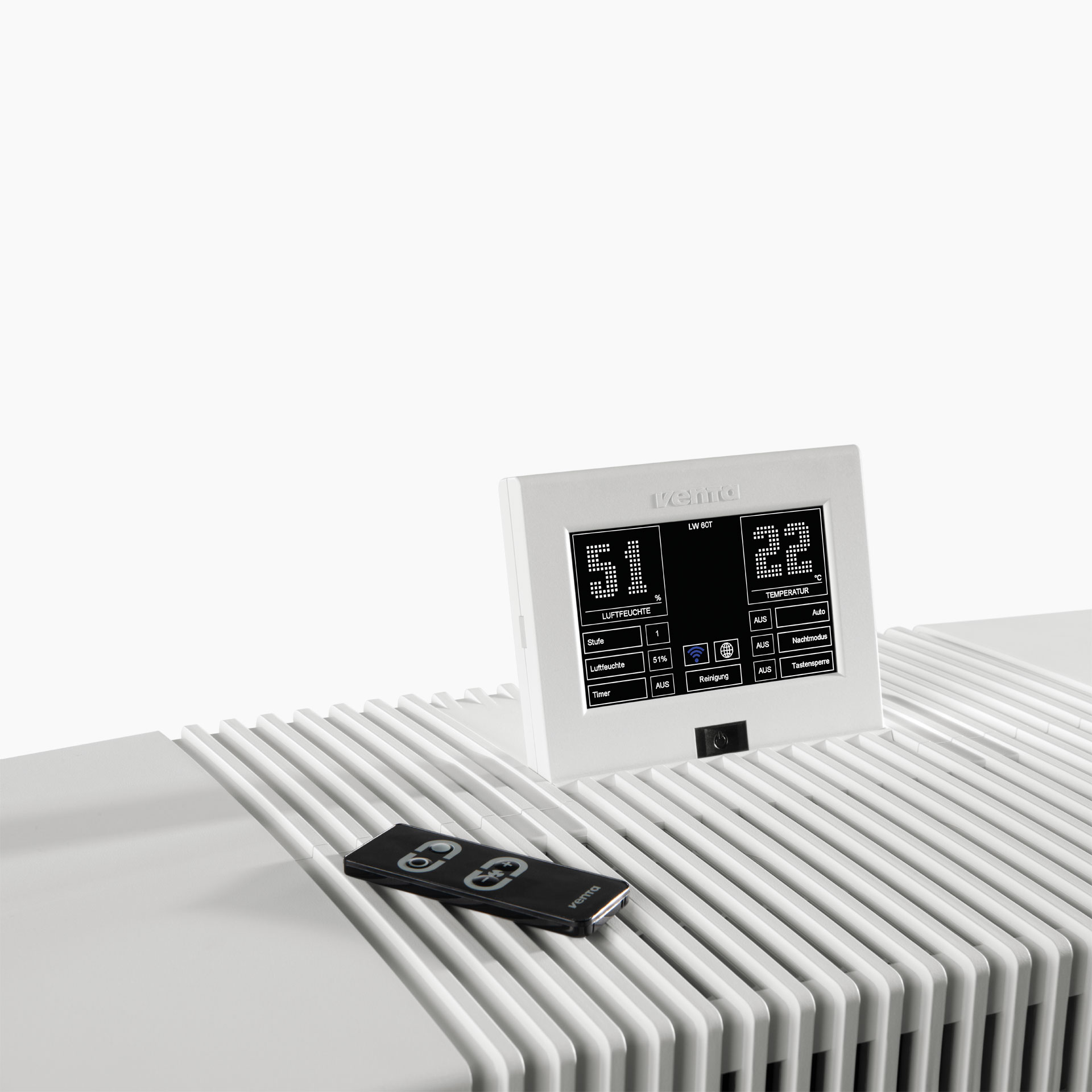 LW60T WiFi App Control Humidifier - Limited White Edition
Limited White Edition
For rooms up to 120 m²
Healthy air humidified to an optimal 40 to 60%
Hygienic cold evaporation without humidifier mats or filters
For use with tap water without chemical additives
Harmful substances in the air naturally reduced at an indoor humidity of 40 to 60%

Low-maintenance with special Venta hygiene disk
Digital hygrostat monitors and controls relative humidity
Interactive touch display
Quiet operation
Remote control
Transport castors
New and only here in the Venta Shop: 3-Year Device Warranty

Free shipping
Available, delivery time: 5-10 working days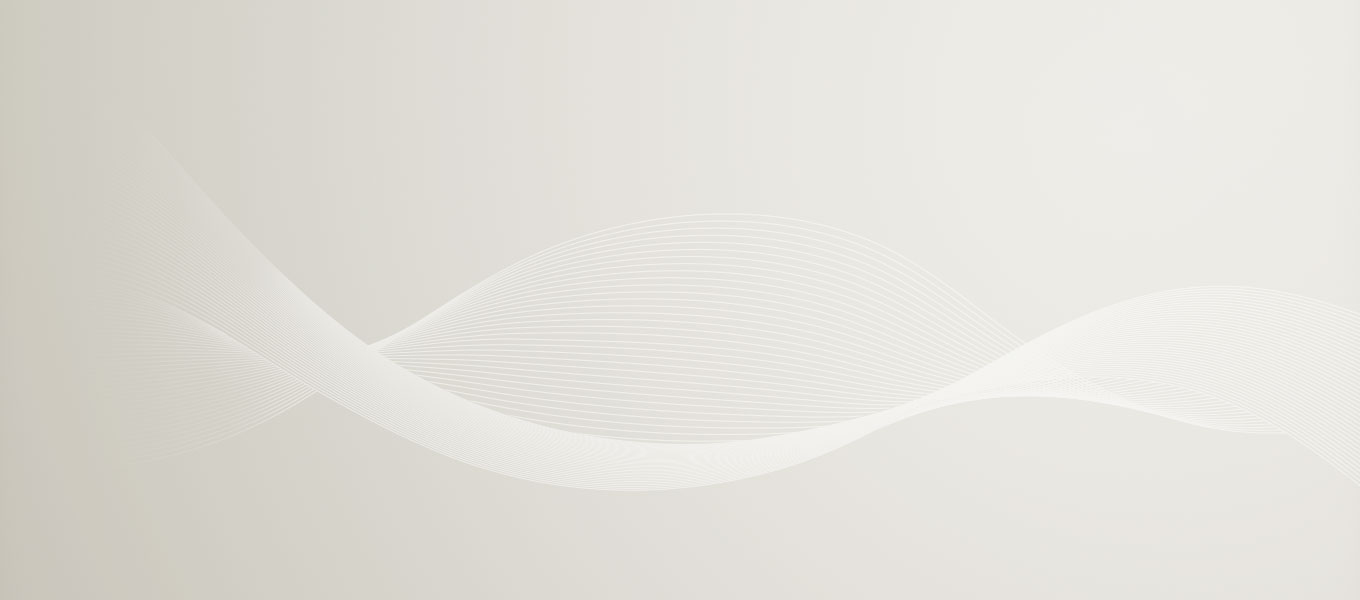 3-Year Warranty
New: Completely free of charge and exclusively at the Venta online shop.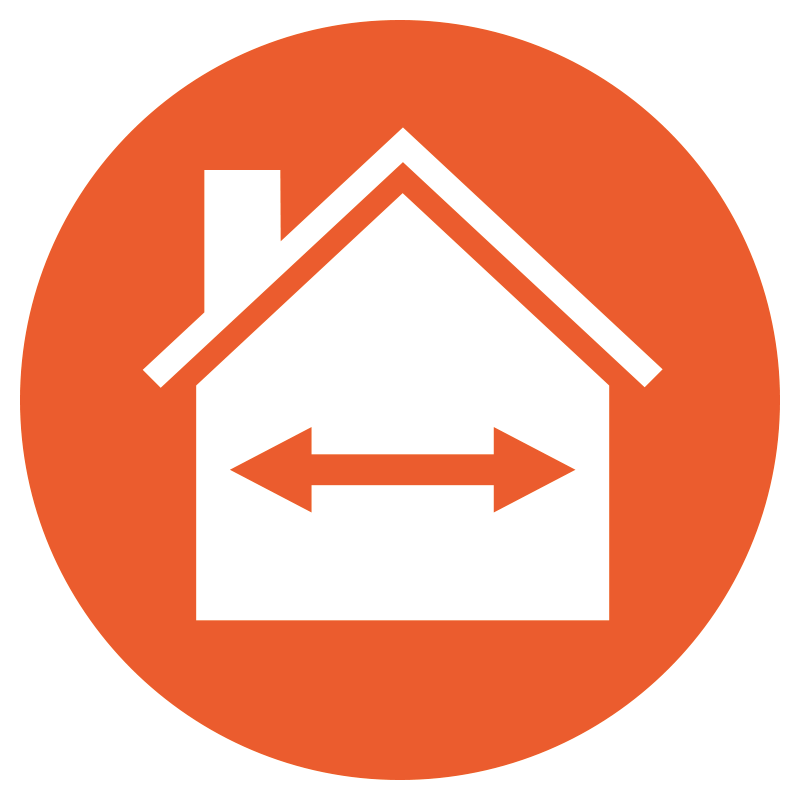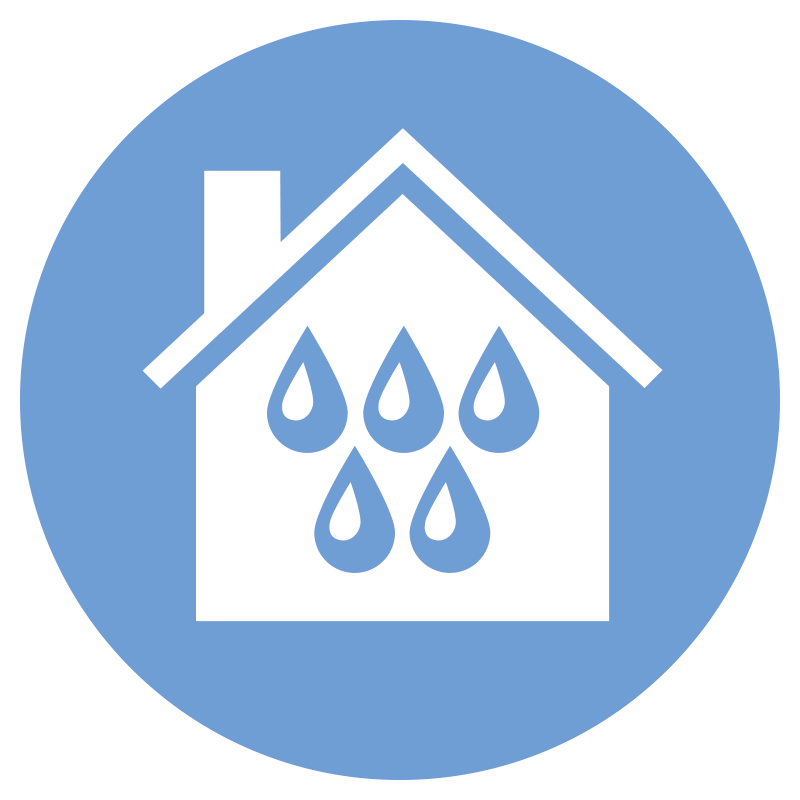 Air humidified to an optimal 40 to 60 %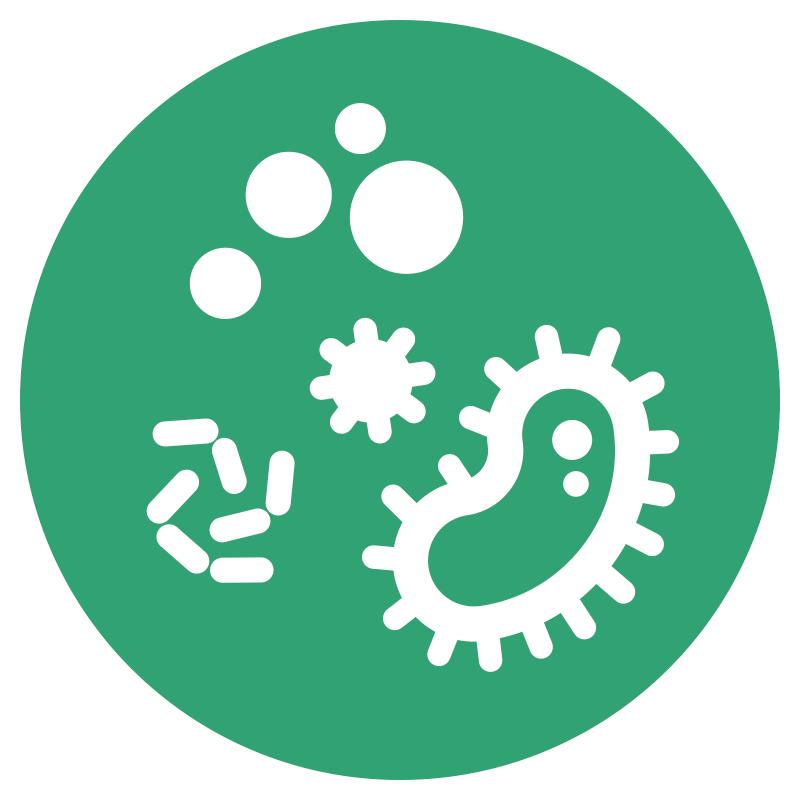 Air pollutants naturally reduced
(at an indoor humidity of 40 to 60%)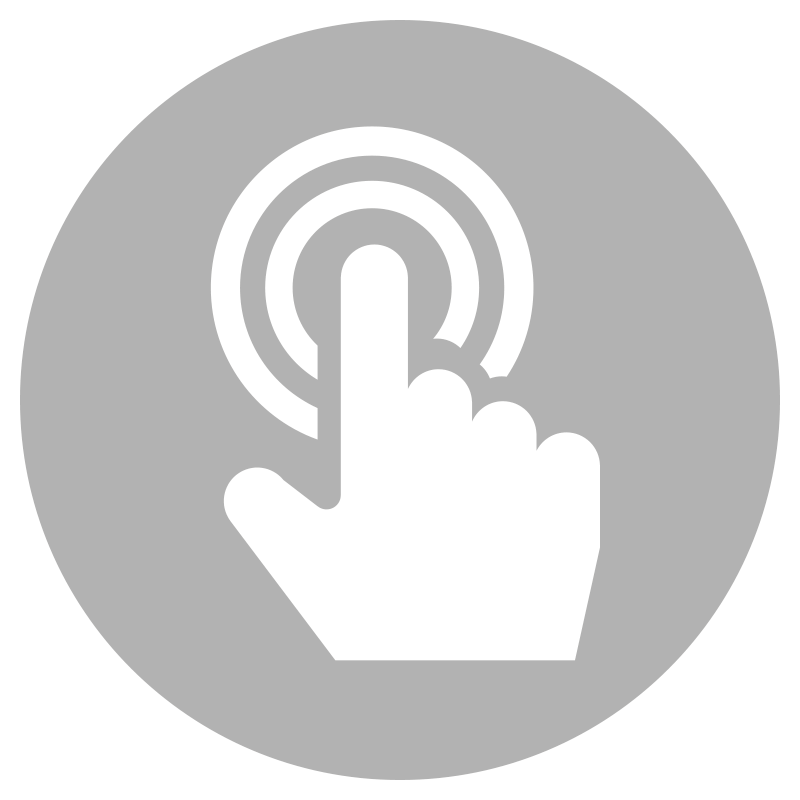 Interactive touch display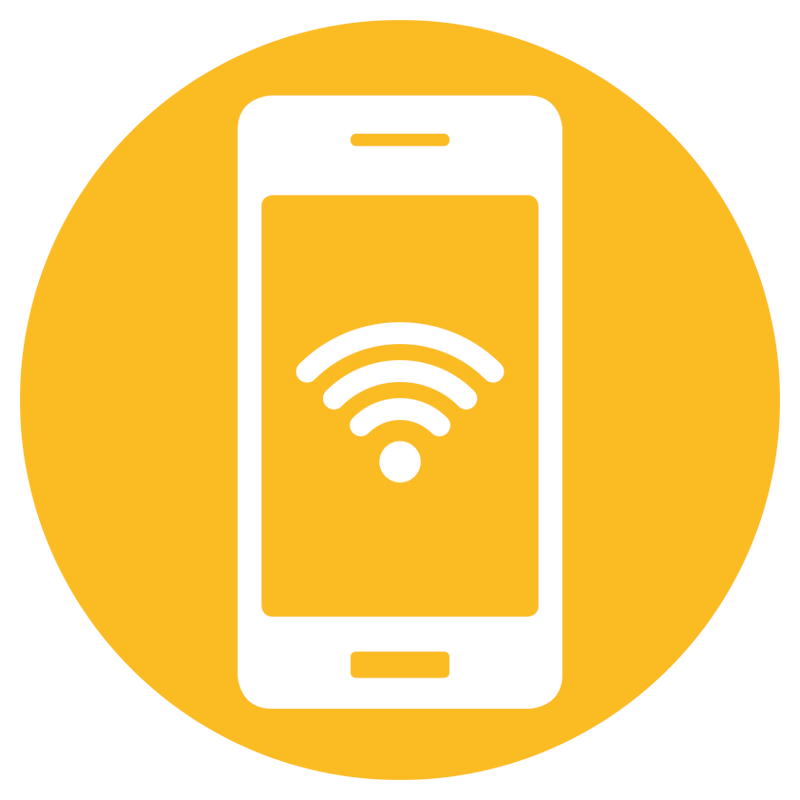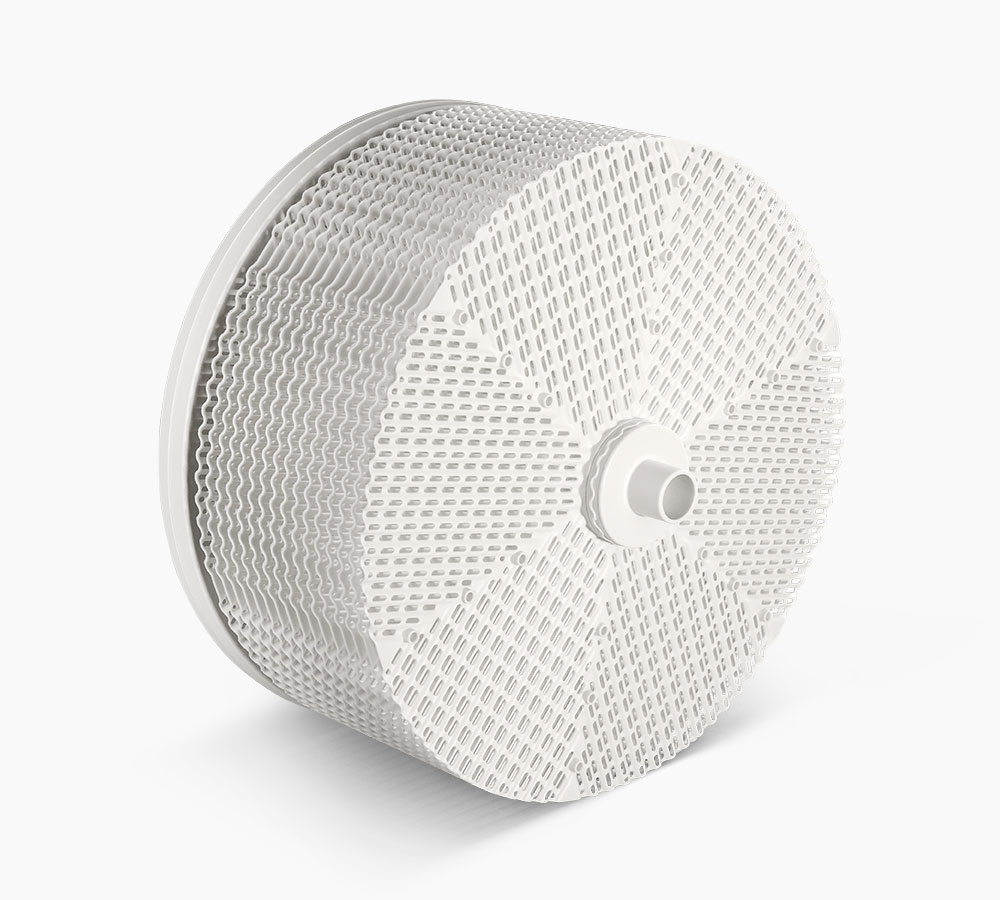 Innovative evaporation
Each individual disk of the new VentWave™ 3D disk stack is based on a principle found in nature. Just like stomata on the underside of a leaf, thousands of tiny openings ensure that far more water molecules evaporate in the same time than on a flat surface.
Clean hygiene disk

Our Venta hygiene disk minimises cleaning of your App Control Humidifier, prevents limescale deposits, ensures hygienic humidification – and removes the need for chemical additives. The efficient combination of VentWave™ 3D disk stack and hygiene disk is unique and patented by Venta.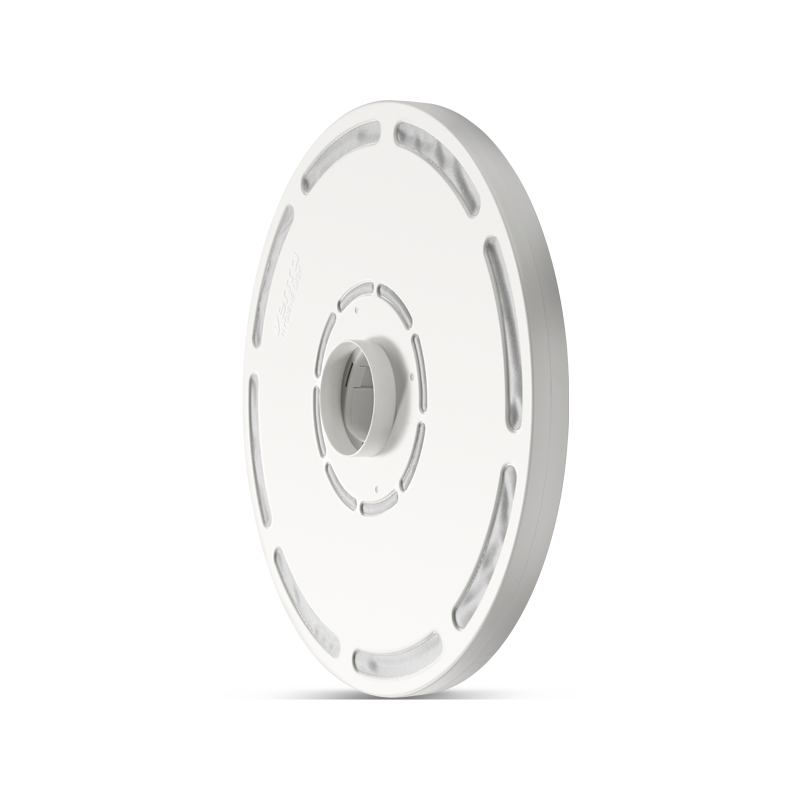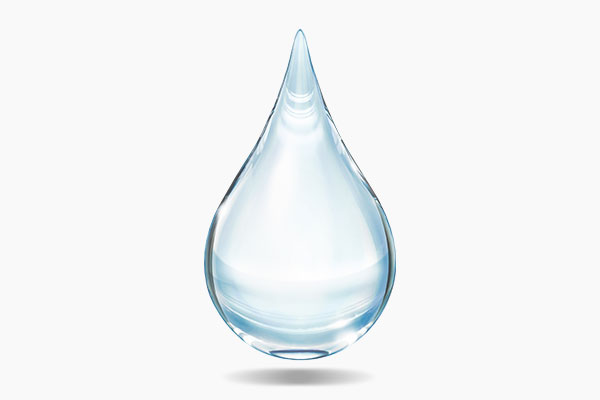 Precise monitoring

The integrated digital hygrostat continually monitors the humidity
for automatic regulation of your App Control Humidifier until the humidity reaches the level you have set. Then, the Humidifier automatically maintains this level using the most energy-saving power level possible.


Control with the Venta Home App

You can control your air humidifier either directly on the unit itself or with the remote control. Alternatively, use the integrated WiFi module and the Venta Home App on your smartphone (free for Android or iOS). So you can check and control your indoor air – even on the go. The Venta Home App also reminds you when it's time to clean the appliance or change the filter or hygiene disk.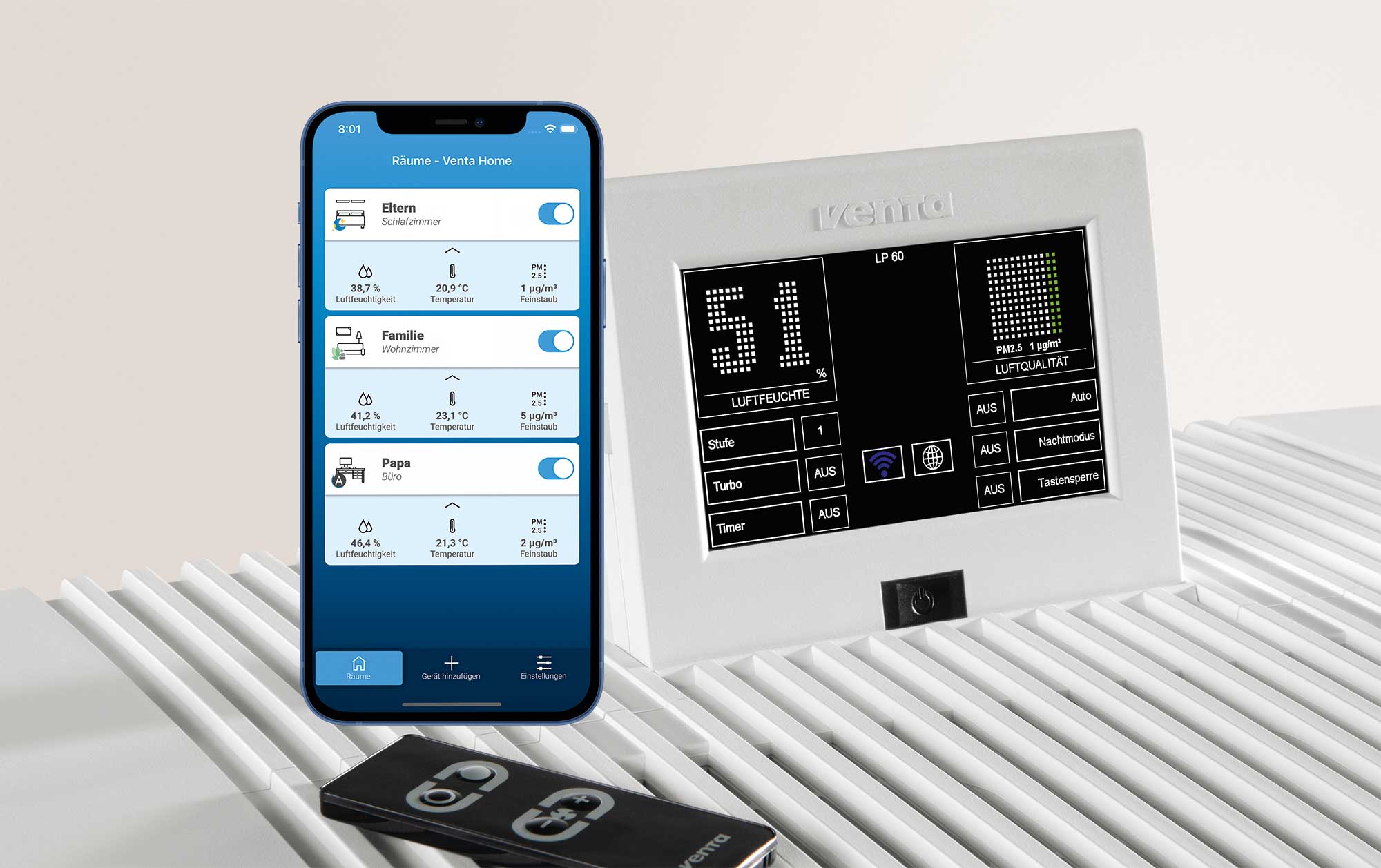 Interactive touch display

Choose precise humidity targets on the clearly structured touch display. The display also gives you the options of an extremely effective automatic mode and a unique comfort zone display. Simply tap to activate sleep mode with dimmed display and ultra-quiet operation or child lock.