The Venta service team is happy to handle your concerns quickly and without unnecessary paperwork, even after the warranty has expired.
This is how you can reach us: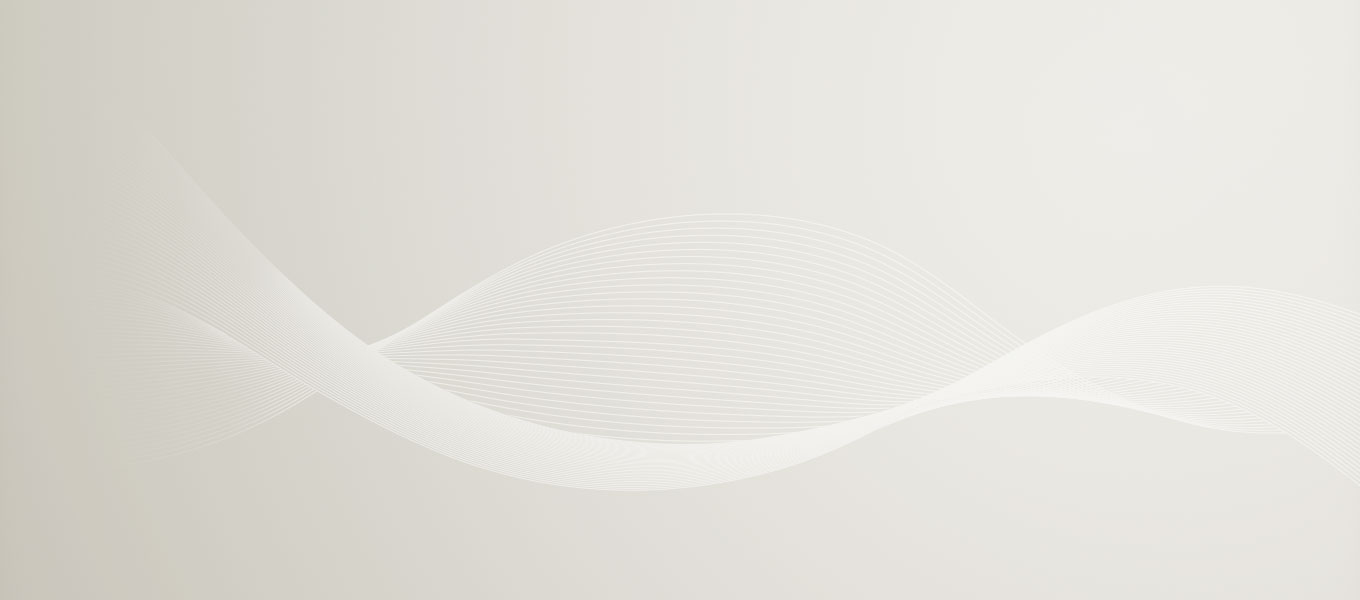 3-Year Warranty
New: Completely free of charge and exclusively at the Venta online shop.
Do you need an accessory or spare part for your Venta product? No problem: accessories and spare parts are available immediately. Just call us directly: the Venta service team is here for you!
Is your complaint covered by a warranty? We regret this very much, because it means we have not lived up to our own high quality standards. Please call us directly: the Venta service team will quickly find a solution!
Would you like a complete product inspection? No problem! This only requires three very simple steps:
Pack the Venta product safely for transport. Use the original packaging if it's still available.
Include a short description of the problem along with your address and, if the complaint is covered by our warranty, the purchase receipt (original or copy).
In the UK, send the package to:

LetMeRepair UK Ltd
1 Langlands Court
Kelvin South Business Park
East Kilbride, G75 0YB
Scotland, UK

If this is a warranty claim, you can request a free return slip! Otherwise, please make sure the package has sufficient postage – Venta does not accept packages without sufficient postage.
We will then take care of your issue: if it is covered by our warranty, your Venta product will be repaired or replaced free of charge within 5 working days. If the warranty has expired, we will prepare, free of charge, a repair cost estimate.
For our 5-series (LW15/25/45 Original, Original Connect and Comfort Plus) we offer a fixed price repair or a fixed price repair including ultrasonic cleaning. Please send us the exact model, color and a description of the device issue to [email protected] or via our contact form.
If you would like to have a product inspected in a country other than Germany, please contact our Venta service team, your specialist dealer or our respective subsidiary or distribution partner.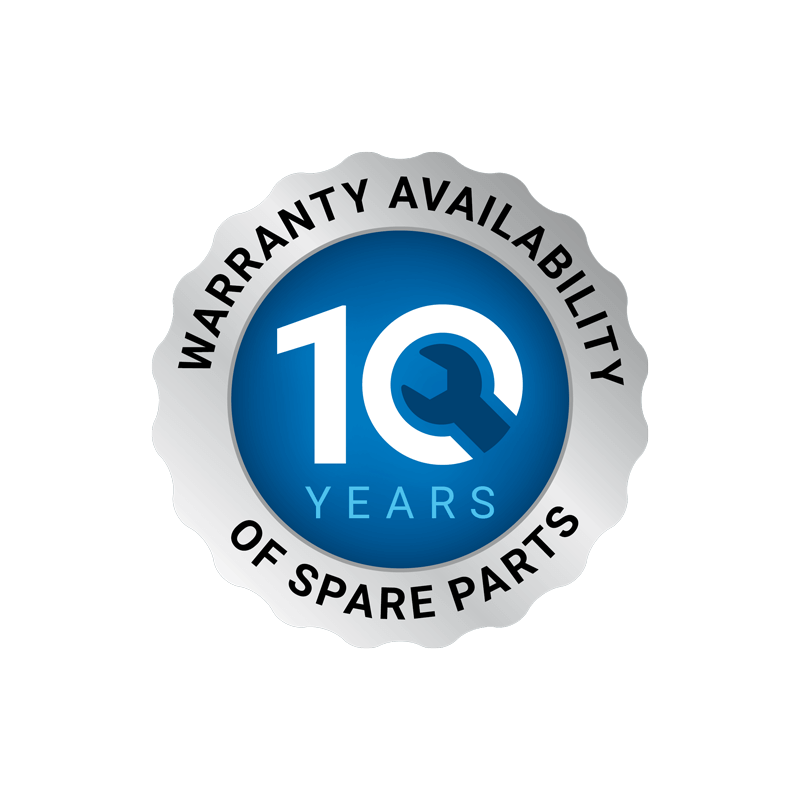 Venta guarantees a 10-year availability of spare parts
We offer our customers a 10-year warranty on spare parts for all Venta appliances (humidifiers, air washers and air purifiers). This extended warranty offers you, as a Venta customer, additional security and protection. The warranty applies to all new purchases made from the effective date and includes all spare parts required for the proper operation of the product. Because customer satisfaction is just as important to us as the longevity of our products.
*As a manufacturer, we guarantee availability of spare parts after the end of a production series.