Breathe a sigh of relief with Venta
Breathe a sigh of relief with Venta
VENTA PREMIUM TECHNOLOGY FOR YOUR INDOOR AIR:
AIR HUMIDIFIERS, AIR PURIFIERS & AIRWASHERS
Healthy air is our elixir of life. Air affects our well-being and our health
Our Venta technology creates an optimal indoor climate for your space.
Venta Air Humidifiers, Air Purifiers, and Airwashers are designed for your air quality needs which is why we have the ideal product for your home or office. Our "Made in Germany" devices are not only effective and easy to use but are also durable and sustainable. Venta places great importance on premium quality, eco-friendly technology.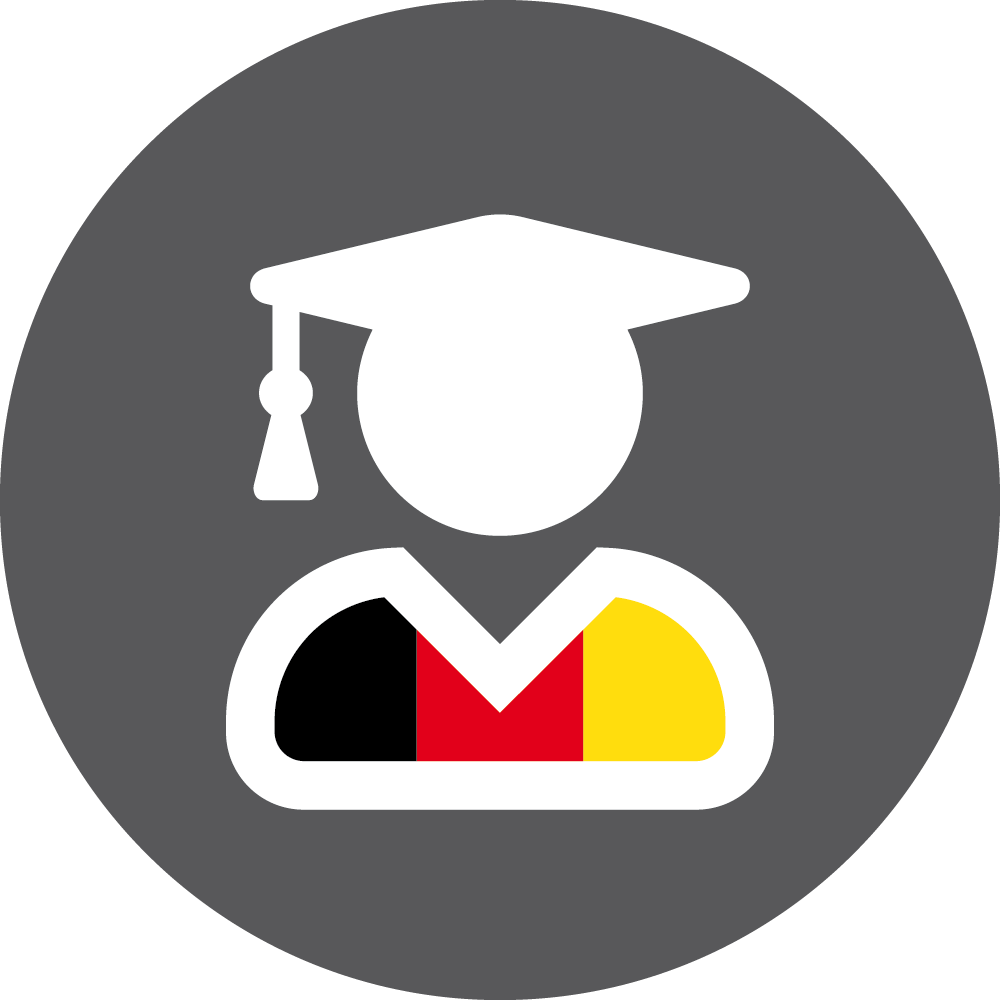 The indoor air experts made in Germany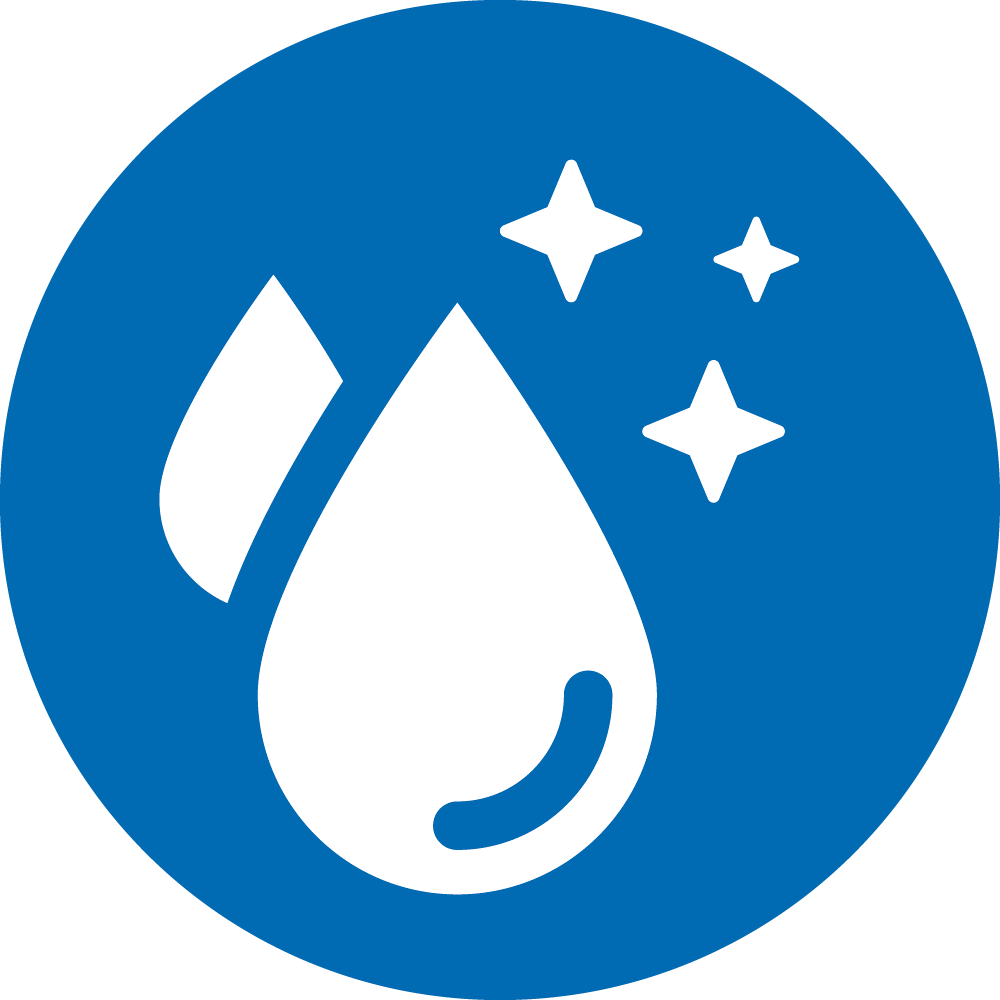 Most hygienic humidification method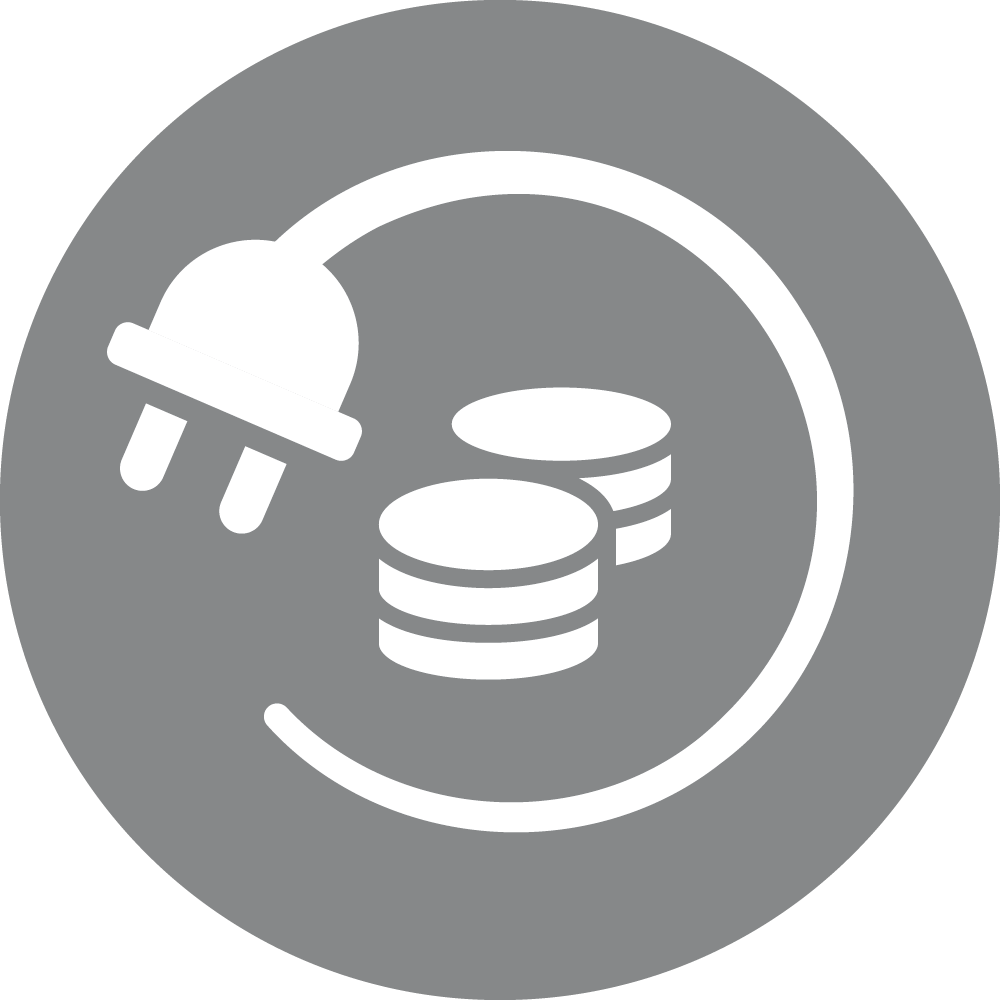 Low power consumption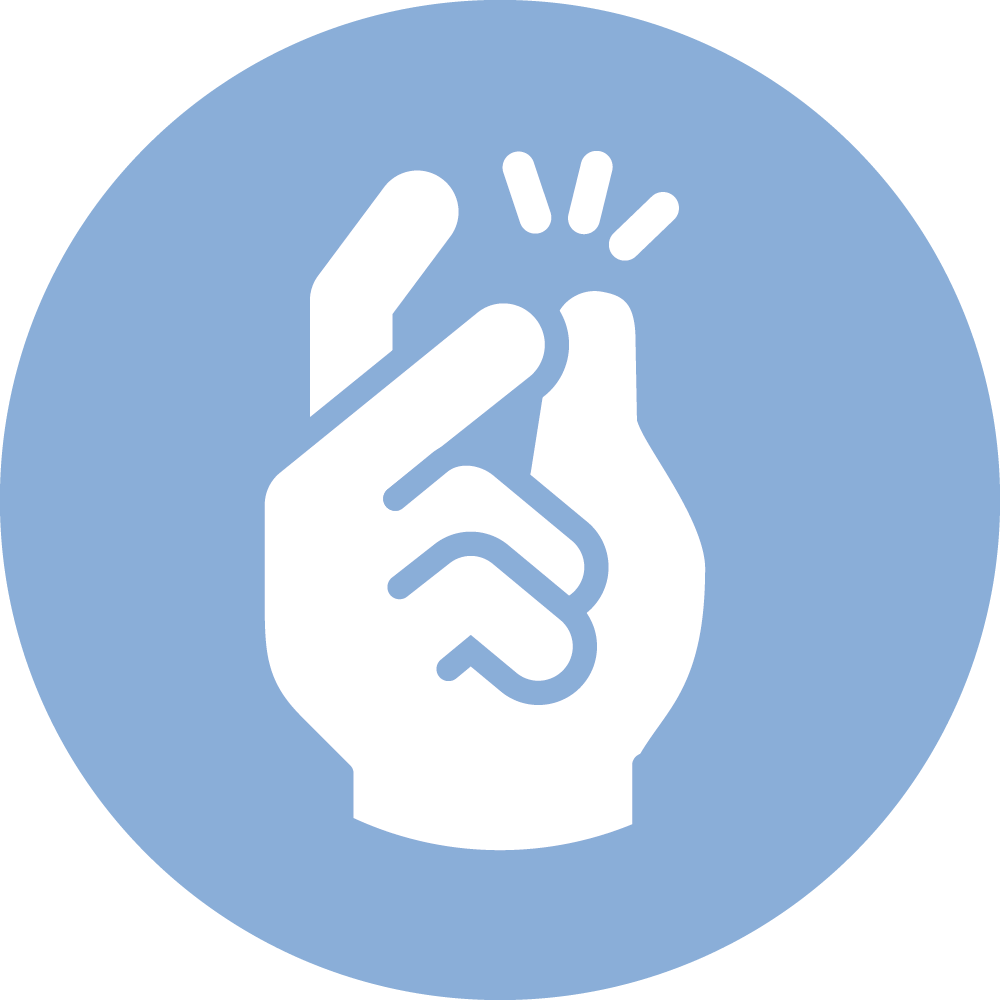 Easy to operate & clean
LOW POWER CONSUMPTION
Is sustainability as important to you as it is to us? We are committed to reducing our carbon footprint in any way we can – not only in production but in energy consumption as well.
Our devices are designed to be powerful yet require very low power consumption
with a minimum of 3 Watts*. In comparison, a laptop needs 40 Watts, a
television approximately 100 watts, and a blow dryer around 1000 Watts. This
allows you to enjoy an energy-efficient, pleasant indoor climate.
*The minimum wattage may differ depending on
the series. This information applies to our air humidifiers in the Original and Comfort Plus series (power consumption (level 1-3): ~3 / 5 / 8 Watts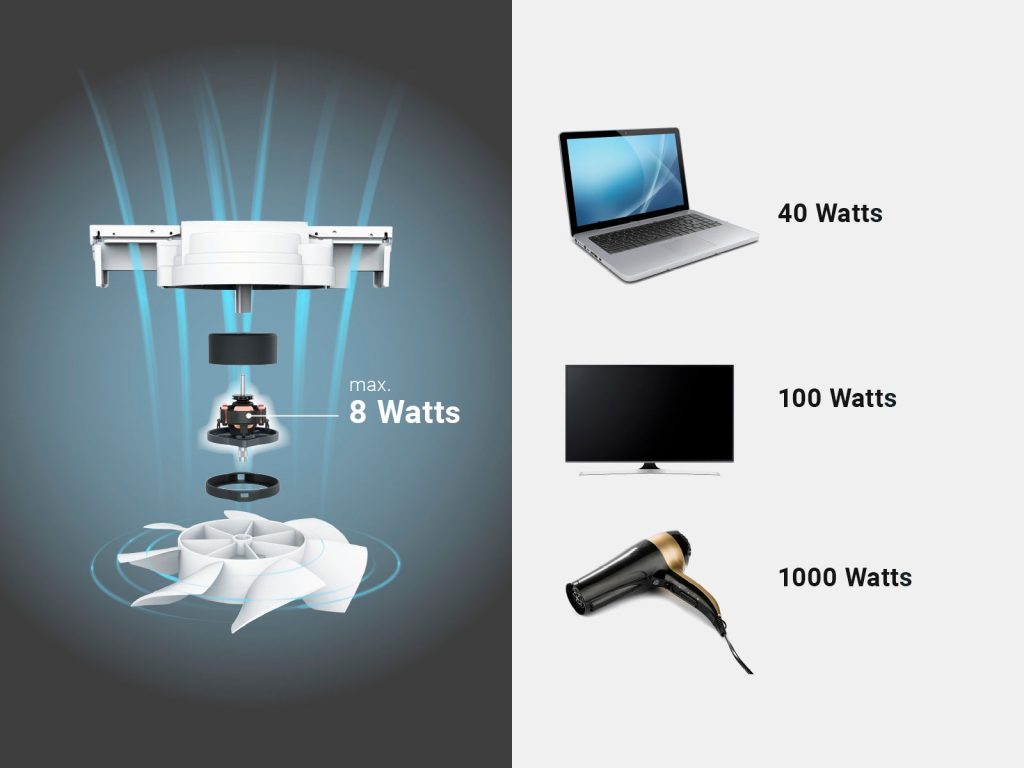 THE INDOOR AIR EXPERTS "MADE IN GERMANY"
As inventors of the Airwasher, we are experts in indoor air care. That is why we pursue the goal of providing access to good and healthy indoor air everywhere in the world – in excellent "Made in Germany" quality.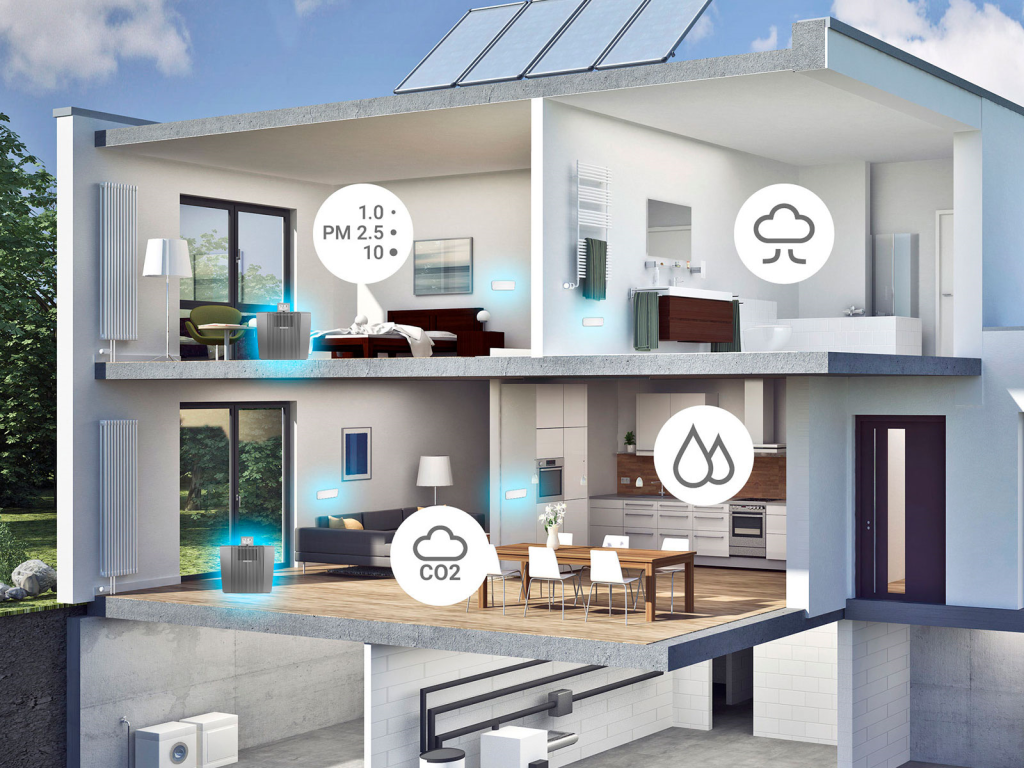 EASY TO OPERATE & CLEAN
You can easily operate Venta devices using the touch display or the convenient Venta Home app (depending on the model). You can also clean the devices in a few simple steps and without much fuss, which gives you more time for the enjoyable things in life.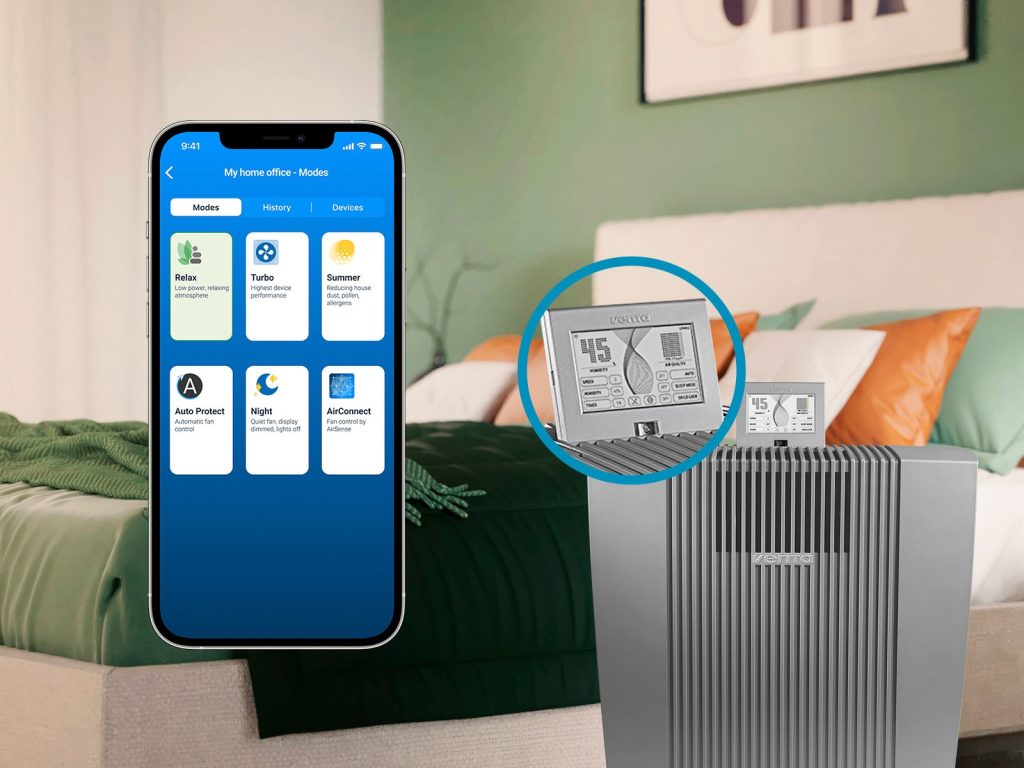 Water Treatment Additive

Venta Humidifier Cleaner

LW15 Original Humidifier
Optimal indoor climate: How Humidifiers, Air Purifiers, and Airwashers can improve your indoor air.
Considering how much time we spend indoors during the cold winter months, it is important to prioritize air quality. Winter is the premium time for pollutants that can affect you and your loved ones at home. It's important to stay prepared, especially if you or someone you know has asthma or other conditions that increase…

Indoor air quality is crucial to our overall health and well-being, whether at home or in the workplace. Poor air quality can lead to various health issues, from allergies to respiratory problems, and can significantly impact our comfort and productivity. Real-time data is a game-changer, providing invaluable insights and benefits for all spaces. What Is…

While HVAC systems are undeniably valuable for humans, their environmental impact is questionable. Higher energy demand from fossil fuel-generated sources can worsen ecological issues and contribute to climate change. Striking a balance between human and environmental health is essential to the future of both. Learn more about how HVAC systems impact indoor air quality and sustainability.…
Your bedroom is a place of retreat where you can dream and of course sleep. You spend six to ten hours in your bedroom – at least a quarter of your day, so a good climate in the bedroom is important. It is not always easy to maintain the recommended humidity of between 40 to…

In children's spaces, humidity is especially important. Children are even more sensitive to humidity fluctuations. That's because the proportion of water in their bodies is higher compared to adults.

Whether in a separate private office or at the kitchen table at home – never before have so many people worked in the home office as they do today. Even at your home desk, there should be a relative humidity between 40% and 60% for a relaxed workday.
AUTHORIZED VENTA RETAILERS