Humidifiers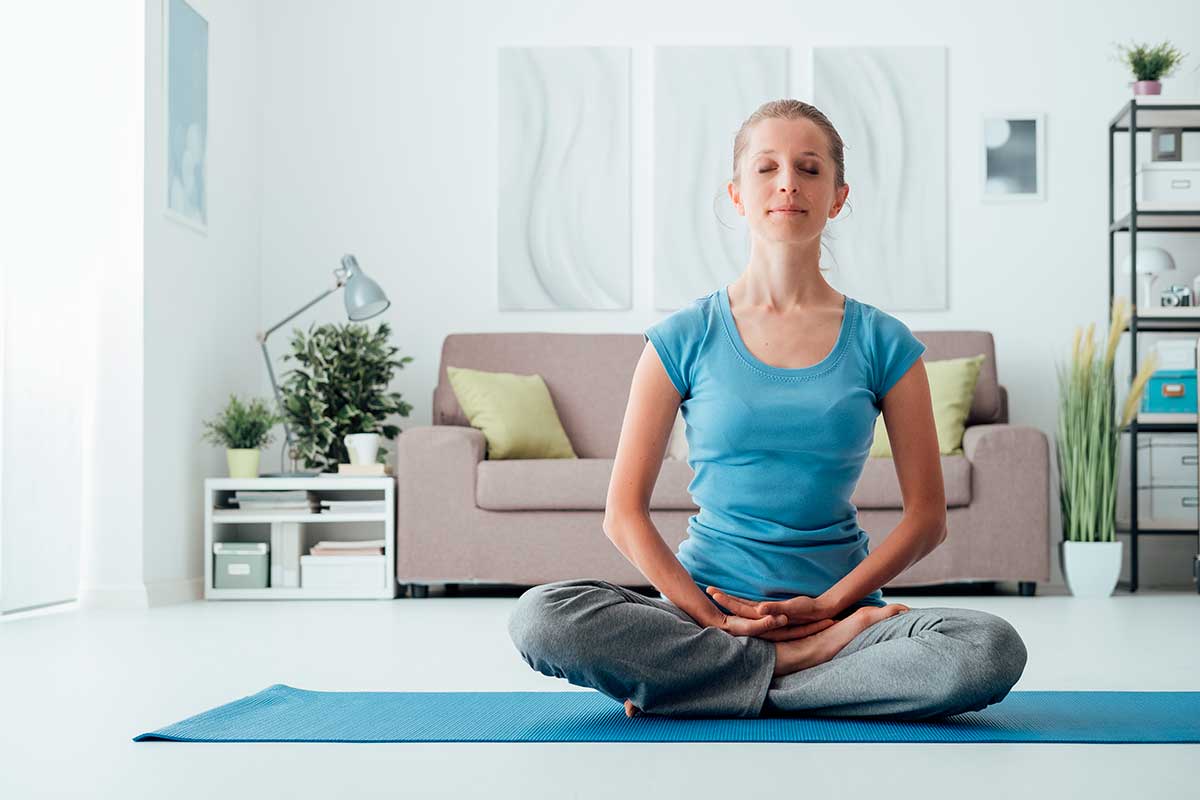 BREATHE EASY WITH GOOD INDOOR AIR
A humidity range of 40-60% is recommended for an optimal room climate as excessively dry air can be harmful to health long term. The heat gets turned up and the windows stay closed to create those cozy moments, especially on cold winter days. This often causes low humidity indoors – although dry indoor air is also common on hot summer days.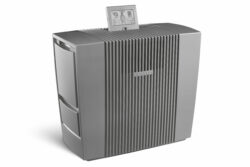 AH902 Professional Airwasher
AH902 Professional Airwasher
Dual-function air purifier and humidifier for spaces up to 750 ft²* Highly efficient humidification with VentWave 3D technology Certified HEPA H14 Nelior filters for particles down to 0.07 µm Coarse dust pre-filters for particles down to 10 µm prolong the life of the HEPA H14 filters Up to 99.9% sterilization with built-in UVC technology Professional sensor system for real-time air quality and relative humidity readings Convenient control with the Venta Home App *Total coverage area including adjoining rooms, hallways, and stairways. Based on standard 8-foot ceilings.
Add to cart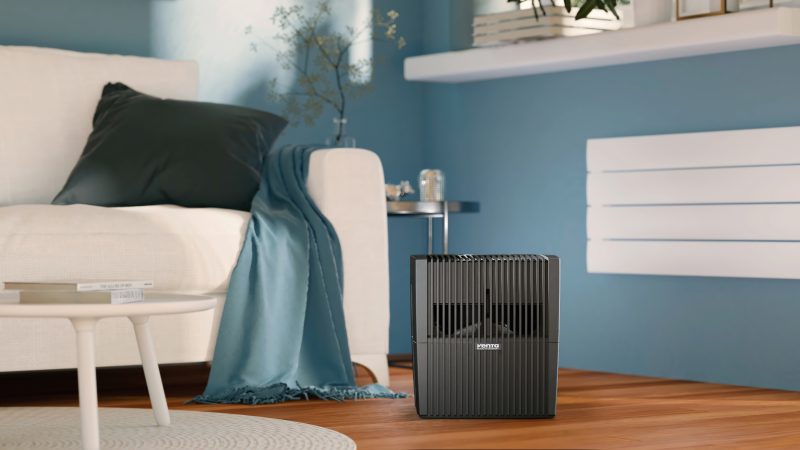 SHOULD ROOM SIZE BE TAKEN INTO CONSIDERATION WHEN BUYING A HUMIDIFIER?
When buying a humidifying device, you will need to check the square footage, remembering that the capacity calculated is for a room with closed doors and standard 8-foot ceilings. If the doors to the room are open, add the areas of the adjacent rooms to your original room size. We recommend that you add another ⅓ to the total room area to ensure the device achieves the desired results even at a low or medium setting. This also prevents the device from operating at its limit and keeps the noise level low.
CALCULATING ROOM SIZE
Example: (room size: 430 ft²): If the doors are open and the room is adjacent to a 160 ft² hallway, stairway, or other room, add the two space sizes together (in this example 590 ft²). To prevent the device from operating at its limit, add another ⅓ of the total coverage area. Therefore, the device should be designed for an area of approx. 785 ft².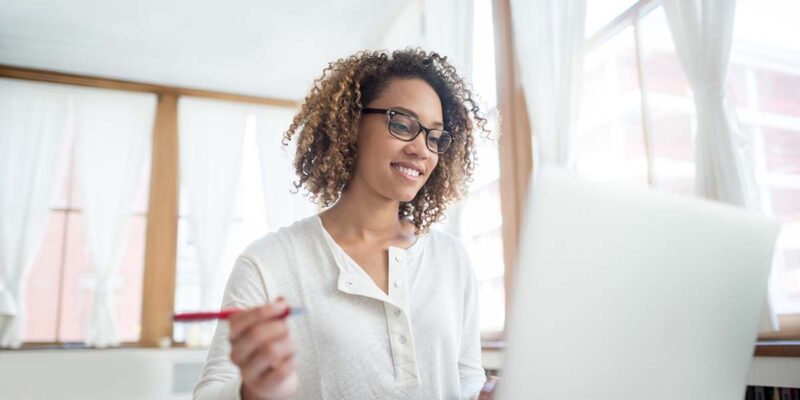 AIR HUMIDIFIERS IN COMPARISON
There are various types of humidification techniques, including atomizers, vaporizers, evaporators, air humidifiers, and Airwashers. It's hard to keep track of them all. That's why we've taken a closer look at the various systems for you.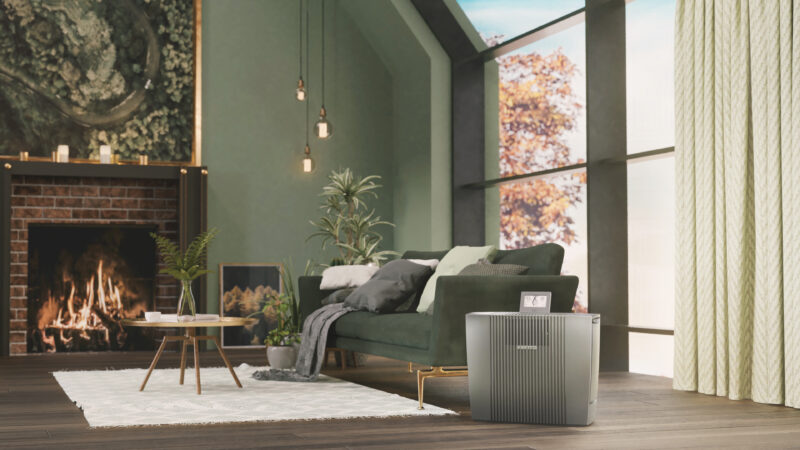 DUAL FUNCTION: AIRWASHER
The state-of-the-art AH902 Professional Airwasher combines the two technologies of evaporative humidification and air purification. It's like having two devices in one.