A Market Leader with Real Brand Values
Venta-Luftwäscher GmbH in Weingarten in Upper Swabia is one of Europe's leading manufacturers of dual-function filter-free devices for indoor air humidification and air purification (source: GfK, Panelmarkt July 2020). Our products are among the best sellers in Germany, Switzerland, Austria, and the Netherlands.
Key Facts
Founding Year: 1981
Worldwide Headquarters: Weingarten, Württemberg, Germany
Number of Employees: 120
Number of Units Sold: Over 2.5 million
Subsidaries: USA, Switzerland, Netherlands, Austria
It all started with a brilliant idea
In 1981, Venta's founder Fred Hitzler invented the Airwasher and revolutionized the market.
He recognized that indoor air is often much too dry and contaminated with harmful air pollutants. His solution was the principle of trapping air impurities in water and simultaneously humidifying the air.
He said it best himself:
"People should always be able to breathe fresh air, even indoors."
—Fred Hitzler
Venta founder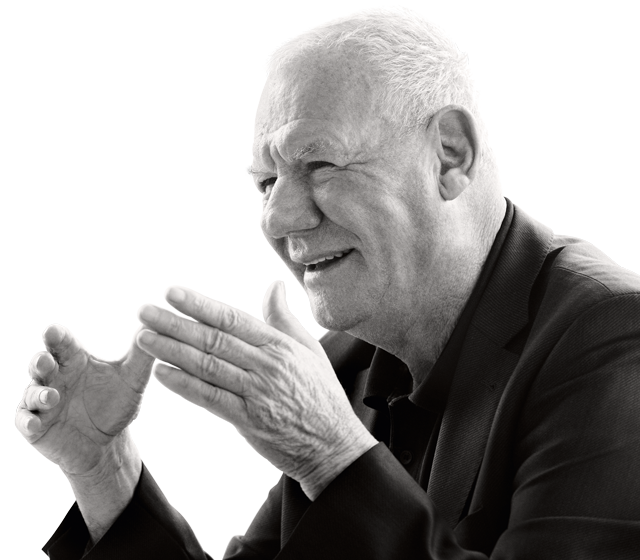 The secret of our success: Principles you can trust
Unique
The Venta method of evaporative humidification and simultaneous air purification requires only water.
Simple
Venta appliances are robust, extremely reliable, user-friendly, and very easy to clean.
Efficient
Sustainability is important to us. That's why we manufacture our products in Germany, carefully selecting materials and packaging. Our products are designed for low energy consumption and ensure practically all components are recyclable.