Venta – the indoor air expert for your room climate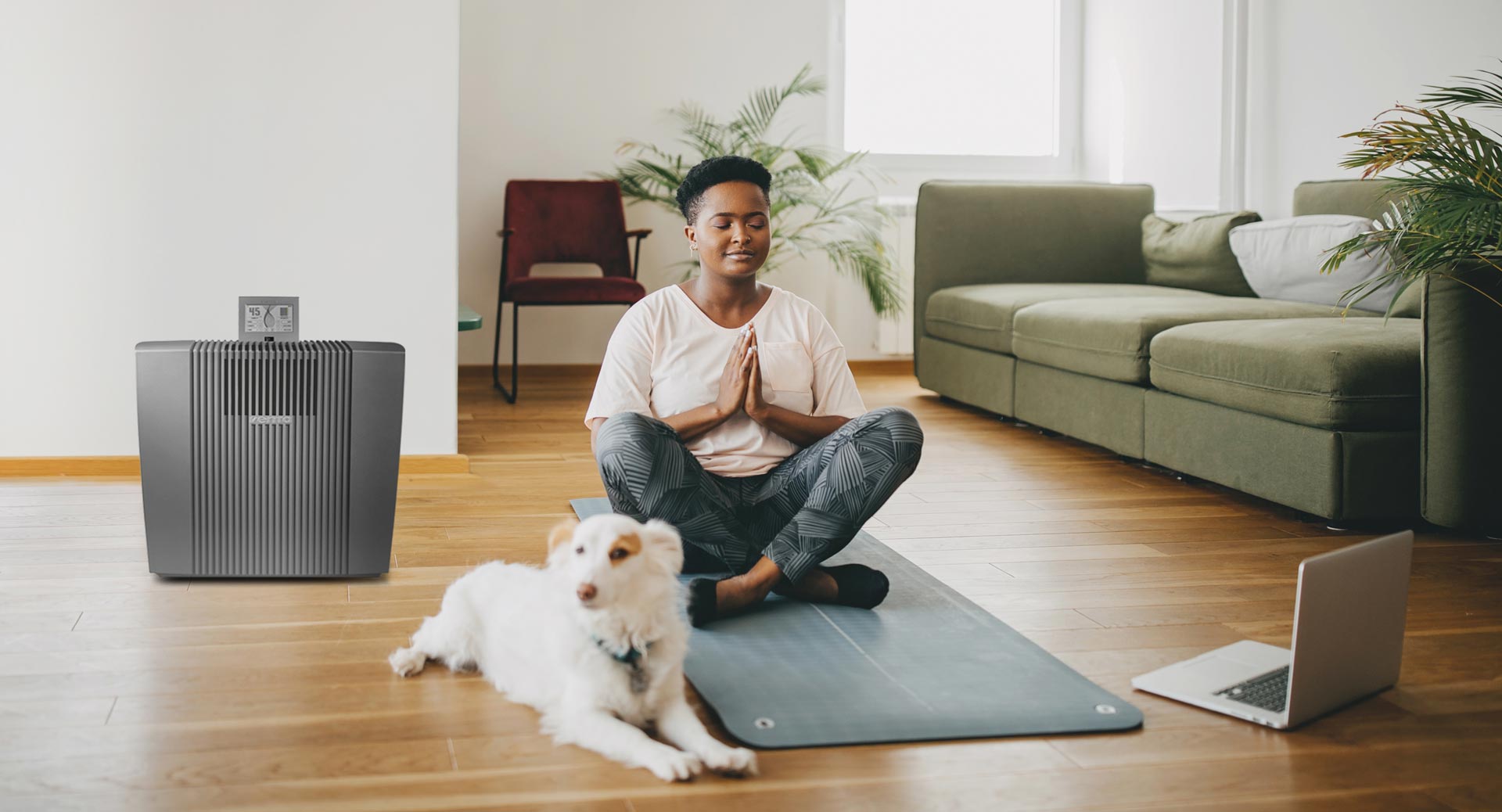 As a leading supplier of humidifiers, air purifiers, and Airwashers with premium technology, we are passionate about creating a better indoor climate in your home and office – simply at the touch of a button. That is why our products "Made in Germany" are reliable, suitable for daily use as well as being intuitive and easy to operate.
Vision
Our vision is to provide access to good and healthy indoor air of excellent quality everywhere in the world.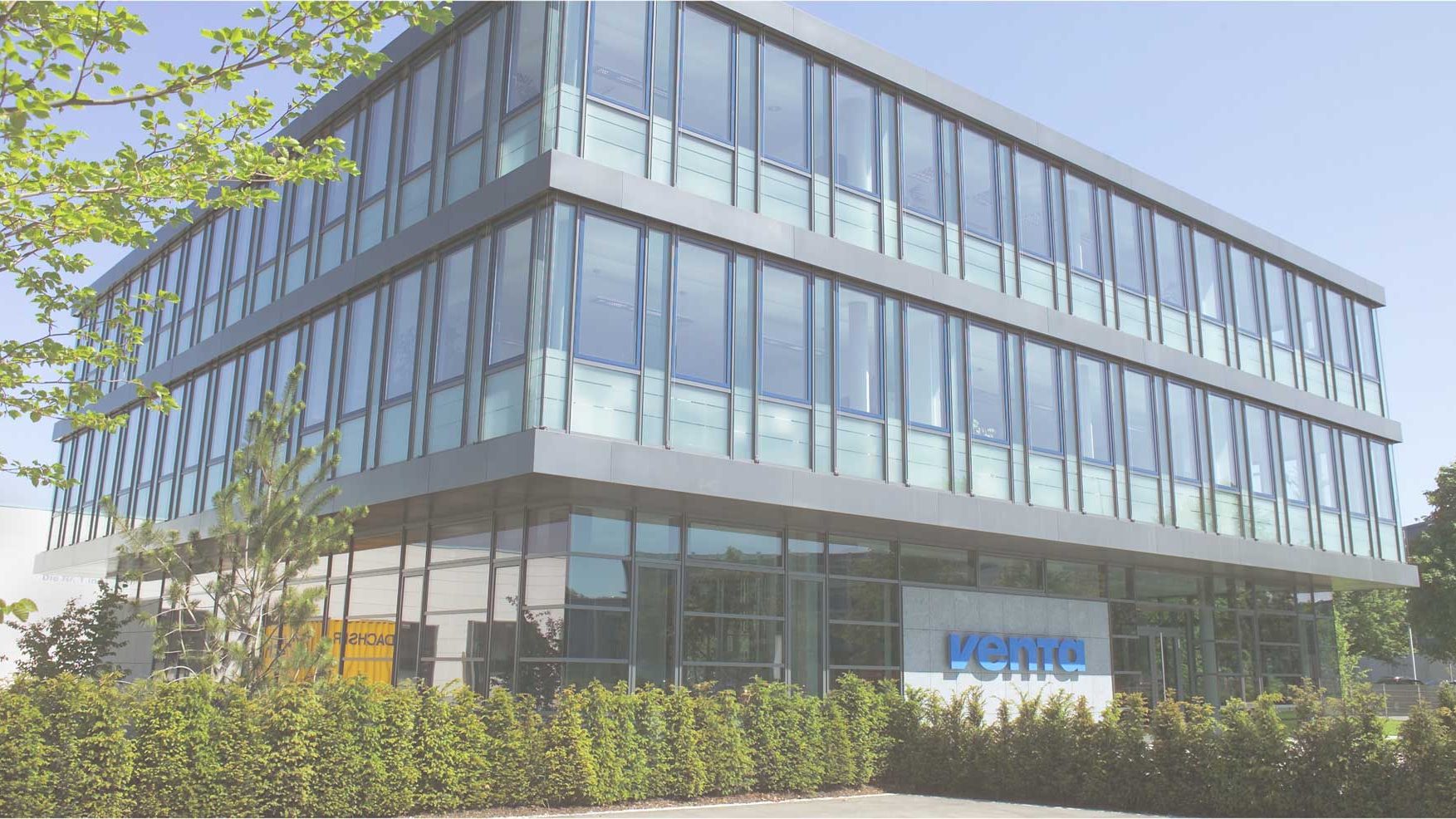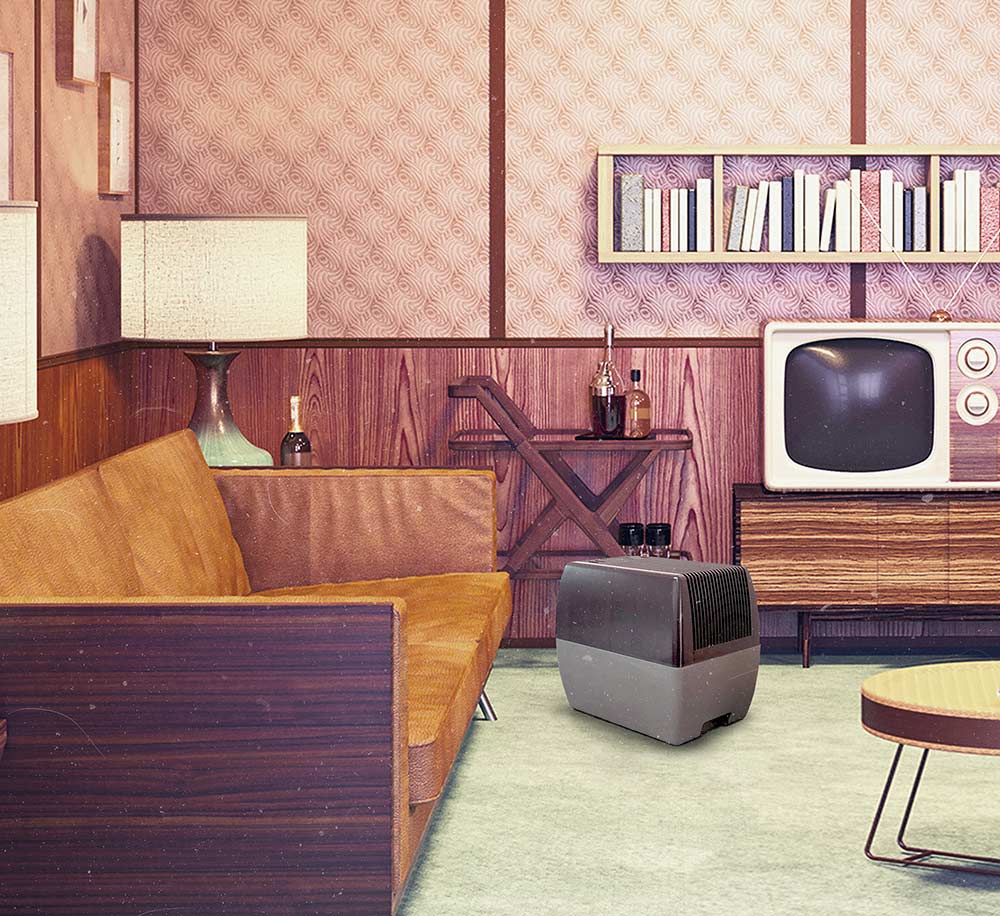 How it all began
The foundation stone for the Airwasher was laid as early as 1981: this is the year Venta founder Fred Hitzler developed a concept to humidify often excessively dry indoor air while simultaneously reducing the amount of harmful airborne substances. The first Airwasher was born and revolutionized the market at that time.
Since then, Venta products have been ensuring optimal indoor air in private households, businesses, and institutions – and in many countries such as France, Great Britain, the Netherlands, the USA, and Asia.
We are incredibly proud of this – after all, our products are bestsellers in Germany, Switzerland, Austria, and the Netherlands.
Venta in numbers
Founded in: 1981
Head office: Weingarten, Germany
Subsidiaries: USA, Switzerland, the Netherlands, Austria, China, Japan
Employees: 120
Devices sold: over 2.5 million
Market leadership driven by quality
Innovative technologies, premium quality and sustainability – things that are important to us as a company. We take pride in offering our customers products that not only contribute to a greater sense of well-being, but are also eco-friendly and durable.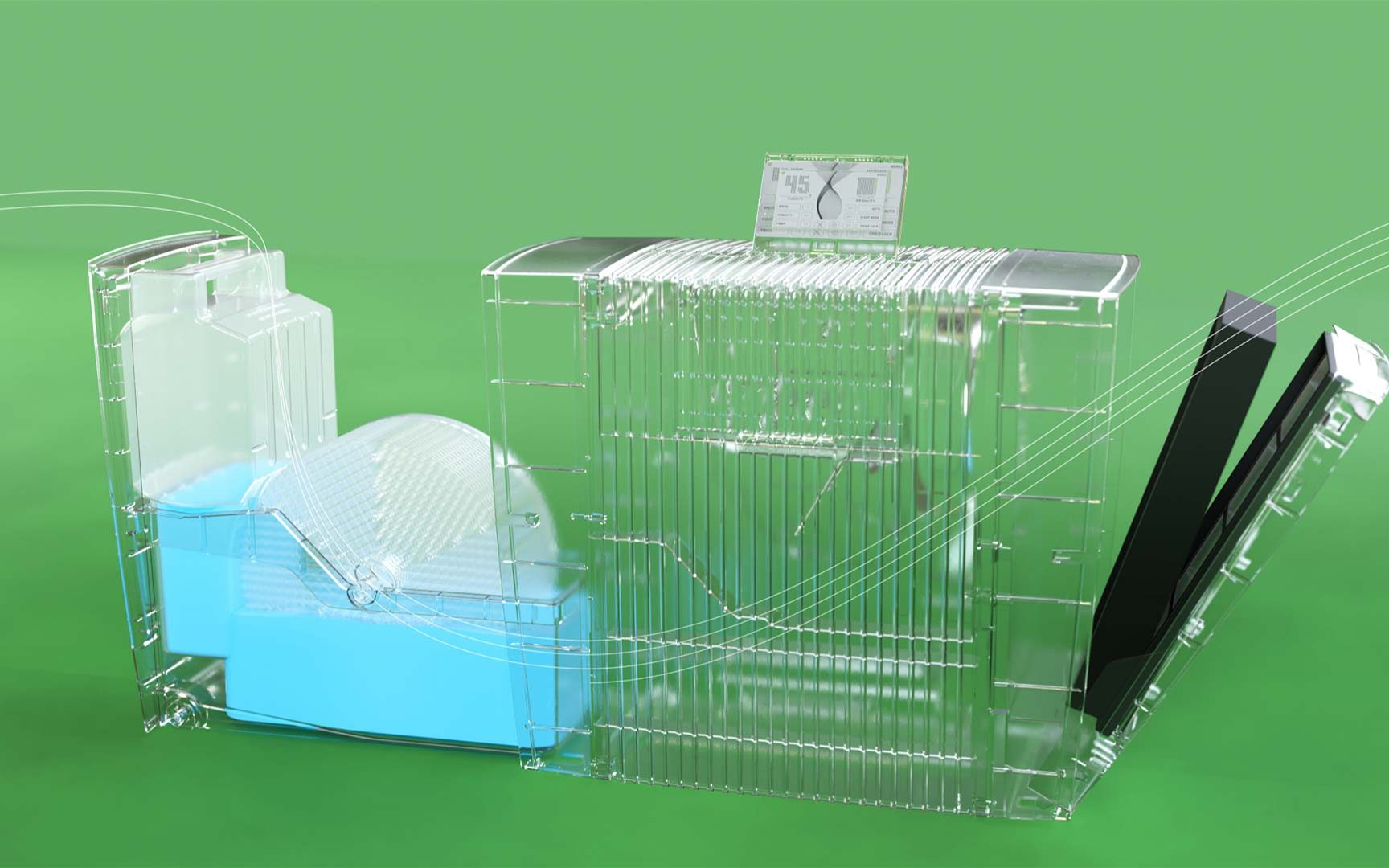 Innovative technologies
We use the latest technologies and innovations to always offer our customers premium products with the best possible performance.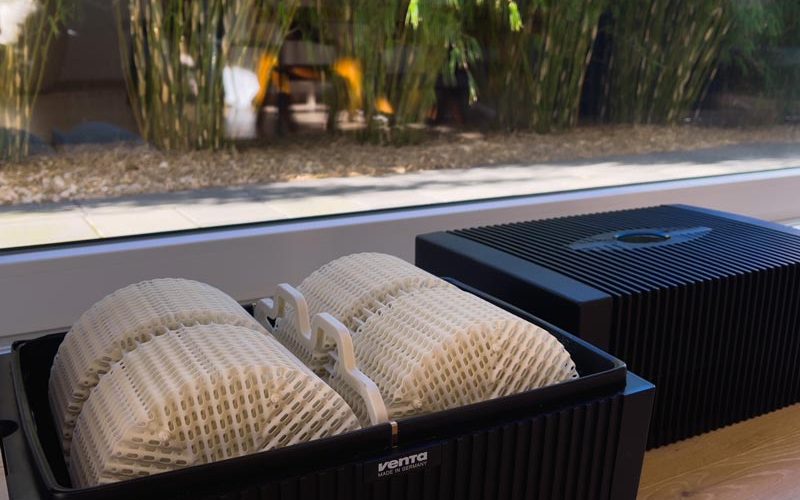 High-quality "Made in Germany"
We believe that the most important criteria are quality, reliability, and sustainability. That's why we manufacture our products in Germany and place great value on using high-quality materials.
For example, we use impact-resistant, double-walled housing or high-tech drives for long-term operation. This will allow you to enjoy the benefits of your Venta device for as long as possible.
Venta also subjects every device to extensive functional testing before it leaves the factory in Weingarten.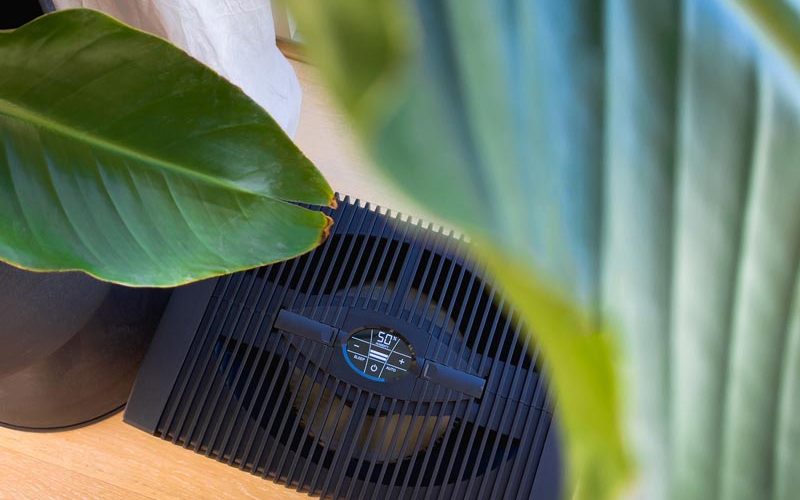 Sustainability – from beginning to end
We are committed to sustainable production in Germany and select materials and packaging responsibly. We do not only focus on sustainability in production, but also in the further life cycle of the products. For this reason, we design our devices for powerful performance as well as very low power consumption, with a minimum of 3 watts.
*The minimum wattage may differ depending on the series. This information applies to our air humidifiers in the Original, Original Connect and Comfort Plus series (power consumption (level 1-3): 3 / 5 / 8 watts)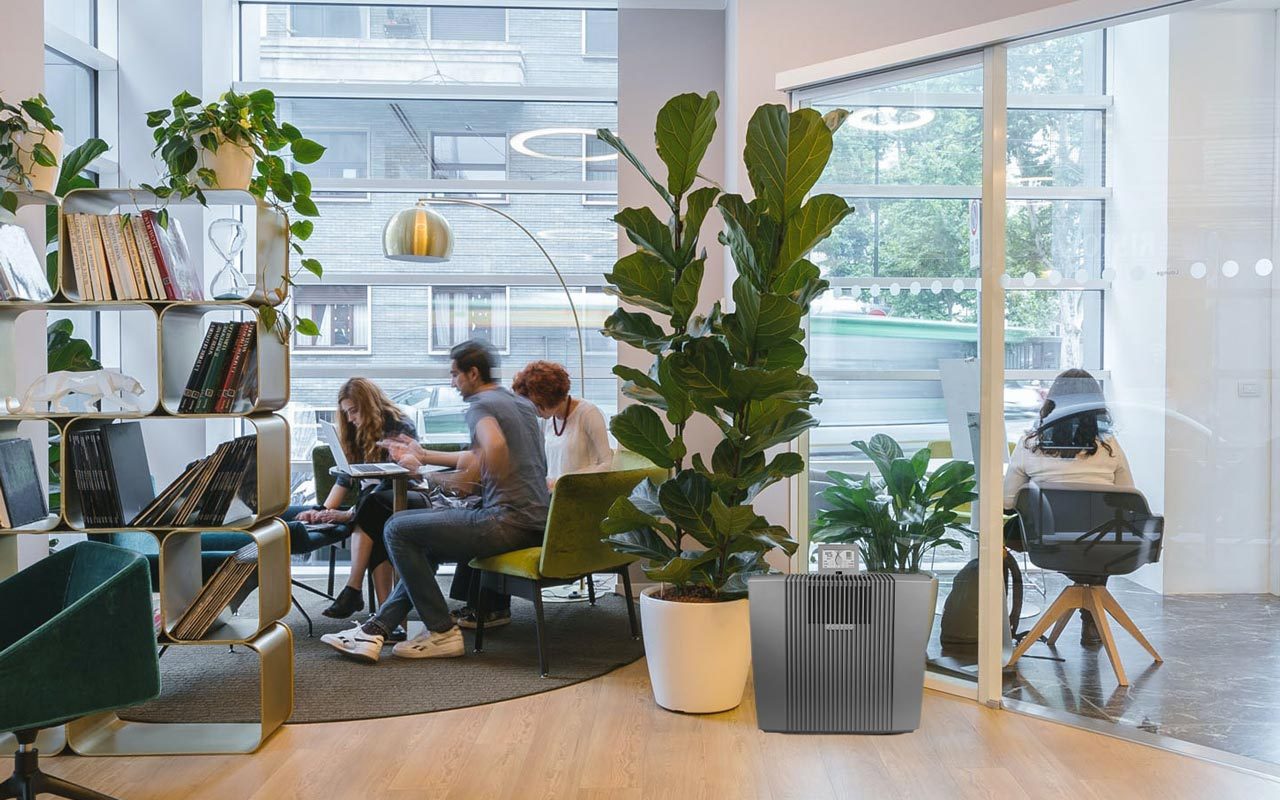 Awards & Certifications
We are honored that Venta has received several awards and certifications for its high-quality products and innovative solutions.
Venta worldwide
Discover our subsidiaries and sales partners around the world.