<video src="/media/e1/9f/9a/1604334742/Venta-Variante-3-10sec_EN.mp4" muted autoplay loop playsinline style="max-height: 200px"></video>
The new State of the Art
Air purifier & Airwasher
The new Summer hygiene additive
The Venta Summer hygiene additive supports hygienic continuous operation of the Airwasher to reduce pollen and house dust all summer long.
VENTA PREMIUM TECHNOLOGY FOR YOUR INDOOR CLIMATE
Venta-Luftwäscher GmbH is one of Europe's leading manufacturers of filterless combined humidification and air purification appliances for indoor use (source: GfK, Panelmarkt July 2020).
The secret of our success:
Principles you can trust.
Breathing easy in the home office
Whether in a separate private office or at the kitchen table at home - we spend the entire working day in the same room. Laptop, printer & Co. can additionally affect the air quality.
Simply bring good indoor air into your home office.
Learn more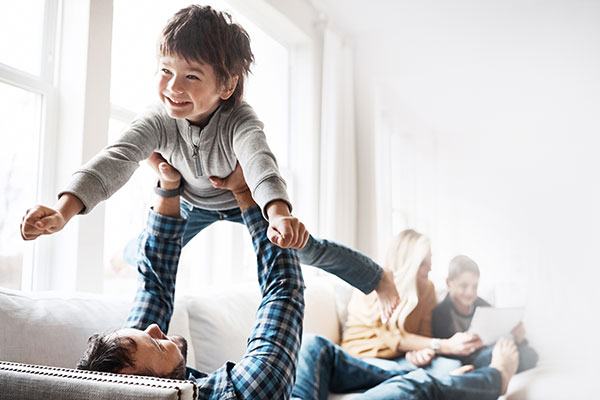 THE EASY WAY TO HEALTHY AIR
Your home should be a feel-good zone.


Venta Airwashers are an especially effective way to boost air quality. They promote healthy humidity and naturally reduce harmful substances in the air.
FRESH AIR. FEEL GOOD.
SARS CoV 2 (COVID 19) AND AIR FILTERS
Highly efficient H13/H14 certified filters reduce airborne virus carriers.


Read more
DO YOU SUFFER FROM ALLERGIES OR BREATHING DIFFICULTIES?
With high-performing Air Purifiers, you create allergen-free, cleaner air in your home, so you can breathe freely.
Jetzt entdecken
Bedrooms
You want to sleep soundly at night and start the day fresh and energised. Your bedroom should be a place where you can switch off and recharge your batteries.

Find the solution for your bedroom here!
Explore room solutions
Extra convenience: with our app, you can easily operate Venta products remotely – even on the go.



It started with a brilliant idea
In 1981, Venta's founder Fred Hitzler invented the Airwasher and revolutionised the market.
He recognised that indoor air is often much too dry and also contaminated with harmful substances. His solution was the principle of trapping air impurities in water and simultaneously humidifying the air.
FILL WITH WATER,
SWITCH ON, RELAX.
SIMPLY INGENIOUS. INGENIOUSLY SIMPLE.