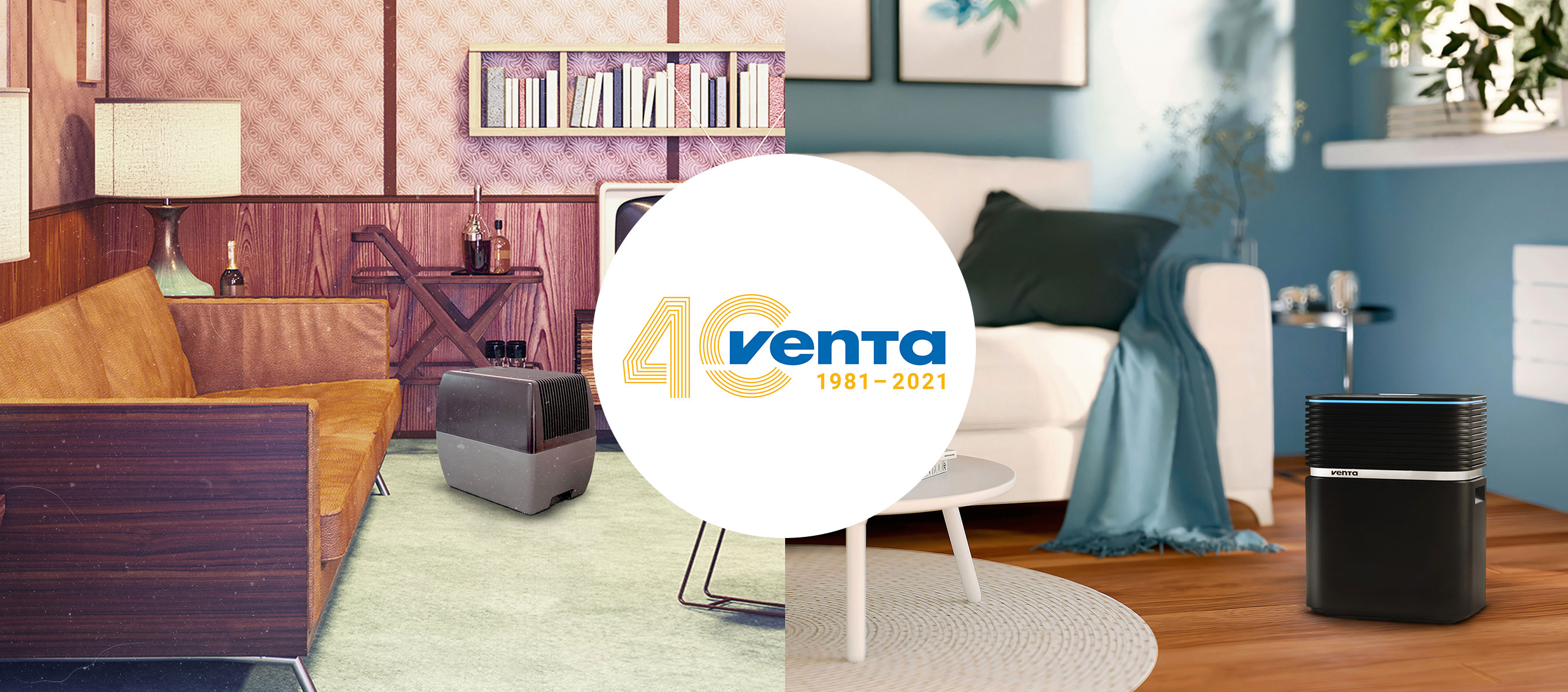 We are celebrating 40 years of good air!
Exactly four decades ago, Venta founder Fred Hitzler had the brilliant idea of using water to simultaneously humidify and naturally entrap and reduce pollutants found in indoor air. The fundamental concept of the Venta Airwasher was born, thereby laying the foundation stone for our company.
Air is an elixir of life. Its quality influences our wellbeing. We can feel better with every breath we take, when the air is clean and free of pollutants and allergens. There is not much one can do about the quality of outdoor air, which is also determined by weather conditions. But we are able to improve the indoor air where we live and work. All we need to do is press a button.
On June 26, 1981, in Weingarten, Fred Hitzler founded Venta (formerly Ventax). Initially working in a garage, the Swabian engineer and two partners developed the first models of his Airwasher as well as their revolutionary technology, which has basically remained unchanged to this day. Since then, Venta has been providing good air in many countries around the world – including the USA, France, Great Britain, and the Netherlands, as well as in Asia.
After introducing the product locally, the popularity of the quality of the Airwasher "Made in Germany" quickly grew beyond regional borders and Venta products were on sale at electrical retailers throughout Germany.
Visit the Press section for further information.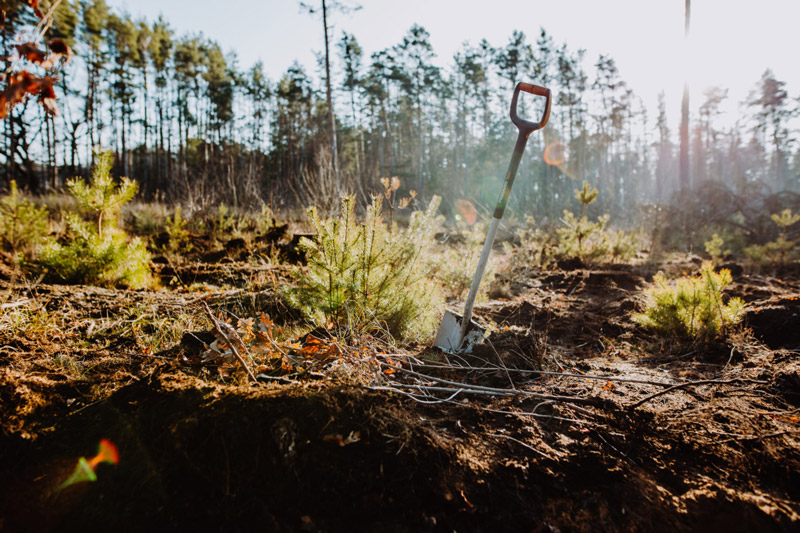 Venta has been firmly focused on the future for 40 years, which is why we especially want to mark our anniversary year with a forward-thinking statement.
To celebrate our 40th anniversary, a tree will be planted in the woodlands located near Ludenscheid in North Rhine-Westphalia for each employee. Each employee will receive a tree certificate with information about the tree number and location. With this contribution to protect the environment and climate, Venta is now an official climate protection partner of PLANT-MY-TREE®.
Back in the summer, during the anniversary celebration on the grounds of the company's headquarters in Weingarten, company founder Fred Hitzler symbolically planted the first tree. And since nature is a passion, we even have our own bees buzzing around it.
Then, the 200 trees (oaks, larches, chestnuts, maples, firs, along with cedars and fruit trees) were planted in December, marking the beginning of the Venta Forest.
"As indoor air experts, we have been providing clean air in homes around the world for more than 40 years. Trees have been doing this to cleanse the atmosphere for millions of years. That's why, on the occasion of our anniversary, we wanted to set an example with a sustainable action that will make a lasting impact for at least the next 40 years."
Venta has long embraced the importance of nature and the environment. Ultimately, it was the smog alarms in the late 1970s that inspired company founder Fred Hitzler to build the first Airwasher. In addition, all additives for the devices are biodegradable and therefore safe. The Venta Forest is yet another of Venta's contributions to the environment.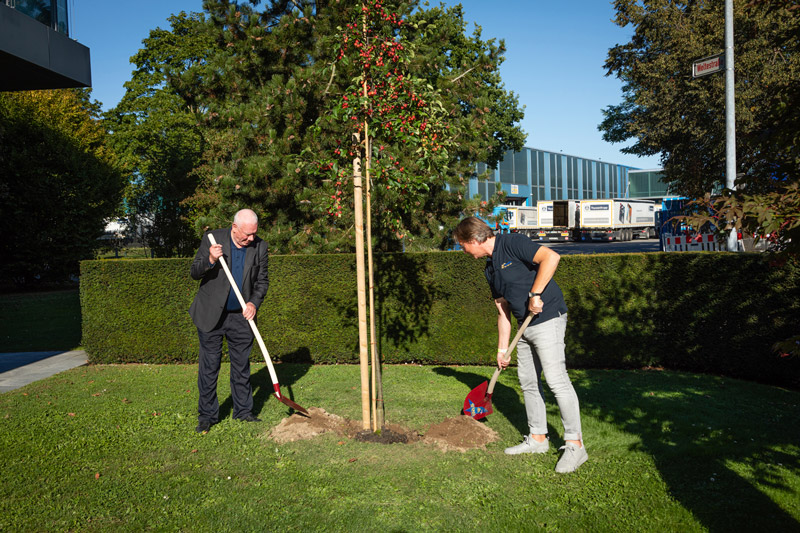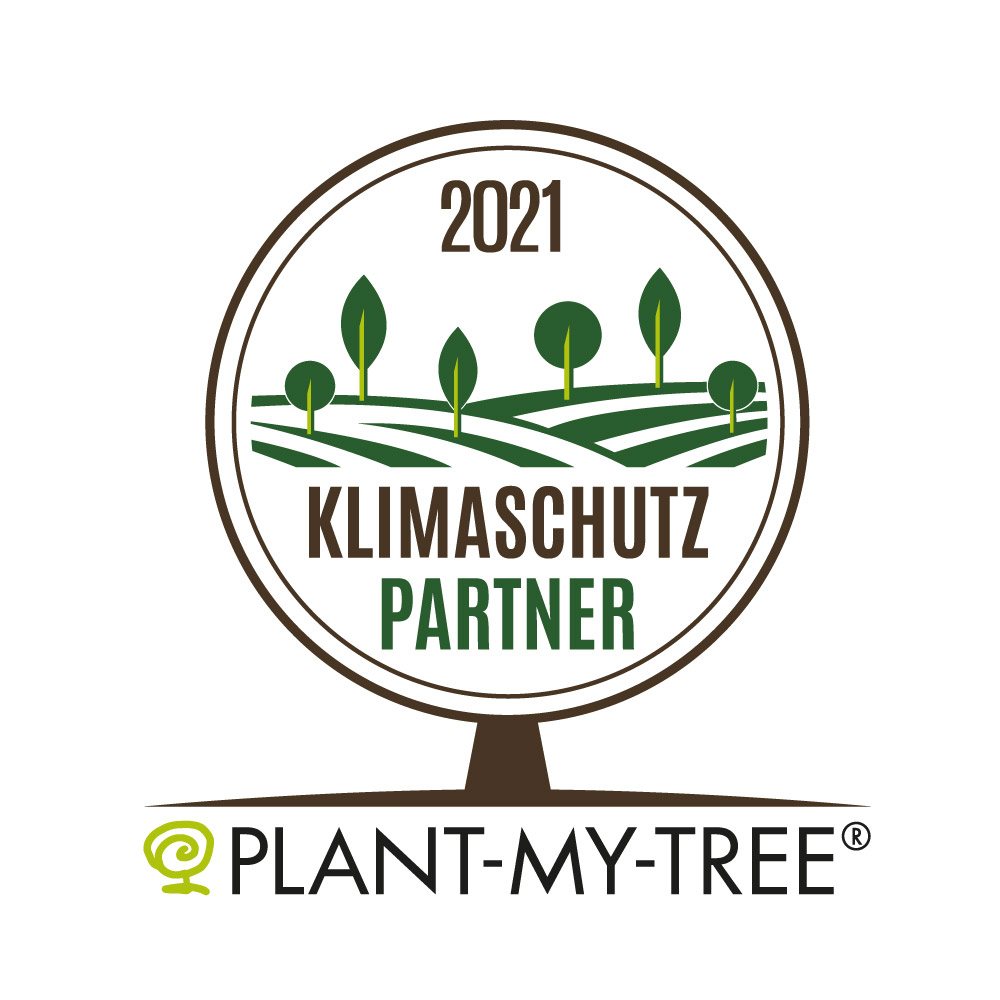 Since "every tree counts", the project includes a community link


Employees, customers and business partners – along with anyone who is a friend of nature – can use it to have more trees planted through our shop.
You will find further information on the project at www.plant-my-tree.de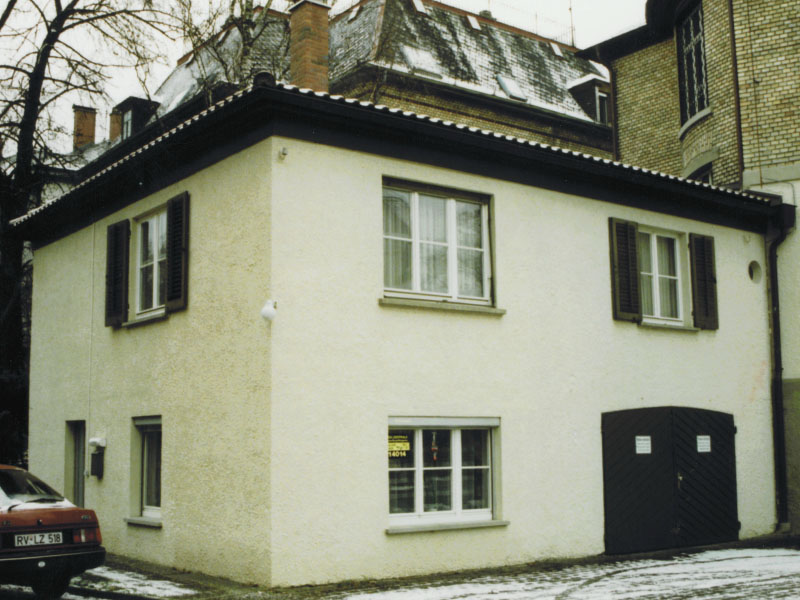 1981
26. Juni – Gründung der Firma Ventax-Gerätebau GmbH in Ravensburg. In der Garage entstehen einige hundert Einzelstücke.
1982
First delivery of Venta type LW30.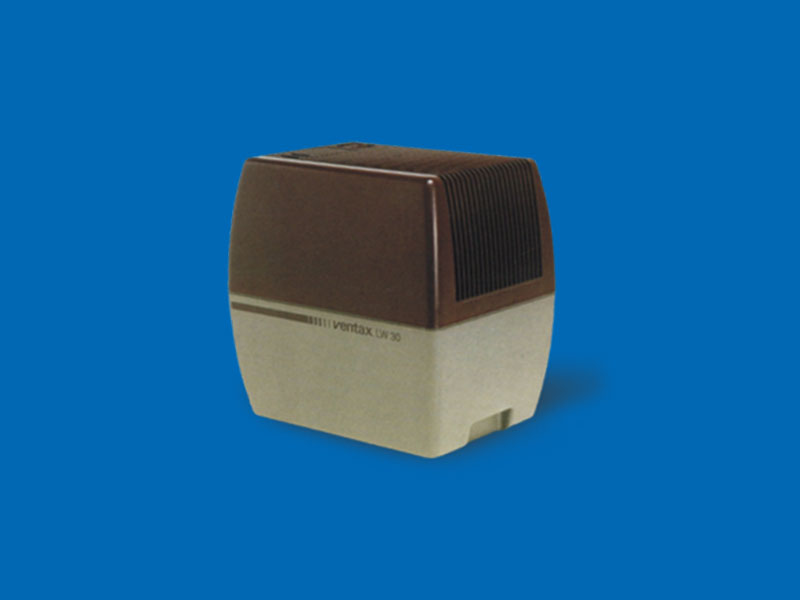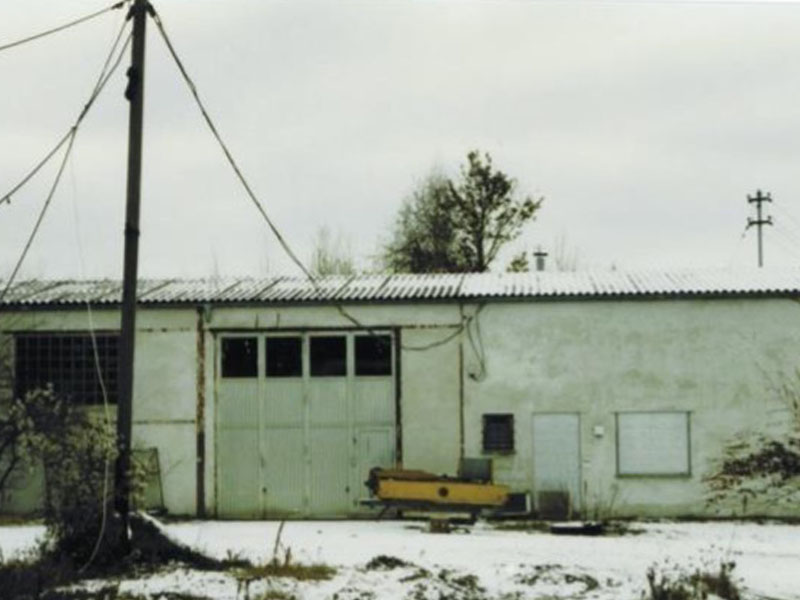 1985
2,000 products are shipped from the "Kiesgrube" (gravel pit) in Ravensburg (see photo).
Venta moves to nearby Weingarten.
In December, Ventax-Gerätebau GmbH is renamed in Venta-Gerätebau GmbH. In 1987, the company name is changed once again in Venta-Luftwäscher GmbH, which it still bears today.
1988
Two reasons to celebrate: In August, the third building on the factory premises goes into operation and the 100,000th Airwasher is sold.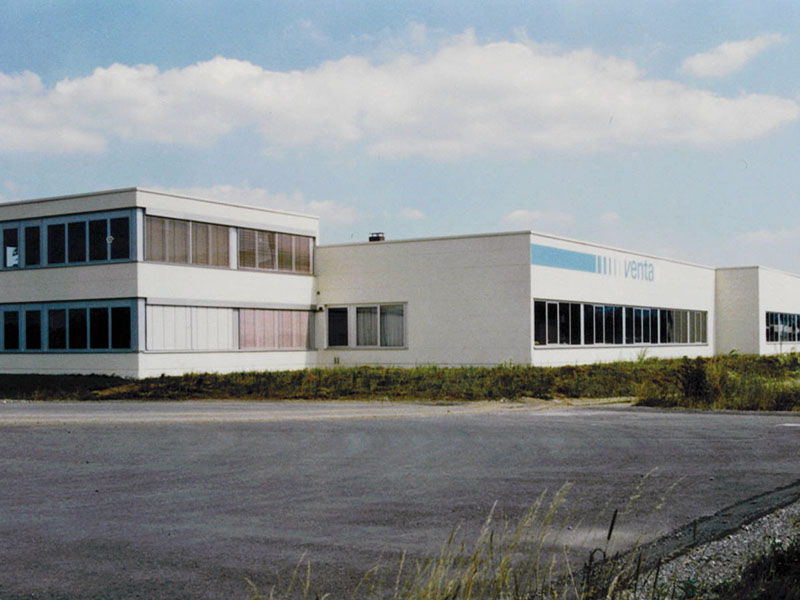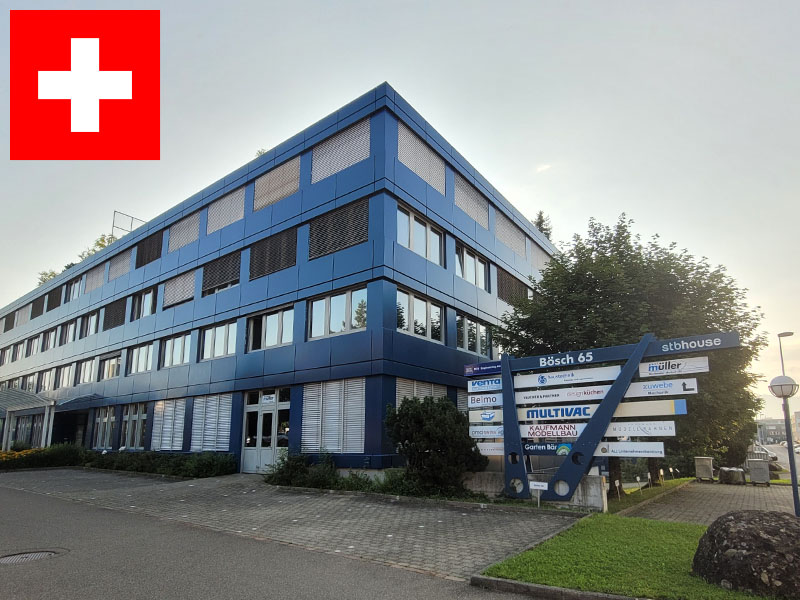 1992
Venta goes global:
The Venta-Luftwäscher AG is entered in the commercial registry in the Swiss Canton Zug.
1994
Venta Benelux B.V. is founded on July 4, 1994.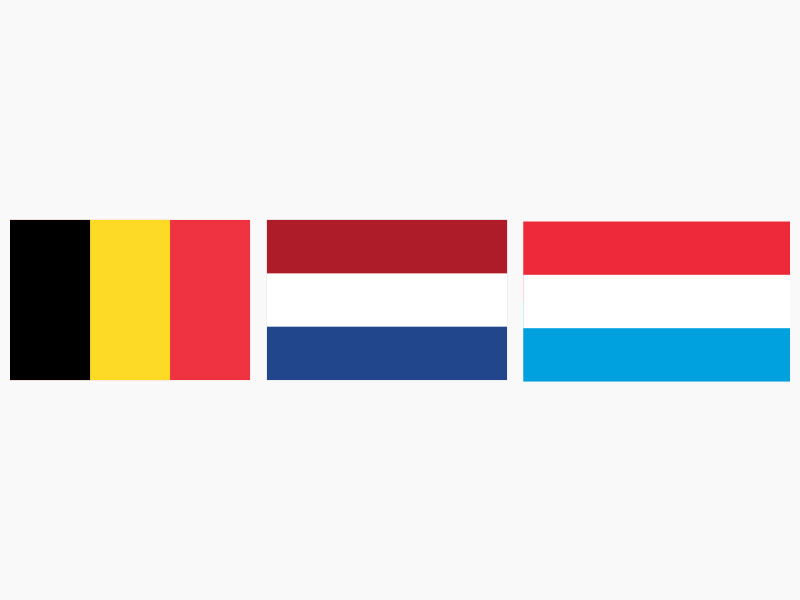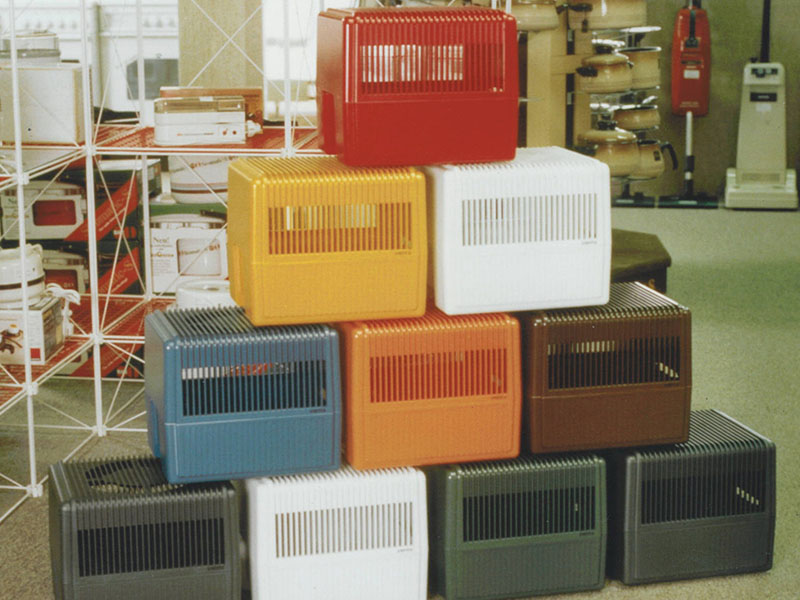 1996
The 500,000th goes on sale.
1998
Market entry in the USA.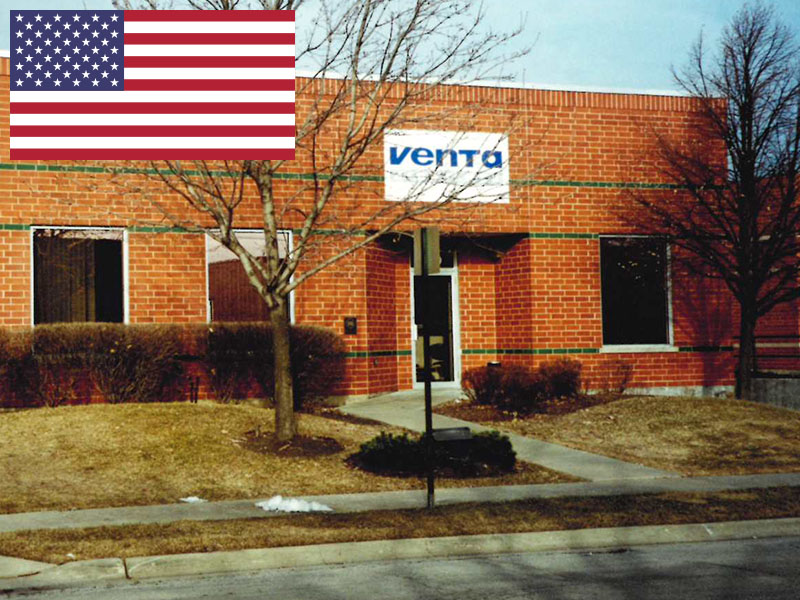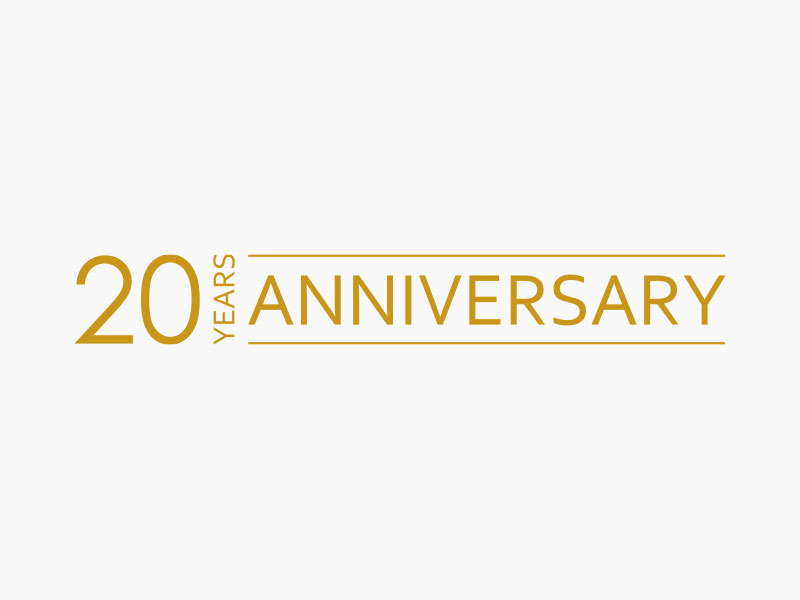 2001
In its 20th anniversary year, 80 Venta employees generate a total turnover of 36 million euros. Appliances sold in the USA reach the 5 million mark.
2004
Construction of the new company headquarters in Weingarten.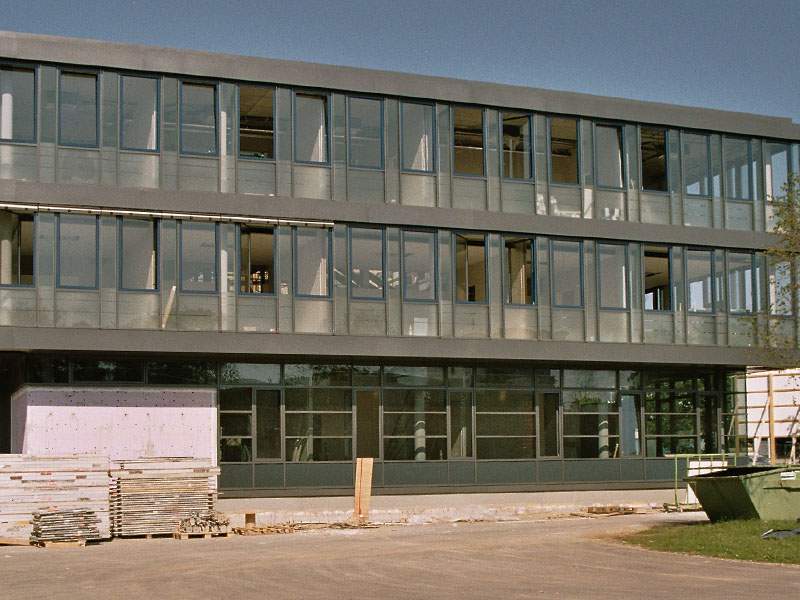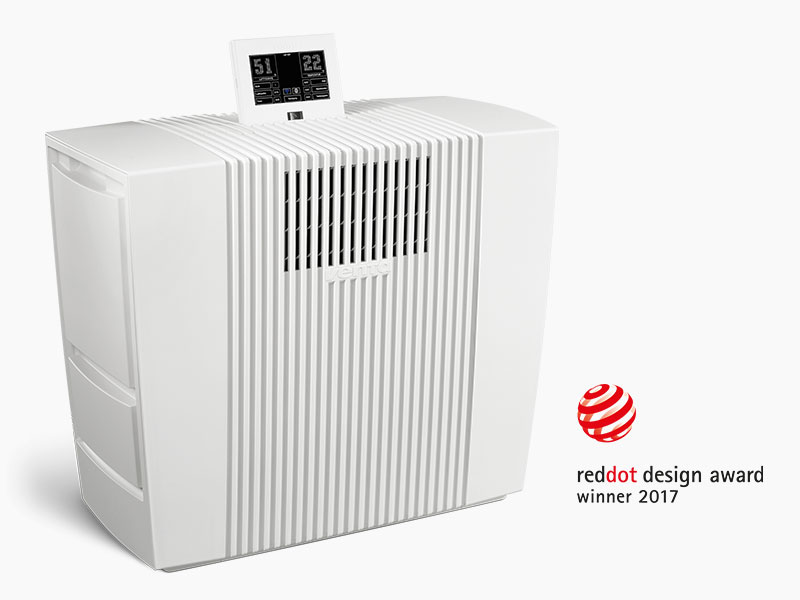 2017
The Venta Airwasher LW62T (for rooms up to 2,700 square feet) receives the Red Dot Design Award. It's unique form and user-friendly operation convince the jury.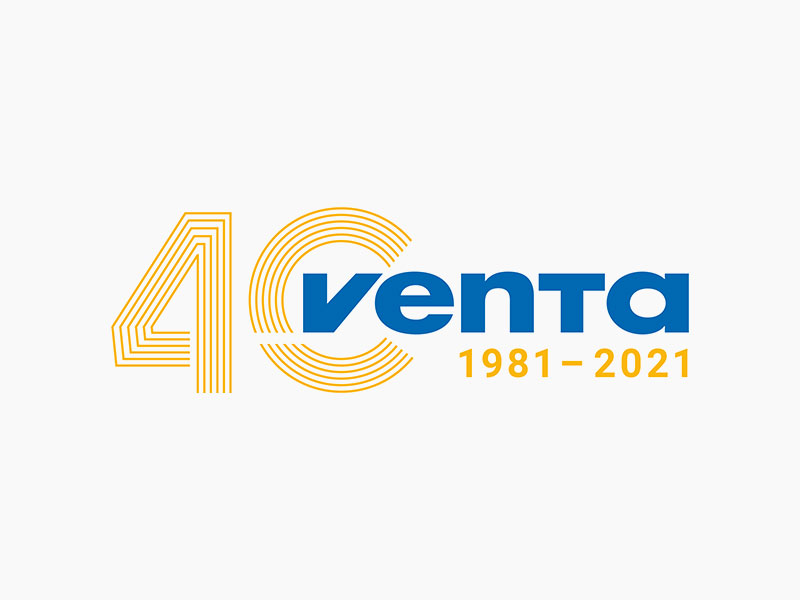 2021
Venta celebrates its 40th birthday.
2021
Venta in Asia: Establishment of one branch office each in Japan and China.