Air Purifiers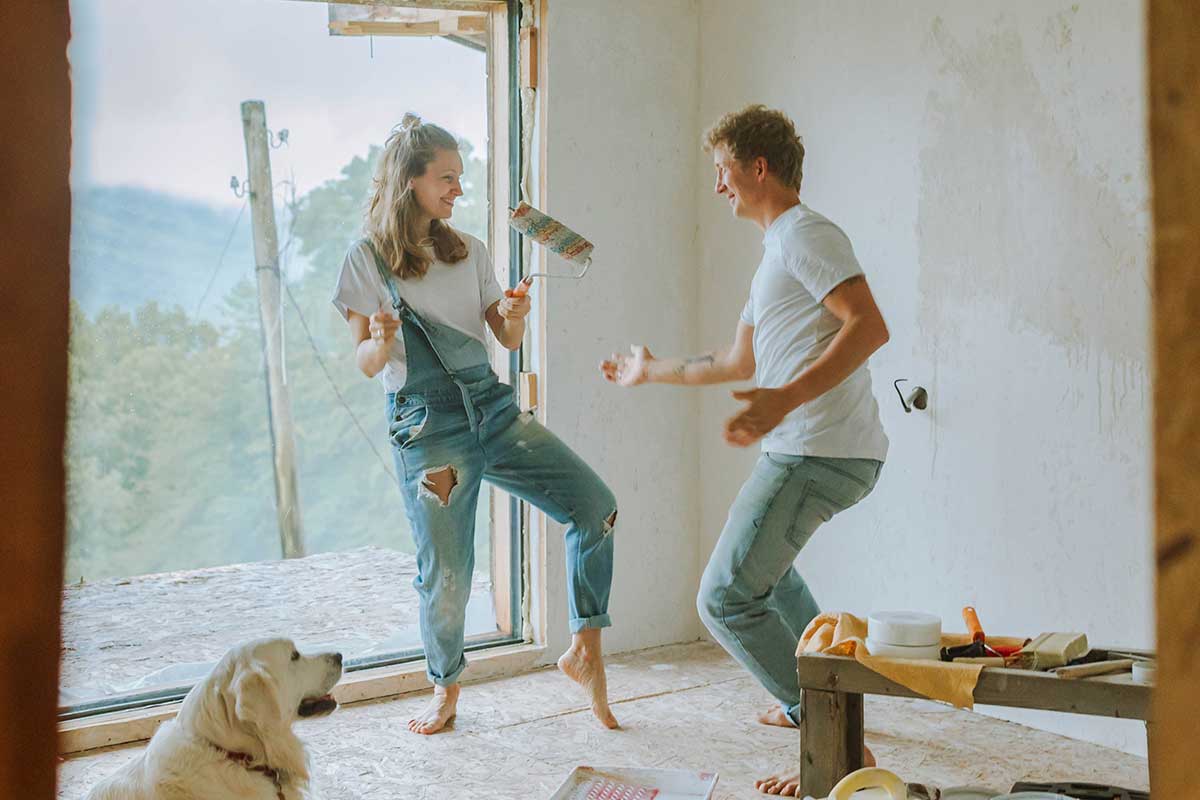 Clean Air for Your Home
The Venta Air Purifier helps you to breathe easier by filtering airborne particles like allergens, fine dust, and other pollutants, to provide your home with cleaner and healthier air.
How it works
The Air Purifiers draw in the ambient air, clean it through Nelior filtration, and release the purified air. The filters are structured in such a way that they can collect even the tiniest airborne particles – as small as 0.07 microns.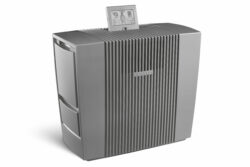 AH902 Professional Airwasher
AH902 Professional Airwasher
Dual-function air purifier and humidifier for spaces up to 750 ft²* Highly efficient humidification with VentWave 3D technology Certified HEPA H14 Nelior filters for particles down to 0.07 µm Coarse dust pre-filters for particles down to 10 µm prolong the life of the HEPA H14 filters Up to 99.9% sterilization with built-in UVC technology Professional sensor system for real-time air quality and relative humidity readings Convenient control with the Venta Home App *Total coverage area including adjoining rooms, hallways, and stairways. Based on standard 8-foot ceilings.
Add to cart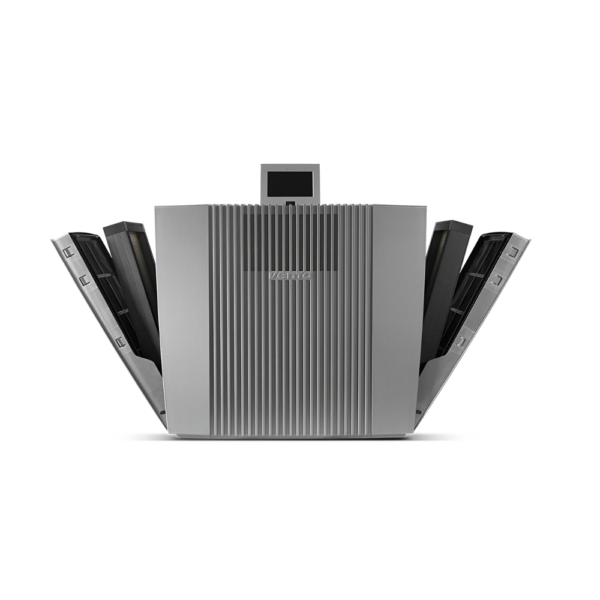 Patented Filter Technology - Take Action Against Allergens, Dust & Viruses
The right combination of filters is a key factor when using an Air Purifier to eliminate viruses, aerosols, allergens, and other airborne particles. The Venta Air Purifier uses patented filter technology to filter out 99.995% of airborne particles down to 0.07 microns in size.
When necessary, you can even insert an optional VENTAcarb active carbon filter in our Air Purifiers. This filters out unpleasant odors, for example from cooking, down to 0.0002 microns.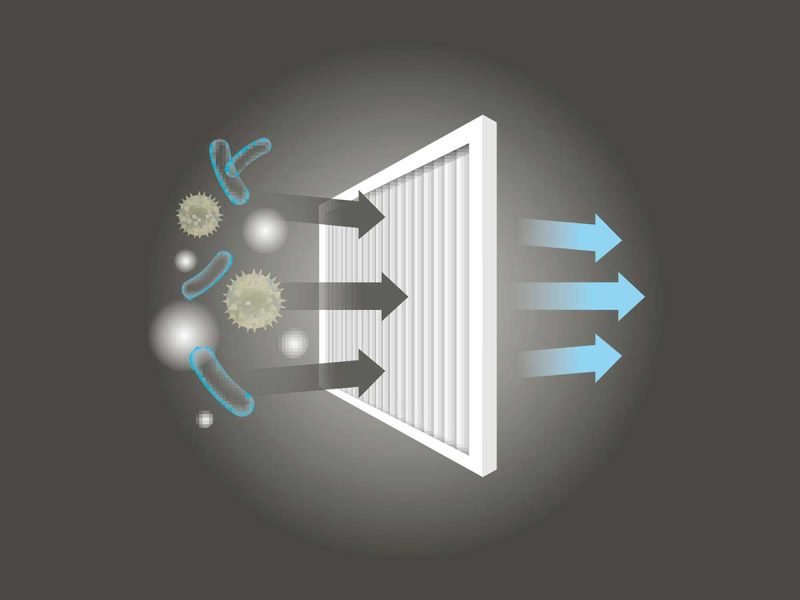 What Gets Filtered from the Air?
Viruses
Aerosols
Bacteria
Mold spores
House dust and dust mites
Pollen and allergens
Pet hair
Skin flakes
Hazardous particulate matter (PM1)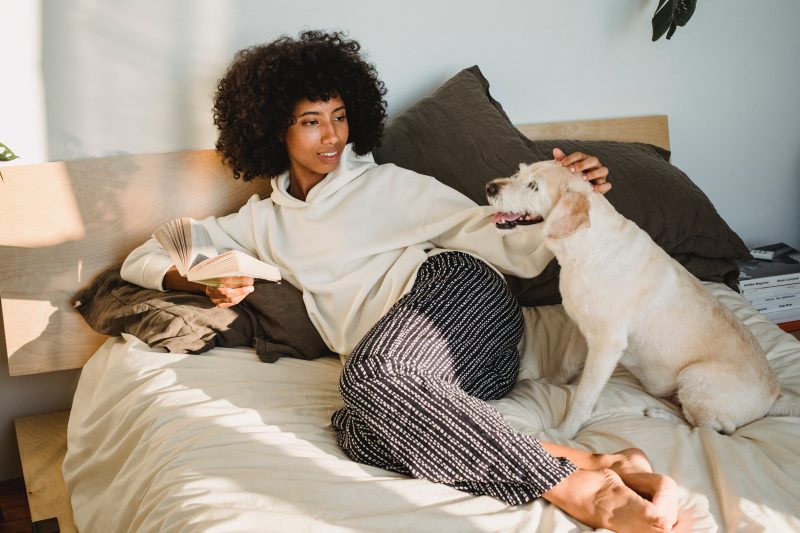 Who Needs an Air Purifier?
Venta Air Purifiers are ideally suited for allergy sufferers, people with breathing difficulties, and anyone who wants pure, clean indoor air.
The patented filter technology continuously removes pollutants like allergens, e.g. pollen or pet hair, to help relieve allergic symptoms.
Since the device also filters out airborne house dust, mold spores, and microparticles, they also provide relief to people with respiratory ailments.
Air Purifiers are particularly useful in areas where there is a high level of air pollution. That's because although you can freshen the air by opening the windows, the tiniest particles like fine dust from the outdoor air will enter indoors.
The Air Purifier improves the indoor climate in your home and removes up to 99.995% of the pollutants from indoor air.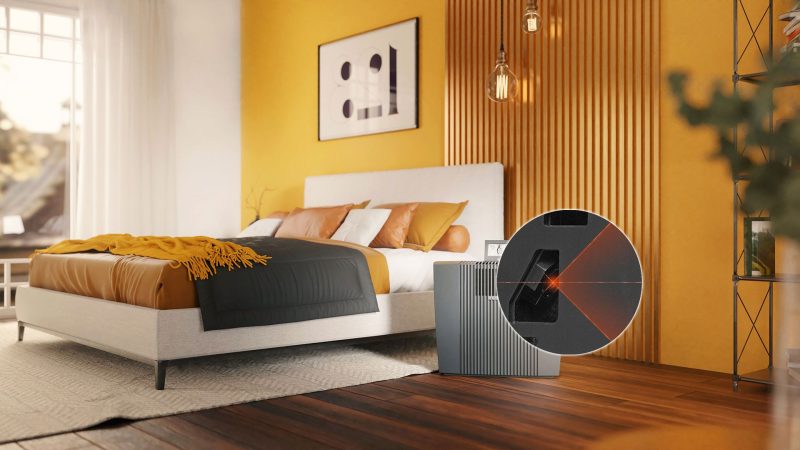 Automatically Adjusts Purification Performance
Does indoor air have too many particles, like dust? That's not a problem for the Venta Air Purifier, as its smart sensor technology monitors and manages air quality and automatically responds in real-time when indoor air pollution levels are too high.
The Air Purifier responds by automatically adjusting its cleaning performance.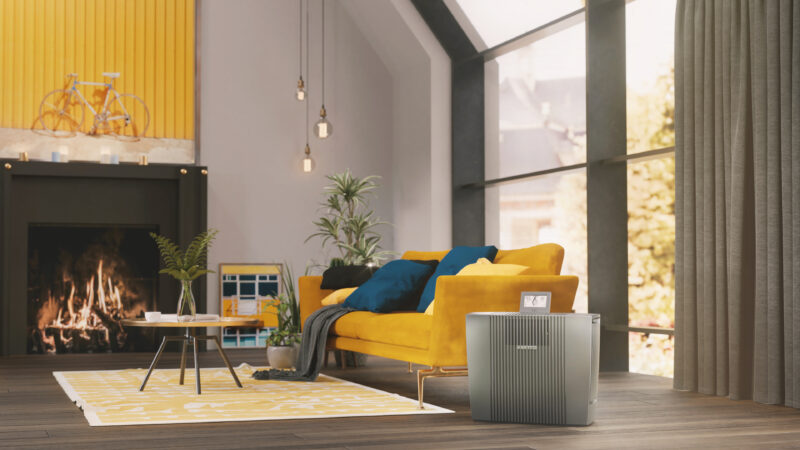 The Strong, Silent Solution for Large Spaces
The Air Purifier functions especially well in closed rooms. The capacity of the Air Purifier must correspond to the room size for it to efficiently remove airborne particles from indoor air. We have designed high-performing, extremely quiet devices for spaces up to 810 square feet in size, to accommodate larger rooms.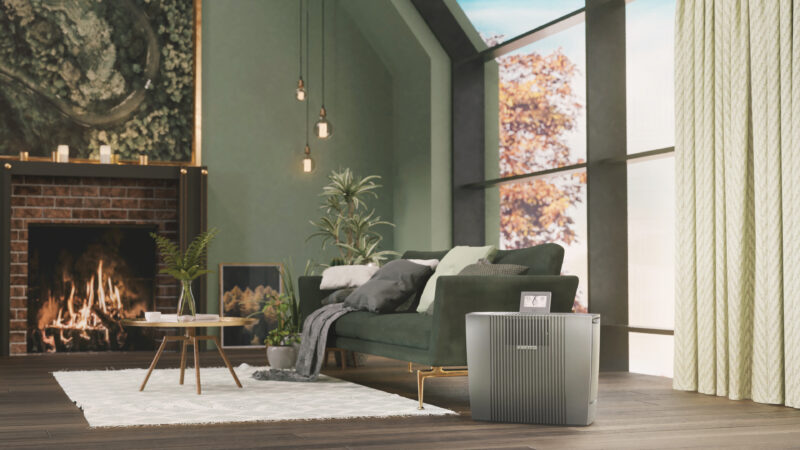 Dual-Function: Combined Humidification and Air Purification
Do you seek clean air, but also want it to be well-humidified? In this case, we recommend our Airwasher, which combines both humidification and air purification technologies. It's like having two appliances in one.