AP902 Professional Air Purifier
Air purification for spaces up to 800 ft²*
Certified HEPA H14 Nelior filters for particles down to 0.07 µm
Coarse dust pre-filters for particles down to 10 µm prolong the life of the HEPA H14 filters
Professional PM2.5 particle sensor for real-time air quality display
Convenient control with the Venta Home App
Air quality display in compliance with the World Air Quality Index
*Total coverage area including adjoining rooms, hallways, and stairways. Based on standard 8-foot ceilings.
In stock
99.995% air purification of particles down to 0.07 μm
Interactive touch display
HEPA 14 according to DIN EN1822
App control through WiFi/WLAN
Free shipping within the contiguous US when you spend $75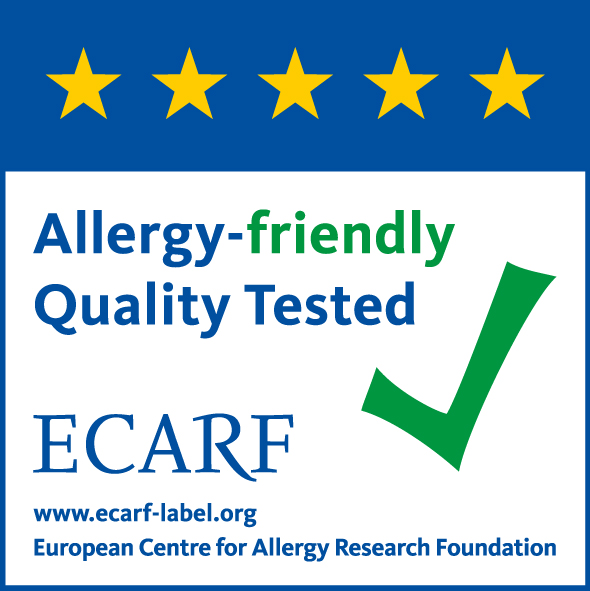 Allergy-friendly and independently quality-tested

AQI measurement methods in real time

Confidence in quality and sustainability
REMOVES 99.995% OF ALLERGENS, FINE DUST, AND VIRUSES FROM INDOOR AIR
With its unique Nelior Twin Air filter technology and HEPA 14 clean room filters, the powerful state-of-the-art AP902 Professional Air Purifier purifies up to 99.995% of allergens, fine dust, and other indoor air pollutants. It provides natural comfort zones in the living areas, especially for people with allergies or respiratory issues. With the Venta app, the AP902 can also be controlled while on the go. Suitable for modern residential and office spaces up to 800 ft².
HEPA 14 CLEAN ROOM FILTER QUALITY
The HEPA 14 clean room filters with patented Nelior technology and their very high mechanical strength, filter aerosols, viruses, bacteria, and allergens through to harmful fine dust (PM1) – and up to 99.995% of the particles down to a size of 0.07 microns. The coarse dust pre-filters filter, among other things, air particles such as house dust and animal hair from the air and thus increase the effectiveness and service life of the two clean room filters. These pre-filters can be easily washed off as required and do not have to be replaced.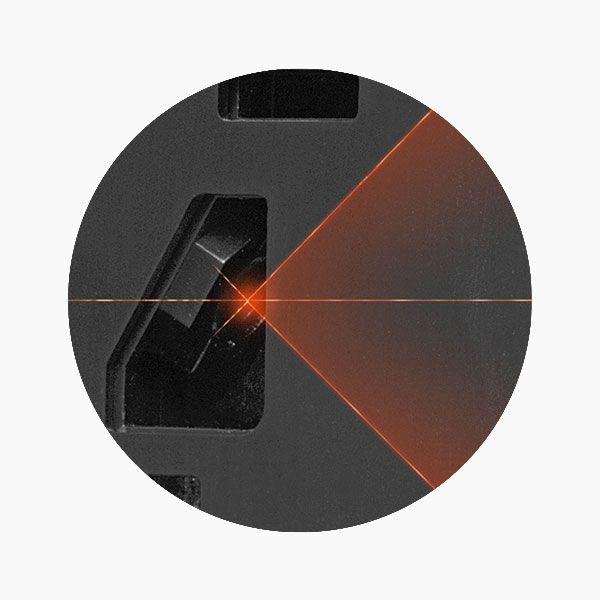 HIGHEST CLEANING EFFICIENCY
Professional PM2.5 sensor measures, monitors, and controls the air quality and automatically adjusts the cleaning performance of pollutants and allergens.
INTERACTIVE TOUCH DISPLAY
The modern interactive touch display clearly shows the temperature and air quality in six color gradations according to the Worldwide Air Quality Index. Five power levels and the boost function enable faster air purification. The sleep mode, automatic mode, and child safety lock are activated with a tap of a finger. The display can be set in eight languages. The information on the filter change with runtime information on the display makes the AP902 particularly user-friendly.
| MODEL | AH902 Professional | AP902 Professional | AW902 Professional |
| --- | --- | --- | --- |
| Colors | Gray | Gray | Gray |
| Coverage area | up to 750 ft² | up to 800 ft² | up to 1,290 ft² |
| Interactive touch display | Standard | Standard | Standard |
| App control | Standard WiFi / WLAN | Standard WiFi / WLAN | Standard WiFi / WLAN |
| Sensors | Air Quality / Humidity / Temperature | Air Quality / Humidity / Temperature | Humidity / Temperature |
| Coarse dust filter | Standard, single filter | Standard, dual-filters | - |
| Allergy, virus, and fine dust filters | Standard, single filter | Standard, dual-filters | - |
| Activated carbon filter | Optional | Optional | - |
| Water softening | Standard, Hygiene Disc | - | Standard, Hygiene Disc |
| Noise level (Level 1-5) | 17 / 26 / 37 / 43 / 47 dB(A) | 19 / 29 / 40 / 46 / 51 dB(A) | 22 / 32 / 42 / 47 / 52 dB(A) |
| Turbo boost | - | 60 dB(A) & 60 watts | - |
| Energy consumption (Level 1-5) | 7 / 8 / 14 / 20 / 43 watts | 7 / 8 / 14 / 21 / 33 watts | 6 / 9 / 16 / 25 / 46 watts |
| Water capacity | 3-gallons | - | 3-gallons |
| Dimensions (L x W x H) | 24 x 11.8 x 20.5 inches | 24 x 11.8 x 20.5 inches | 24 x 11.8 x 20.5 inches |
| Weight | 29 pounds | 29 pounds | 29 pounds |
| Warranty | 2-years | 2-years | 2-years |