For the third year in a row, Venta USA partnered with LA-based Eastwood Ranch Foundation to fundraise and support their mission of animal advocacy.
Venta does more than simply create air-crafting machines. While it is our mission to make the air our consumers breathe cleaner, we also are strongly passionate about giving back to charitable causes. Venta USA is proud to support animal advocacy in partnership with LA-based Eastwood Ranch Foundation.

Founded by actress and animal rights activist Alison Eastwood, the organization focuses on rescuing animals from high kill shelters and increasing pet adoptions through awareness campaigns. The organization also provides education, spay/neuter programs, and additional rescue partnerships.
Pet fostering is a significant part of what the Eastwood Ranch does. Based in Los Angeles, the organization attracts some of the city's entertainment elite to participate as foster families. Some of the ERF's foster parents include television and movie stars Kristen Bell and Titus Welliver.
Venta and The East Wood Ranch Foundation
Venta and The ERF first teamed up in 2016, with Venta sponsoring the organization's Art For Animals fundraiser. In 2017, Venta partnered again with Alison and the ERF to sponsor the 3rd annual Art for Animals fundraising event, drawing celebrities such as Denise Richards and Juliette Lewis. Alison's father, acclaimed actor and director, Clint Eastwood, stopped by the event as well. It is an honor for Venta to be involved with an organization such as ERF.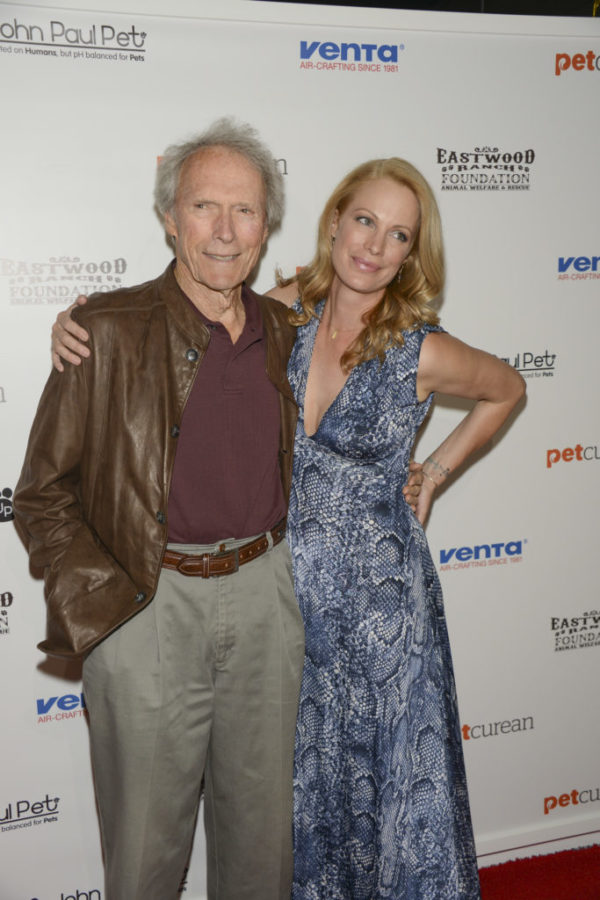 Bee Straubenger, Venta's President & Owner, has this to say:
Alison Eastwood, founder of the Eastwood Ranch Foundation, uses her celebrity to save thousands of animals from euthanization. Alison and her husband Stacy Poitras are following their hearts to pursue a lifelong passion through animal activism. For this reason, Venta is standing behind, and happy to support, the Eastwood Ranch Foundation's mission of saving these innocent animals. We'd love to be committed to this cause for the long-haul. Most of our customers have pets because the humidifier creates pure indoor air quality by humidifying to the perfect level and washing the air of pet hair, dander and allergens. Not only do humans love the humidifier but their pets do as well. We would like to ask all of our Venta community to go to www.EastwoodRanch.org to see how they can help this incredible organization.
This year's fundraising event, Wags, Whiskers, and Wine, was held at Malibu Wines in Malibu California on May 12. Notable guests in attendance included Alison's brother and actor, Scott Eastwood, actresses Denise Richards, Kim Basinger, and Frances Fisher.
The event featured auctions and a raffle to raise funds for a new foundation initiative: a brick and mortar facility for the organization.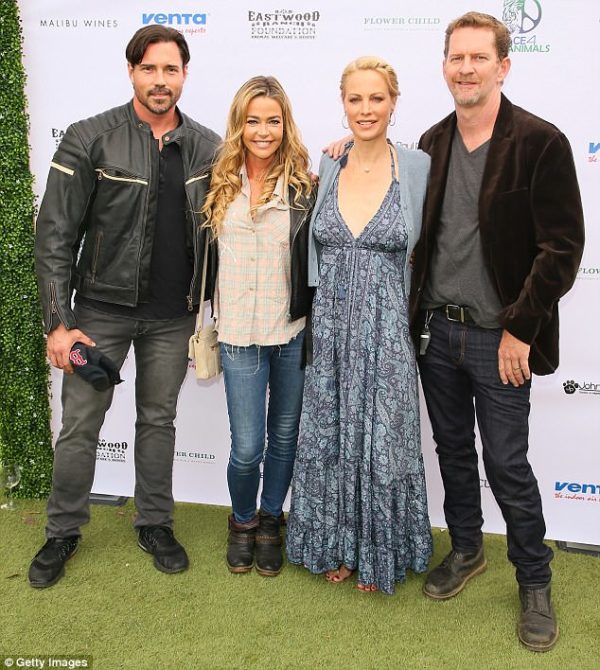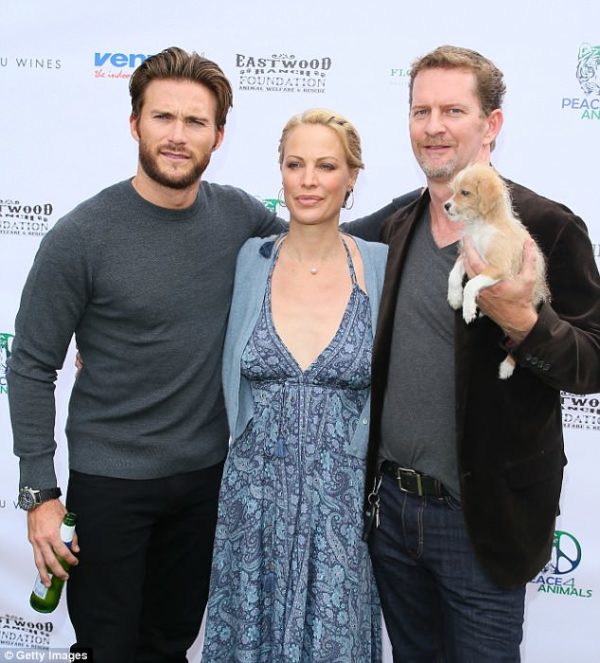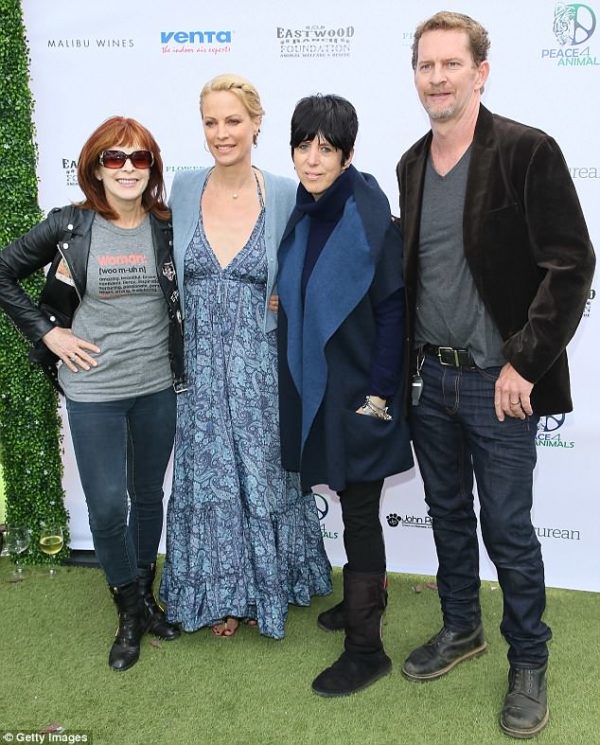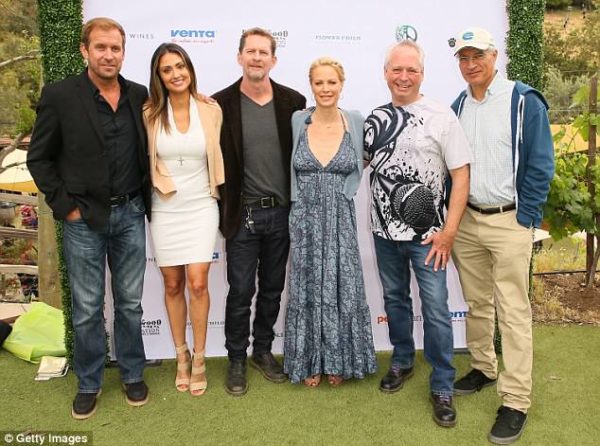 To learn more about the Eastwood Ranch Foundation and how to get involved, visit www.eastwoodranch.org.