Venta was a gold-level sponsor at this year's Art for Animals event, which is organized by the Eastwood Ranch Foundation to save at-risk animals.
Each year in the United States 2.7 million dogs and cats are euthanized. However, the Eastwood Ranch Foundation works hard to find at-risk pets loving homes, which is why Venta was proud to sponsor the 2nd Annual Art for Animals fundraiser organized by the Eastwood Ranch Foundation.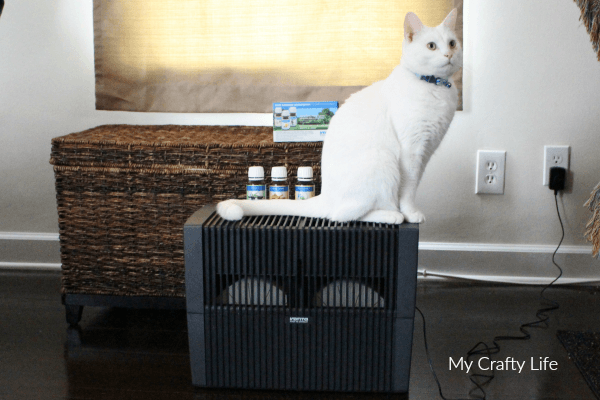 Bee Straubenger, Venta's President & Owner, has this to say:
Alison Eastwood, founder of the Eastwood Ranch Foundation, uses her celebrity to save thousands of animals from euthanization. Alison and her husband Stacy Poitras are following their hearts to pursue a lifelong passion through animal activism. For this reason, Venta is standing behind, and happy to support, the Eastwood Ranch Foundation's mission of saving these innocent animals. We'd love to be committed to this cause for the long-haul. Most of our customers have pets because the Venta Humidifier creates pure indoor air quality by humidifying to the perfect level and reducing the air of pet hair, dander and allergens. Not only do humans love the Venta Humidifier but their pets do as well. We would like to ask all of our Venta community to go to www.EastwoodRanch.org to see how they can help this incredible organization.
Watch an interview with Alison Eastwood about her passion for animals here: