Venta is proud to have sponsored the Third Annual Art for Animals Fundraiser event benefiting animal adoption and advocacy organization, The Eastwood Ranch.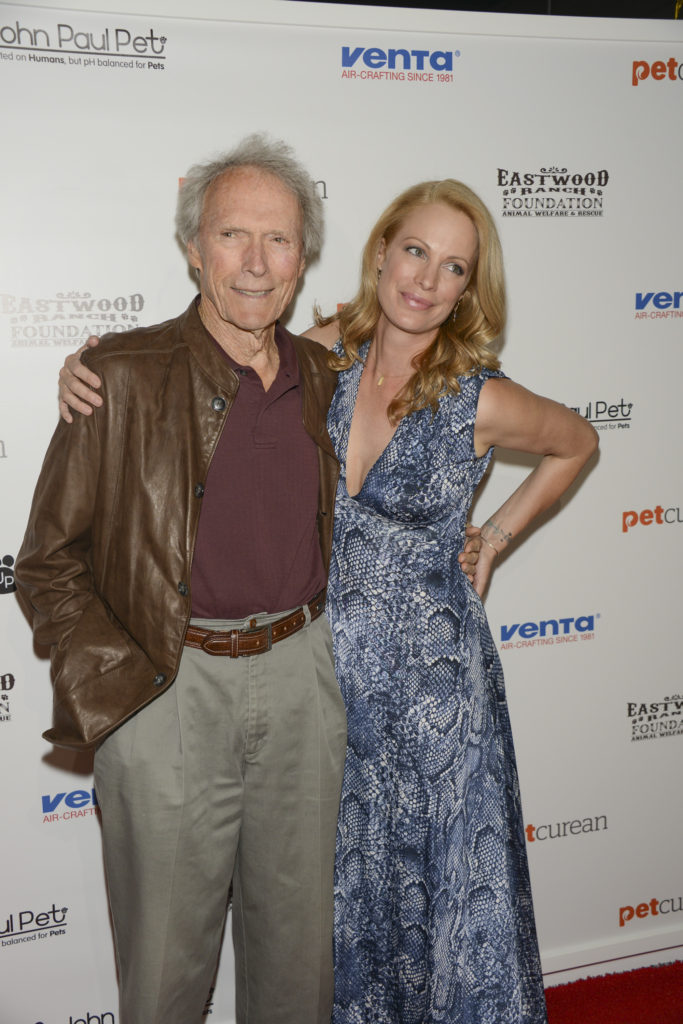 When Venta started out 35 years ago, we didn't want to just create products, we wanted to create a better life for our customers. When you purchase a Venta product, you're investing in your health and wellness. This is important to us. What's even more important? Giving back. That's why Venta makes it our mission to get involved with charitable organizations like the National Military Family Association and the Eastwood Ranch Foundation.
This summer, Venta sponsored the Eastwood Ranch Foundation's 3rd Annual Art for Animals fundraiser, an event that drew celebrities from every corner of LA to raise money and awareness for animal advocacy and adoption.
The Eastwood Ranch Foundation

Here at Venta, we are passionate animal lovers. Animals are not only our best friends but also deserve healthy, clean air to live their best lives in. Animals can have delicate respiratory systems and can even suffer from detrimental allergies and asthma.
When we heard about the work that The Eastwood Ranch Foundation was doing, we immediately wanted to get involved. A little bit about the organization:
"Eastwood Ranch Foundation is a non-profit Southern California based Animal Welfare and Rescue Organization. We rescue domestic animals from high kill shelters around our community along with supporting other vetted local rescues and providing care until a forever home is found. Besides local animal rescue, ERF works on behalf of any and all animal welfare causes by helping raise awareness, educating, campaigning/petitioning for Animals throughout the United States and beyond. Our goal is to support abused, neglected and unwanted animals throughout the world."
The organization was founded by Alison Eastwood, daughter of acclaimed actor Clint Eastwood, in an effort to raise awareness and funds for homeless animals in Southern California as well as saving high-risk animals.
Art for Animals Fundraiser
Notable attendees included Clint Eastwood and members of the Eastwood family, actresses Denise Richards and Juliette Lewis and model and animal rights activist, Joanna Krupa. All were passionate about showing their support for the work Alison's foundation is doing.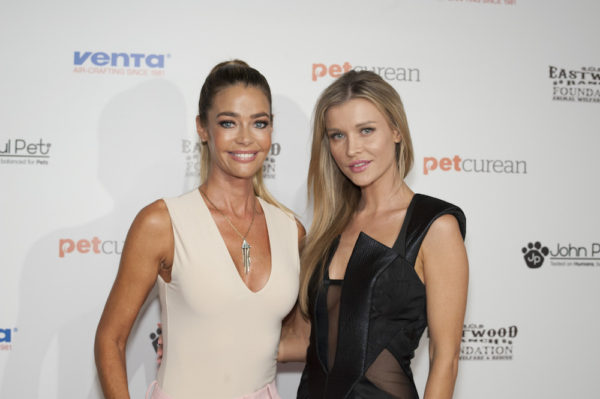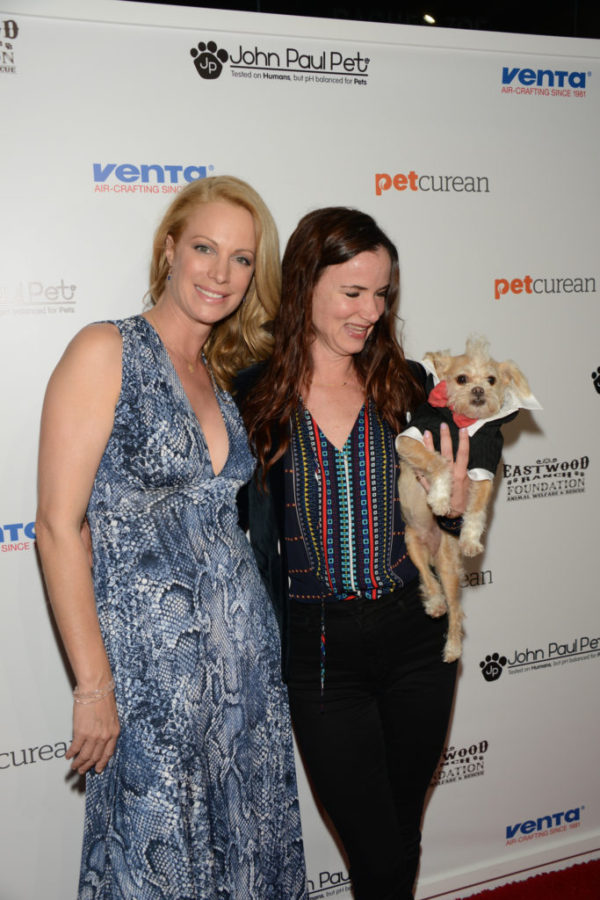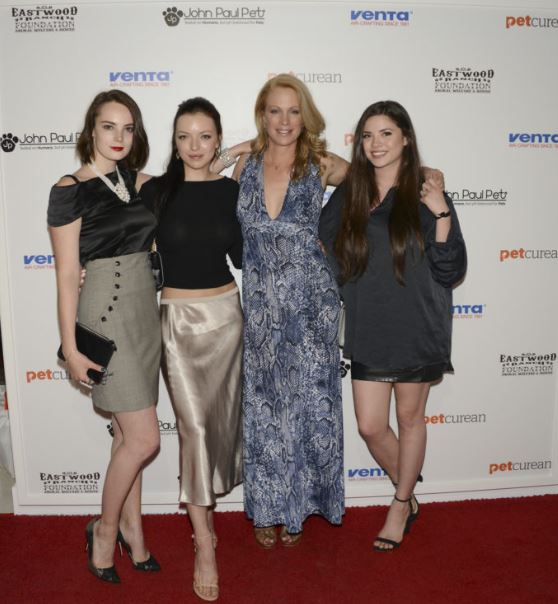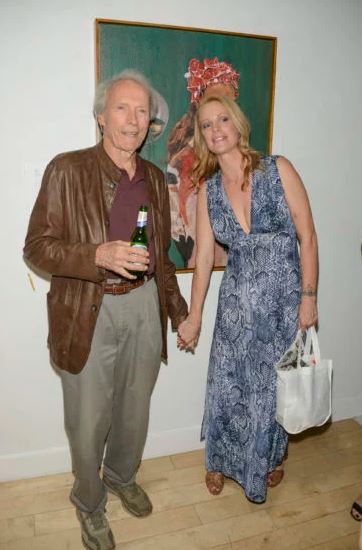 The Art for Animals event was sponsored by Venta, John Paul Pets, and Pet Curean. Venta is pleased to support charitable organizations like the Eastwood Ranch Foundation and those like Alison who strive to leave the world a better place. We're proud to have Alison as part of our #VentaFamily! Alison recounts the success of the event:
"We are thrilled with the success of our third annual fundraiser evening and raising both funds and awareness for homeless pets in Southern California. The community's support and generosity means everything to us and the animals we rescue!"
To learn more about the Eastwood Ranch Foundation, visit their website and follow them on social media!
Facebook: Eastwood Ranch Foundation
Twitter: @Eastwood_Ranch
Instagram: eastwoodranch