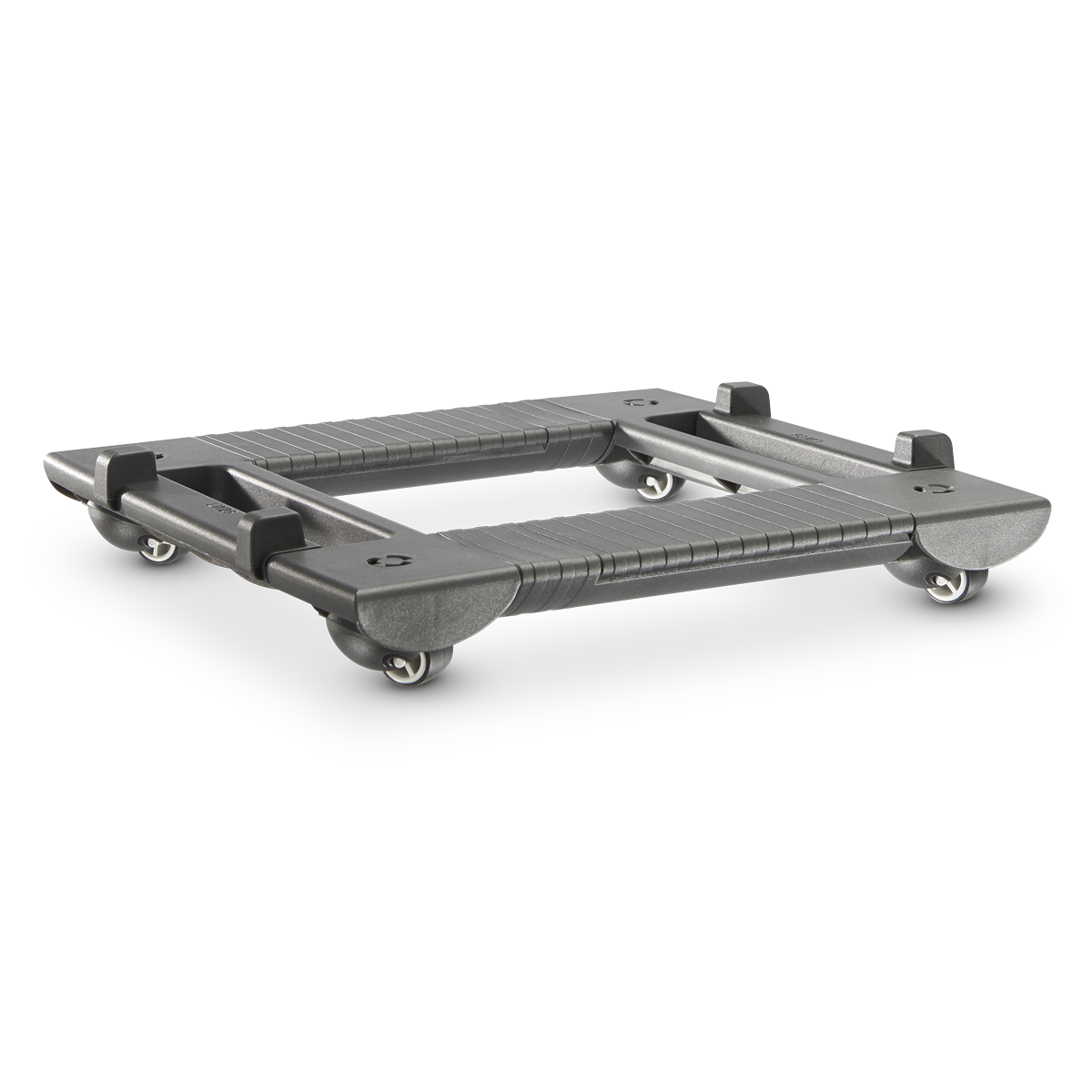 Trolley for Venta Humidifiers
Trolley for Venta humidifiers Original LW25 / LW45, Comfort Plus LW25 / LW45, Original Connect AH530 / AH535 / AH550 / AH555
Available in white and anthracite
Adjustable length
Material: synthetic material
Rubber-covered castors
Made in Germany
Available, delivery time: 1-3 working days
Venta trolley – for easy transport of your Venta appliance
The Venta trolley is suitable for the following models: Original LW25 / LW45, Comfort Plus LW25 / LW45, Original Connect AH530 / AH535 / AH550 / AH555.
The quick-assembly trolley is extremely practical. You can adjust the length to exactly fit your Venta appliance. Your Humidifier stands on the trolley almost as if they were a single unit.
Simply roll your Humidifier from room to room without any heavy lifting or water spills. The trolley makes it easy to move your appliance so you can clean it around and underneath it. No more straining to reach inaccessible places.
The rubber-covered castors make the Venta trolley easy to move, and you don't have to worry about scratches or marks on your floor. They make the trolley ideal even for easily damaged parquet flooring.