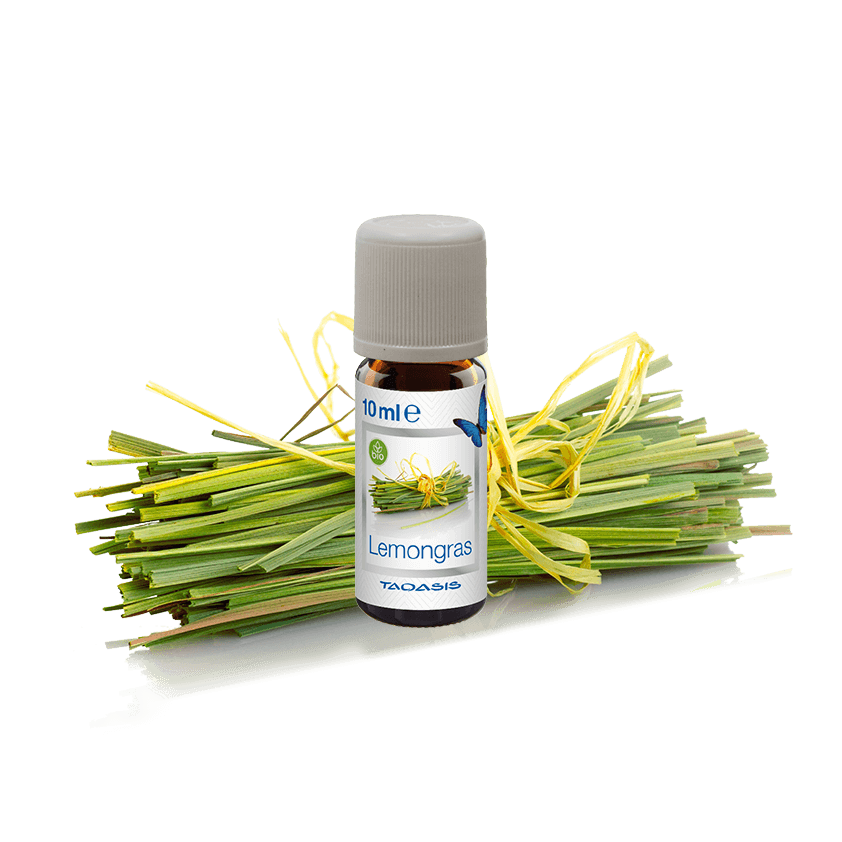 Organic Lemongrass fragrance
3x 10-ml bottles:
Lemongrass fragrance
Available, delivery time: 1-3 working days
Venta fragrances match the variety of life itself!

Venta fragrance oils were specially developed for our humidifiers (Original, Comfort Plus, Original Connect). The organic essential oils contain 100% natural ingredients. They are made from plants that have been used in medicine for centuries. Extracting essential oils in premium quality requires years of experience, great care and specialist knowledge about each plant. Our mood-enhancing fragrance oils transform your home into an oasis of wellbeing.

The range covers every mood. Enjoy a holiday vibe, gentle relaxation, an energy boost or extra motivation. Discover the effects of our organic essential oils here.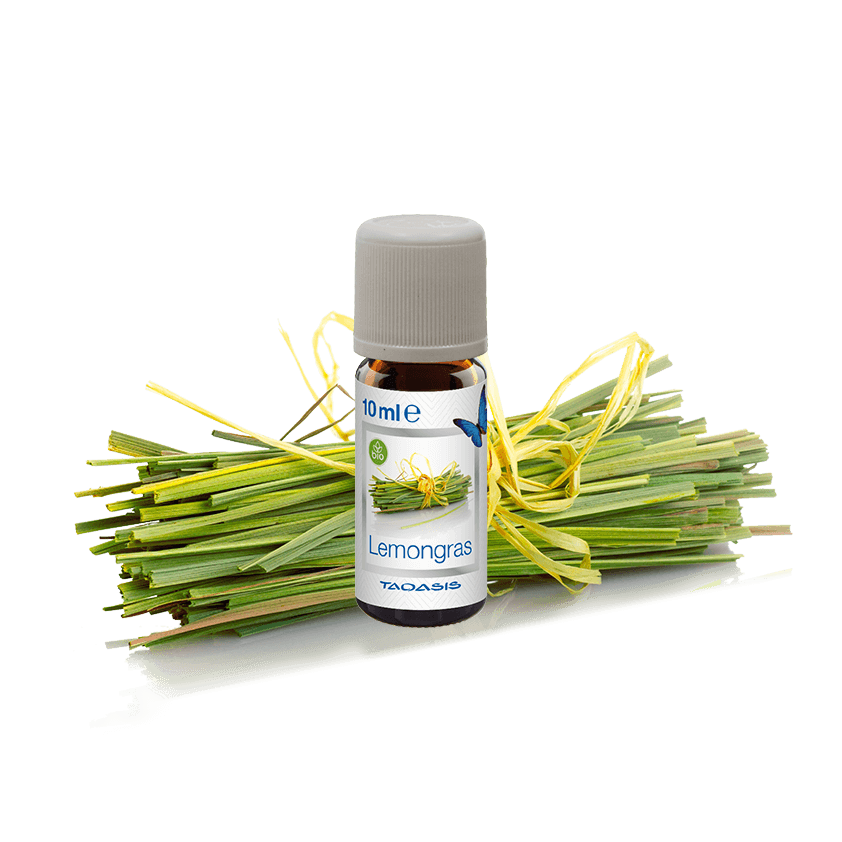 Lemongrass fragrance
Increases concentration

Boosts endurance and drive
Ideal for long conferences and presentations
For more optimism and clarity
This refreshing, invigorating and light fragrance infuses your day with freshness and power. Lemongrass encourages optimism, clarity and freshness. It is ideal for long conferences and presentations because it boosts concentration, endurance and drive. Refreshing and invigorating