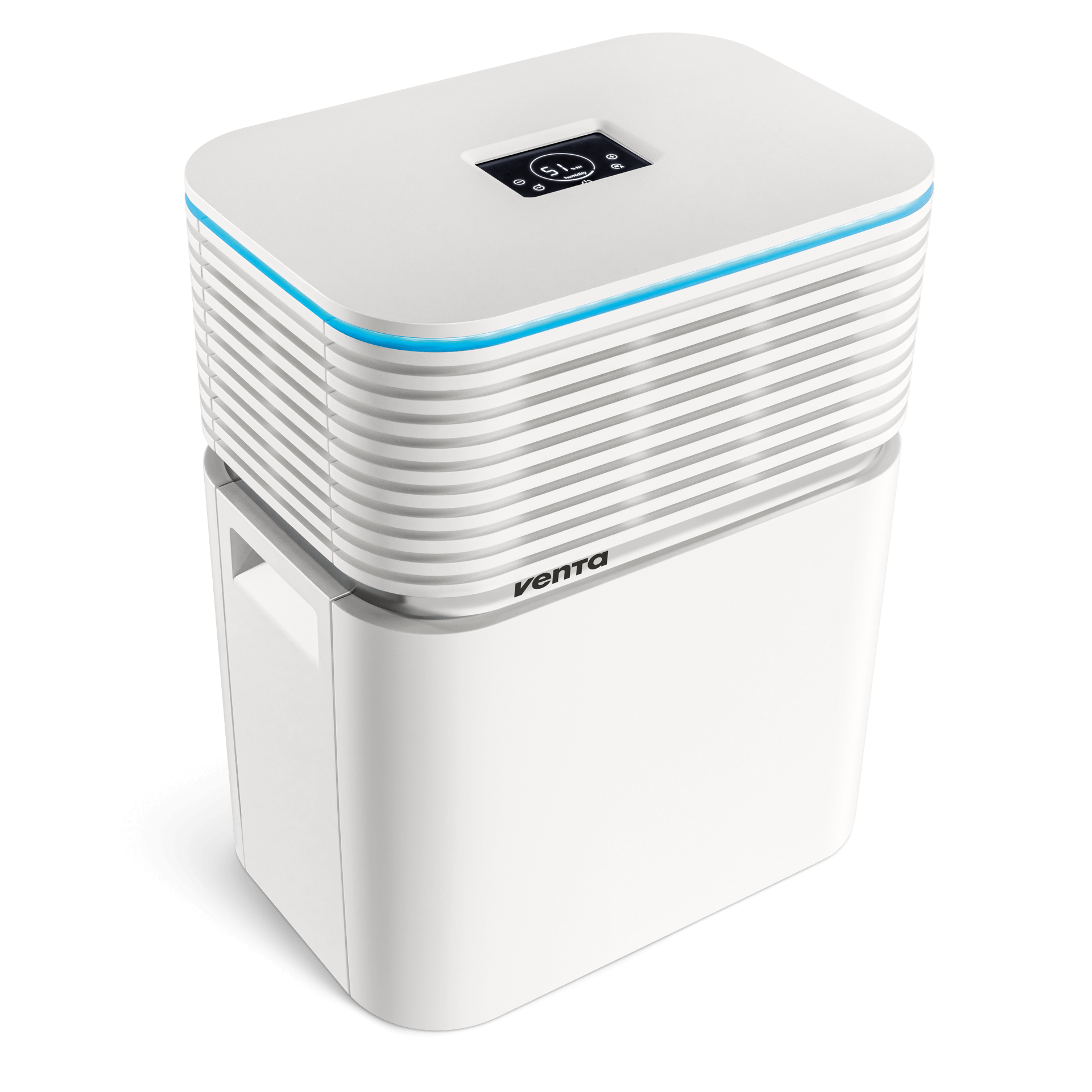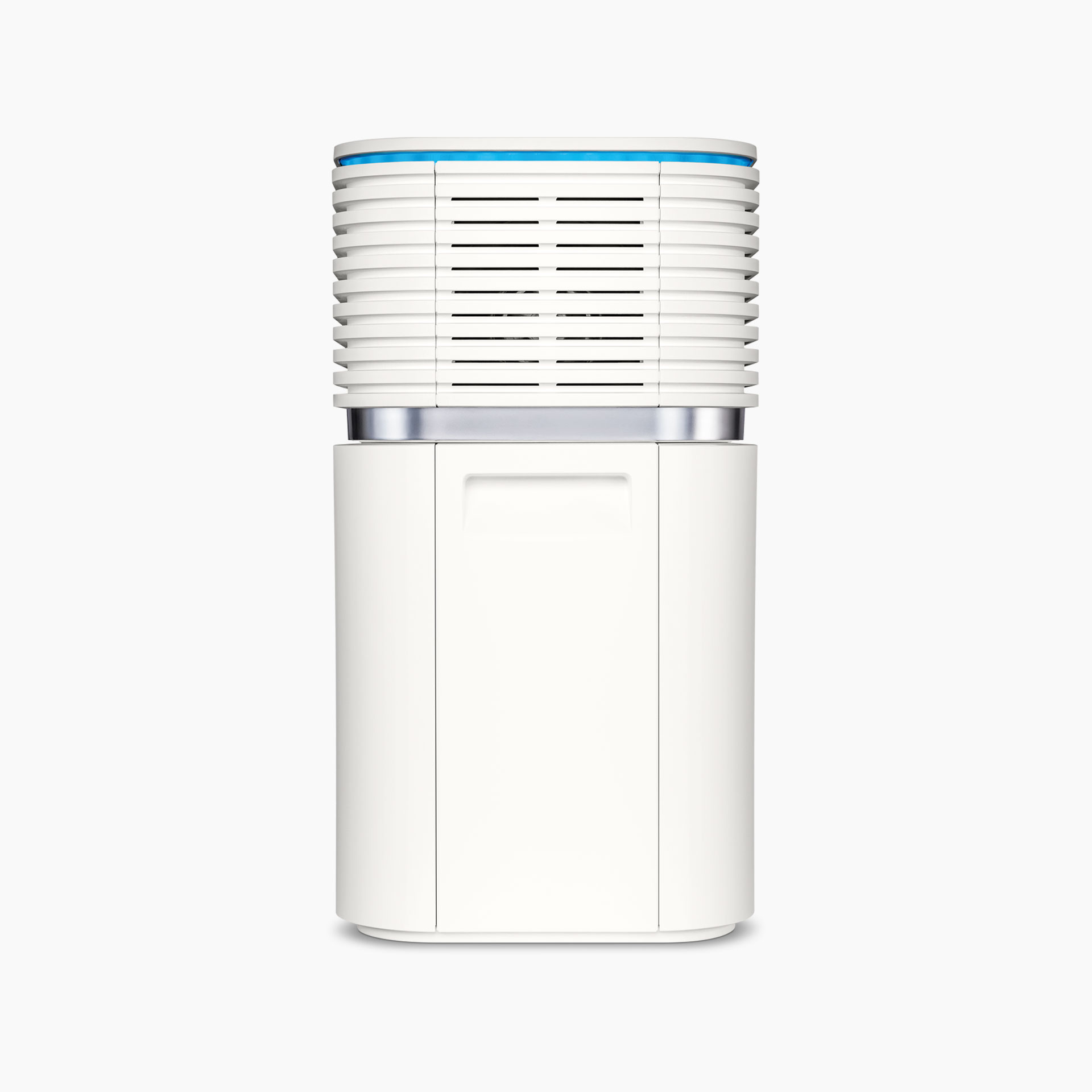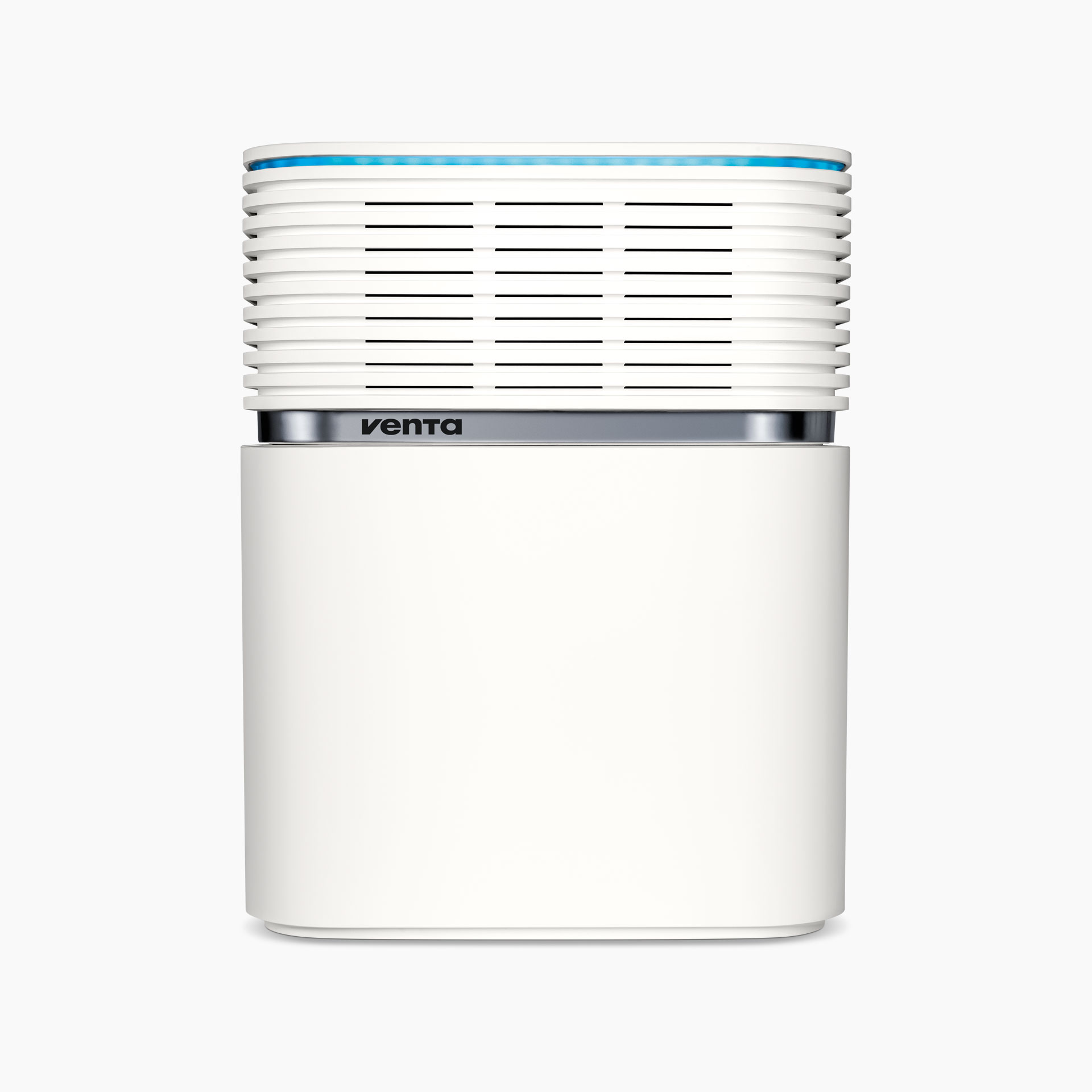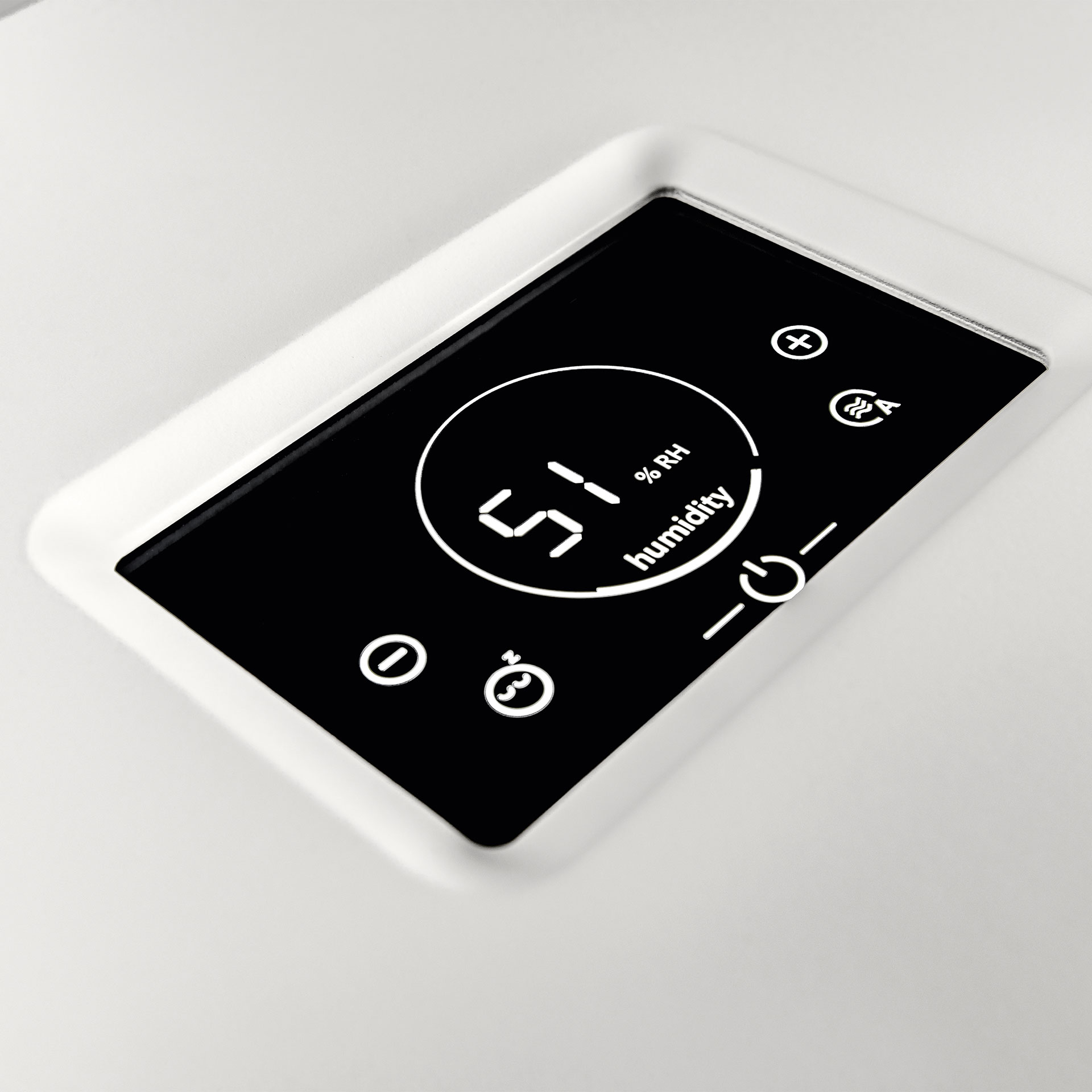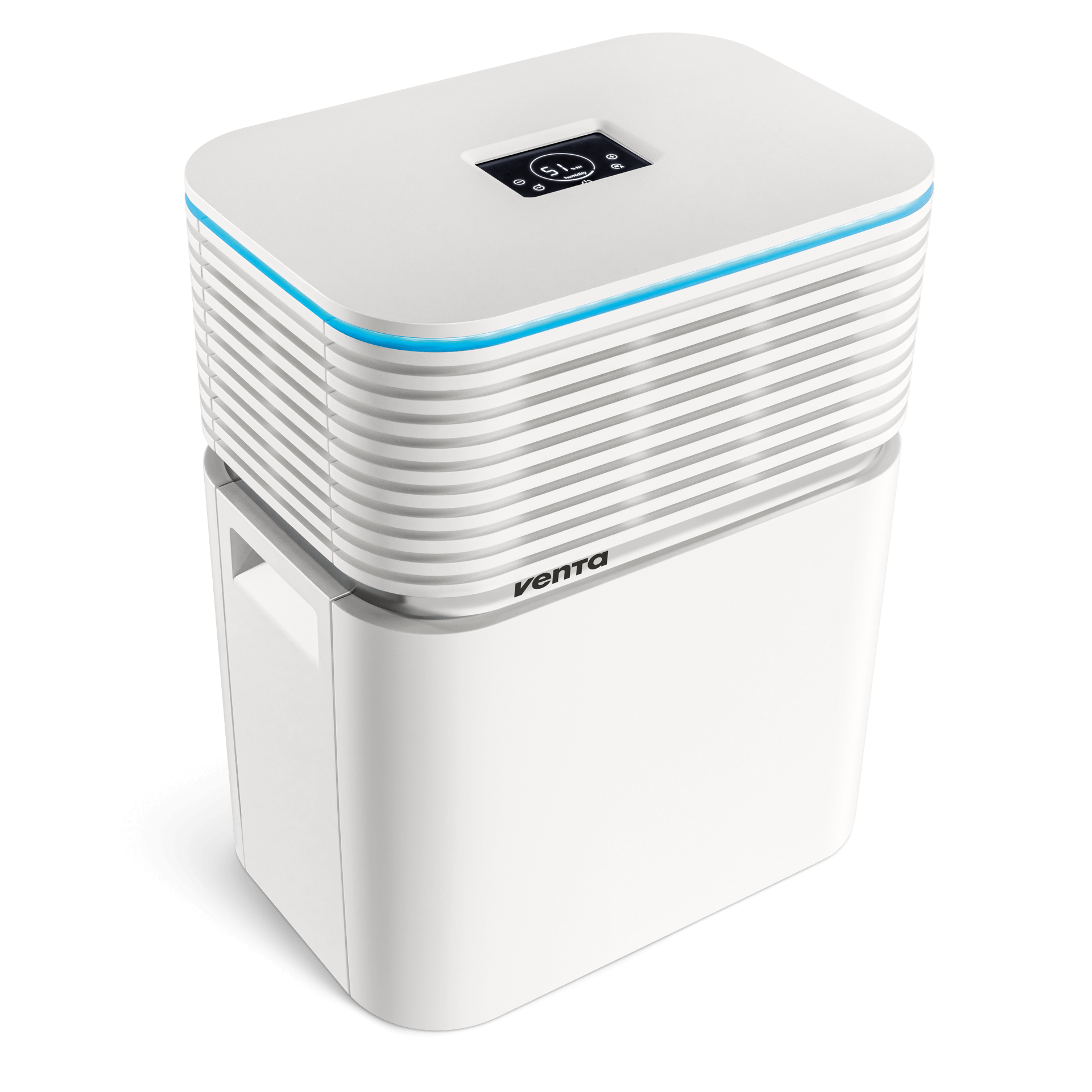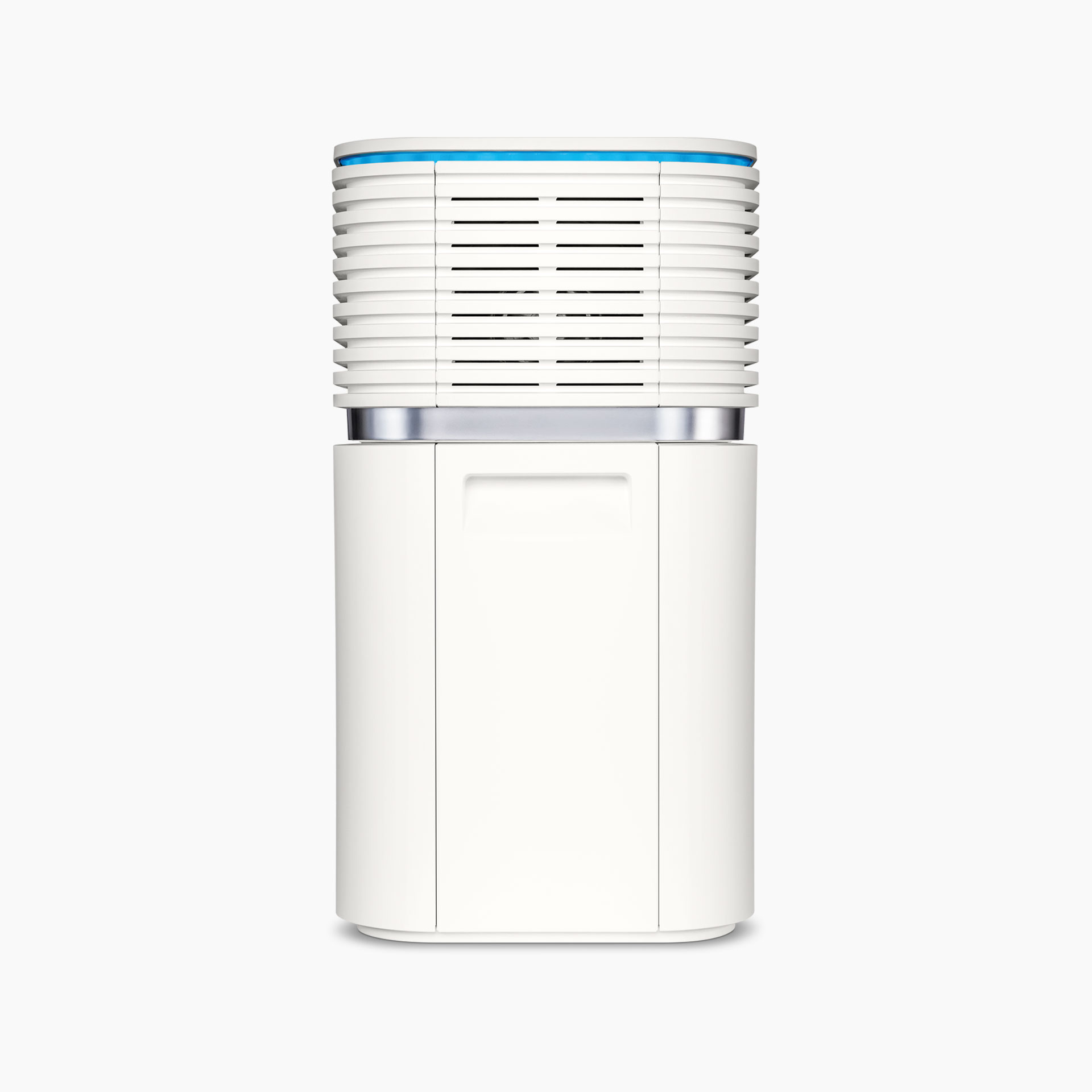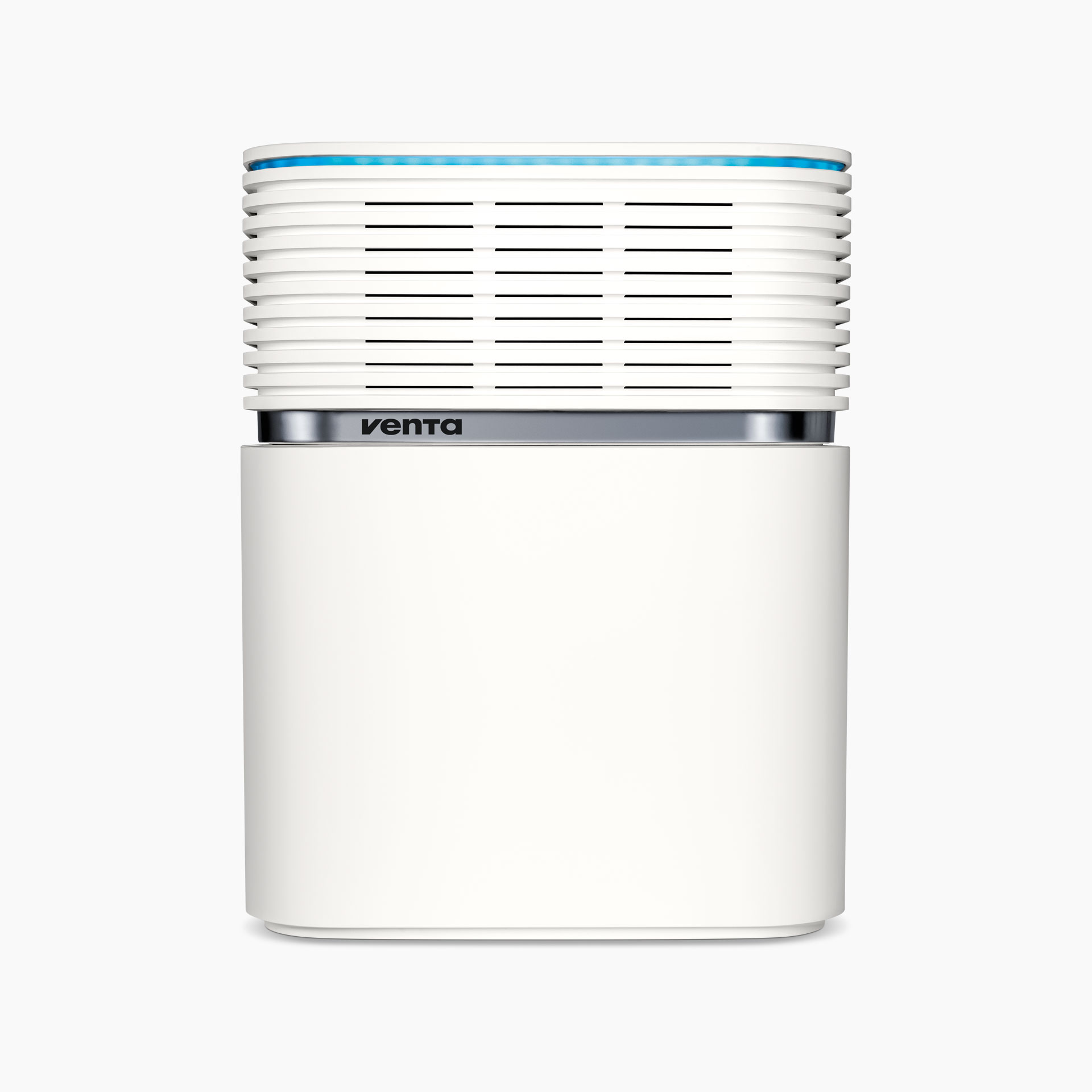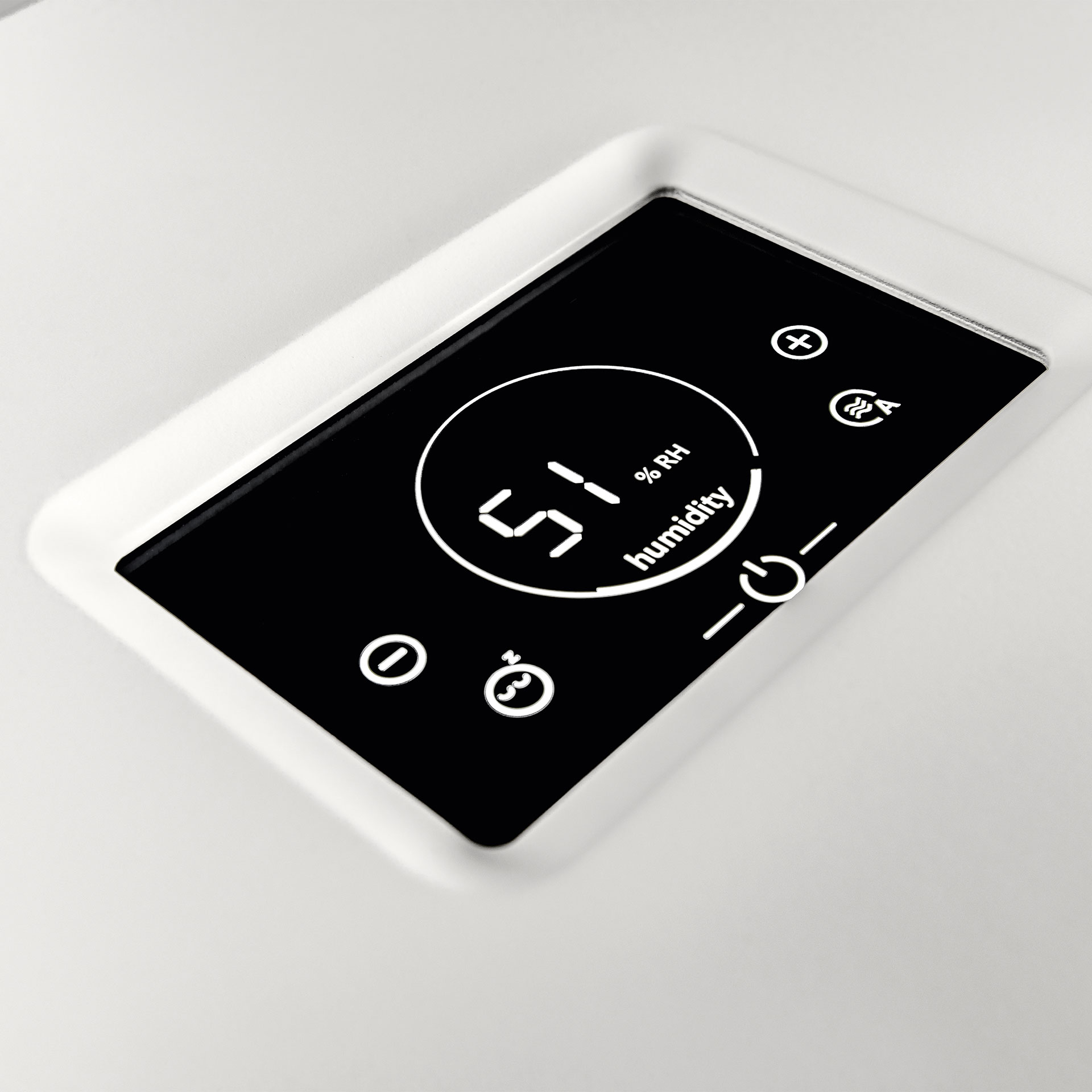 LW73 AeroStyle Air Humidifier
Room size up to 70 m²

Optimal air humidity of 40 to 60 %
Indoor humidity of 40-60% naturally reduces harmful airborne substances
Hygienic cold evaporation without humidifying mats or filters
Use with tap water without chemical additives
Low-maintenance operation with special Venta hygiene disc

Digital hygrostat for monitoring and controlling the relative humidity
Interactive touch display
Pleasantly quiet operation
Optional remote control via app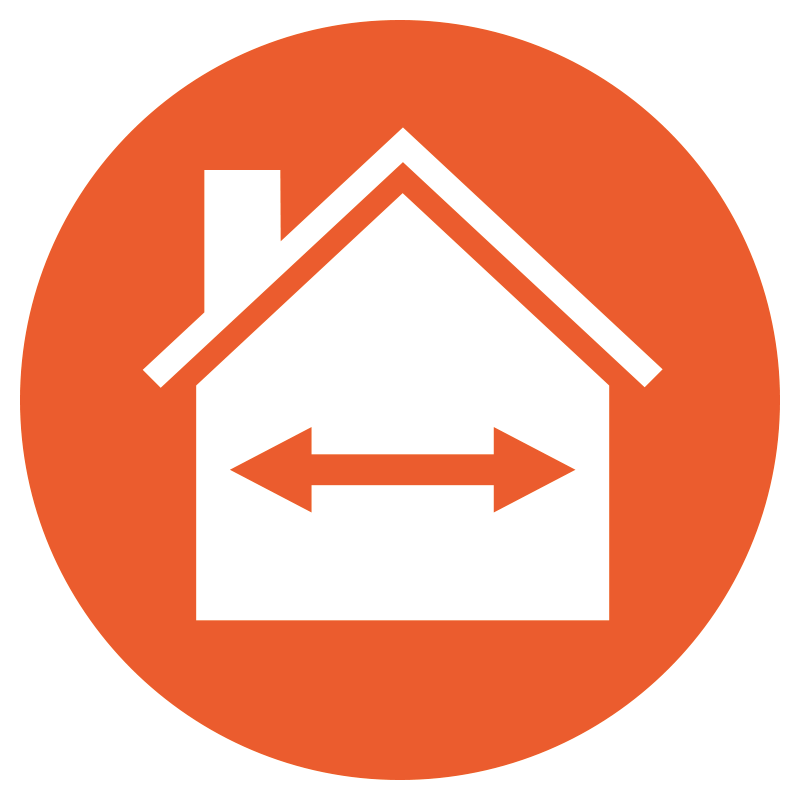 For room sizes up to 70 m²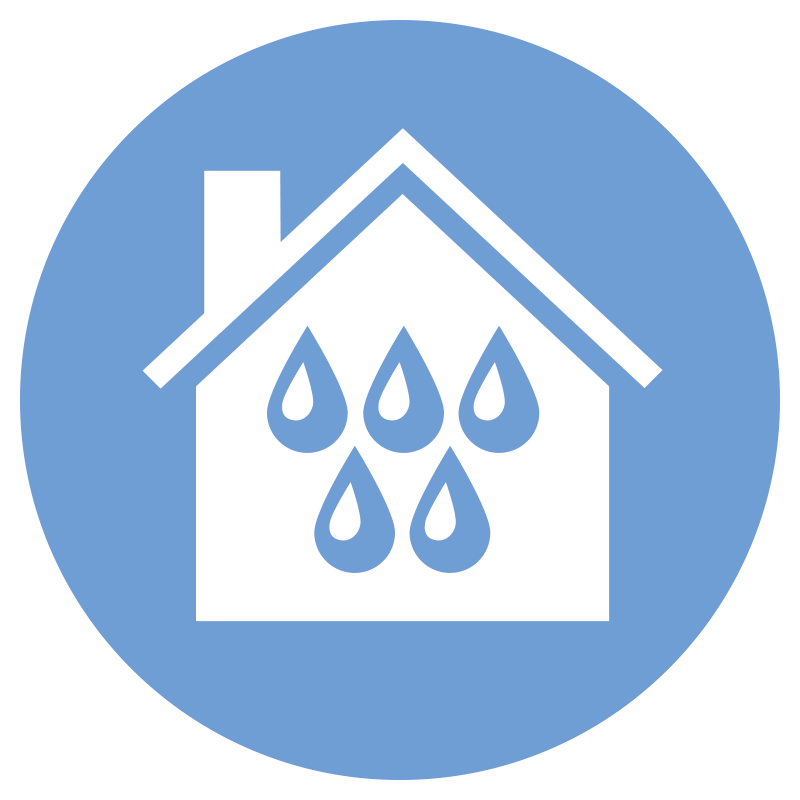 Healthy air humidified to an optimal 40–60 %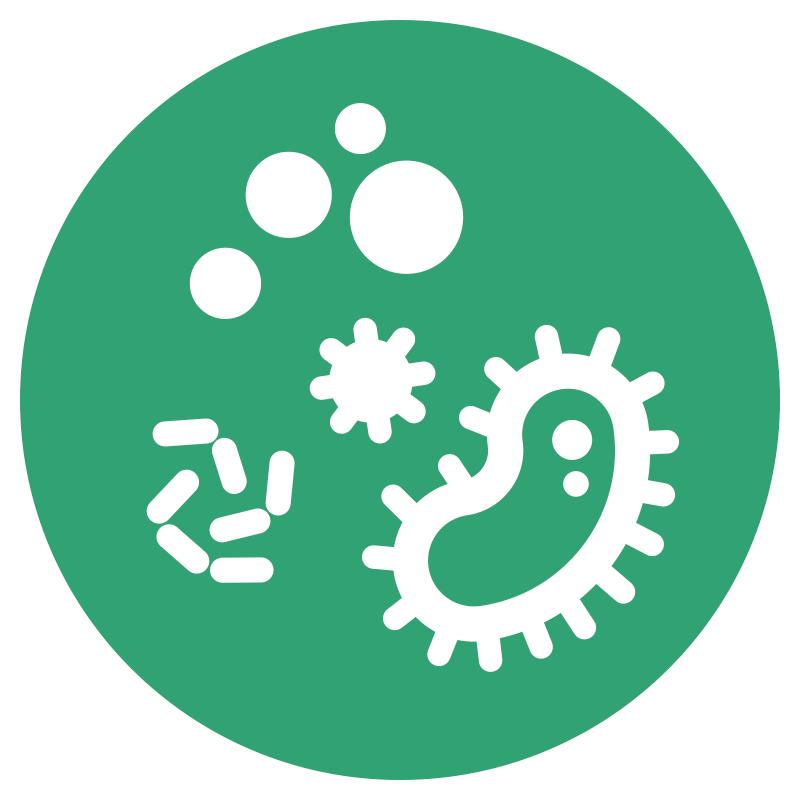 Air pollutants naturally reduced (at indoor humidity of 40 to 60%)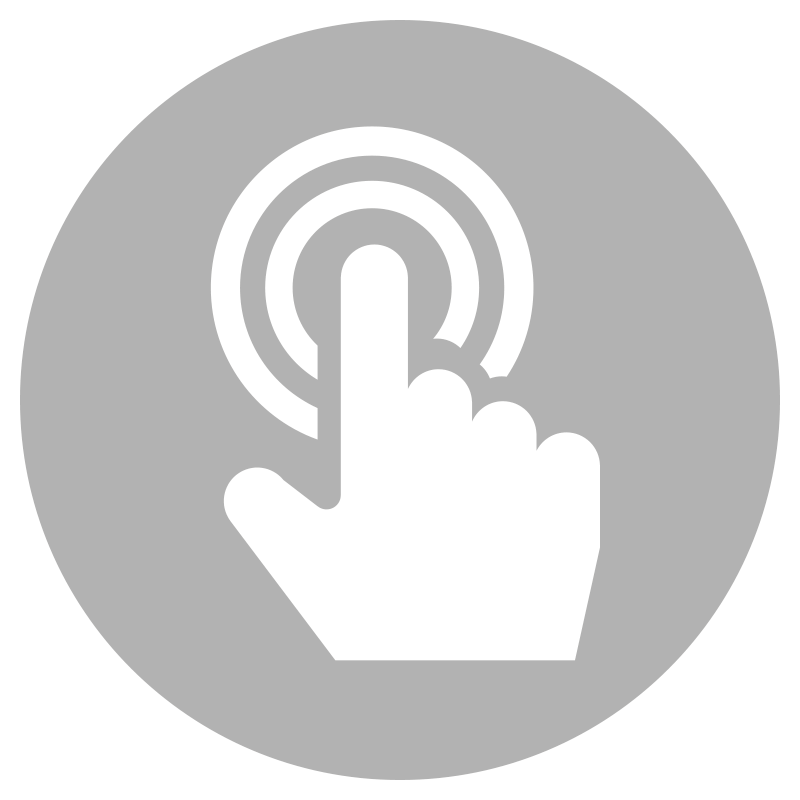 Interactive touch display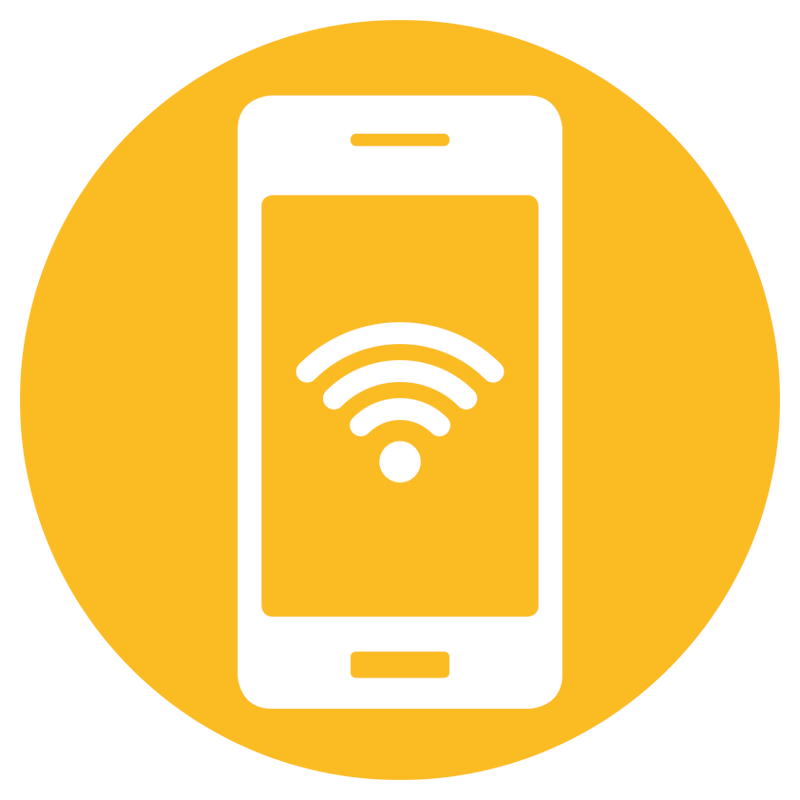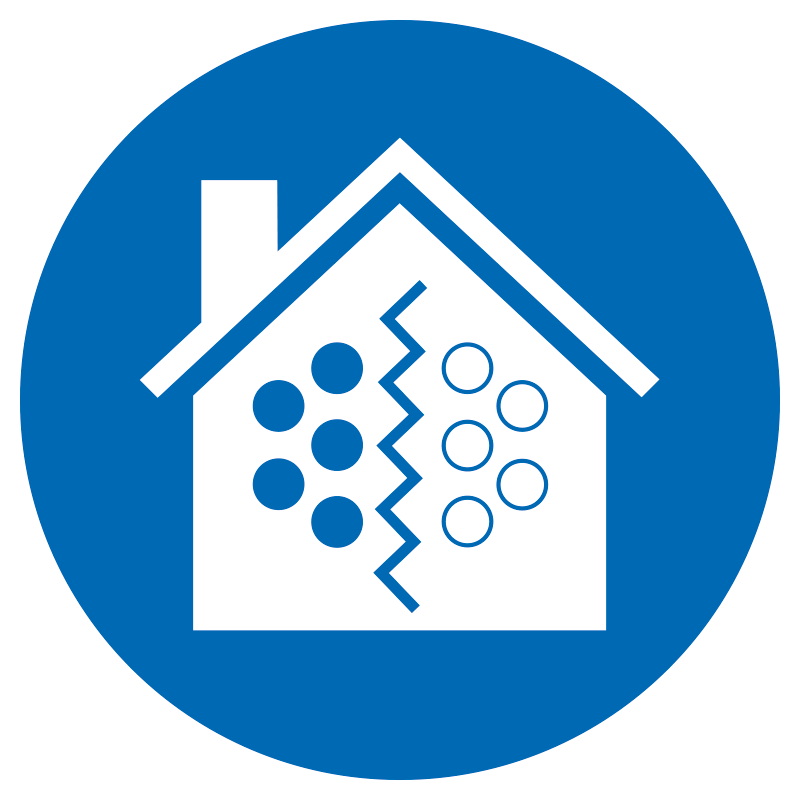 Reduction of pollen and house dust particles
Live naturally and more beautiful
Premium technology of air humidifying
Even such an ingenious invention as the first air humidifier by Venta company founder Fred Hitzler can be improved if clever engineers are passionate about their work.
For example, the innovative patented technology of the AeroStyle makes air humidification faster* and natural pollutant reduction more efficient.
* Compared to the Original LW45 or Comfort Plus LW45.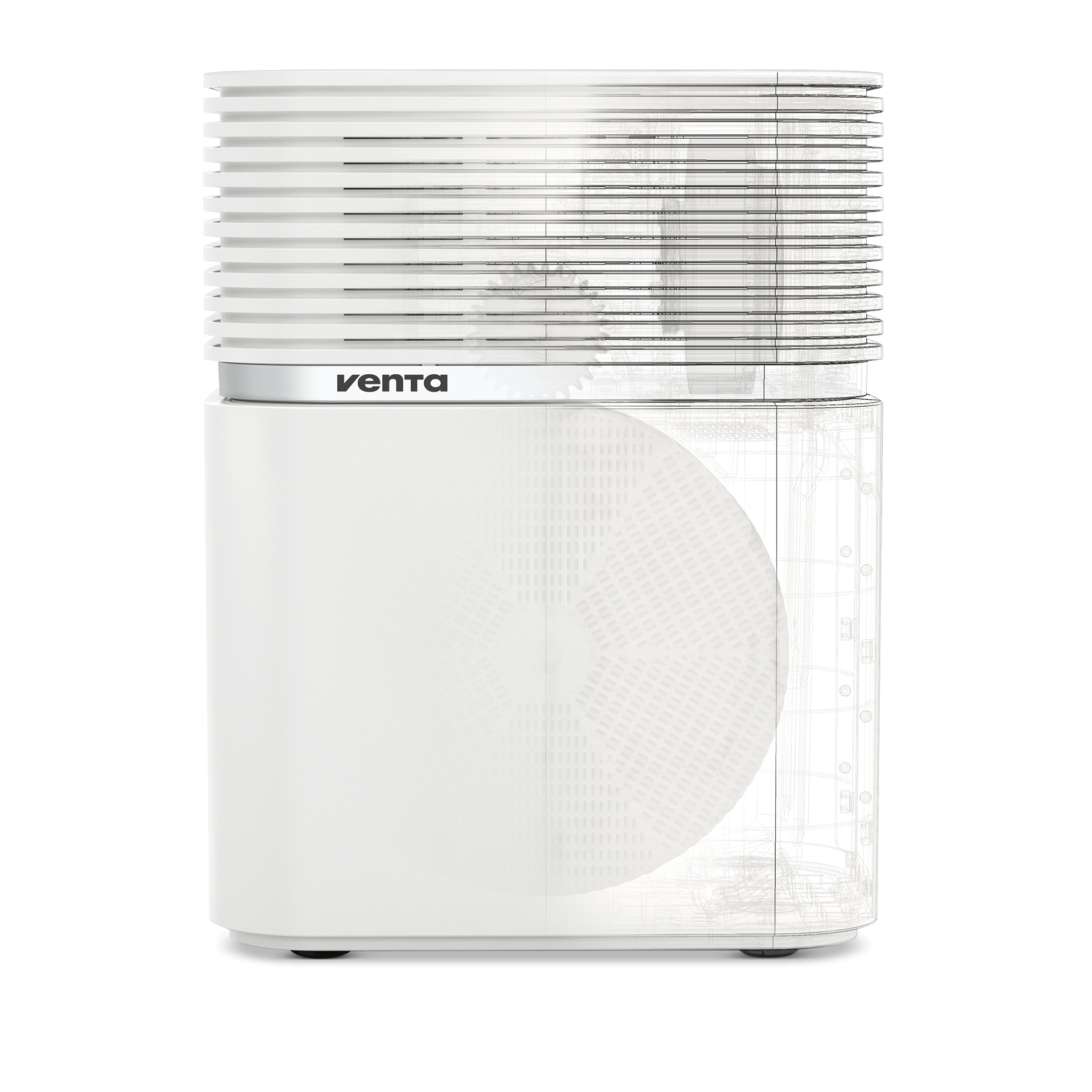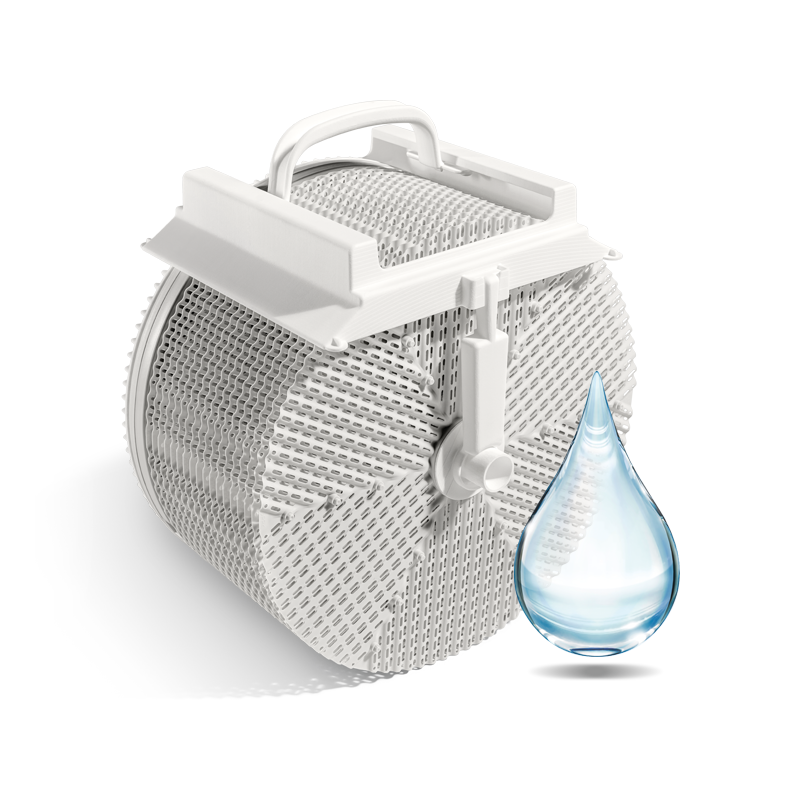 Innovative evaporation
Every single pane of the new VentWave™ 3D panel stack resembles the model of nature. As on the underside of leaves, thousands of stomata ensure that many more water molecules evaporate in the same period of time than on a flat surface.
PURISTIC DESIGN TO FEEL GOOD
Clean hygiene disc
Our Venta Hygienedisk minimises the cleaning effort for your AeroStyle, decalcifies the tap water, ensures hygienic humidification performance - and makes chemical additives superfluous. The efficient combination of VentWave™ 3D plate stack and hygienic disc is unique and patented for Venta.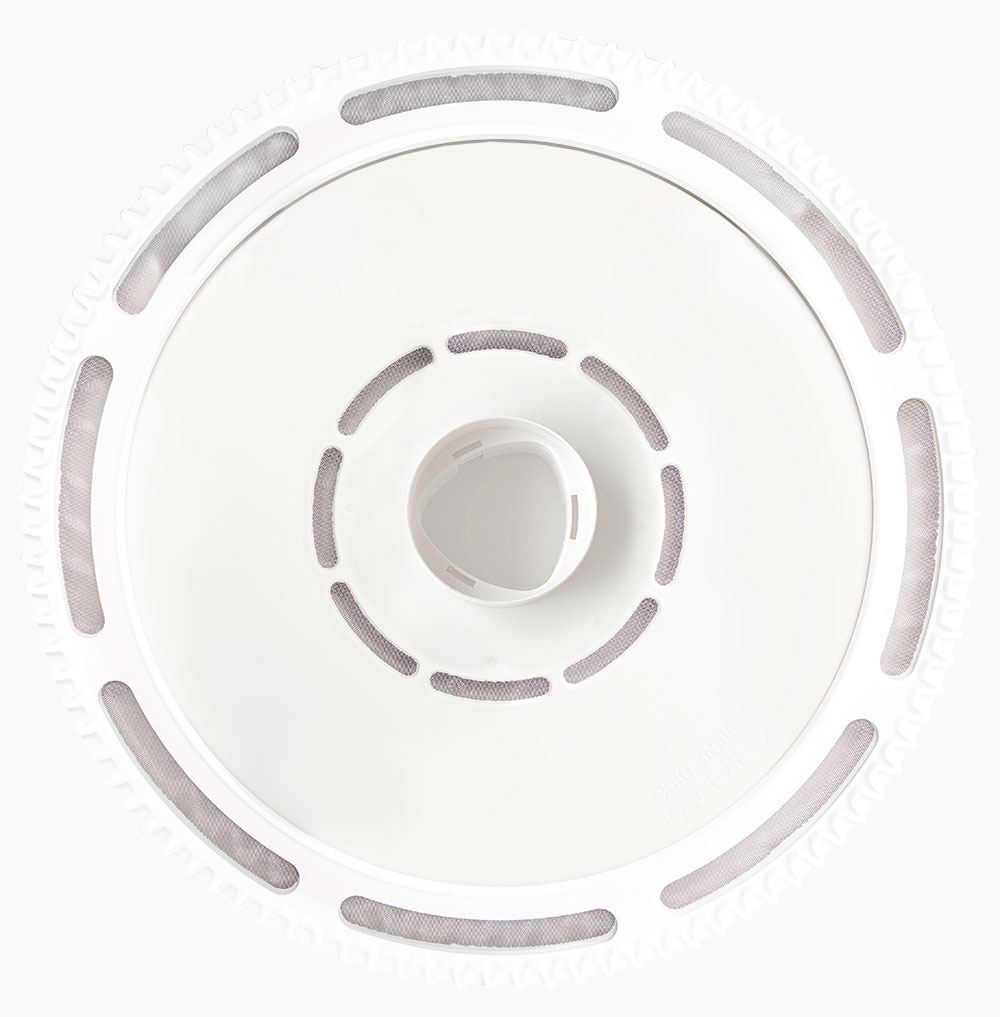 Period of use
A minimum of 4 months if operated 24 hours a day with normal calcareous tap water. Our AeroStyle will then show you a change information on the display and in the Venta App.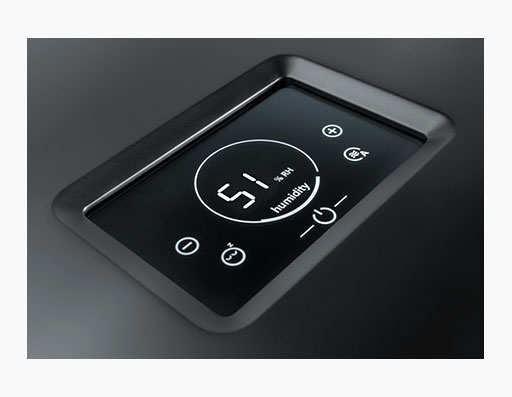 Clear display
The clearly arranged touch display on the top of your AeroStyle with digital displays and satellite-shaped icons ensures simple, intuitive operation. Four-step operation, automatic and night mode, stand-by - always everything in view. The current room humidity is displayed in the centre.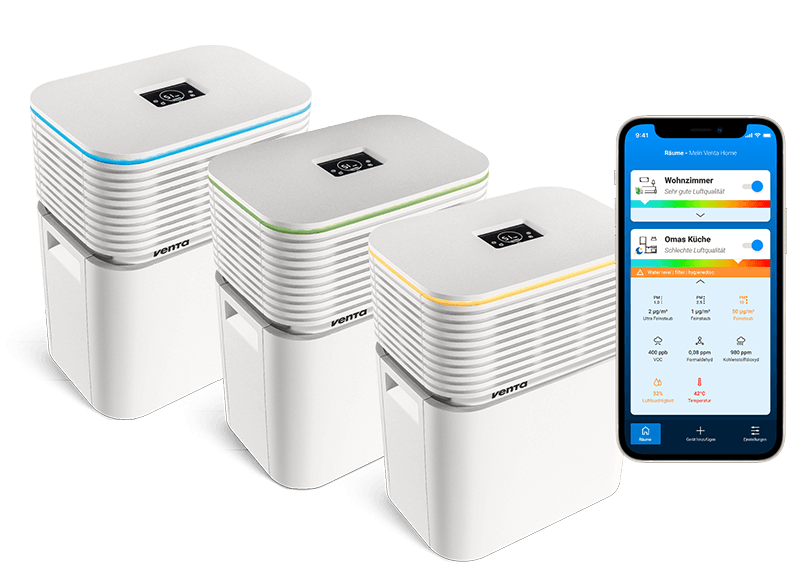 Elegant lighting system
The modern aesthetics of your AeroStyle are underlined by a discreet LED light band that can be switched on and off individually, lights up during operation and indicates low water levels by flashing. The Ambient Light LED light strip of your AeroStyle can be easily controlled in the colour of your choice using the optionally available Venta Home App.
Aerostyle Humidifier – Feel good in your style
| Model | AeroStyle LW73 | AeroStyle LW74 |
| --- | --- | --- |
| Colours | Signal-white / Signal-black | Signal-white / Signal-black |
| For room sizes* | Up to 70 m² | Up to 90 m² |
| LED status display | Blue LED | Blue LED |
| Interactive touch display | Standard | Standard |
| App control | WiFi / WLAN-Modul (optional) incl. individual colour control | WiFi / WLAN-Modul (optional) incl. individual colour control |
| Measuring sensors | Humidity | Humidity |
| Water hygiene | Standard | Standard |
| Power levels | 4 + Automatic | 4 + Automatic |
| Noise emissions (levels 1–4) | 24 / 36 / 44 / 50 dB(A) | ca. 27 / 35 / 41 / 47 dB(A) |
| Power consumption (levels 1–4) | 7 / 9 / 13 / 18 Watt | 11 / 14 / 17 / 24 Watt |
| Voltage | 220-240 V / 50-60 Hz | 220-240 V / 50-60 Hz |
| Water content (max.) | 9 litres | 9 litres |
| Dimensions (L x W x H) | 42 x 29 x 54 cm | 42 x 29 x 54 cm |
| Weight | 9,5 kg | 10,5 kg |
*based on a ceiling height at a max of 2,5 m