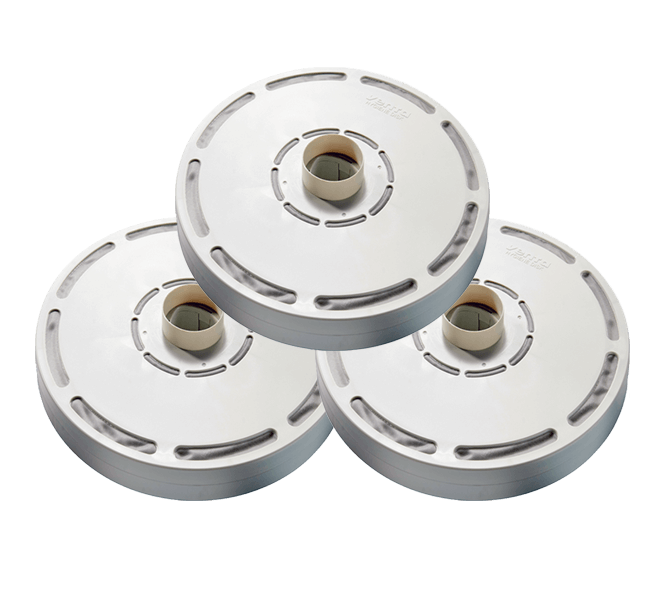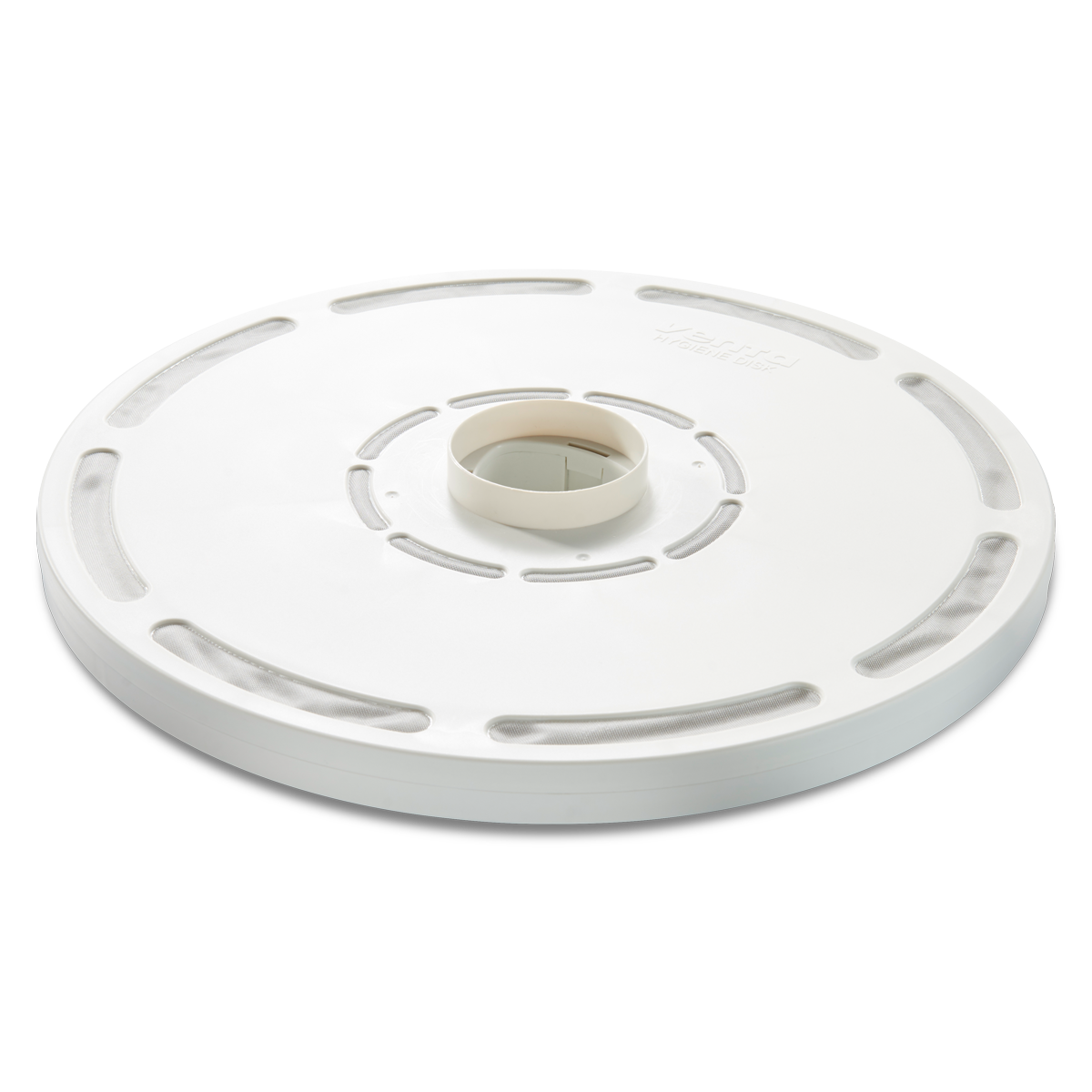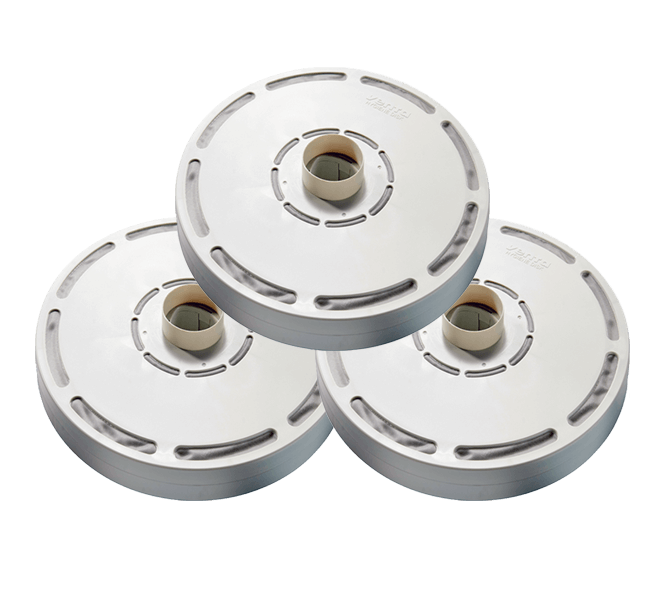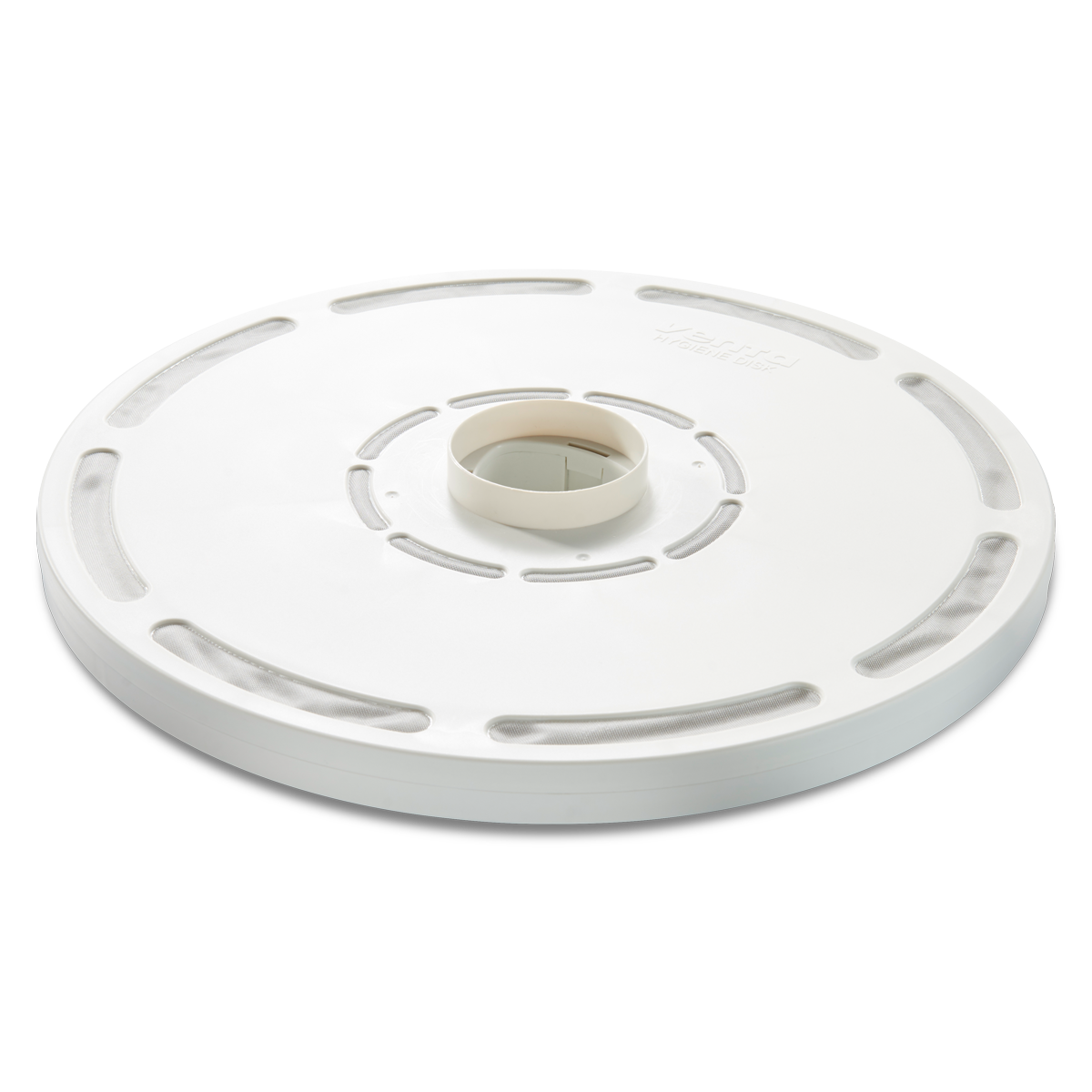 Hygiene Disc 3x for App Control
Replacement filter for LW60T WiFi App Control, LW62 WiFi App Control, LW62T WiFi App Control, LPH60 WiFi App Control
Available individually and in packs of 3
Softens water with ion exchange
Softens water
Easy to replace
Patented Venta technology
Virtually maintenance-free
Shelf life approx. 3 months per disk
Made in Germany
Contains 3 hygiene disks
For almost maintenance-free, hygienic operation

Venta hygiene disks are an accessory for the 6-type models of the following Humidifiers and Airwashers: LW60T WiFi App Control, LW62 WiFi App Control, LW62T WiFi App Control and LPH60 WiFi App Control.
They contain an ion exchange granulate enriched with silver for softening water. This prevents limescale deposits in the water tray. The disks remove the need for hygiene additives and water softeners.

You benefit from hygienic, perfect operation. There's no need for intensive cleaning, so you can sit back and relax. All you have to do is fill the easy-to-remove water tank and replace the Venta hygiene disk after approx. 3 months. You can rely on perfect, practically maintenance-free and full operation for 3 months.
Please note: Depending on the water hardness, hours of operation and daily evaporation performance, change the hygiene disk at the
latest every 3 months.