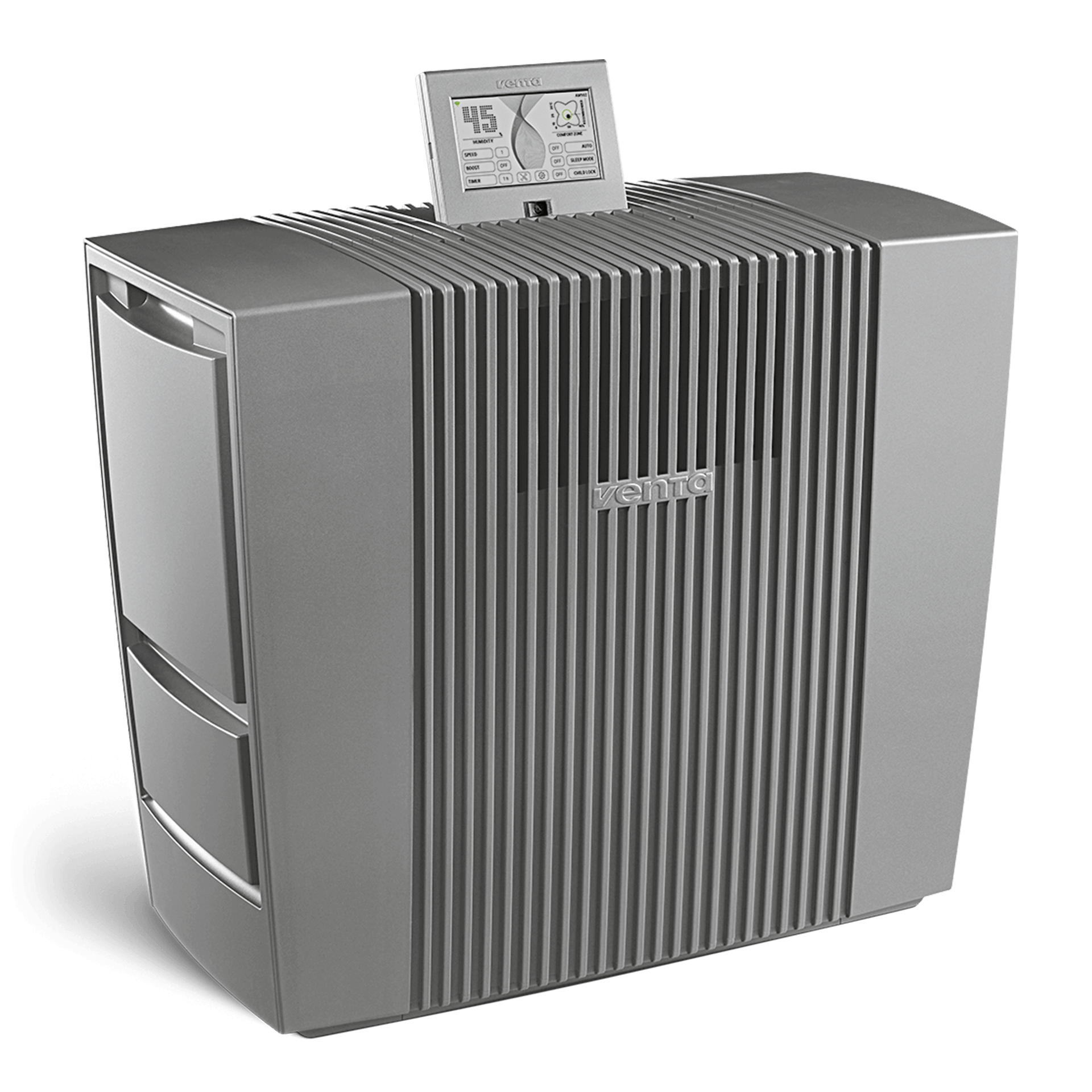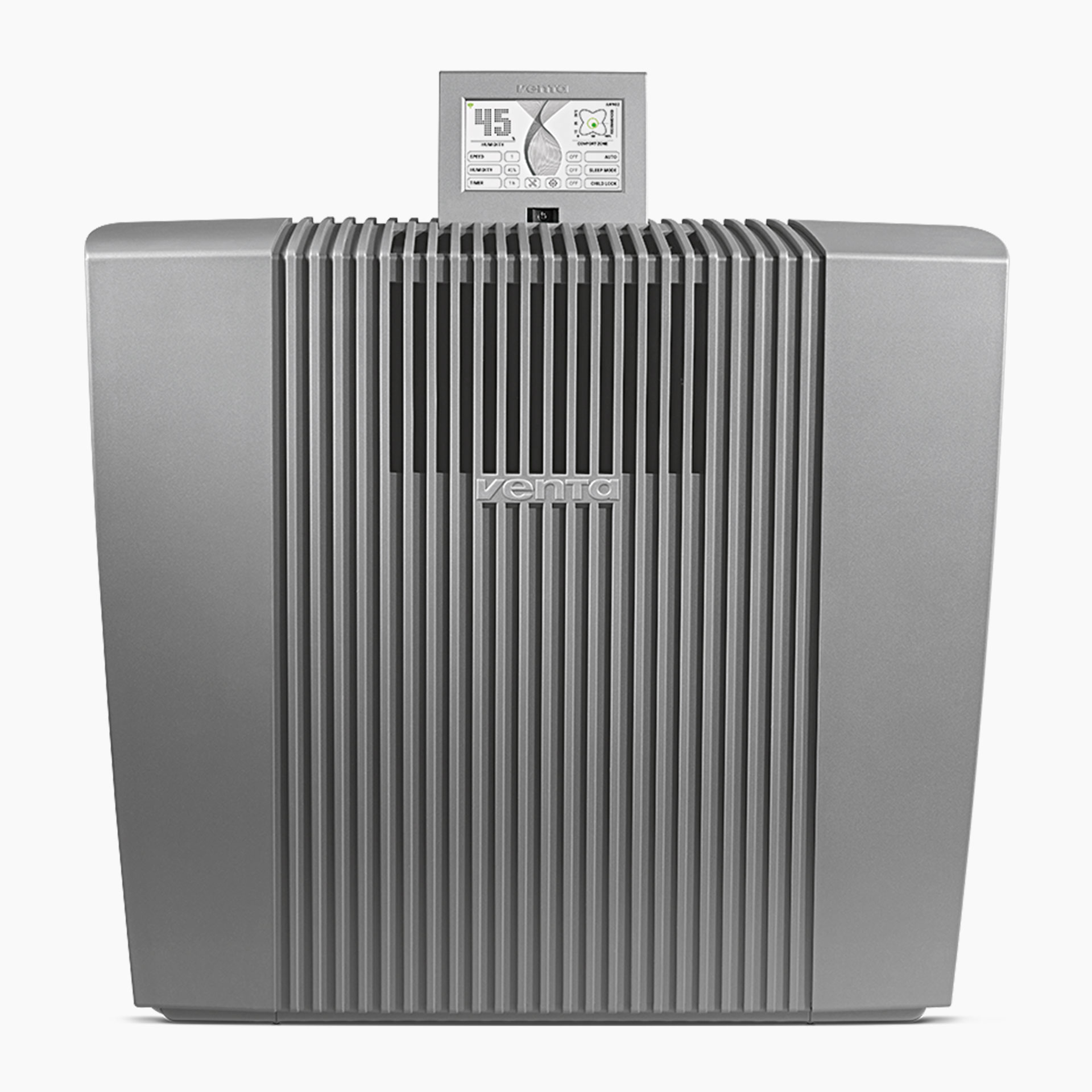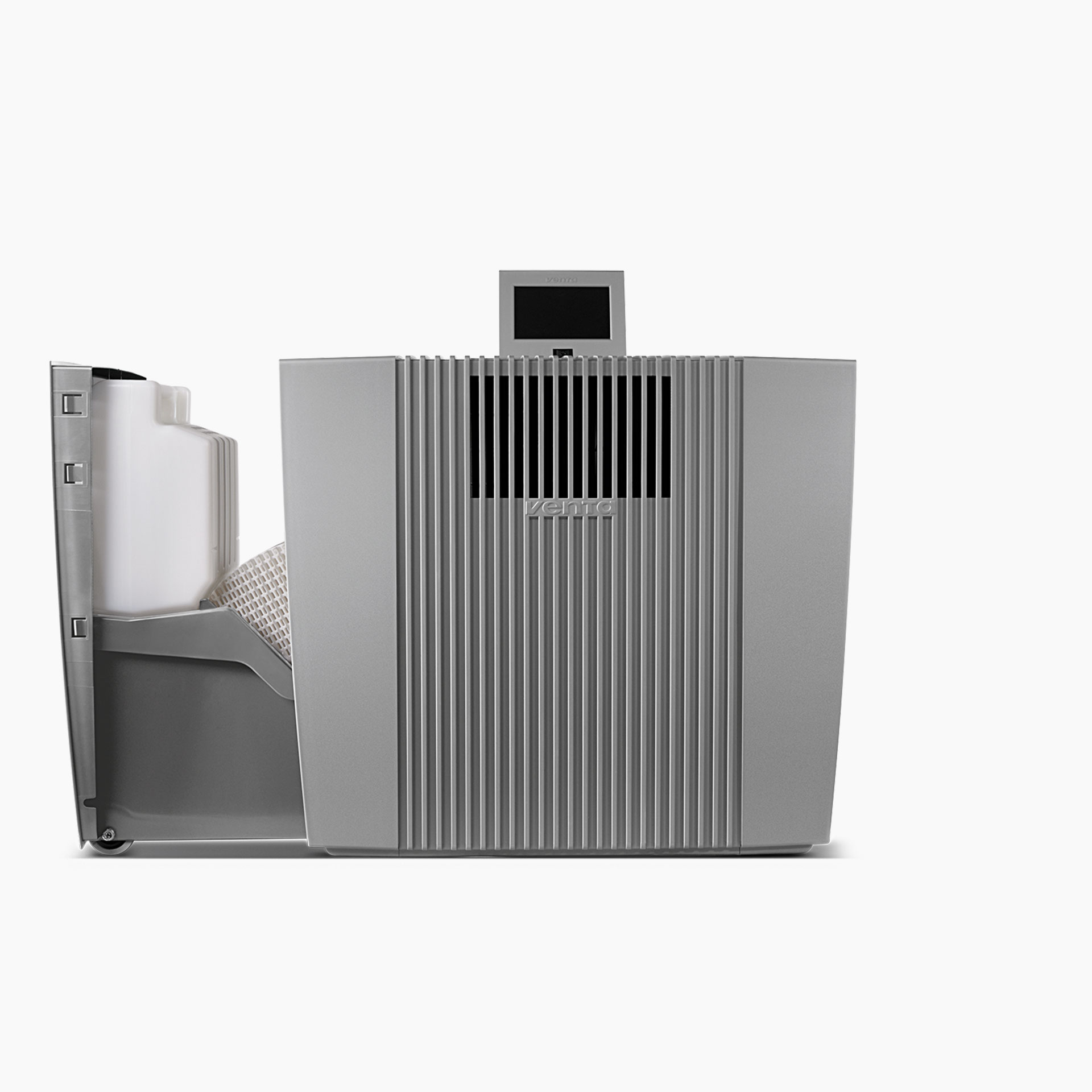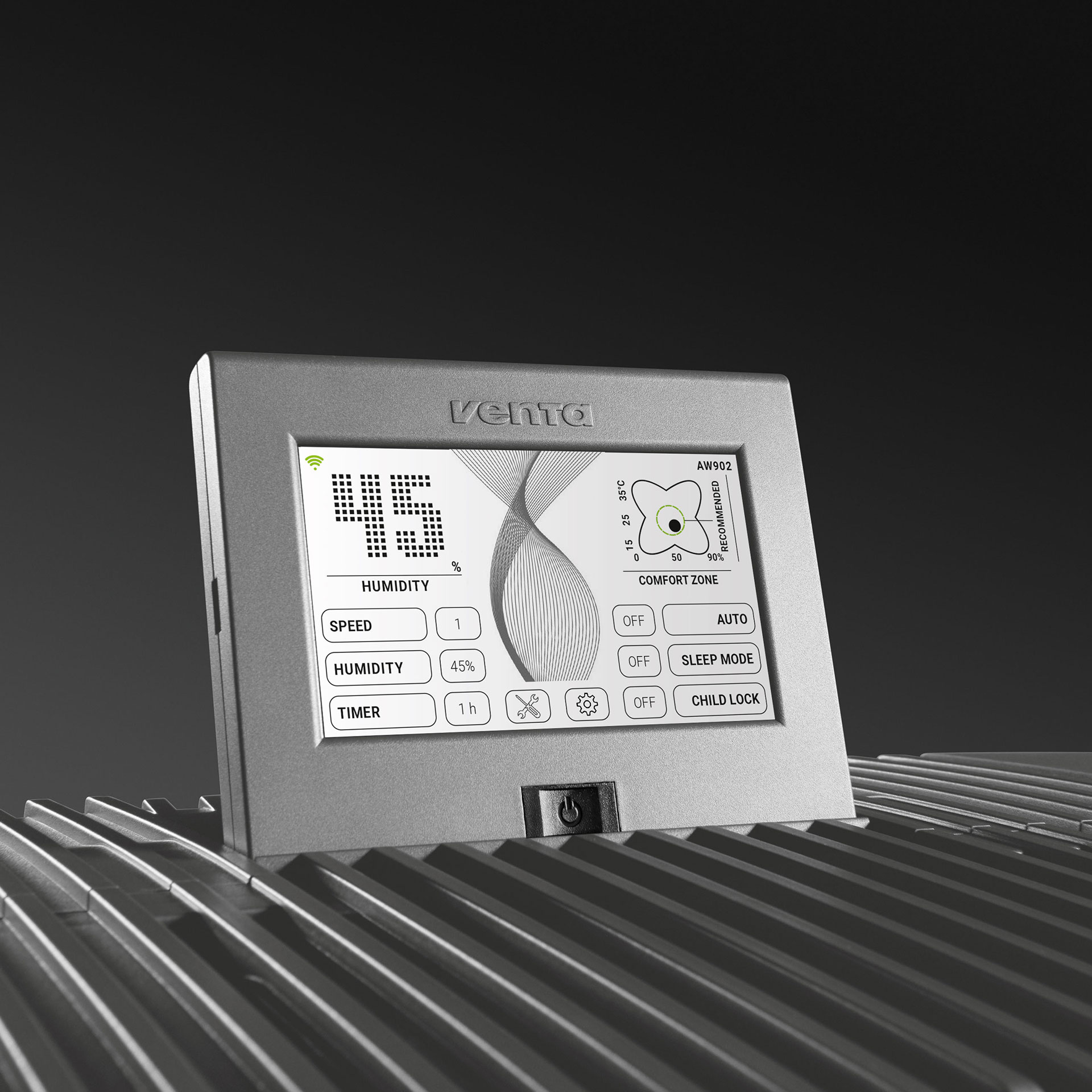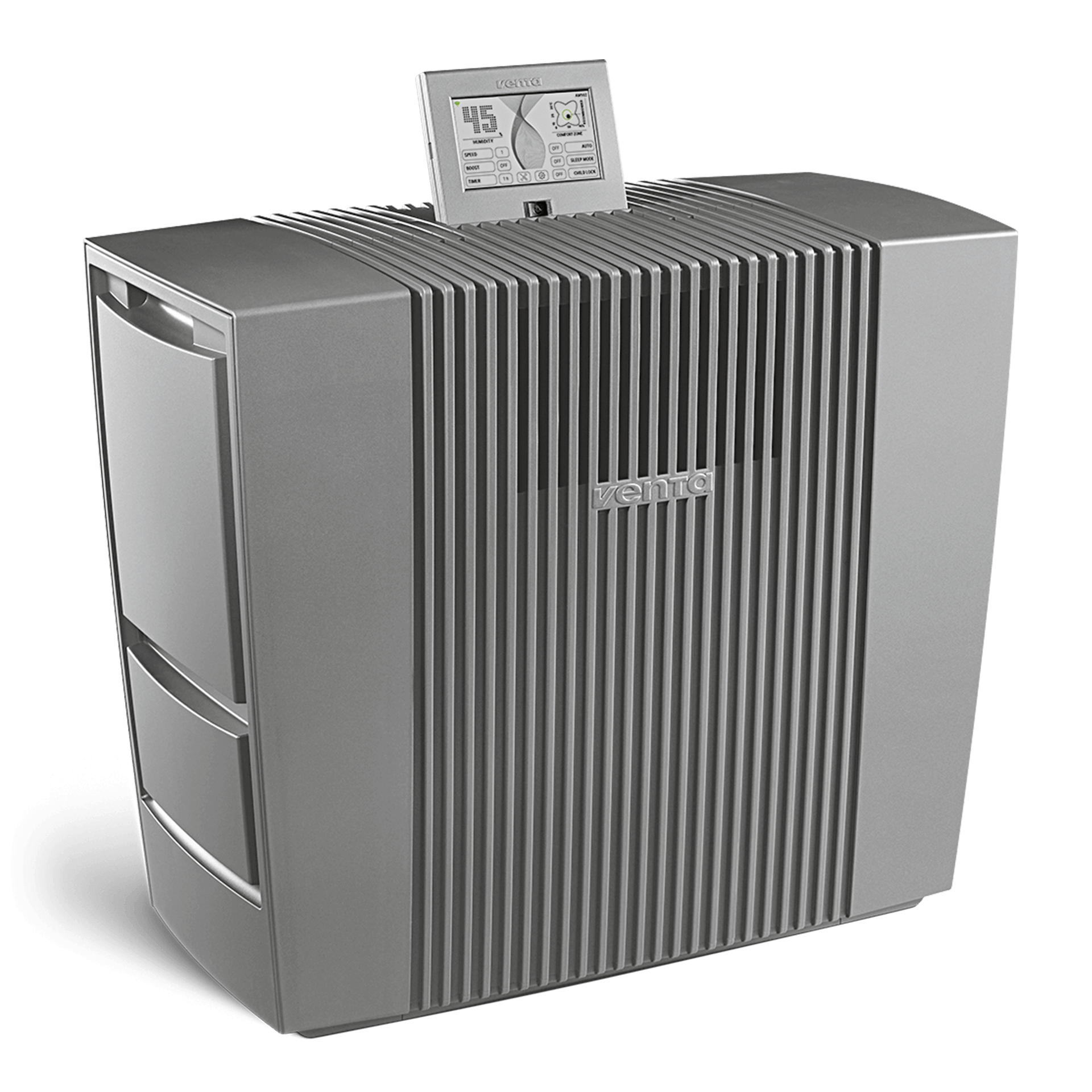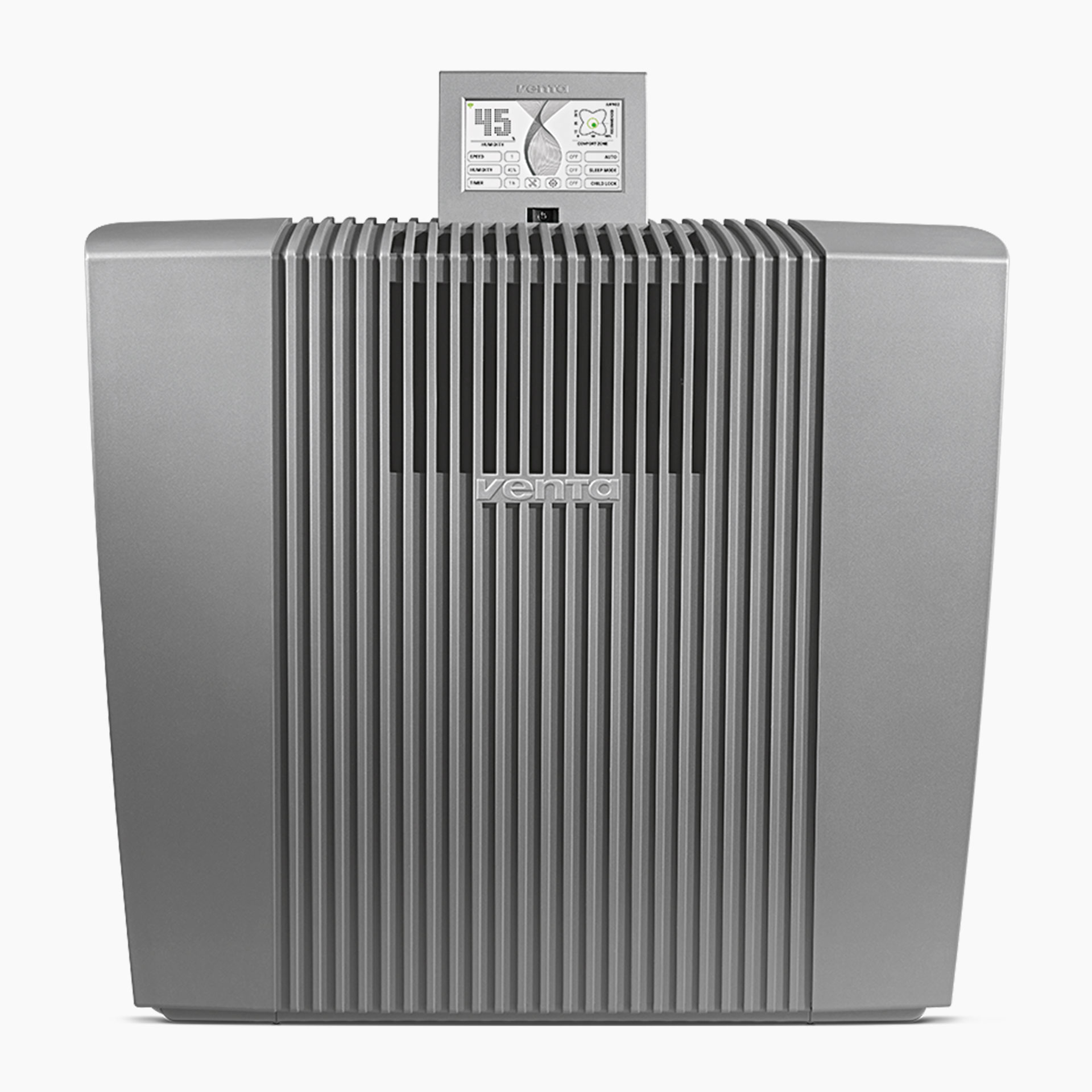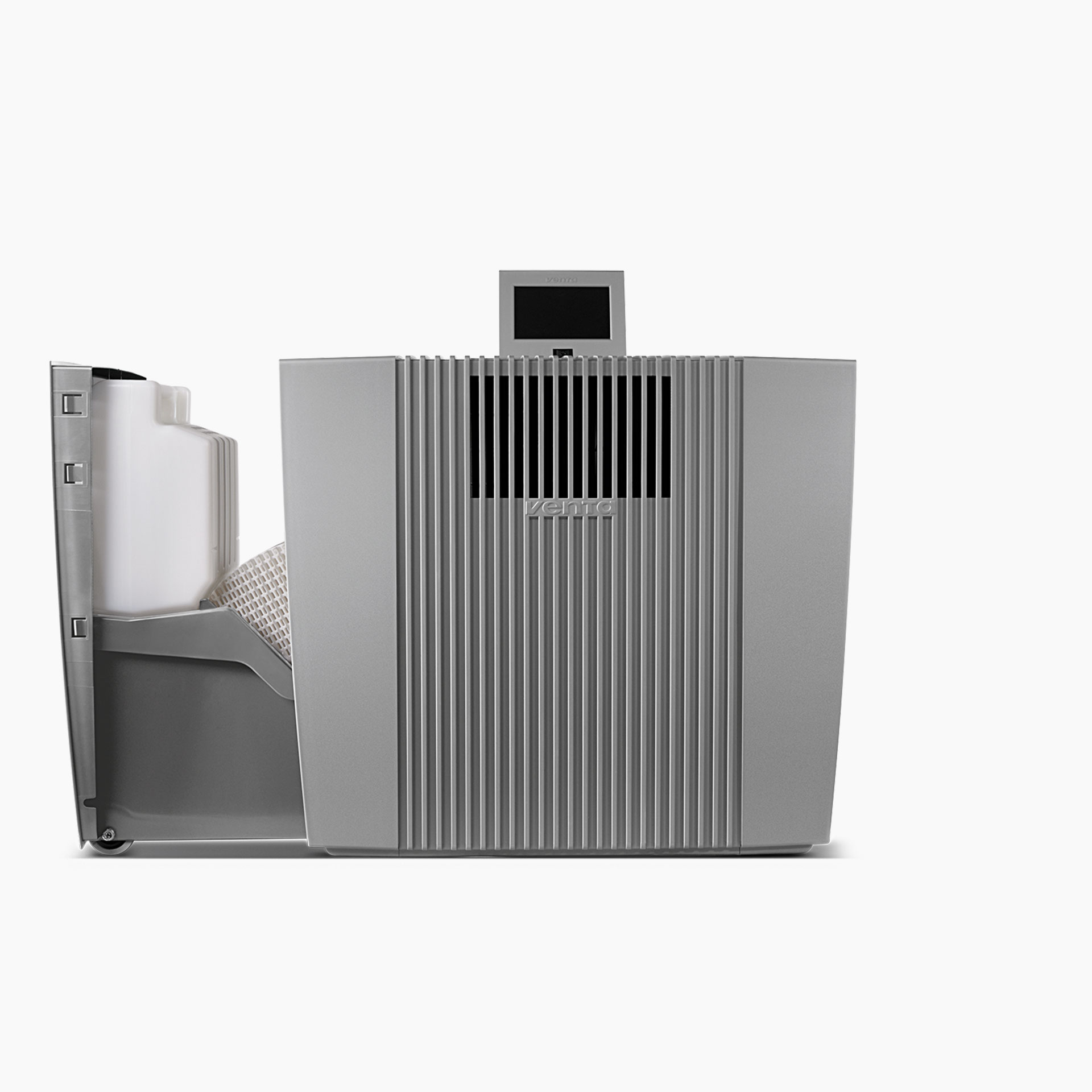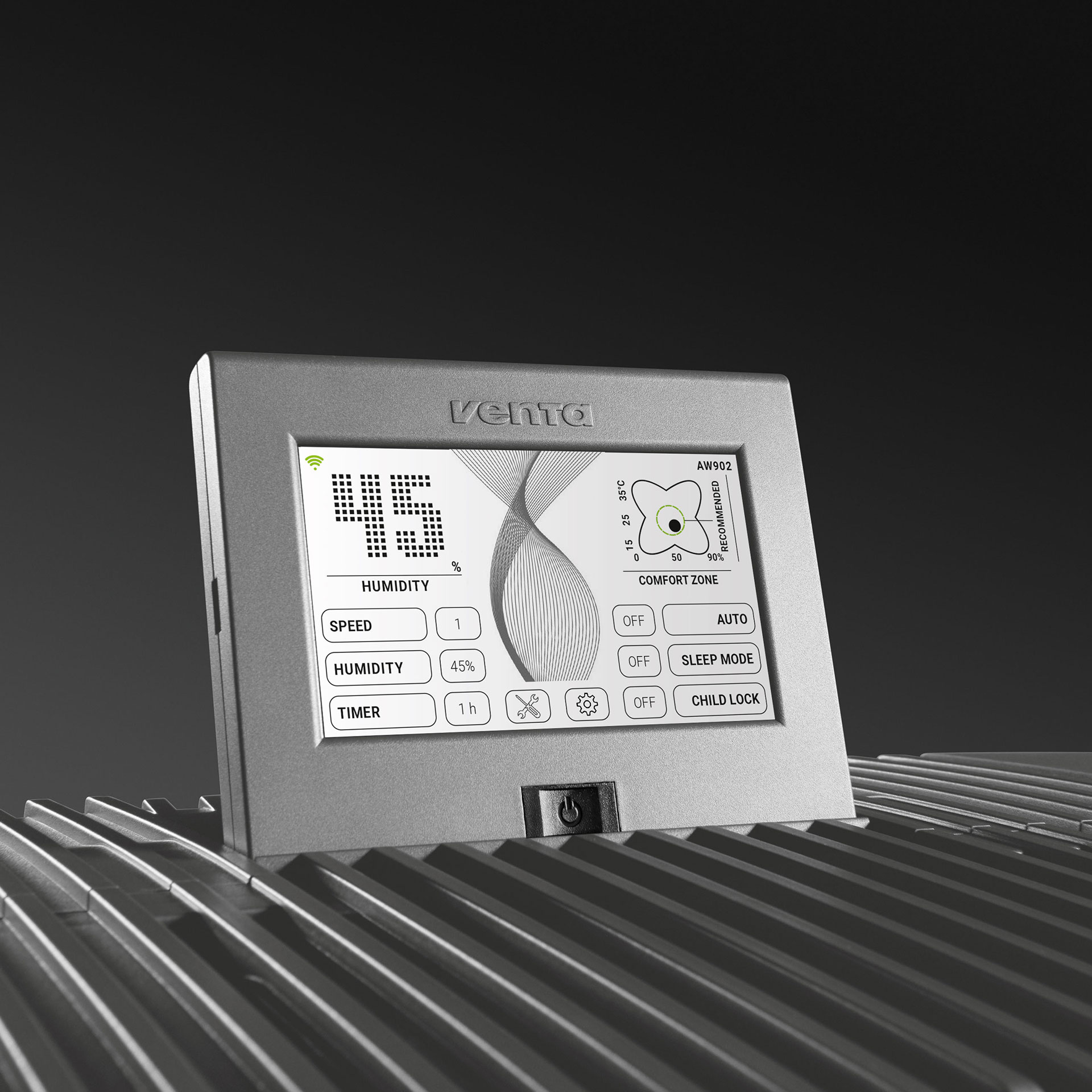 AW902 Professional Air Humidifier
Room size up to 120 m²

Highly efficient humidification using

VentWave™ 3D technology

Low-maintenance operation thanks

to patented hygiene disk – without

chemical additives

Hygienic cold evaporation without humidifying mats or filters
Up to 99.9 % sterilisation thanks to

UVC technology

Convenient control with the Venta Home App

Reduces pollen and house dust

– important for people

suffering from allergies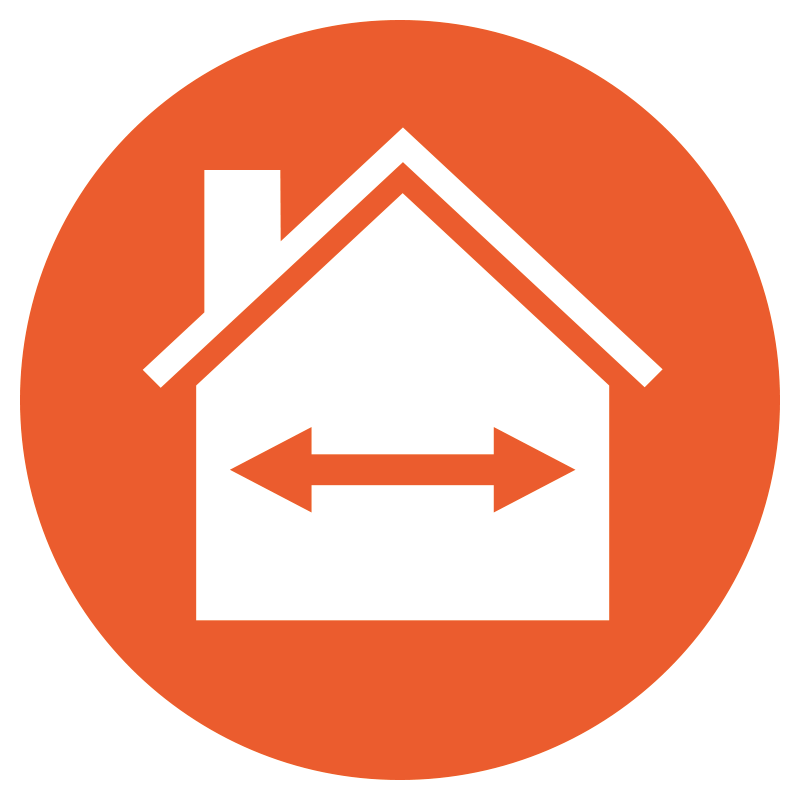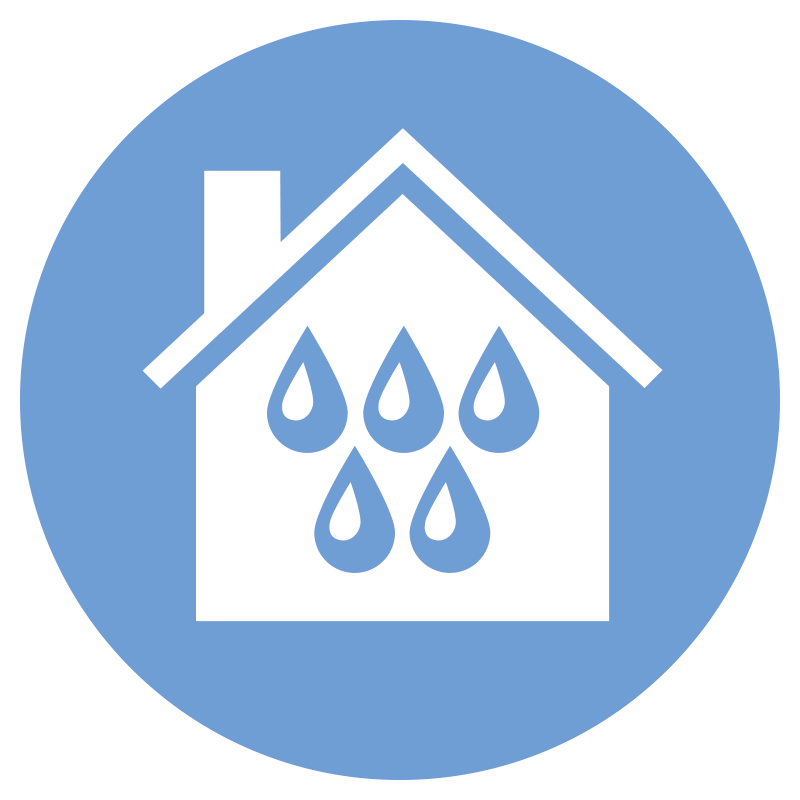 Air humidified to an optimal 40 to 60 %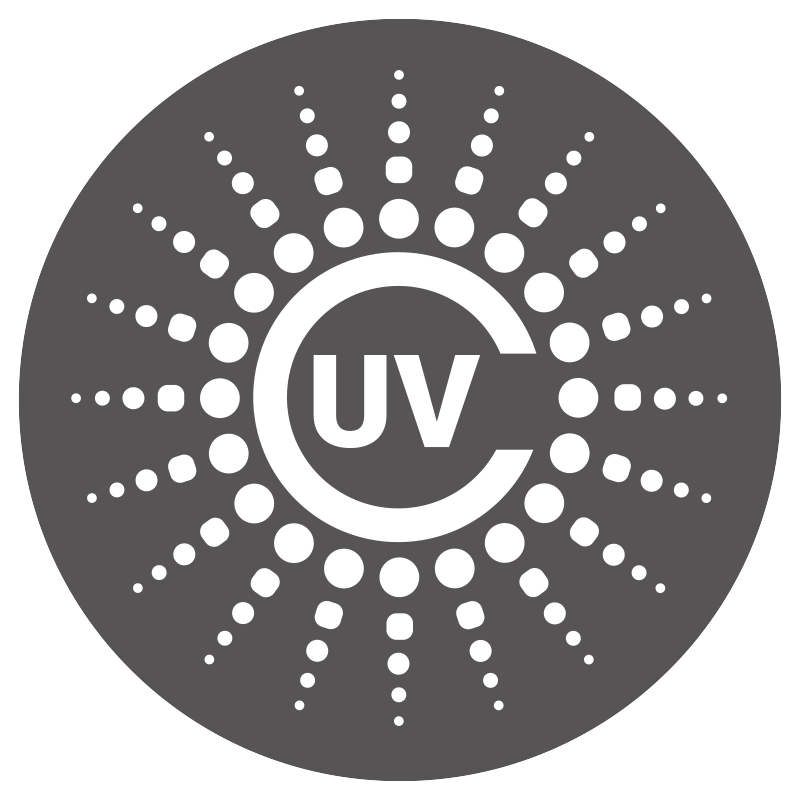 Up to 99.9 % sterilisation thanks to UVC technology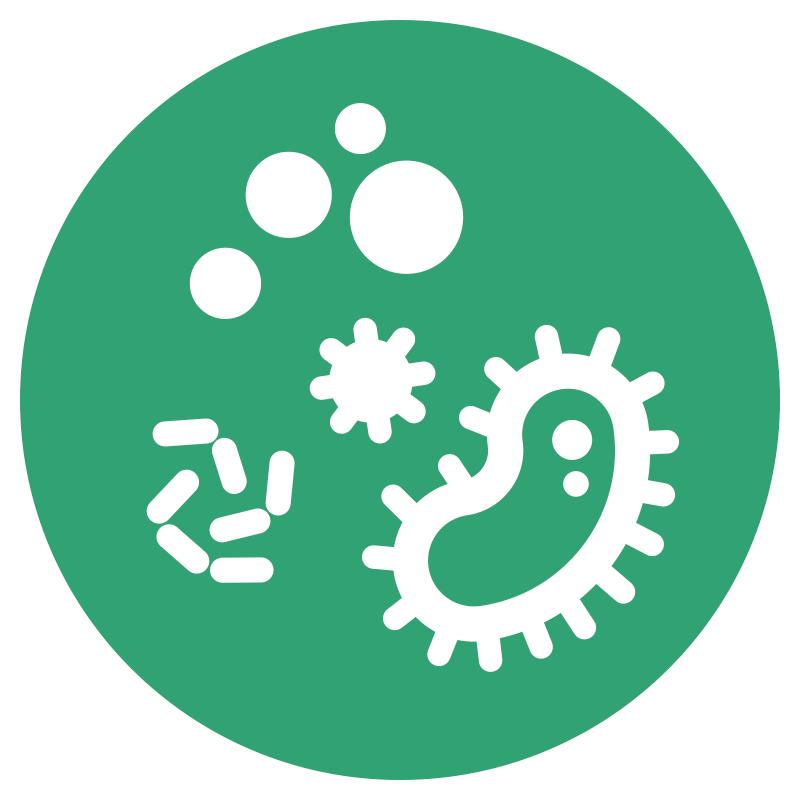 Air pollutants naturally reduced
(at an indoor humidity of 40 to 60%)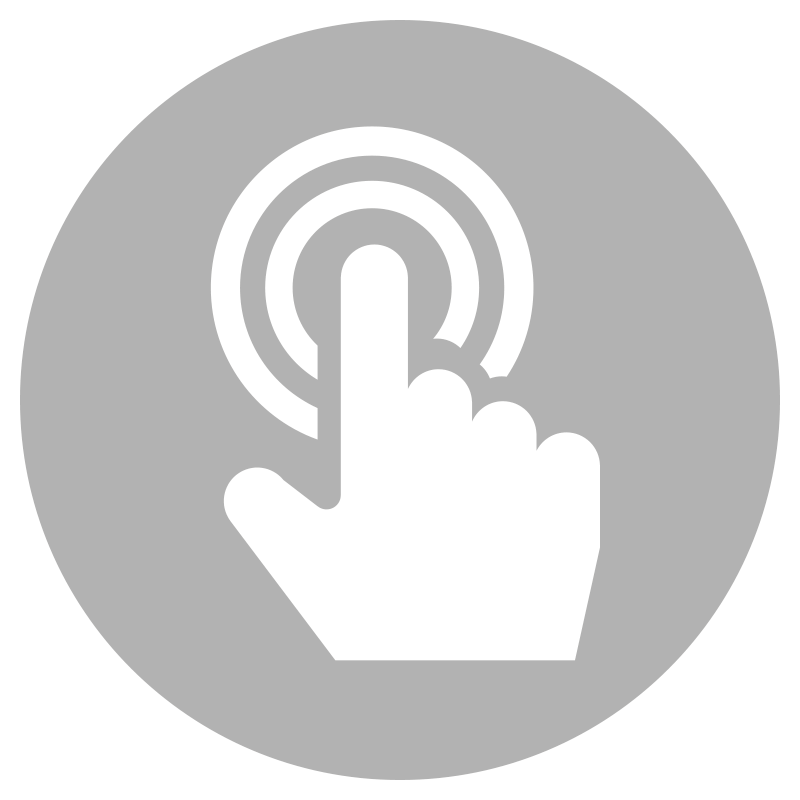 Interactive touch display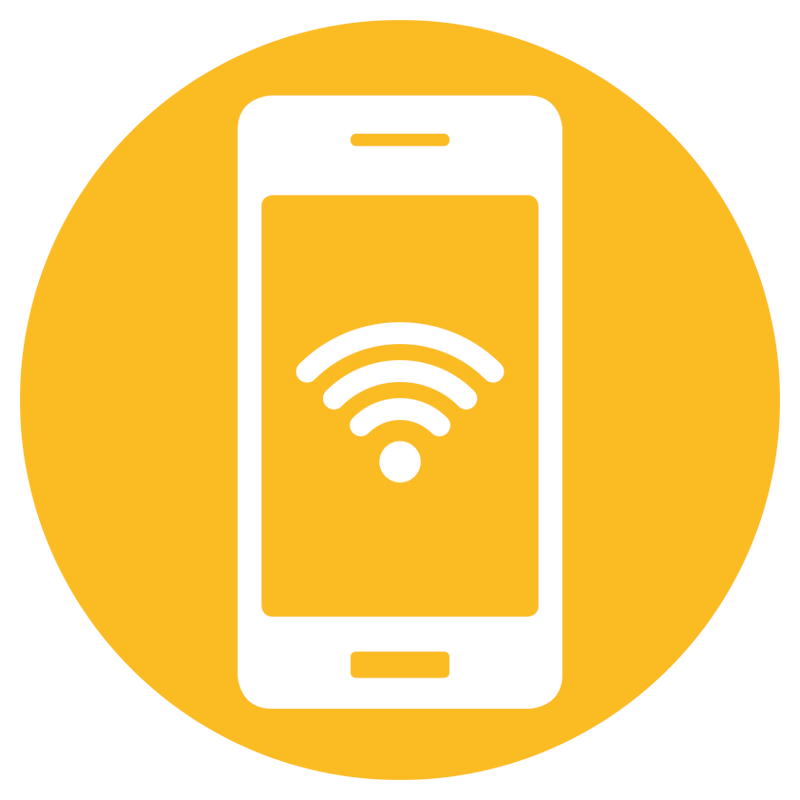 Hygienic humidification – without filters, without mist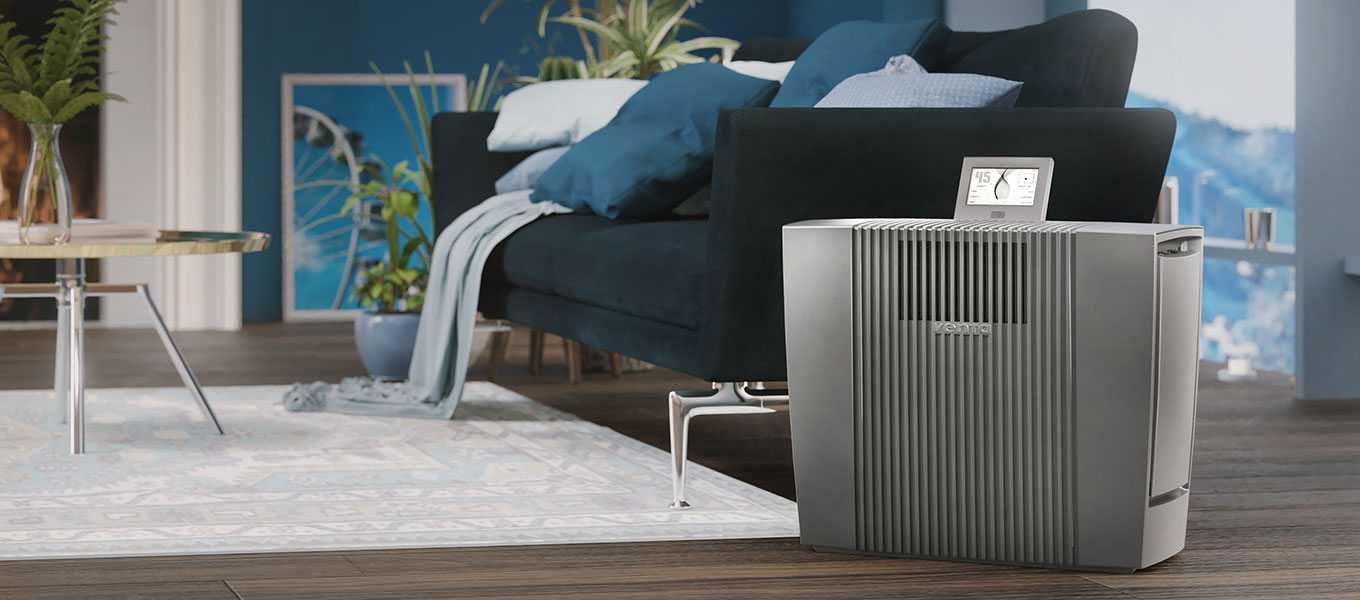 The high-performing state-of-the-art AW902 Professional Humidifier supports efficient humidification with patented humidification and hygiene technology. The integrated UVC lamp prevents the formation of viruses and bacteria, stopping them in their tracks. You can use the Venta app to control your AW902. It is ideal for modern homes and offices with ventilation systems up to 120 m².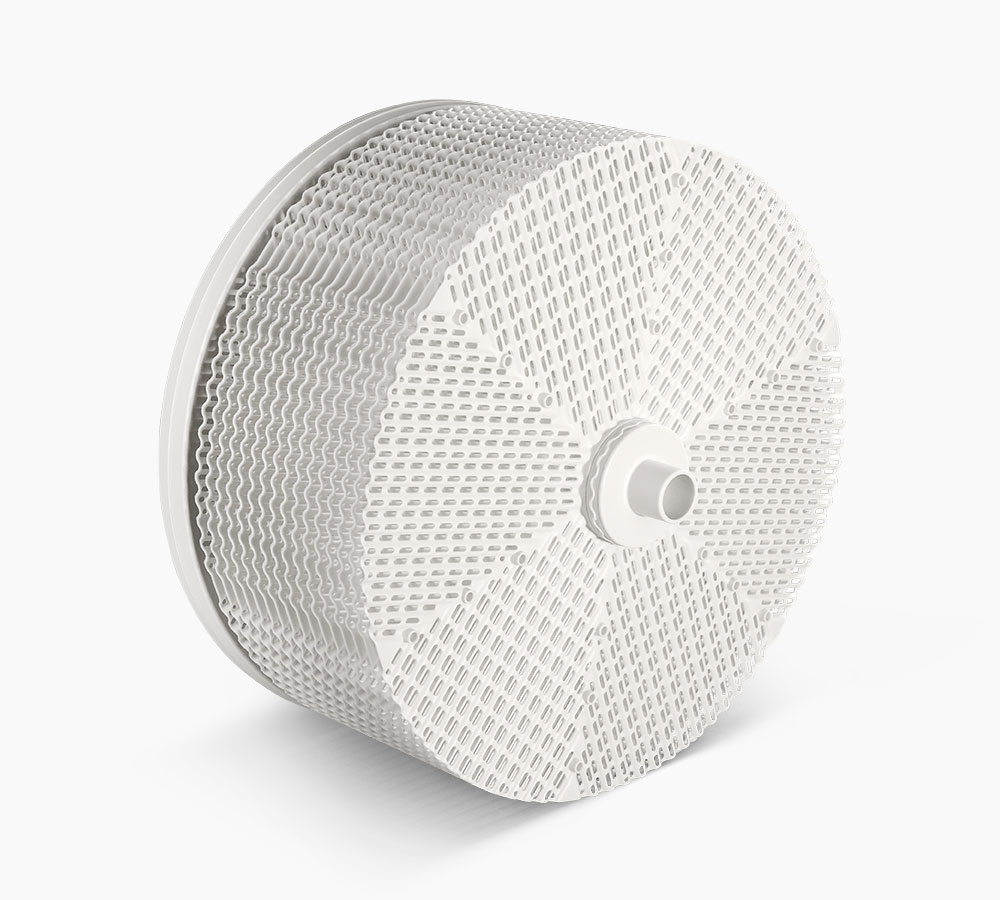 VentWave™ plasma-activated 3D disk stack & patented hygiene disk
It features thousands of tiny openings which ensure that noticeably more water molecules evaporate than on a flat surface. Thanks to plasma activation, its evaporation performance is much more efficient while using a lot less material. You can easily dismantle the innovative VentWave™ for cleaning. Our patented Venta hygiene disk minimises cleaning, softens tap water, ensures hygienic humidification – and all that without the need for chemical additives.
UVC hygiene
The UVC lamp on the AW902 Professional prevents the formation of microorganisms, such as viruses, bacteria, and mould pores, stopping them in their tracks in the water and the appliance – without emitting any ozone.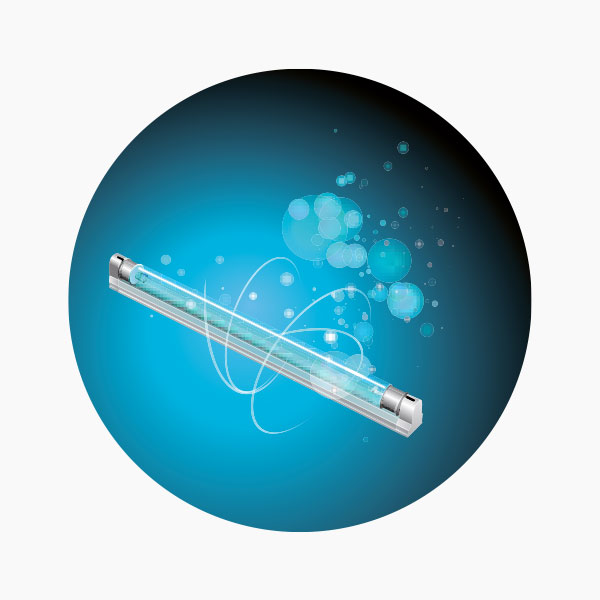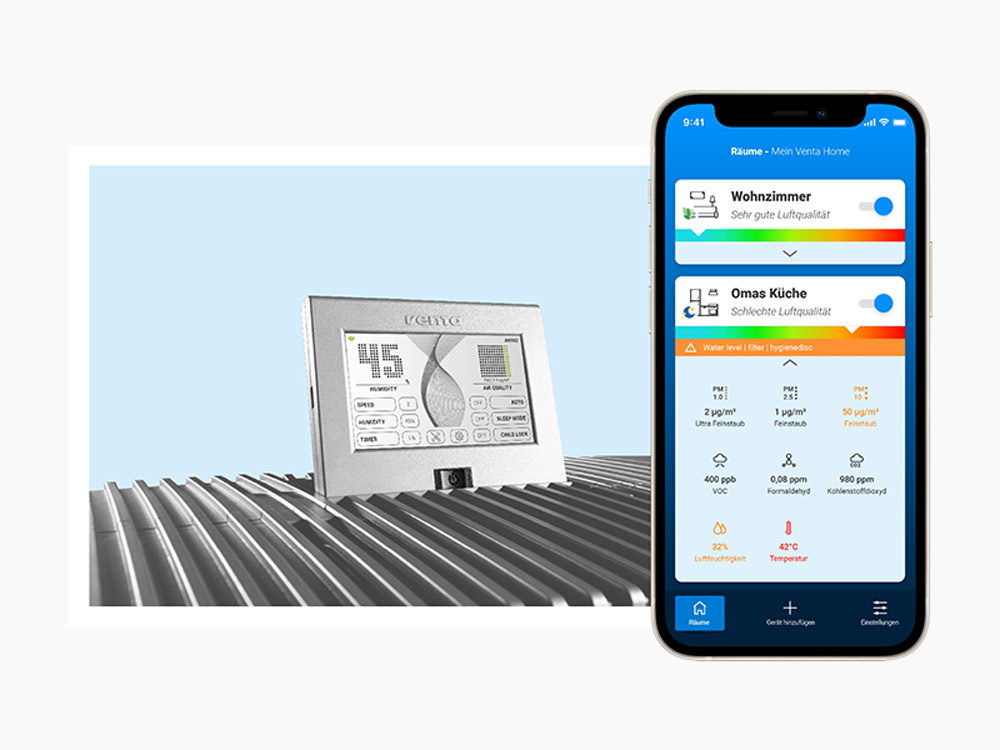 Interactive touch display
A professional sensor system measures, monitors, and controls humidity – for an optimal 40–60 % humidity – with an extremely effective automatic mode, five power levels, and a unique comfort zone display. The display can be set in eight languages. The AW902 is particularly user-friendly with a display showing the runtime and a range of information on cleaning, hygiene disk, water tank.
Control and monitoring via Venta Home App

Professional
| Model | Professional AW902 | Professional AP902 | Professional AH902 |
| --- | --- | --- | --- |
| Colour | Grey | Grey | Grey |
| For room sizes* | Up to 120 m² | Up to 75 m² | Up to 70 m² |
| Interactive touch display | Standard | Standard | Standard |
| App control | Standard WiFi / WLAN | Standard WiFi / WLAN | Standard WiFi / WLAN |
| Measuring sensors | Humidity + temperature | Air quality + humidity + temperature | Air quality + humidity + temperature |
| Coarse dust filter | - | Standard, double | Standard, single |
| Allergen, virus and fine dust filter | - | Standard, double | Standard, single |
| Active carbon filter | - | Optional | Optional |
| Water hygiene | Standard | - | Standard |
| UVC hygiene | Standard | - | Standard |
| Power levels | 5 + Automatic | 5 + Automatic + Turbo Boost | 5 + Automatic |
| Noise emissions (levels 1–5) | 22 / 32 / 42 / 47 / 52 dB(A) | 19 / 29 / 40 / 46 / 51 dB(A) | 17 / 26 / 37 / 43 / 47 dB(A) |
| Power consumption (levels 1–5) | 6 / 9 / 16 / 25 / 38 Watt | 7 / 8 / 14 / 21 / 33 Watt | 7 / 8 / 14 / 20 / 32 Watt |
| Turbo Boost | - | 60 dB(A) & 60 W | - |
| Water content (max.) | 12 litres | - | 12 litres |
| Dimensions (L x W x H) | 61 x 30 x 52 cm | 61 x 30 x 52 cm | 61 x 30 x 52 cm |
| Weight | 13 kg | 13 kg | 13 kg |
*based on a ceiling height at a max of 2.5 m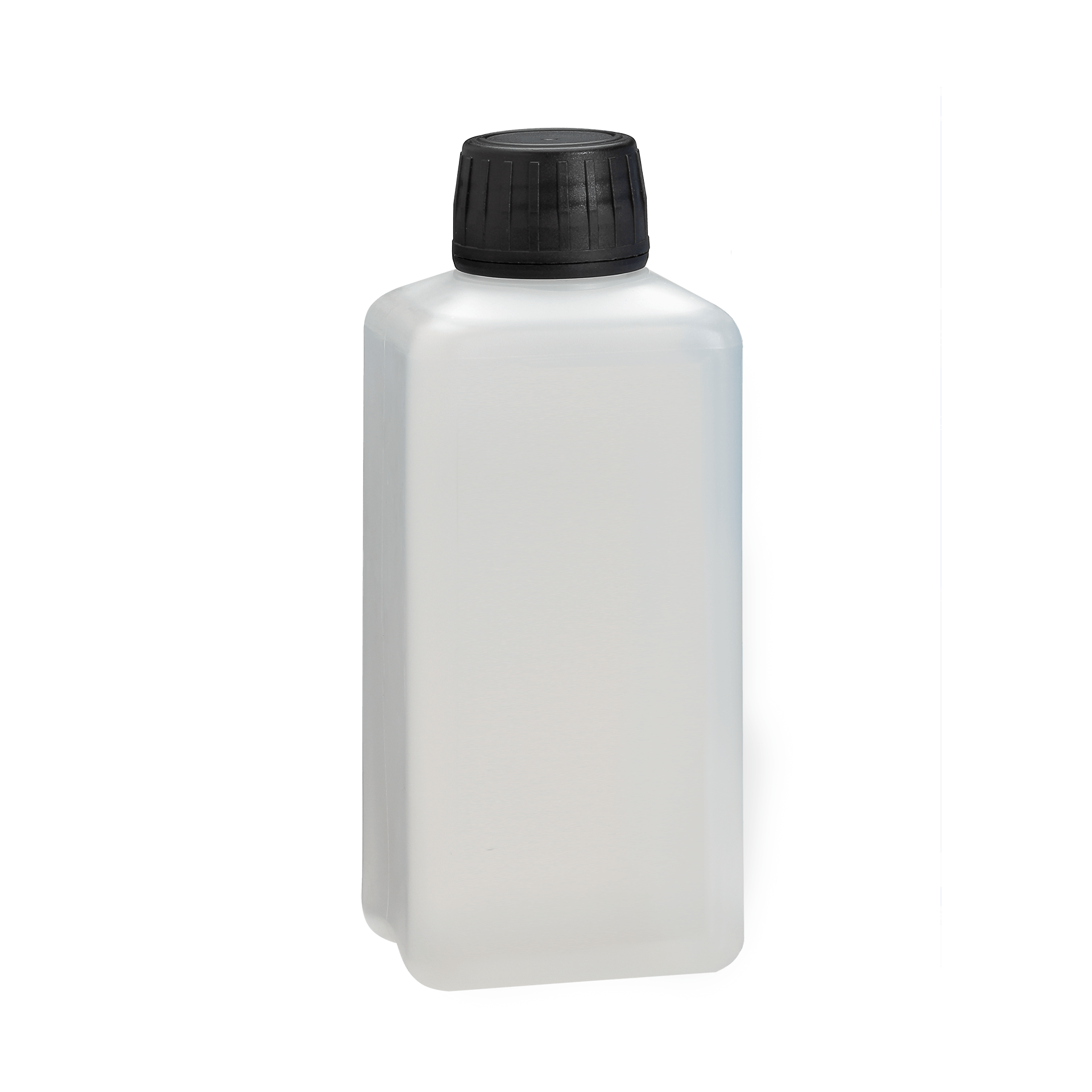 Cleaner (250 ml)
Venta cleaner (250 ml) for the following Venta appliances:
Humidifier Original LW15 / LW25 / LW45
Humidifier Comfort Plus LW25 / LW45
Humidifier Original Connect AH510 / AH515 / AH530 / AH535 / AH550 / AH555
Humidifier App Control LW60T WiFi and Humidifier App Control LPH60 WiFi
Humidifier AeroStyle LW73 / LW74
Humidifier Professional AW902 and Professional AH902 Humidifier
Removes limescale and stubborn dirt
Eco-friendly and natural
Odourless, colourless
Formulated for the synthetic material of your Venta appliance
Extends the service life of your appliance
Made in Germany
If stored correctly – in a dark and cool place – shelf life up to 30 months
1 250-ml bottle
Venta cleaner (250 ml) for the following Venta appliances: Humidifier Original LW15 / LW25 / LW45 Humidifier Comfort Plus LW25 / LW45Humidifier Original Connect AH510 / AH515 / AH530 / AH535 / AH550 / AH555Humidifier App Control LW60T WiFi and Humidifier App Control LPH60 WiFi Humidifier AeroStyle LW73 / LW74Humidifier Professional AW902 and Professional AH902 HumidifierRemoves limescale and stubborn dirt Eco-friendly and natural Odourless, colourless Formulated for the synthetic material of your Venta appliance Extends the service life of your appliance Made in Germany If stored correctly – in a dark and cool place – shelf life up to 30 months 1 250-ml bottle