Don't let seasonal allergies and asthma hold you back from enjoying the outdoors. Have the best tools in your hand with these free phone apps.
Spring, summer, and fall are great times to spend outside, whether it's to enjoy the budding trees and flowers, lush grass, or changing leaves. Unfortunately, for millions of people, these joys cannot be experienced without seasonal allergies and oftentimes asthma.
Thankfully, there's an app for just about anything these days, including tracking pollen counts, providing allergy alerts, and recording asthma history. How handy would it be to have all this information in the palm of your hand?
We've done the research so you don't have to. Whether it's tree pollen in the spring, grass in the summer, or ragweed in the fall, we've rounded up seven apps to get you through allergy and asthma season. The best part, they are all FREE.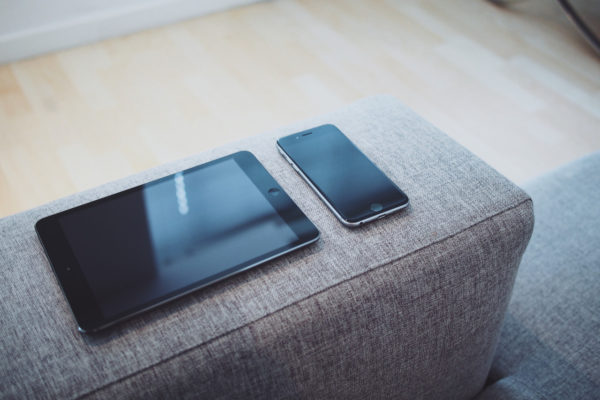 The leaders in pollen tracking, pollen forecasting, and research, this app will help prepare you for the day with the following features:
From a trusted leader in the allergy medication industry, this app is great for planning ahead (10 days) and lets you create multiple symptom profiles for additional allergy sufferers. Further features include:
This app covers more than just seasonal allergies. It is specialized for all types of allergies including indoor, outdoor, food, insect, skin, drug, and latex. Other app highlights: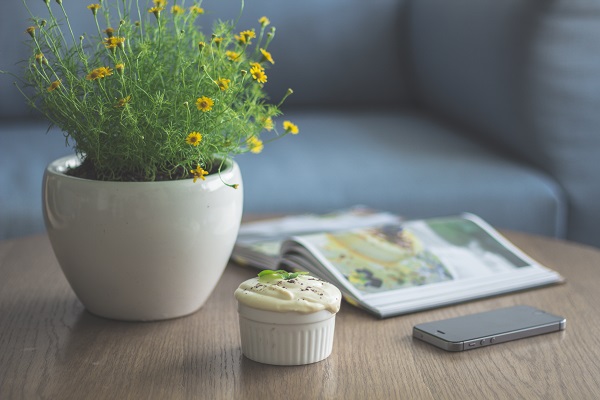 The creators of the AsthmaMD Peak Flow Meter (available in 15,000 stores nationwide & Amazon) have developed an app designed to work in conjunction with their device that easily creates an overview of your asthma activity right on your mobile phone.
Designed to work with the Propeller Bluetooth Sensor that attaches to your inhaler, the app will automatically record when and where you use your inhaler to make it easier to see trends, track symptoms, and communicate with your doctor.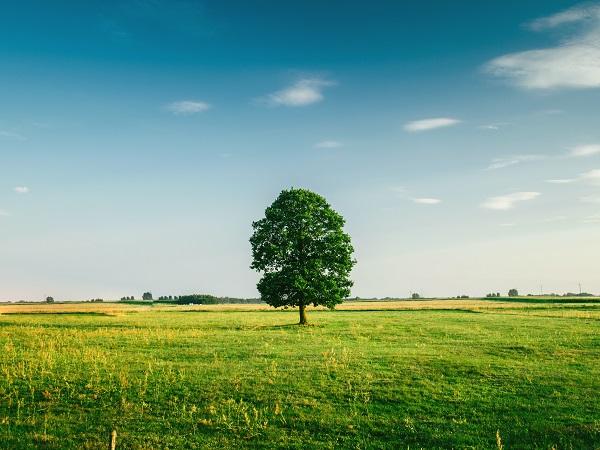 When an allergic reaction strikes and you don't know where the nearest doctor is, that's when you need Zocdoc. A doctor or allergist locator that allows you to book appointments within minutes makes this app a must-have.
Allergies and asthma should not hold you back from enjoying your favorite outdoor activities. These apps will be helpful to plan ahead and take control of your active outdoor lifestyle.
Did we hit on all the best allergy and asthma apps out there? What do you use? Let us know!