LP60 Kuuboid XL Max Air Purifier
Purifies up to 810 square feet with 99.95% filtration efficiency down to 0.07 microns
Five-speed fan with Turbo Boost function
Offers excellent energy efficiency, even on Turbo Boost
Features a particle sensor designed to monitor your air quality
Auto Mode maintains your ideal air quality level
Zero ozone or ions emitted
2-year limited warranty
Color: White
Removes indoor air pollutants down to 0.07 µm with 99.95% efficiency | Removes odors and gases down to 0.0002 µm (with VENTAcarb Filter)
Air quality control in real-time and an interactive touch display
Free shipping within the contiguous US when you spend $75
Clean Air, Better Quality of Life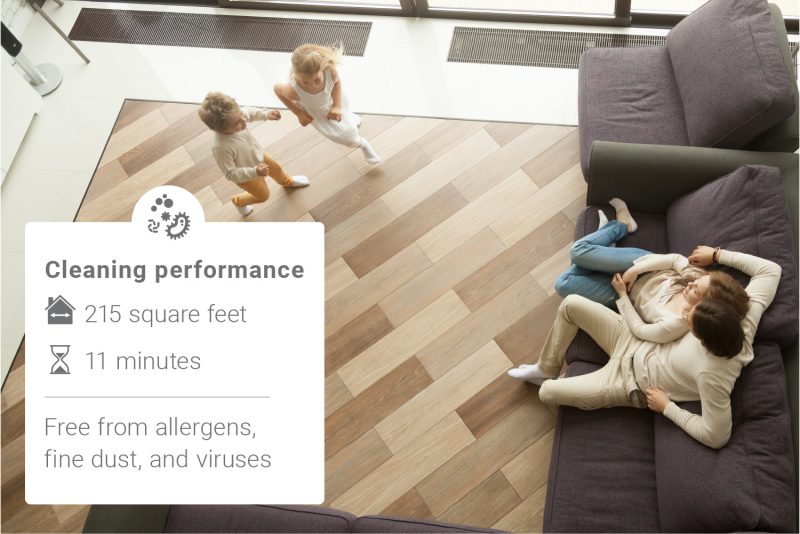 PATENTED FILTER TECHNOLOGY
The air quality in your rooms is vital to your well-being. That's why we've developed a high-performance, extremely quiet four-filter air purifier that achieves outstanding results. So you can enjoy allergen-free, clean air at home or at work. All without ozone emissions.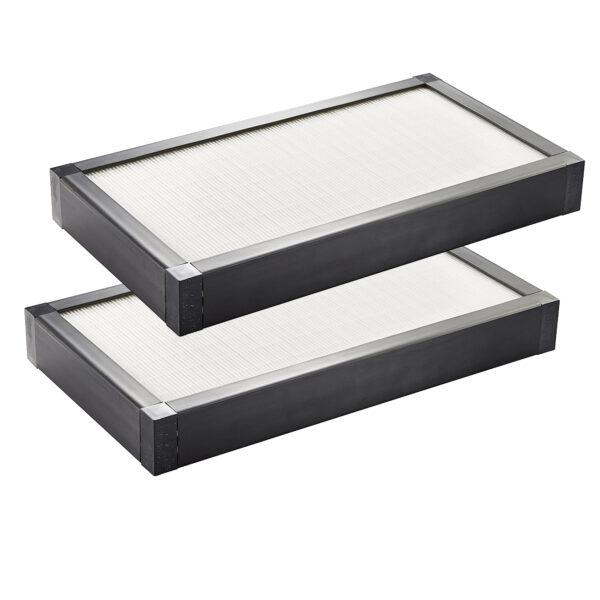 VENTACEL FILTER
VENTAcel Nelior Filters filter 99.95% of indoor air pollutants down to 0.07 microns. In 2013, the renowned Fraunhofer Institute recognized Nelior technology as an "innovative step into the future of clean rooms". Thanks to highly sensitive fine dust sensor technology, your App Control Air Purifier reacts immediately to excessive levels of harmful substances and automatically adjusts its purifying performance.
With their very high mechanical strength, Venta allergy, virus, and fine dust filters filter viruses, bacteria, mold spores, dust mites, pollen, and allergens from the room air as well as harmful fine dust (PM1) – up to 99.95% of particles down to a size of 0.07 microns.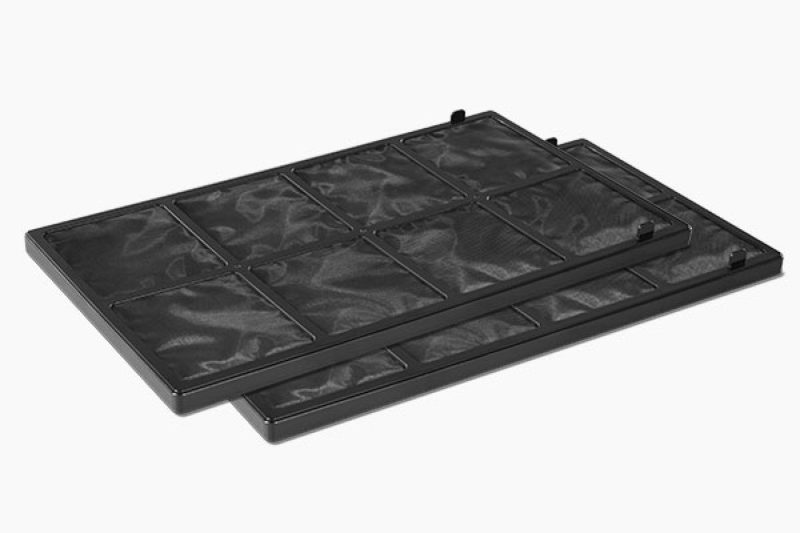 WASHABLE COARSE DUST PRE-FILTERS
These filters remove air particles such as house dust, pet hairs, and skin flakes to increase the effectiveness and durability of the two clean room filters. Simply wash the filters as needed under the tap. No buying new filters.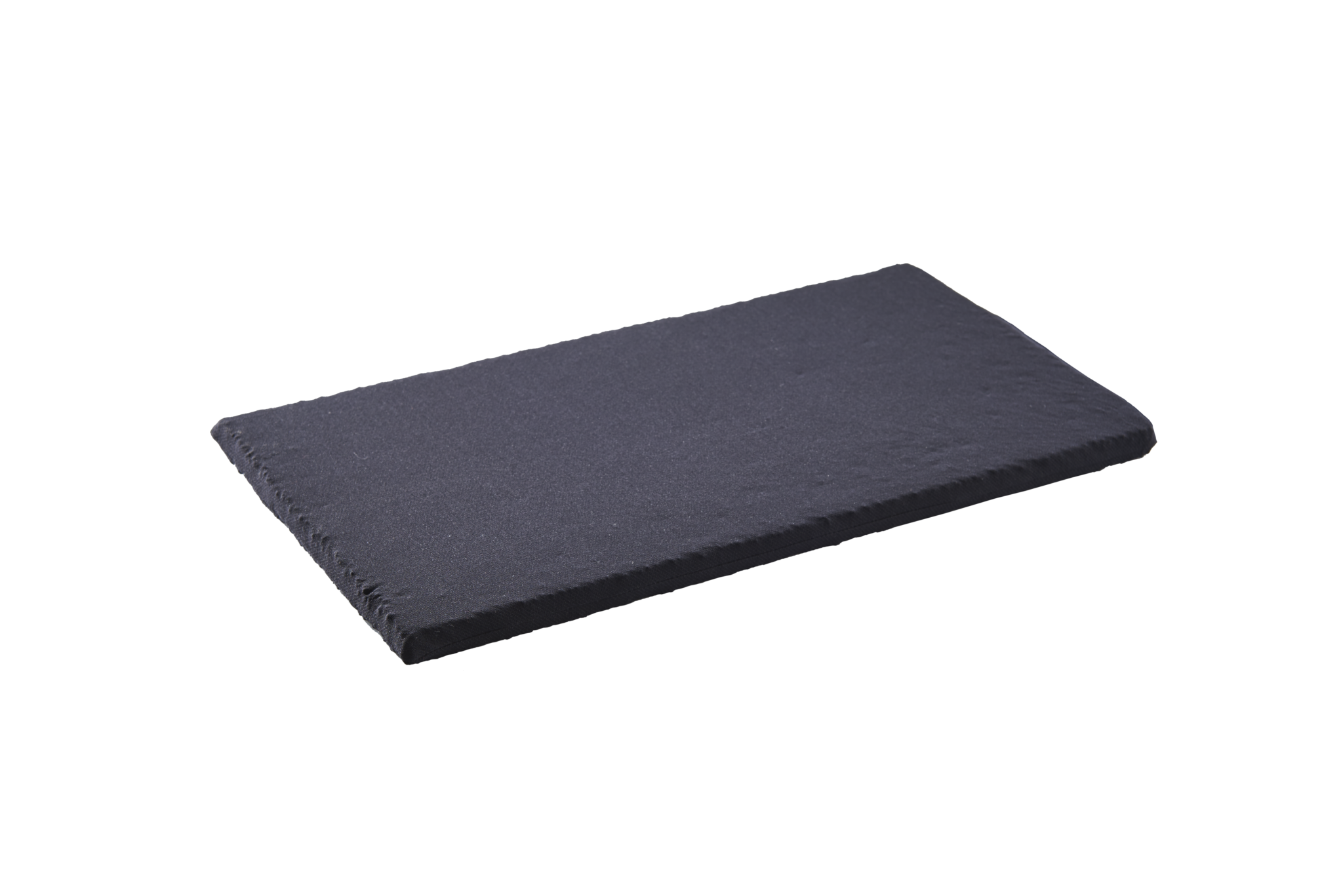 OPTIONAL ACTIVATED CARBON FILTERS
The optional VENTAcarb activated carbon filter fits directly inside the VENTAcel filter and is designed to filter odors and gases down to 0.0002 microns.
Additional information
| Model | LP60 Kuuboid XL Max Air Purifier |
| --- | --- |
| Coverage | 810 sq ft |
| Filtration Level | 0.07 microns |
| Mains Voltage | 120V / 60Hz |
| Speed Settings | 5 plus Turbo Boost |
| Sound Levels | 19 / 29 / 40 / 46 / 51 / 60 dBA |
| Product Dimensions | 24" x 12" x 20" |
| Product Weight | 28.7 lbs |
| Energy Consumption | 7 / 8 / 14 / 21 / 33 / 59 watts |
| Reservoir Capacity | N/A |
| Warranty | 2 years |
Compatible Products