Breathing good, clean air is often taken for granted. However, there can also be invisible hazards in the air. When breathing, speaking, or coughing, aerosols (suspended particles) are formed in the air, which contain infectious viruses and can remain in the air for several hours.
In the open air, such as in a park, the aerosols dissolve relatively quickly into their components due to the movement of air. This looks a little different in closed rooms, as there is often no air exchange. Regular ventilation is recommended for a quick exchange of air. Here you can ventilate the room or ventilate with a draft for a quick and optimal exchange of air. Cross ventilation is used to ventilate via open opposite windows and/or doors.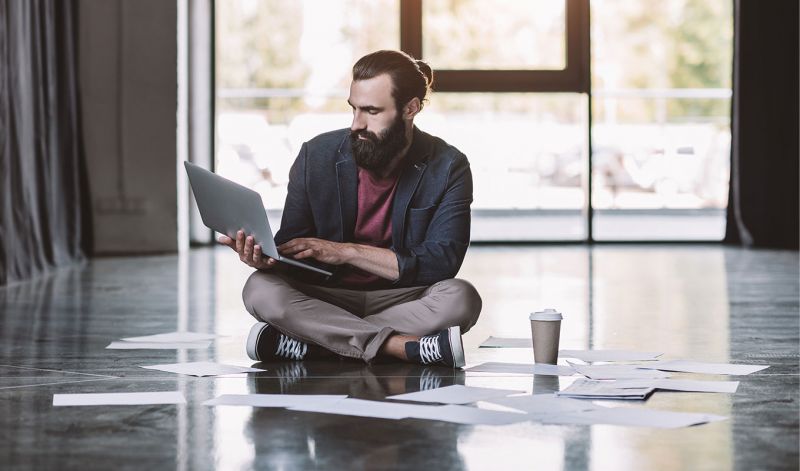 Here are some things to consider when purchasing an air purifier:
The performance must match the size of the room and the number of people
Not every device filters viruses and aerosols from the air
HEPA (High-Efficiency Particle Air/Arrestance) filters of class H13 or H14
If no filter type is specified on the packaging, but the particle sizes are listed, the following data can help: Viruses such as influenza are approx. 0.08 µm to 0.12 µm in size and SARS-CoV-2 approx. 0.12 to 0.16 µm
Ensure that the device works to remove ozone, as this can pollute the room air with additional harmful substances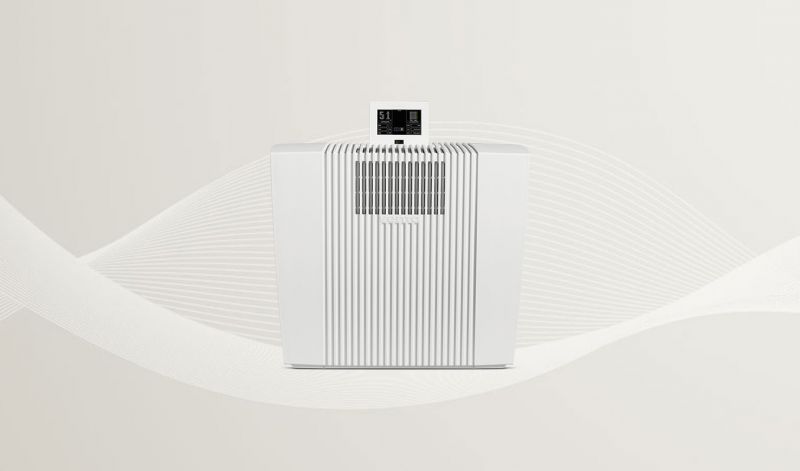 When using the air cleaner against viruses and germs, the right combination of filters is especially crucial for the function. That is why we have developed a powerful and extremely quiet air purifier that achieves excellent results with four filters. The LP60 is equipped with a highly efficient and certified H13 filter and can thus reduce virus carriers in the air.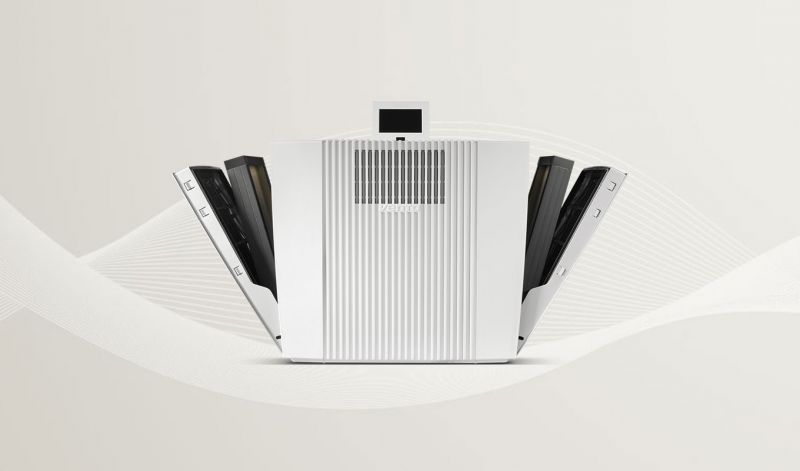 Venta Air Purifier with Patented Filter Technology
The Venta allergy, virus, and fine dust filters with patented Nelior technology (H13 filter) filter:
Viruses, such as the coronavirus and influenza virus
Bacteria
Mold spores
House dust and dust mites
Pollen and allergens
Animal hair
Dander
Harmful particulate matter (PM1)
The LP60 Air Purifier filters 99.95% of indoor air pollutants down to a size of 0.07 microns.
This technology was recognized in 2013 by the Fraunhofer Institute as an "innovative step into the cleanroom future".
Thanks to the highly sensitive fine dust sensor technology, the device reacts independently in real-time to excessive pollution and adapts its cleaning performance accordingly. In this way, you can create comfortable spaces in your home or ensure clean room air at your workplace. All of this without releasing ozone.
Venta Air Purifier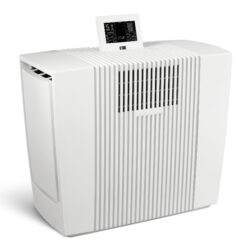 LP60 Kuuboid XL Max Air Purifier
LP60 Kuuboid XL Max Air Purifier
Purifies up to 810 square feet with 99.95% filtration efficiency down to 0.07 microns Five-speed fan with Turbo Boost function Offers excellent energy efficiency, even on Turbo Boost Features a particle sensor designed to monitor your air quality Auto Mode maintains your ideal air quality level Zero ozone or ions emitted 2-year limited warranty Color: White
Add to cart