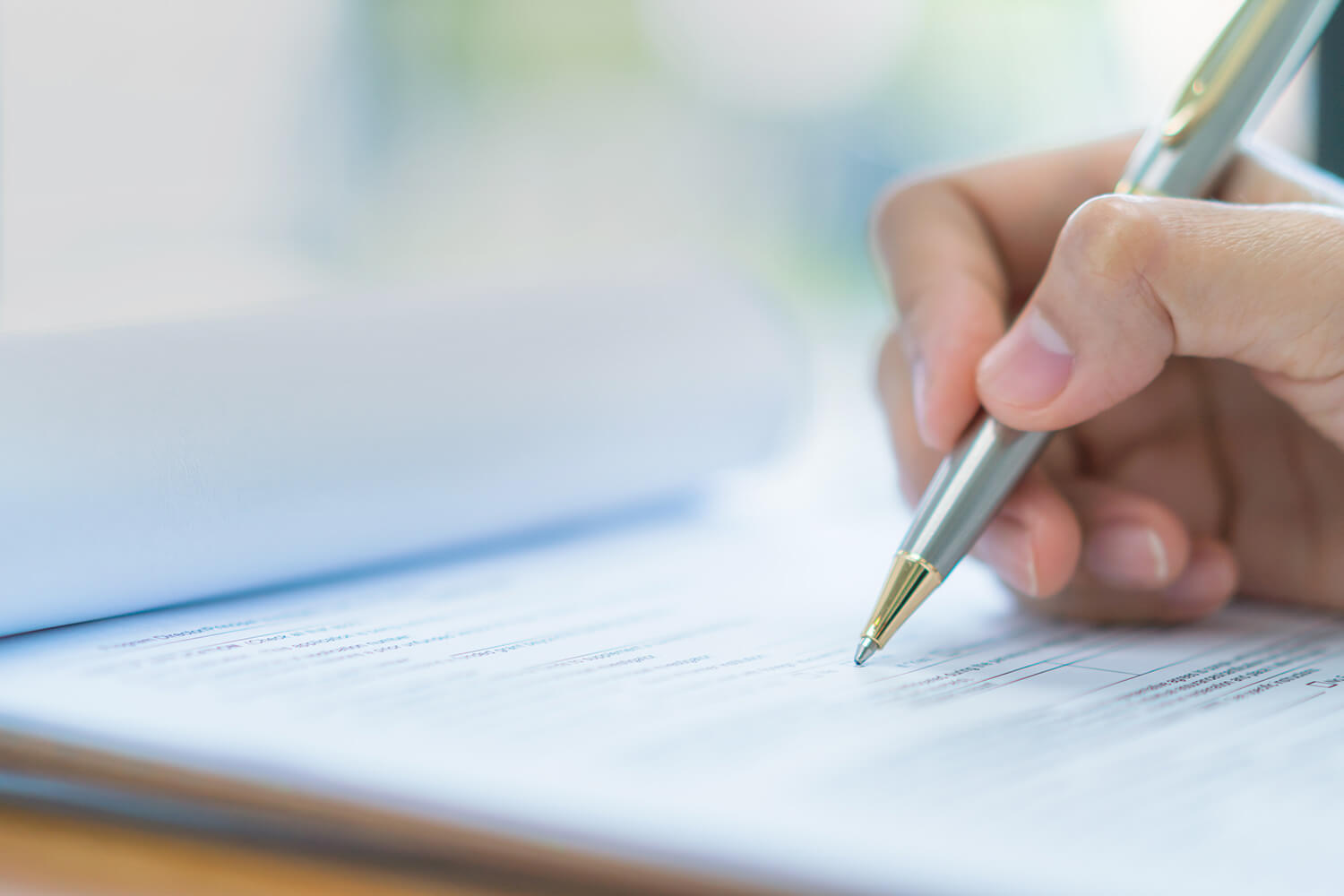 Thank you very much for deciding to purchase a Venta product. All our products are innovative, user-friendly and of a high technical standard. They offer optimum quality and performance as well as simple operation. Should you encounter any problems anyway, our Venta service department will handle your matter as quickly as possible.
For the duration of twenty-four months after the purchase date, VENTA guarantees that all our products are free of defects if used properly. If there should be any material or processing faults, VENTA will repair or replace the product or provide the necessary spare parts for the product as quickly as possible.
This VENTA warranty is tied to the product, and within the warranty period a warranty claim can be made by any person who has legally acquired the product.
Of course this VENTA warranty does not affect your rights as a consumer according to applicable national legislation as well as your rights with respect to the seller that derive from the purchase agreement. This warranty applies in parallel and independent of other rights.
WARRANTY PROVISIONS
The warranty begins on the day of the product purchase and ends twenty-four months later. A valid proof of purchase is required for any warranty claims.
During the warranty period, defects that clearly result from material or processing errors will be eliminated. VENTA will repair or replace the product or provide spare parts for the product free of charge. After such a repair or replacement of a product or spare parts as well as after a firmware upgrade, the date of the beginning of the warranty period is still the date of the original product purchase.
The warranty does not apply in the following cases:
The purchase receipt has been altered or made illegible in some form.
The model and/or serial number (if present) on the product has been removed, altered or made illegible.
The product has been repaired, modified and/or altered by an unauthorised company or person.
The product was not operated properly according to the operating manual.
The product is not functioning properly because it was not developed, produced, permitted and/or authorised for the country in which it is being used. This may be the case, for example, if the product was acquired abroad.
The customer was already aware of the defects at the time of purchase.
Defects are the result of not adhering to directions regarding the service, cleaning and maintenance of the product according to the operating manual.
Defects are the result of abuse, faulty use and/or any other use of the product than is described in the operating manual.
Normal wear and tear of products or product parts that can be classified as wear parts due to their nature (e.g. batteries, hygiene disk, filters).
Defects caused by animals, lightning strike, abnormal voltage, fire, water, environmental disasters or transport damage.