Introducing the new 5 Series Comfort Plus Airwashers: The Same Premium Quality Performance of the Original 5 Series Airwashers, now with advanced new features


Digital Touch Display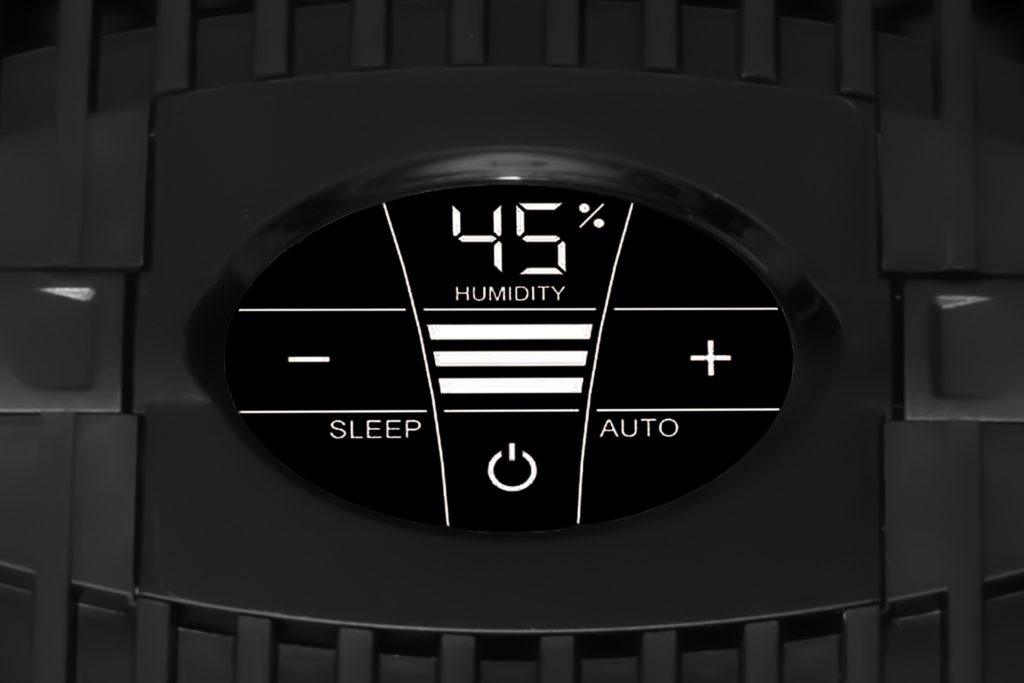 The new Comfort Plus models have an easy-to-read digital touch display with a built-in hygrometer. The digital display offers intelligent control, with auto-mode, sleep mode, plus easy-to-read service indicators. Comfort Plus Airwashers will alert you once it is time to refill your water, or it's time for regular maintenance every 14 days. Engage the automatic function to regulate fan speed based on the desired humidity level, which can be set between 30% and 70% relative humidity. We have added the favorable feature of sleep mode, which will automatically reduce the fan speed to level one and dim the display, allowing for a restful night of sleep.
Integrated Hygrometer and Hygrostat
Venta's new Comfort Plus Airwashers include both a built-in hygrometer, as well as a hygrostat. The hygrometer will provide the relative humidity reading directly on the digital display, which eliminates the need for a separate hygrometer. The primary function of the hygrostat is to regulate the humidity of your indoor space by working alongside the hygrometer for accurate humidity readings. Once the desired humidity levels are reached, the hygrostat will shut off the fan, which will stop the Disc Stack from turning. This process will halt the output of moisture until the hygrometer reading falls below your ideal humidity level.
Additional Coverage Area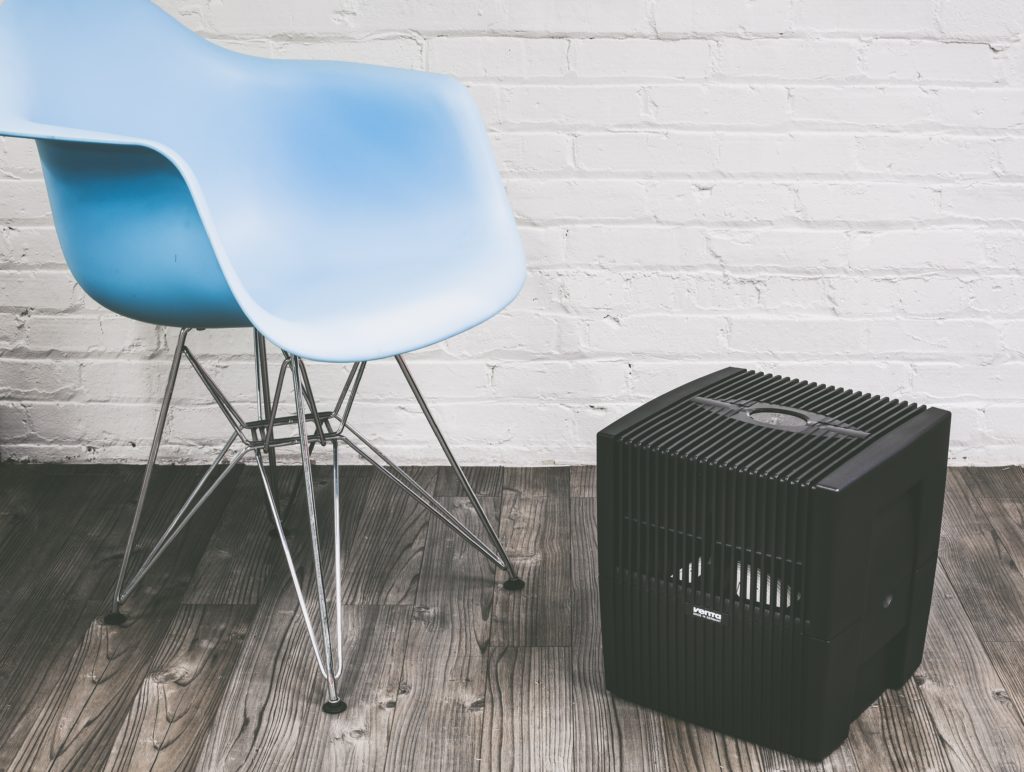 Our new Comfort Plus Airwashers provide coverage up to 645 square feet, compared to 600 square feet in our Original 5 Series Airwashers. The LW25 Comfort Plus Airwasher offers coverage up to 485 square feet, making it ideal for a bedroom, living room, or office. The LW45 Comfort Plus Airwasher can accommodate indoor spaces up to 645 square feet, making this unit ideal for master bedrooms, living rooms, as well as other large open rooms. As with our Original 5 Series, the Comfort Plus Airwashers are eco-friendly evaporative humidifiers that use extremely low power consumption without the need for filters.