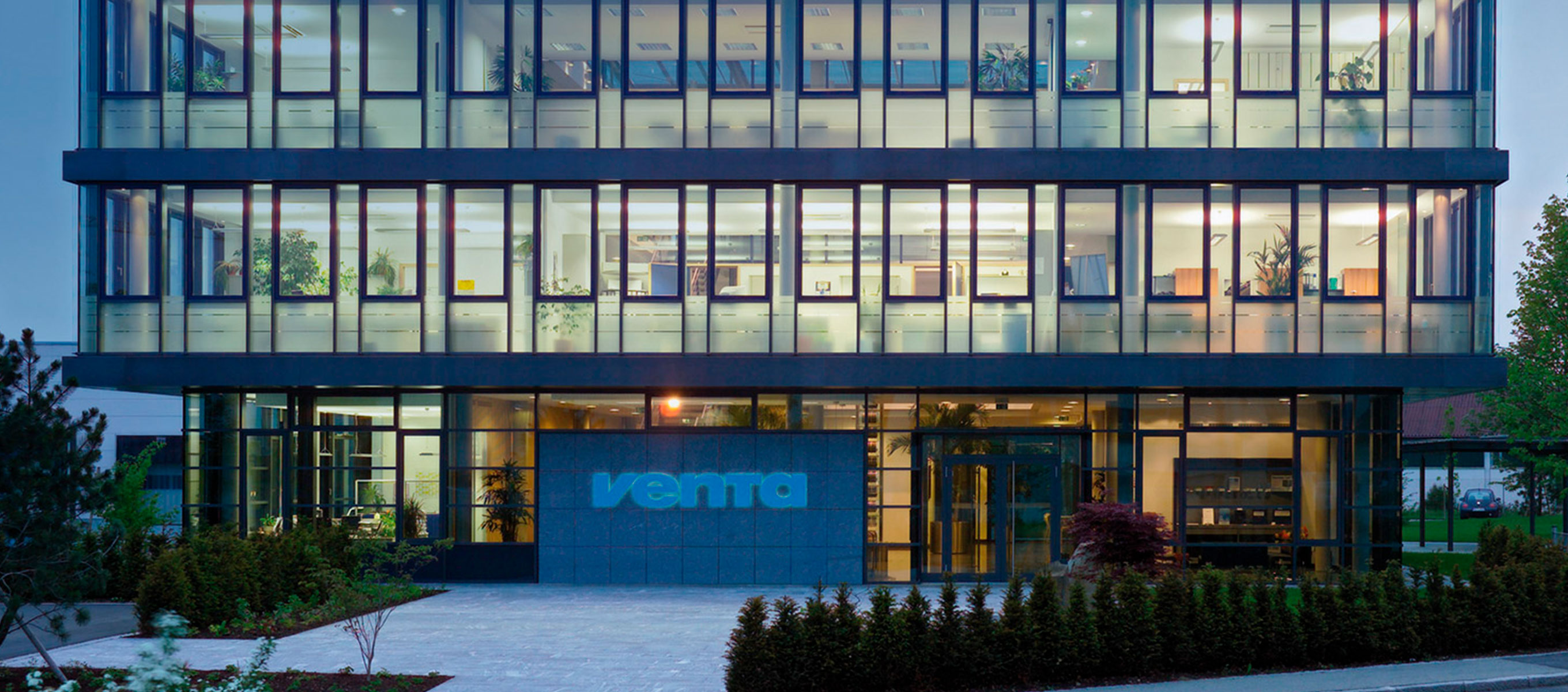 Venta premium technology for your indoor climate
We provide reliable products "Made in Germany" that ensure better indoor air and focus exclusively on consumer needs.
The secret of our success:
Clear principles you can trust.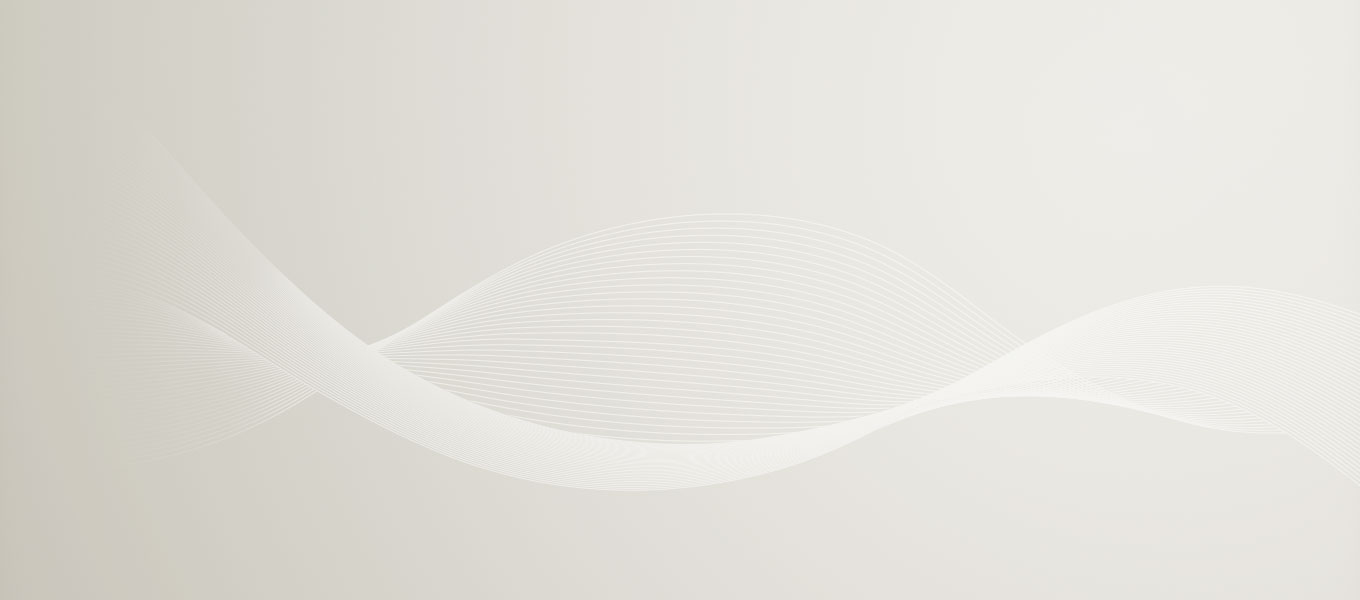 3-Year Warranty
New: Completely free of charge and exclusively at the Venta online shop.
Low power consumption
Is sustainability as important to you as it is to us? We are mindful of sustainability not only in production, but also in energy consumption.
Our devices are designed to be powerful and yet have very low power consumption with a minimum of 3 watts*. In comparison, a laptop needs 40 watts, a television about 100 watts and a blow dryer around 1000 watts. This allows you to enjoy a pleasant indoor climate without consuming much energy.
*The minimum wattage may differ depending on the series. This information applies to our air humidifiers in the Original, Original Connect and Comfort Plus series (power consumption (level 1-3): 3 / 5 / 8 watts)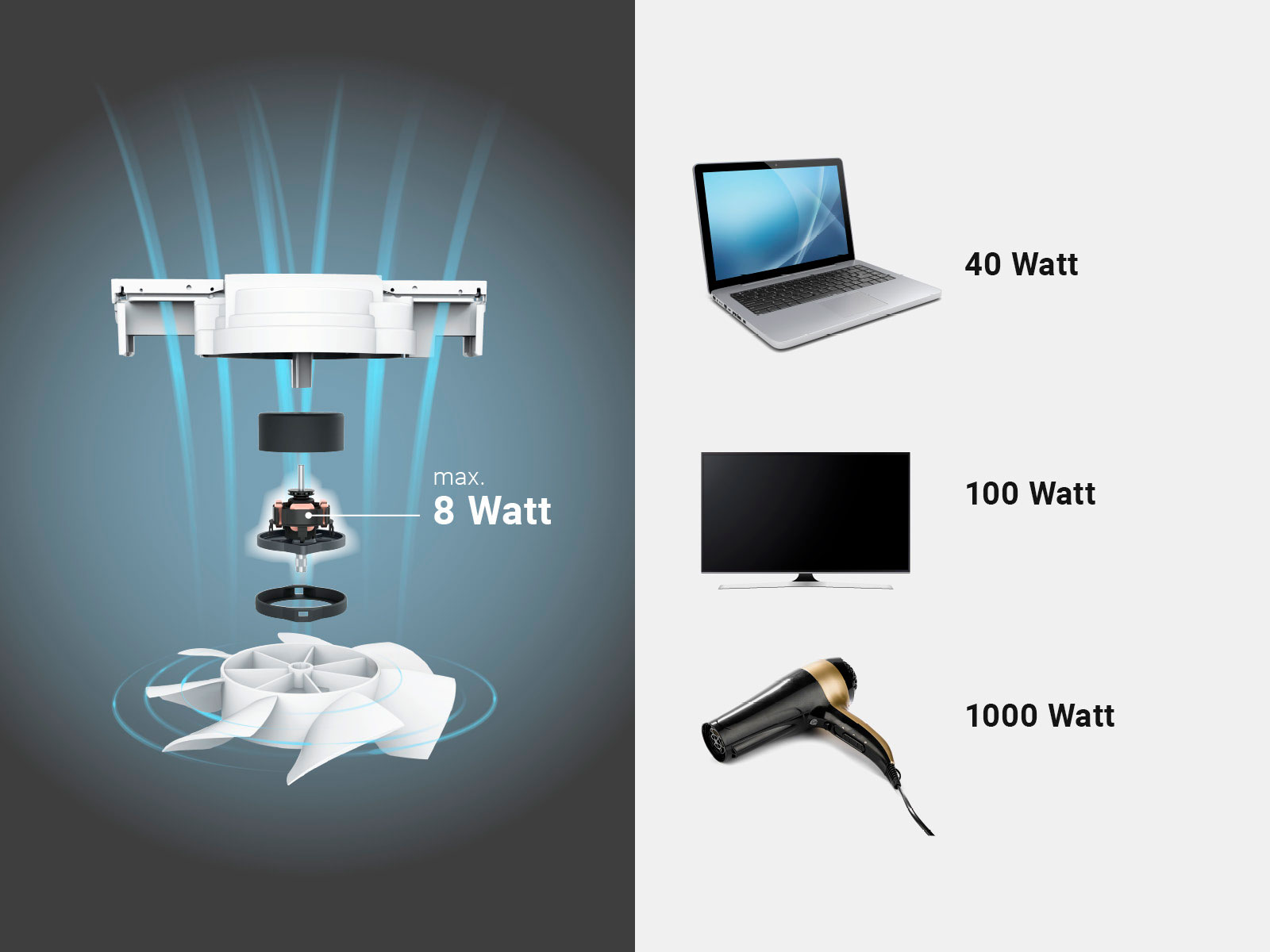 The indoor air experts "Made in Germany"
As inventors of the Airwasher, we are experts in indoor air care. That is why we pursue the goal of providing access to good and healthy indoor air everywhere in the world - in excellent "Made in Germany" quality.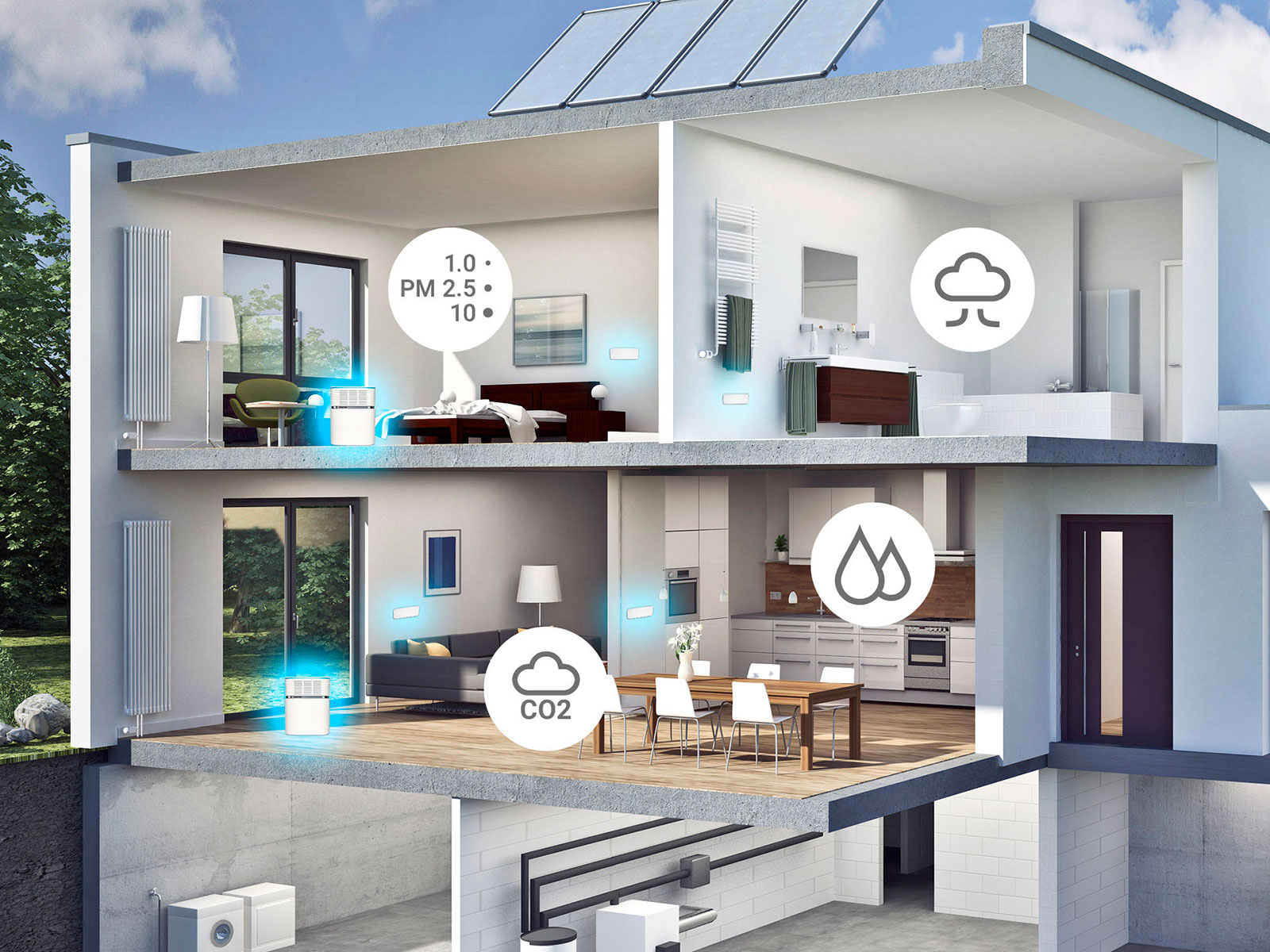 Most hygienic humidification method
The high-quality Venta air humidifiers operate using only water and a disk stack, and require no additional mats or filters.
This cold evaporation technique is recognized as the best and most hygienic humidification method for supplying moisture to the air. This ensures that you always have excellent indoor air.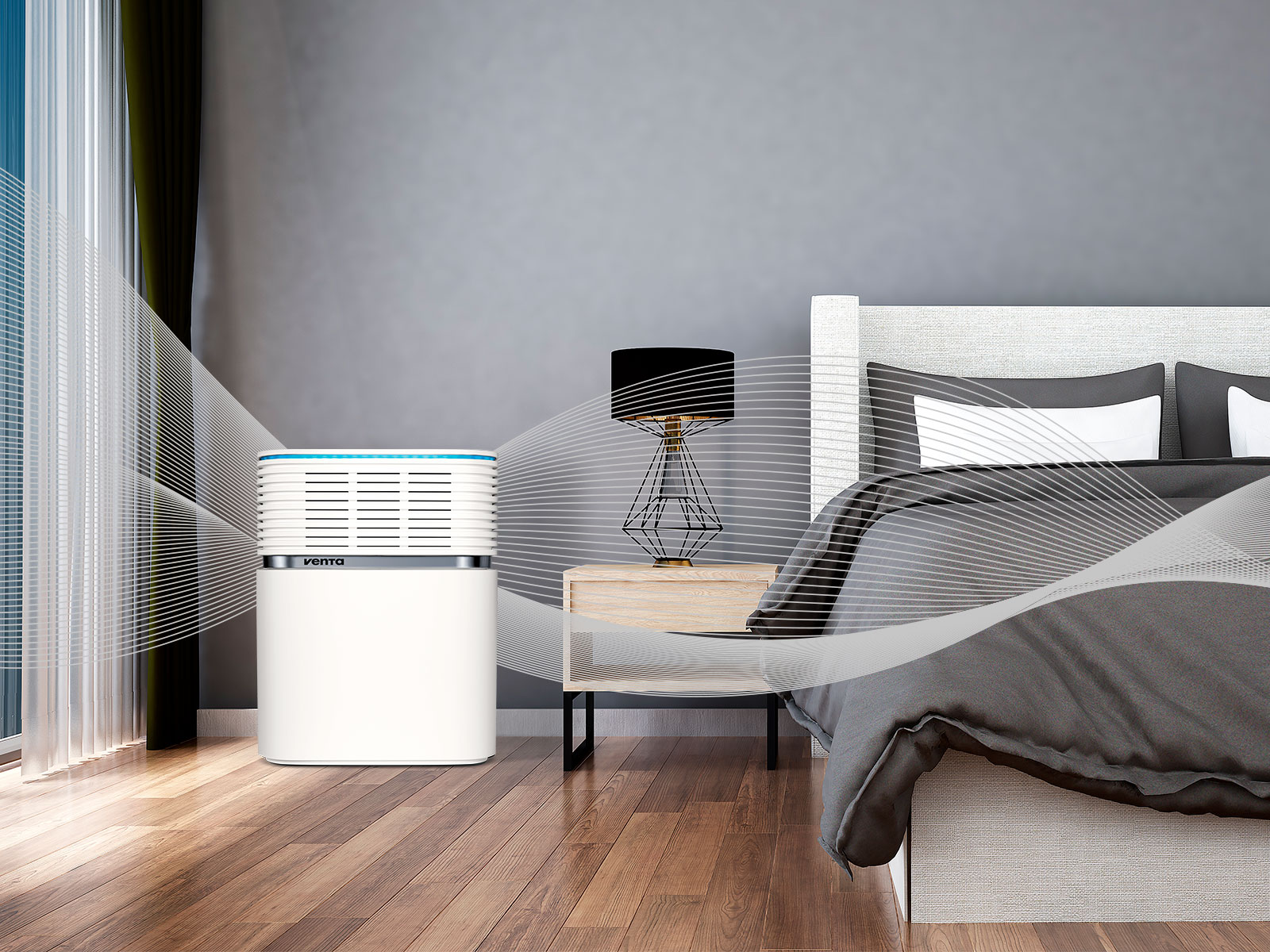 Easy to operate & clean
You can easily operate Venta devices using the touch display or the convenient Venta Home app (depending on the model). You can also clean the devices in a few simple steps and without much fuss, which gives you more time for the enjoyable things in life.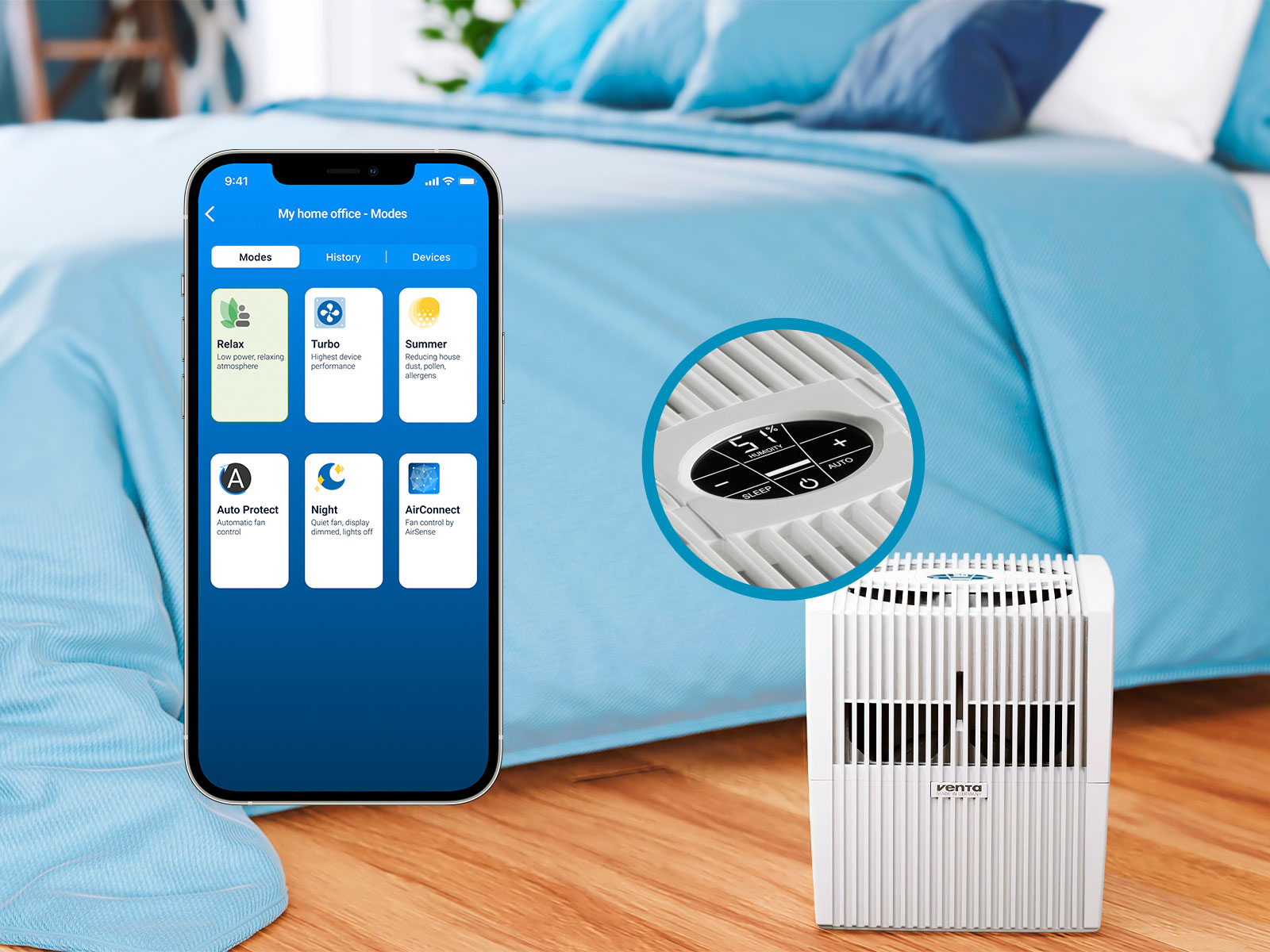 The solution for every purpose
An optimal indoor climate at home benefits you in so many ways: don't leave it up to chance.
Venta turns 40
Exactly four decades ago, Venta founder Fred Hitzler had the brilliant idea of using water to simultaneously humidify and naturally entrap and reduce pollutants found in indoor air. The fundamental concept of the Venta Airwasher was born, thereby laying the foundation stone for our company.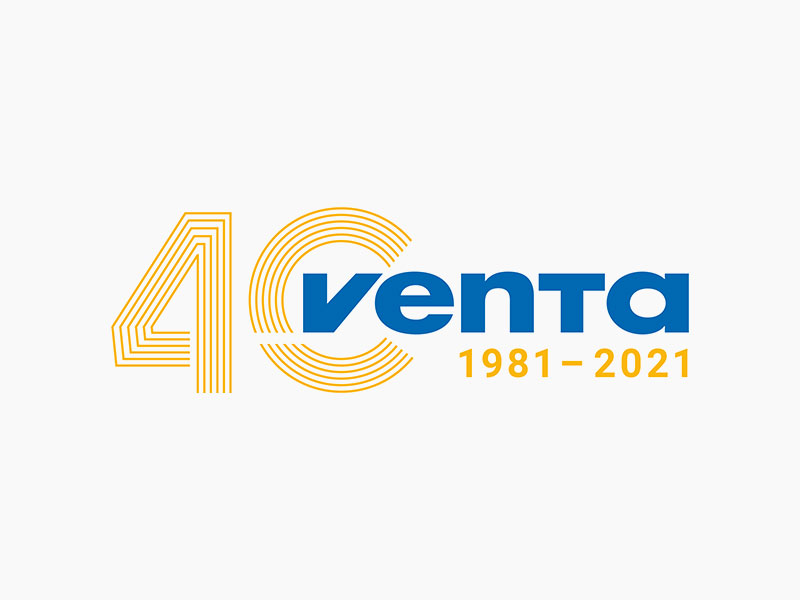 Authorized Venta distributors