VENTA PREMIUM TECHNOLOGY FOR YOUR ROOM CLIMATE:
AIR HUMIDIFIERS, AIR PURIFIERS & AIRWASHERS
Healthy air is part of a healthy life. Air affects our wellbeing as well as our health.
With Venta technology, we create an optimal room climate for your home.
Venta air humidifiers, air purifiers and airwashers are tailored to different needs and room sizes. So we always deliver the right product for you. Our devices are Made in Germany. They are not only easy to use, but also long-life and sustainable. That's because quality and green technology are core Venta values.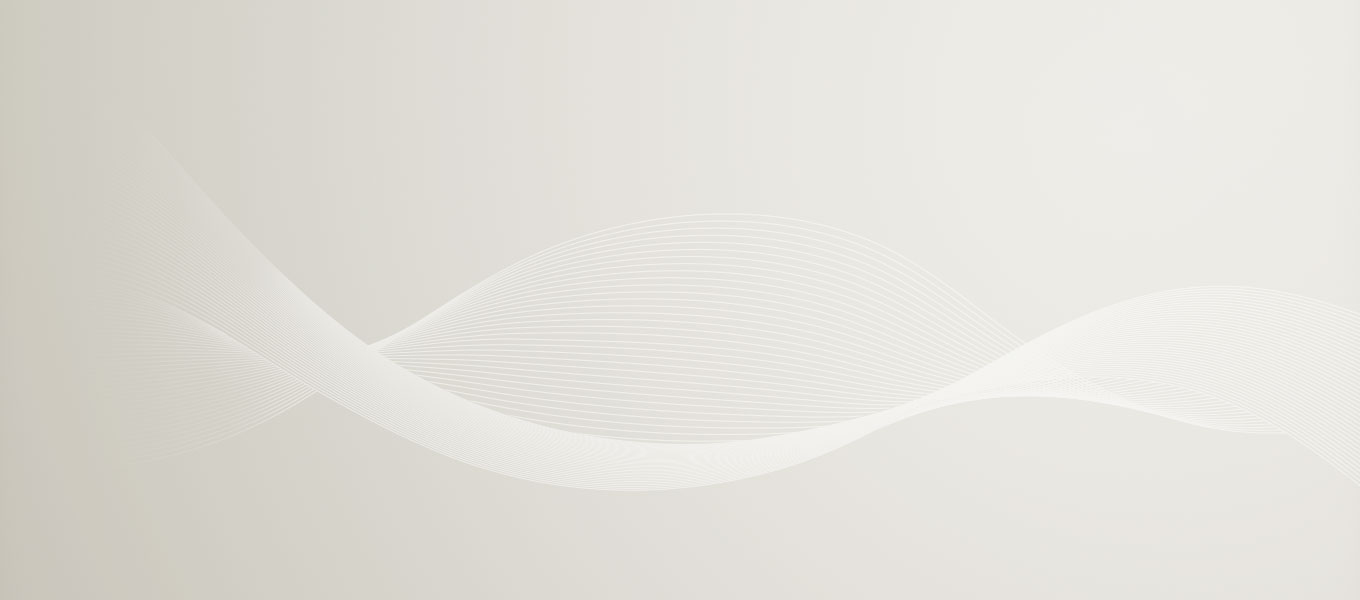 3-Year Warranty
New: Completely free of charge and exclusively at the Venta online shop.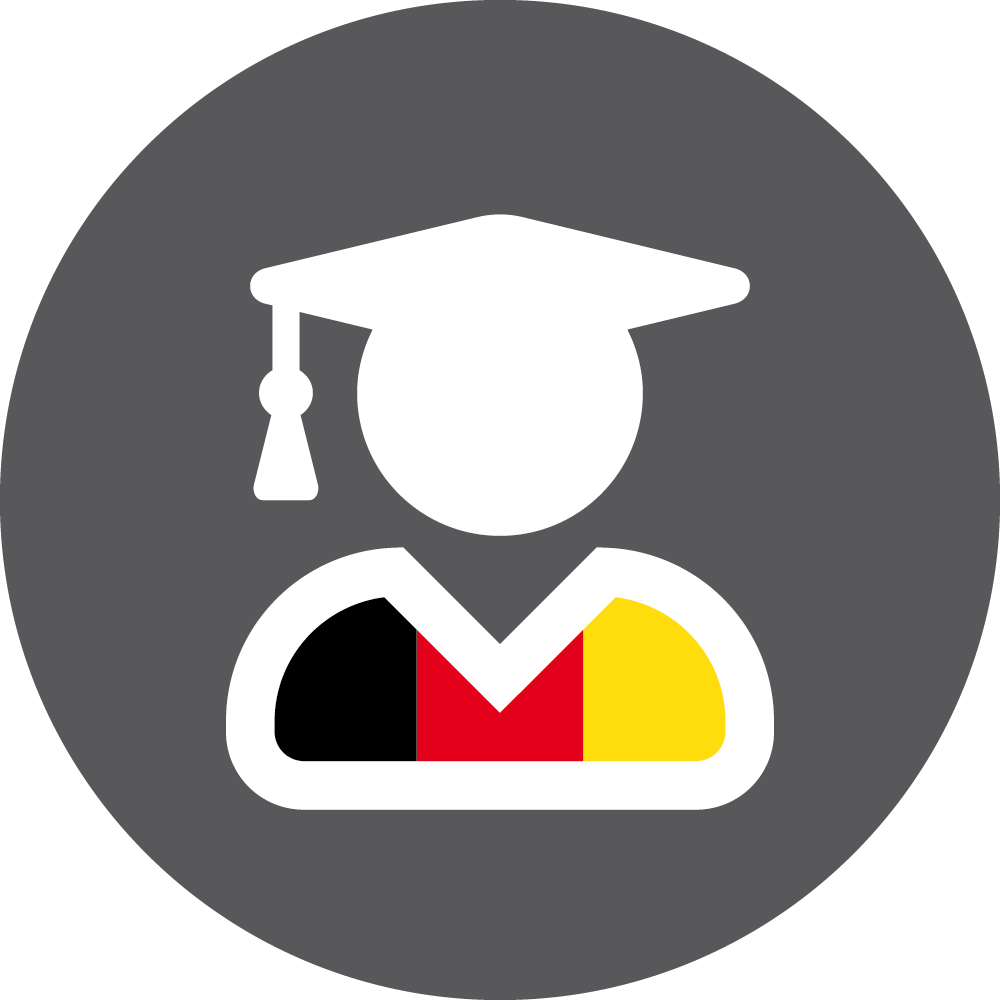 THE INDOOR AIR EXPERTS MADE IN GERMANY
Maximum-hygiene humidification method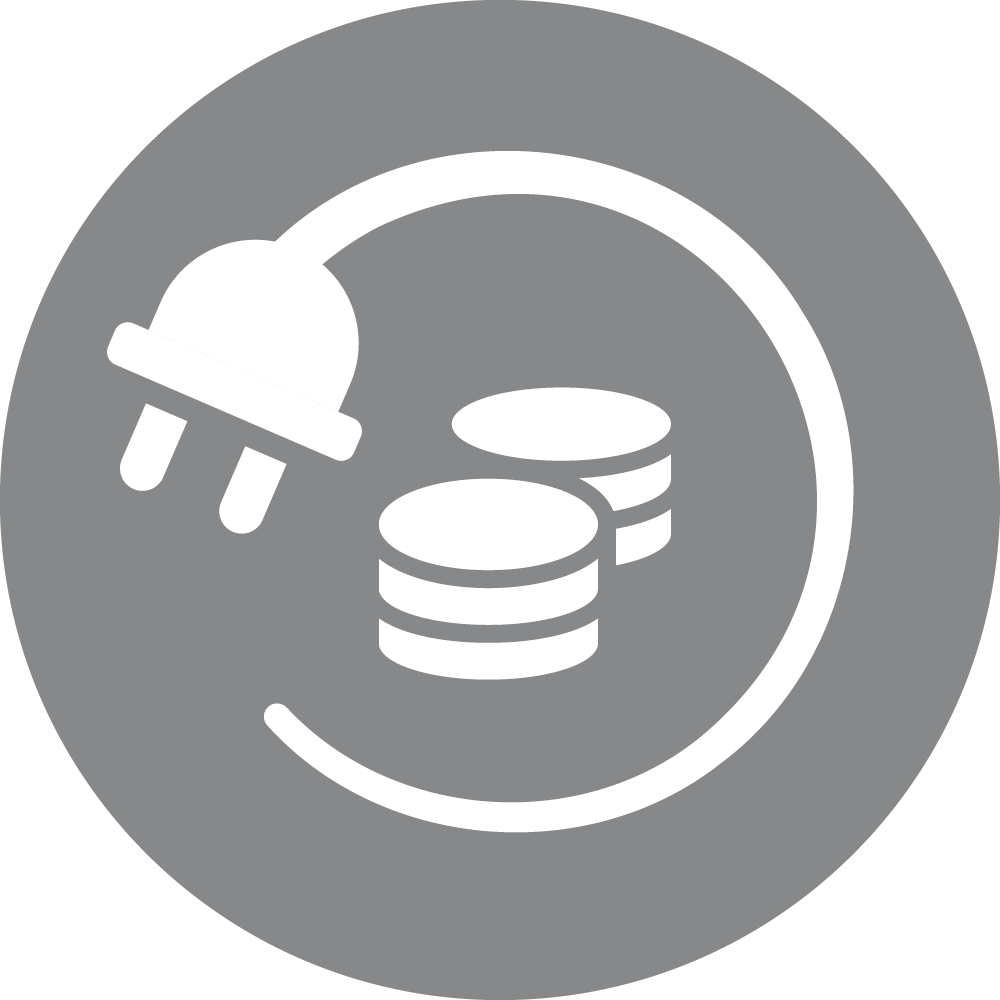 LOW POWER CONSUMPTION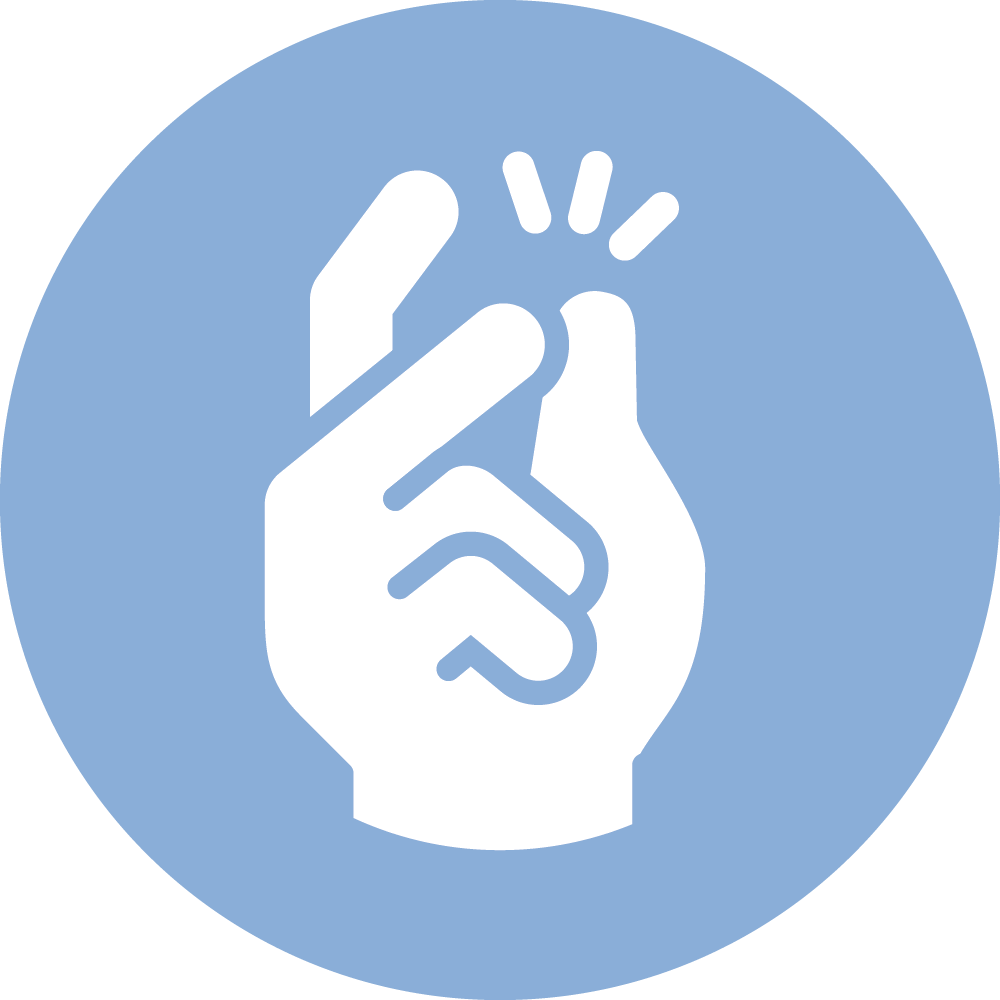 EASY TO OPERATE, EASY TO CLEAN
Low power consumption
Is sustainability as important to you as it is to us? We are mindful of sustainability not only in production, but also in energy consumption.
Our devices are designed to be powerful and yet have very low power consumption with a minimum of 3 watts*. In comparison, a laptop needs 40 watts, a television about 100 watts and a blow dryer around 1000 watts. This allows you to enjoy a pleasant indoor climate without consuming much energy.
*The minimum wattage may differ depending on the series. This information applies to our air humidifiers in the Original, Original Connect and Comfort Plus series (power consumption (level 1-3): 3 / 5 / 8 watts)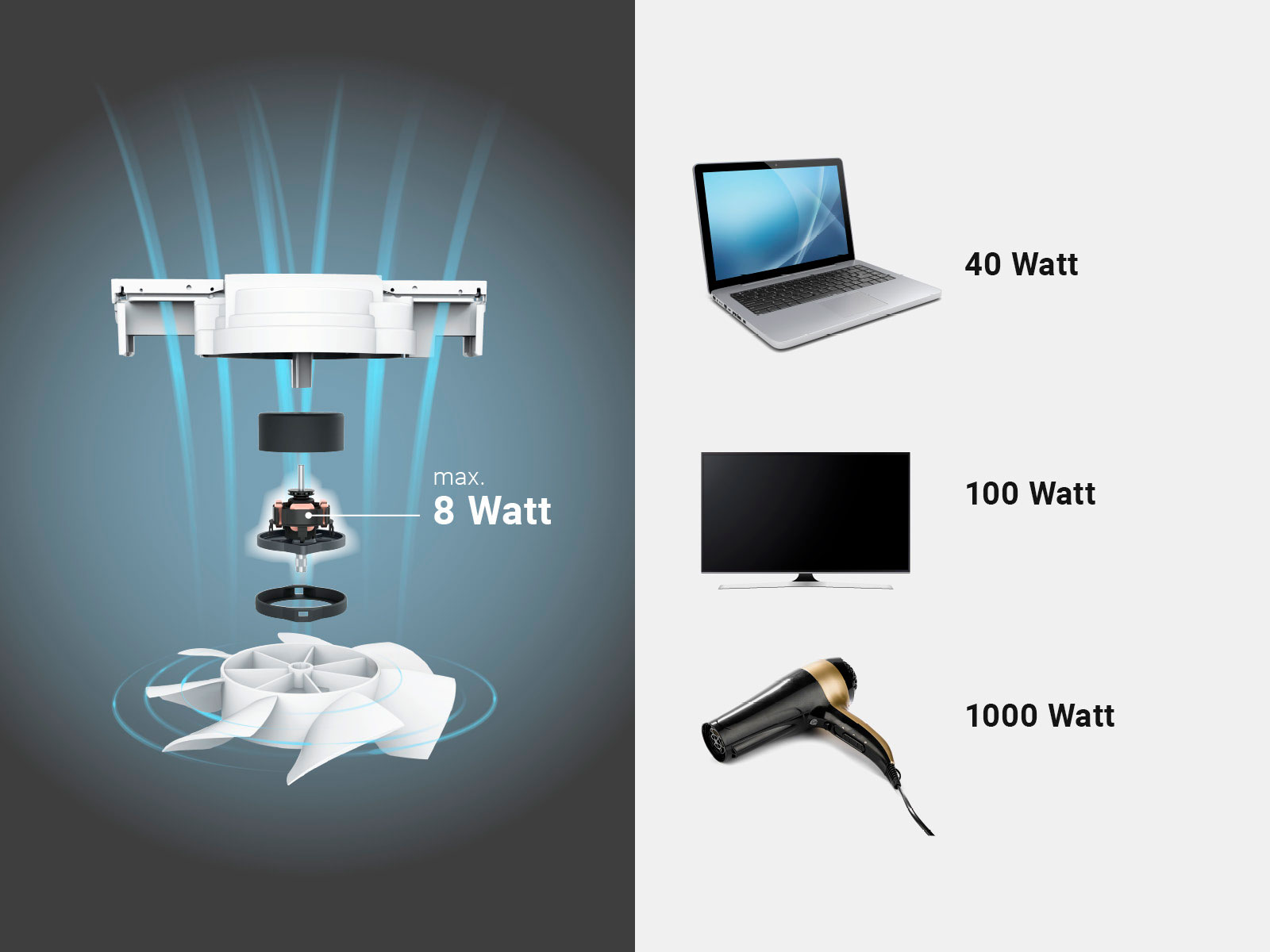 The indoor air experts "Made in Germany"
As inventors of the Airwasher, we are experts in indoor air care. That is why we pursue the goal of providing access to good and healthy indoor air everywhere in the world - in excellent "Made in Germany" quality.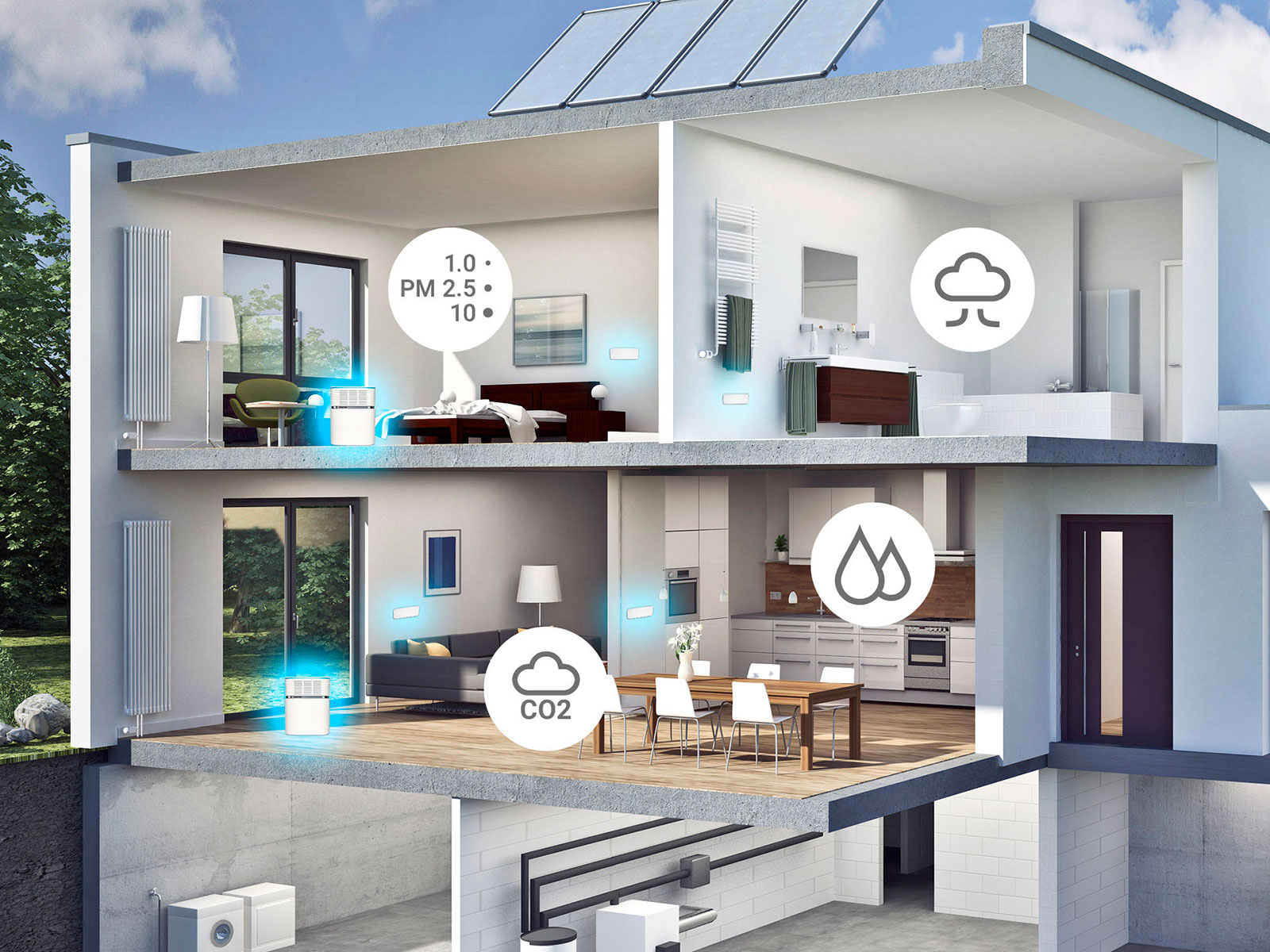 Most hygienic humidification method
The high-quality Venta air humidifiers operate using only water and a disk stack, and require no additional mats or filters.
This cold evaporation technique is recognized as the best and most hygienic humidification method for supplying moisture to the air. This ensures that you always have excellent indoor air.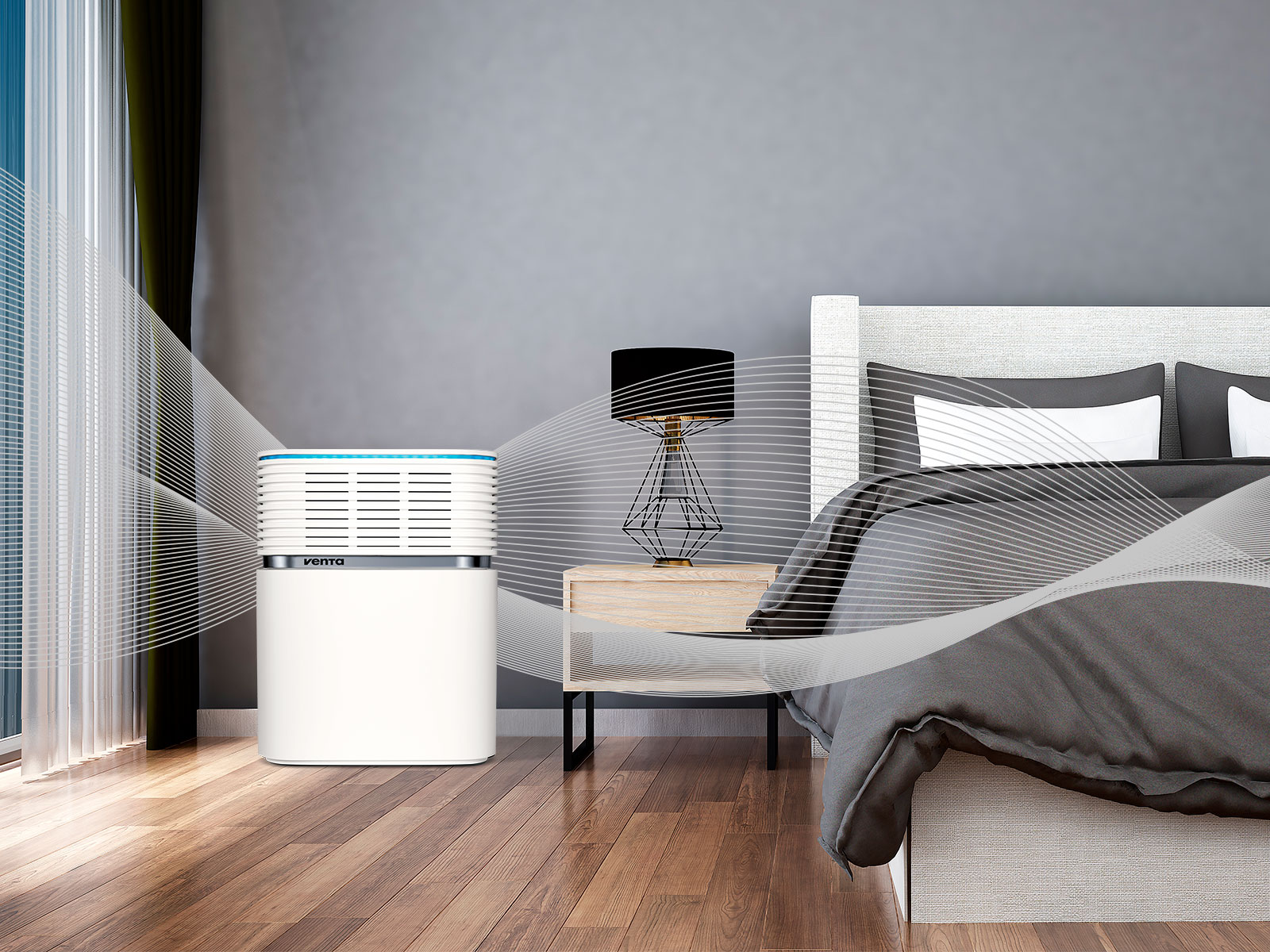 Easy to operate & clean
You can easily operate Venta devices using the touch display or the convenient Venta Home app (depending on the model). You can also clean the devices in a few simple steps and without much fuss, which gives you more time for the enjoyable things in life.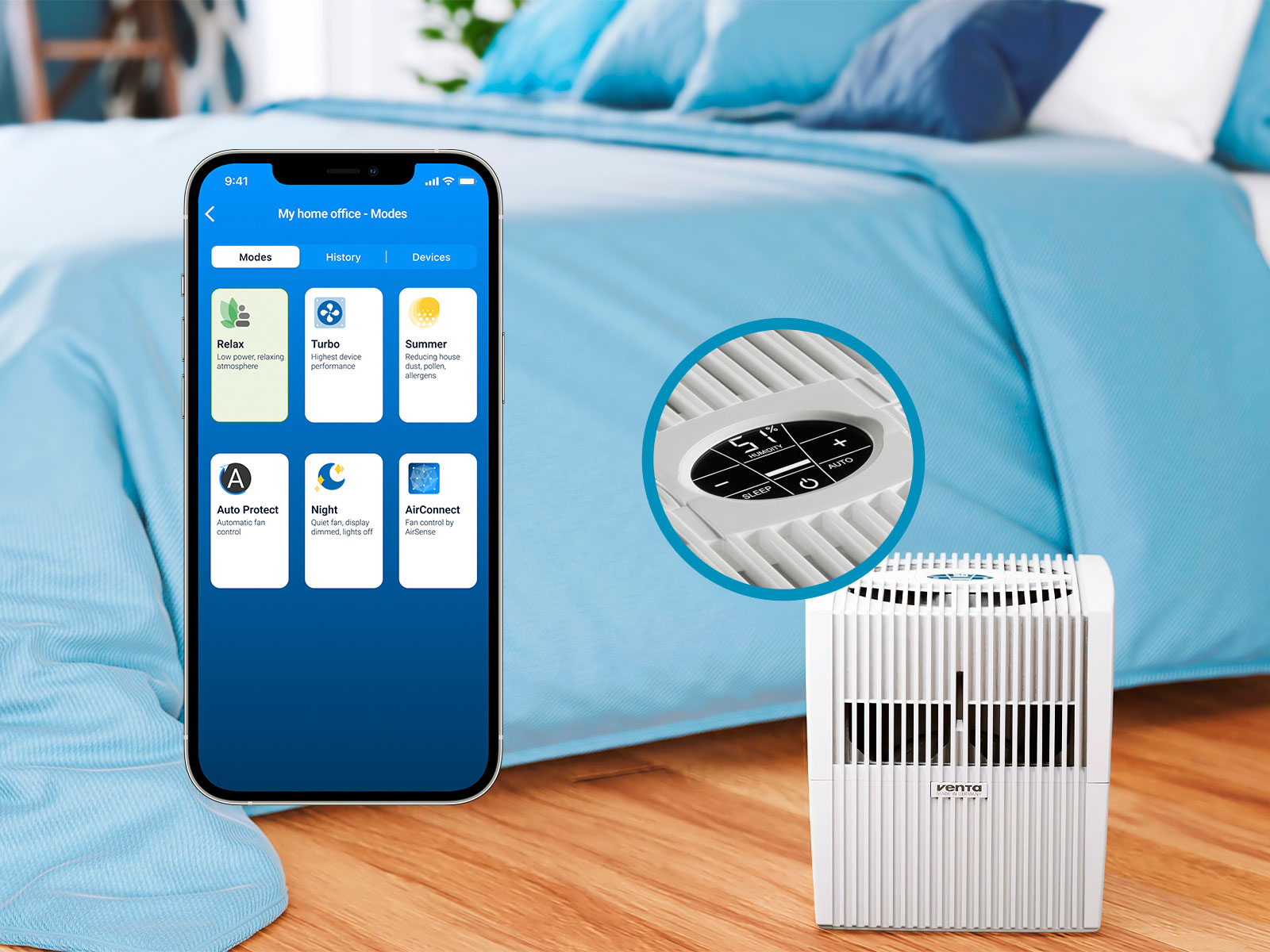 Optimal indoor climate: How Humidifiers, Air Purifiers and Airwashers can support you
Bedrooms
You want healthy air not just in the daytime, but also at night?

Find the solution for your bedroom here!


Living rooms
Your living room should be a feel-good zone.
Find the solution for your living room here!



Children's rooms
A healthy room climate in your children's room.
Find the solution for children's rooms here!
40 Jahre Venta
Vor genau vier Jahrzehnten hatte Venta Gründer Fred Hitzler die geniale Idee Luft in Innenräumen durch Wasser zu befeuchten und gleichzeitig von Schadstoffen zu reduzieren, die natürlich im Wasser gebunden werden. Das Grundprinzip des Venta Luftwäschers war geboren und damit der Grundstein für unser Unternehmen gesetzt.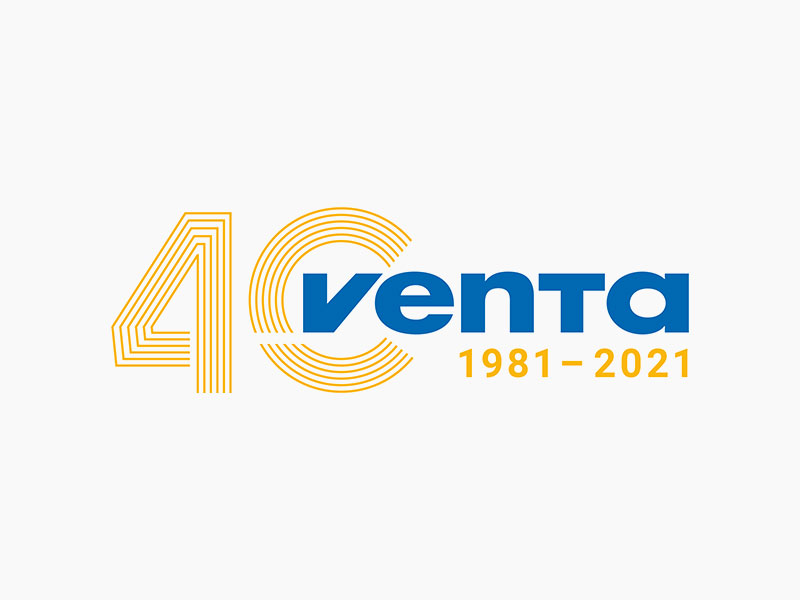 Authorized Venta distributors