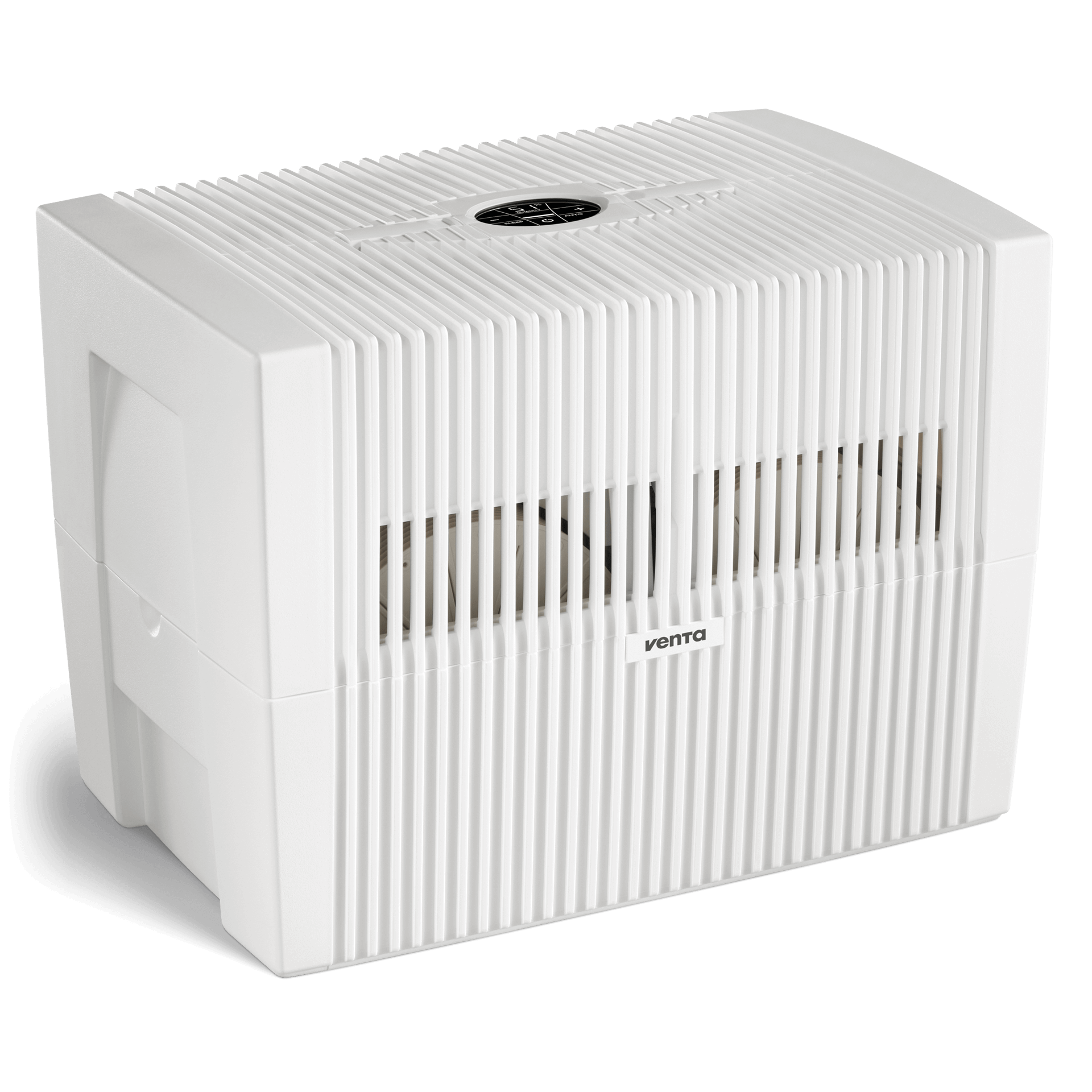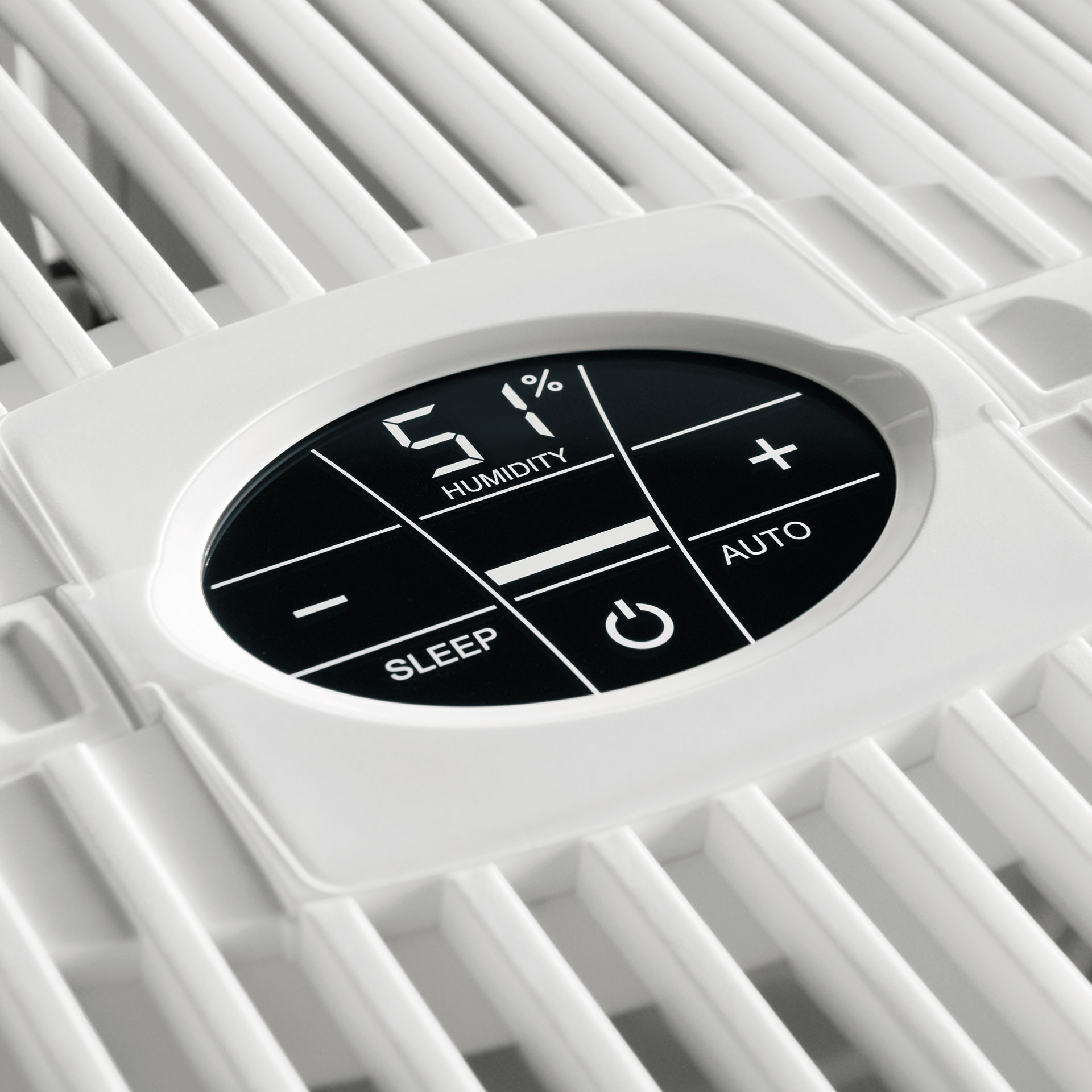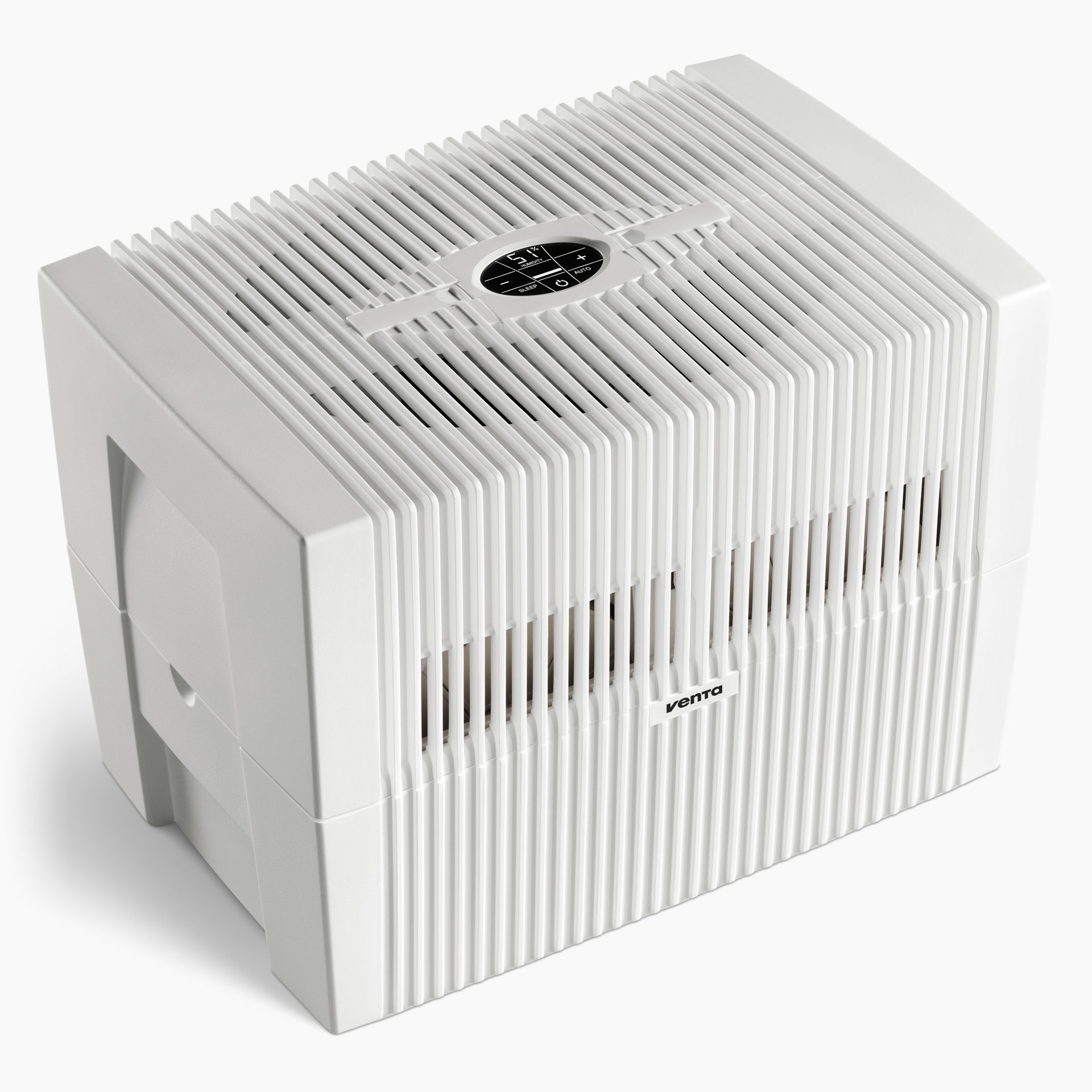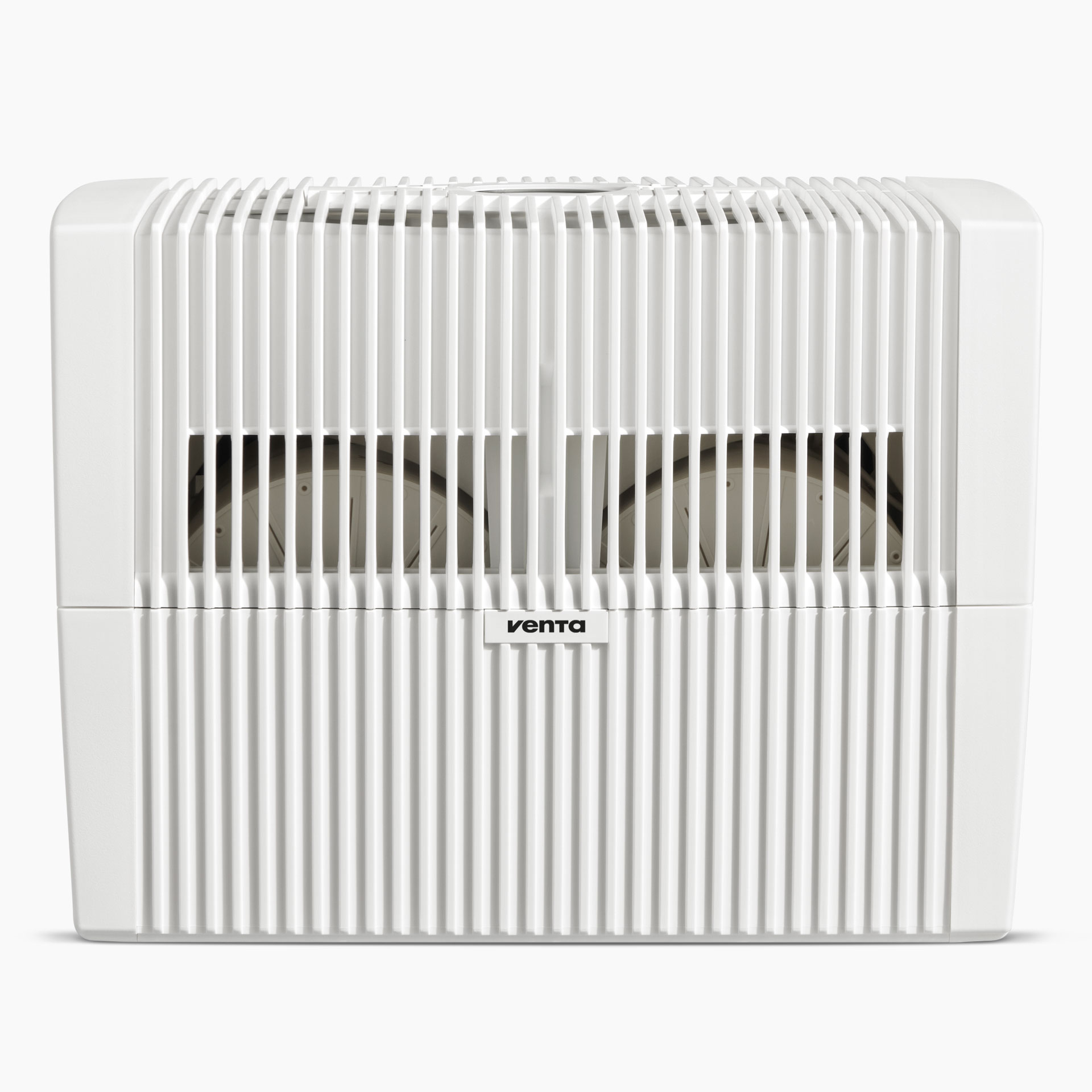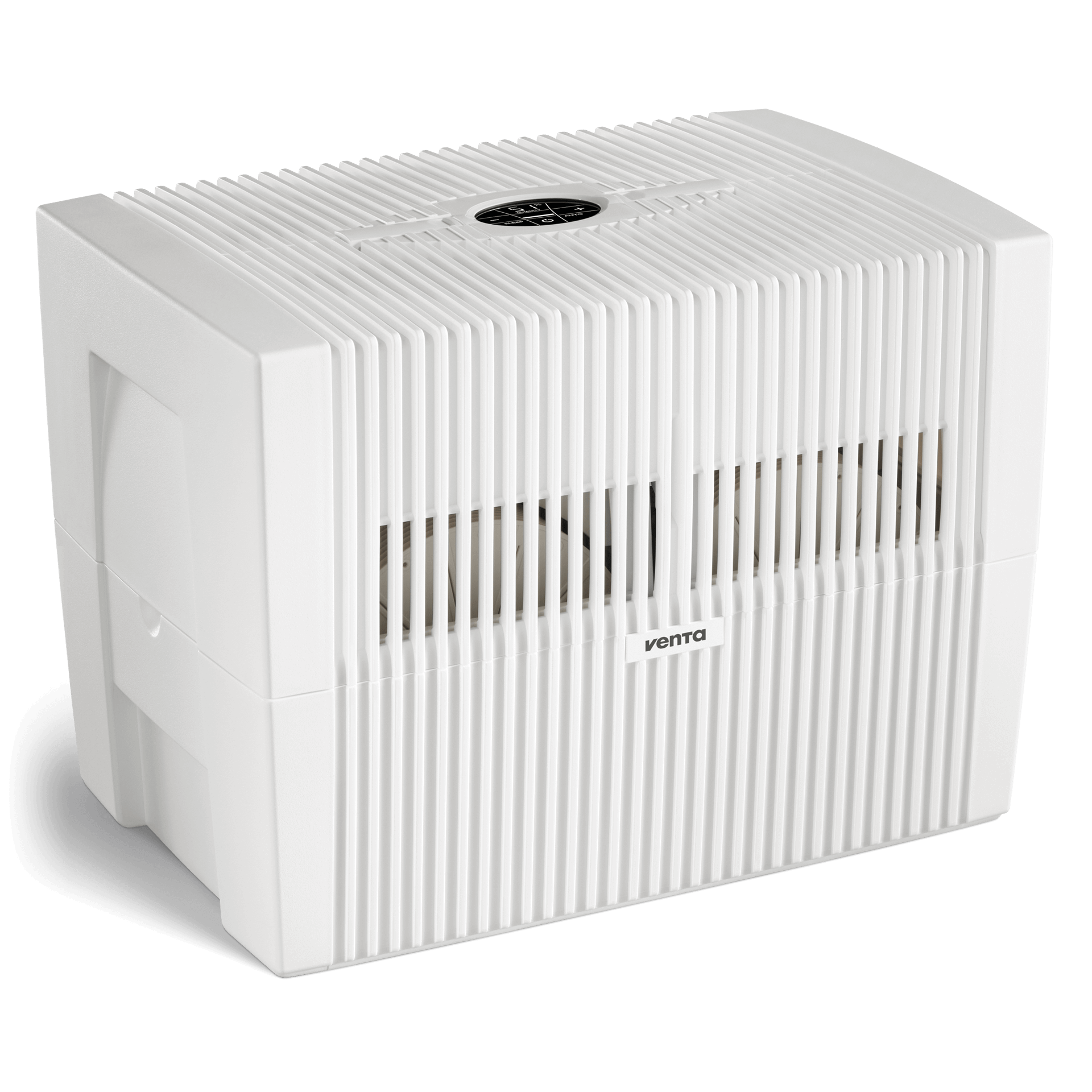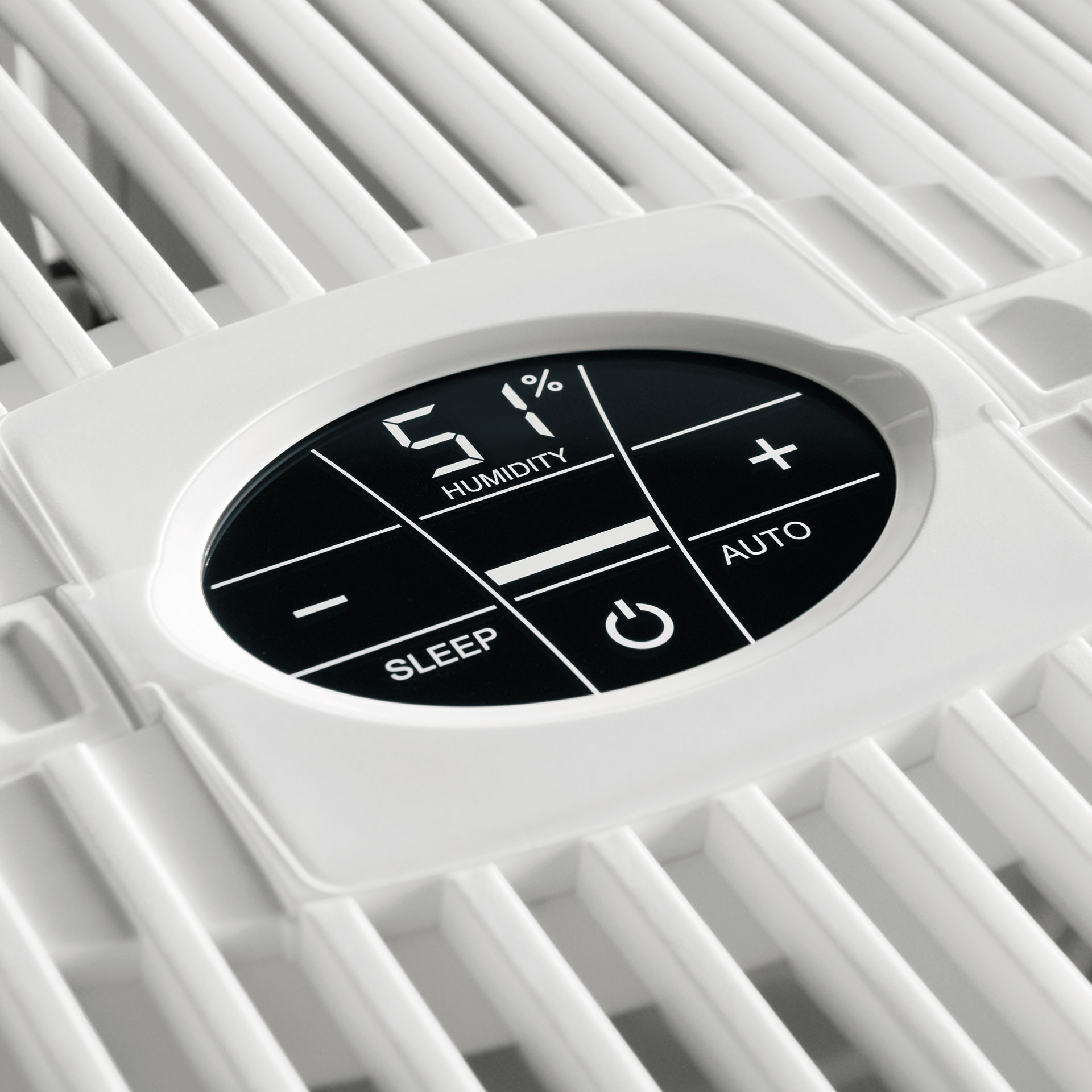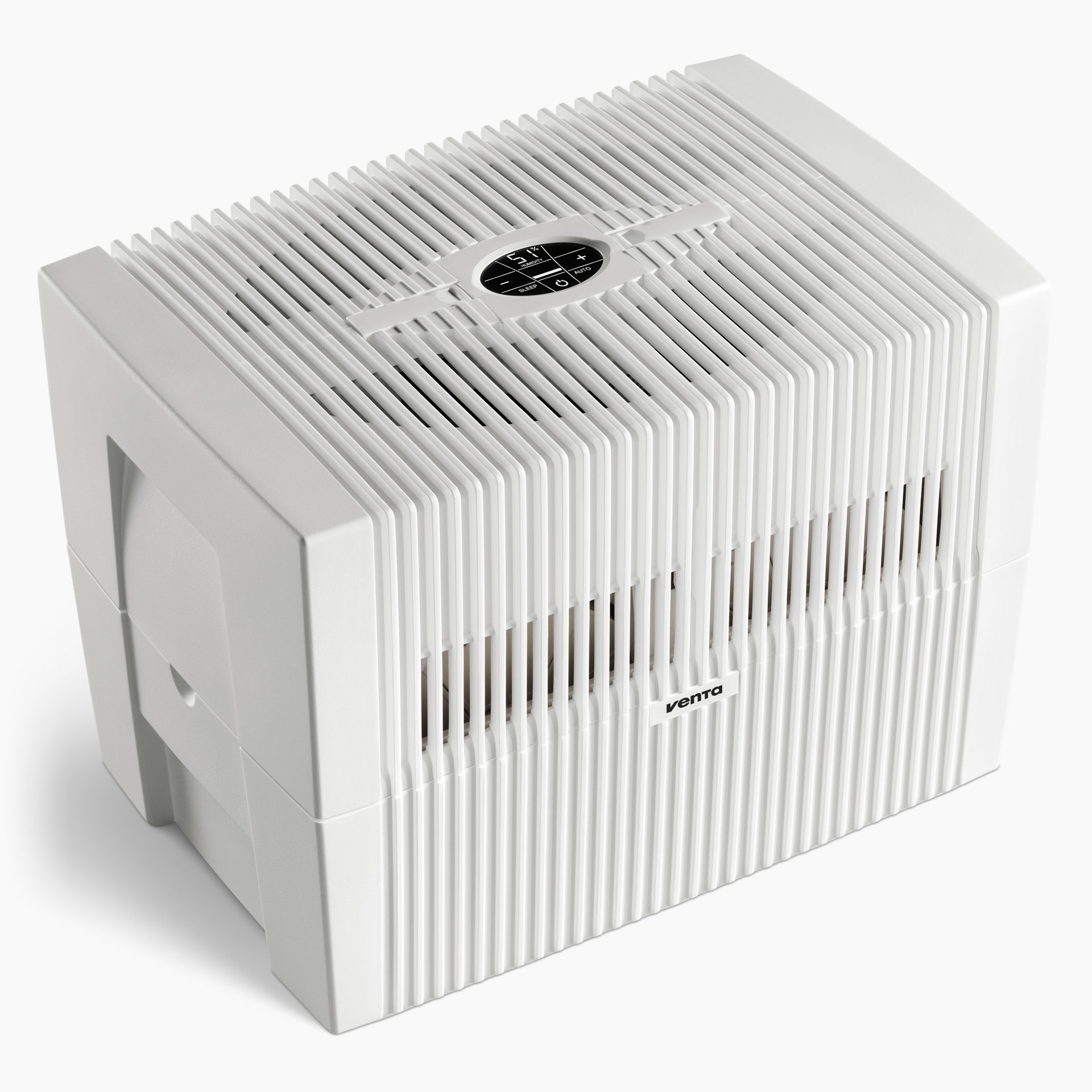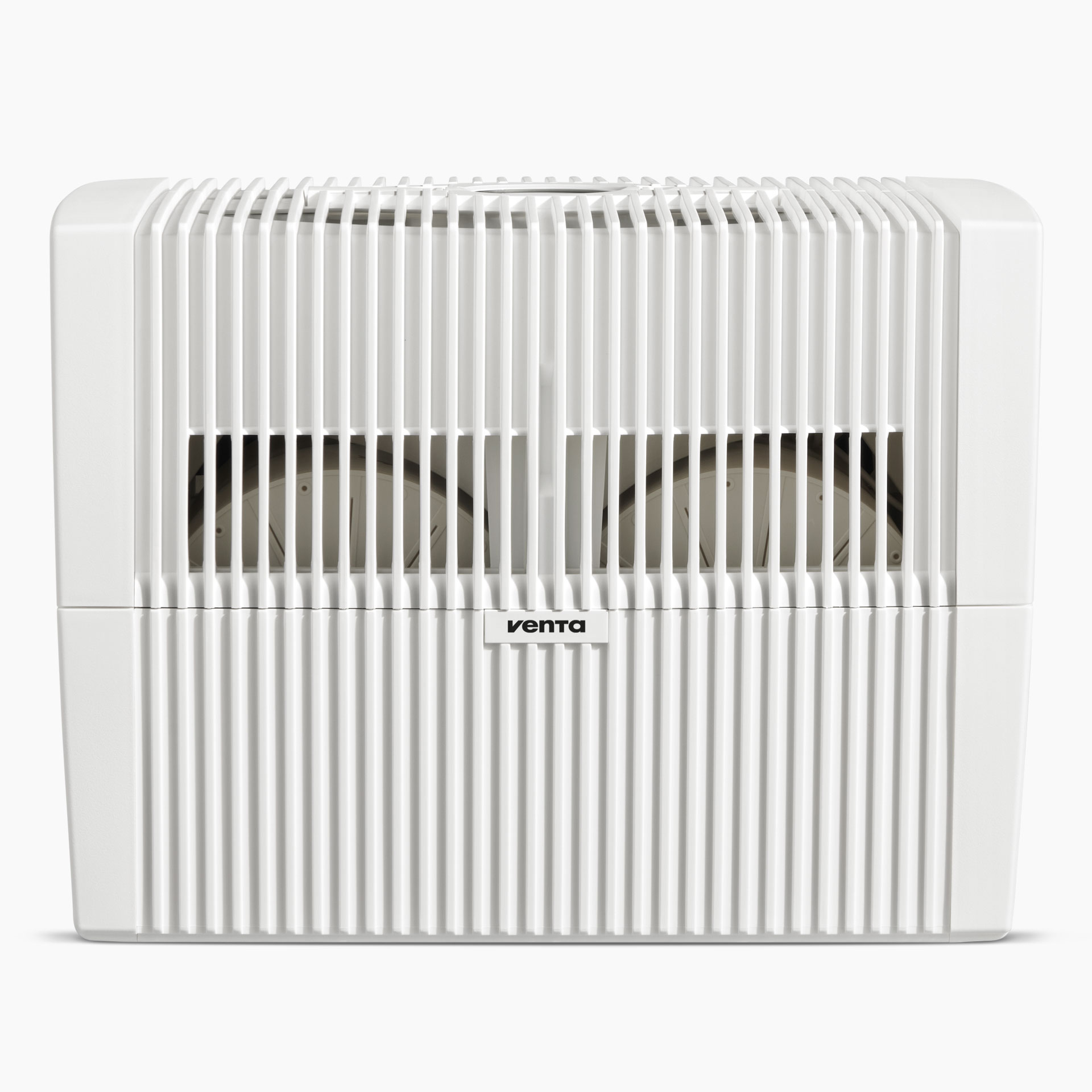 LW45 Comfort Plus Air Humidifier
For rooms up to 60 m²

Interactive touch display
Optimal air humidity of 40 to 60 %
Indoor humidity of 40-60% naturally reduces harmful airborne substances
Hygienic cold evaporation without humidifying mats or filters
Hygienic cold evaporation with innovative VentWave™ technology for increased evaporation performance. The design uses less material for a better eco-balance
Uses tap water
Digital hygrostat monitors and controls relative humidity
New and only here in the Venta Shop: 3-Year Device Warranty
Free shipping
Available, delivery time: 1-3 working days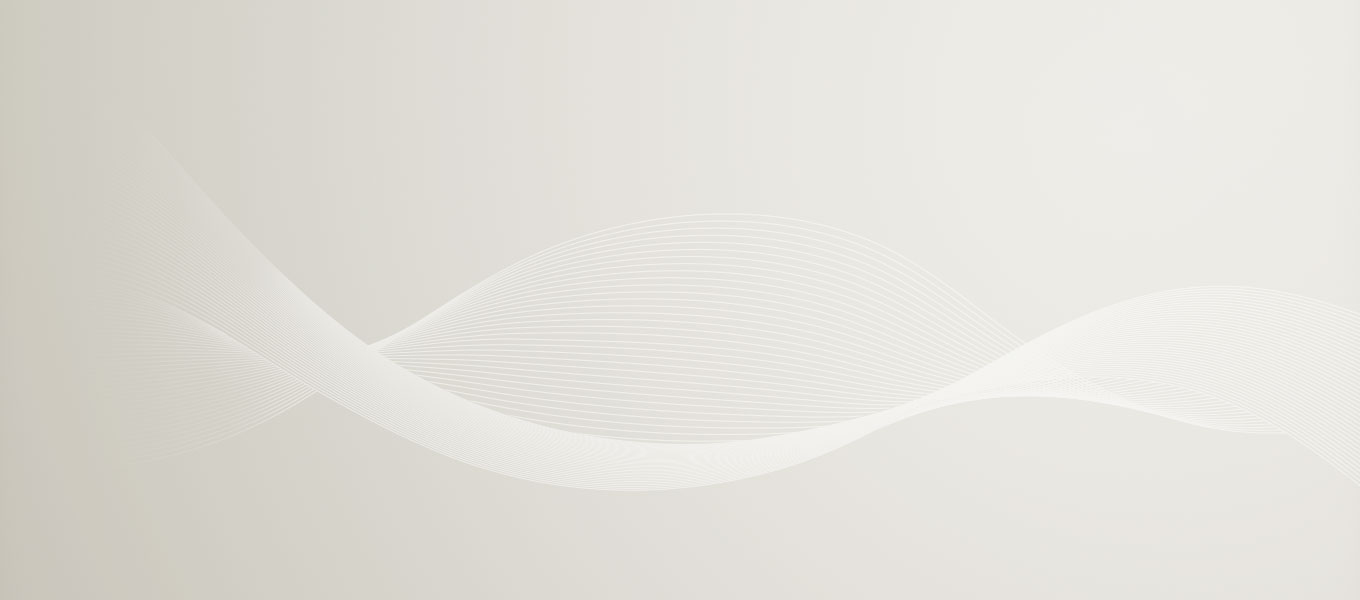 3-Year Warranty
New: Completely free of charge and exclusively at the Venta online shop.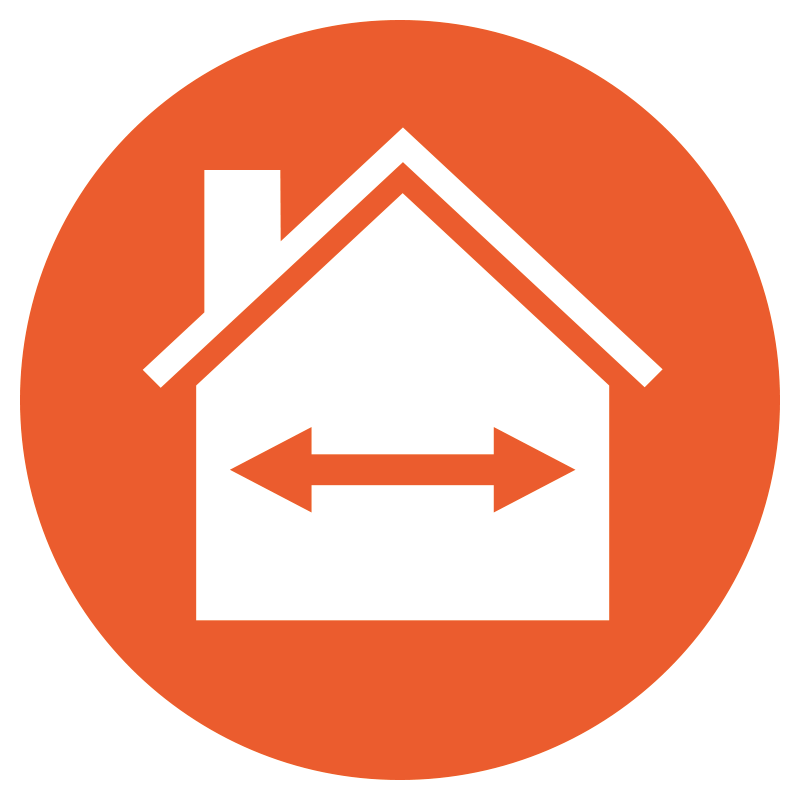 For room sizes up to 60 m²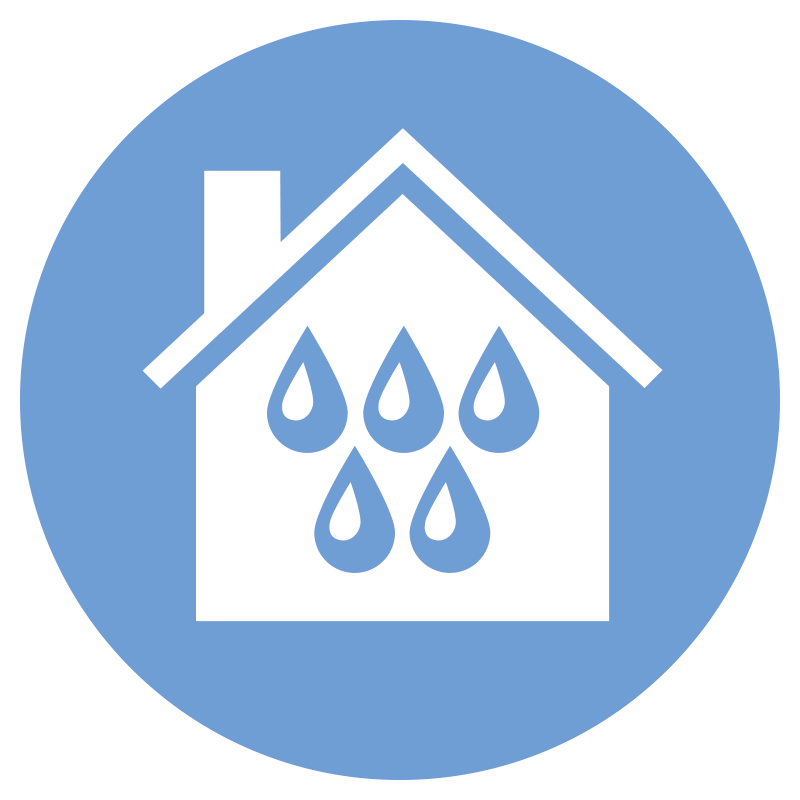 Air humidified to an optimal 40 to 60 %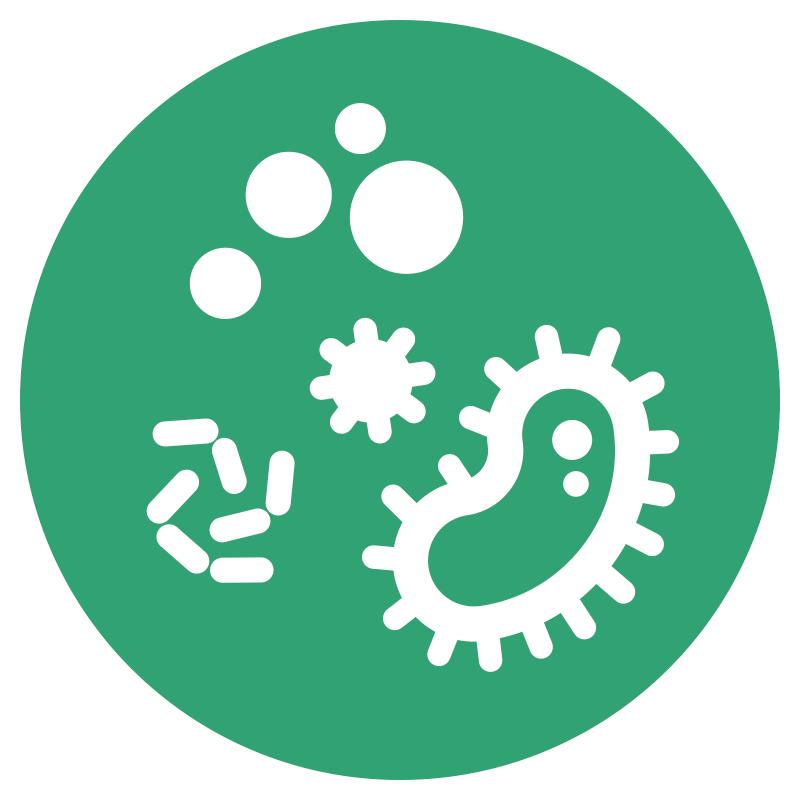 Air pollutants naturally reduced
(at an indoor humidity of 40 to 60%)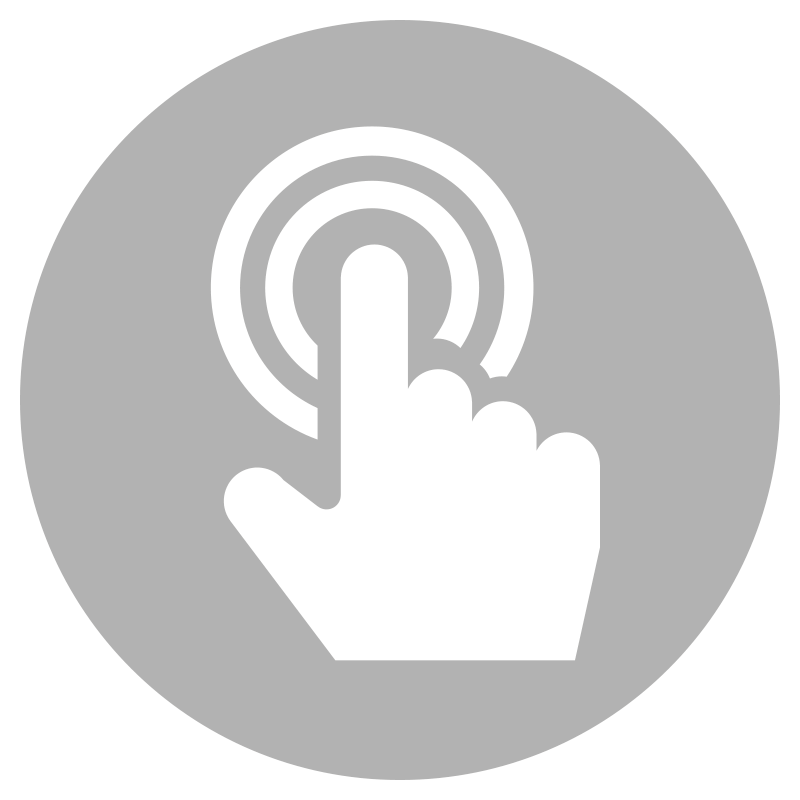 Interactive touch display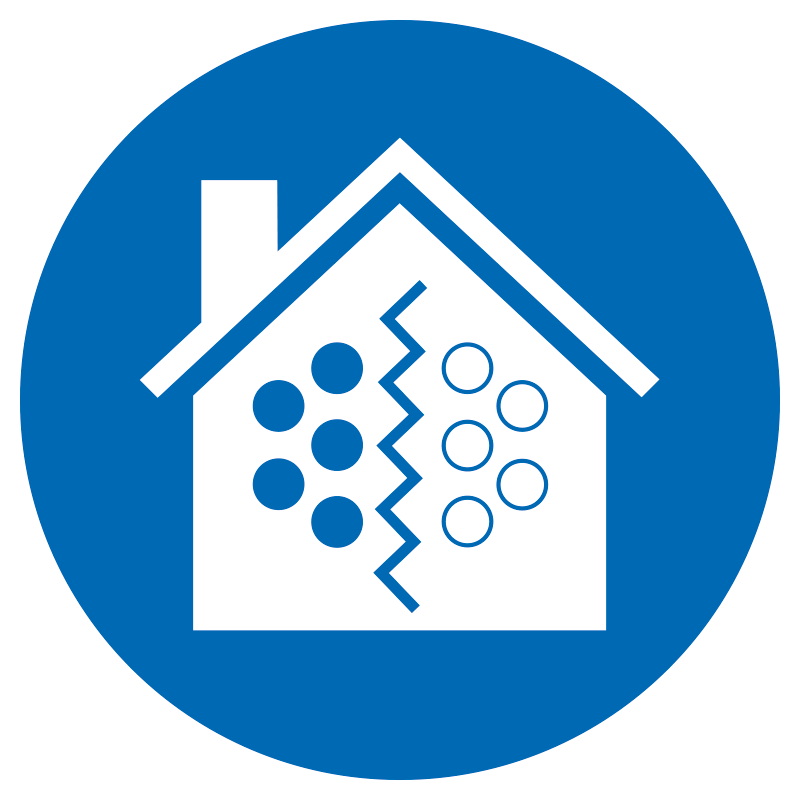 Reduction of pollen and house dust particles
Innovative air humidification

Even an ingenious invention like the first Humidifier developed by Fred Hitzler can be improved when smart and dedicated engineers put their minds to it. Now, the innovative technology in the Comfort Plus ensures faster* humidification and more efficient natural reduction of harmful substances. The novel VentWave™ 3D disk stack rotates in a water tray, evaporating hygienically clean water for indoor air humidification. Simultaneously, harmful substances such as house dust and pollen are naturally reduced in the air or captured in the water inside the Humidifier.
* Compared to the Original LW25 or Original LW45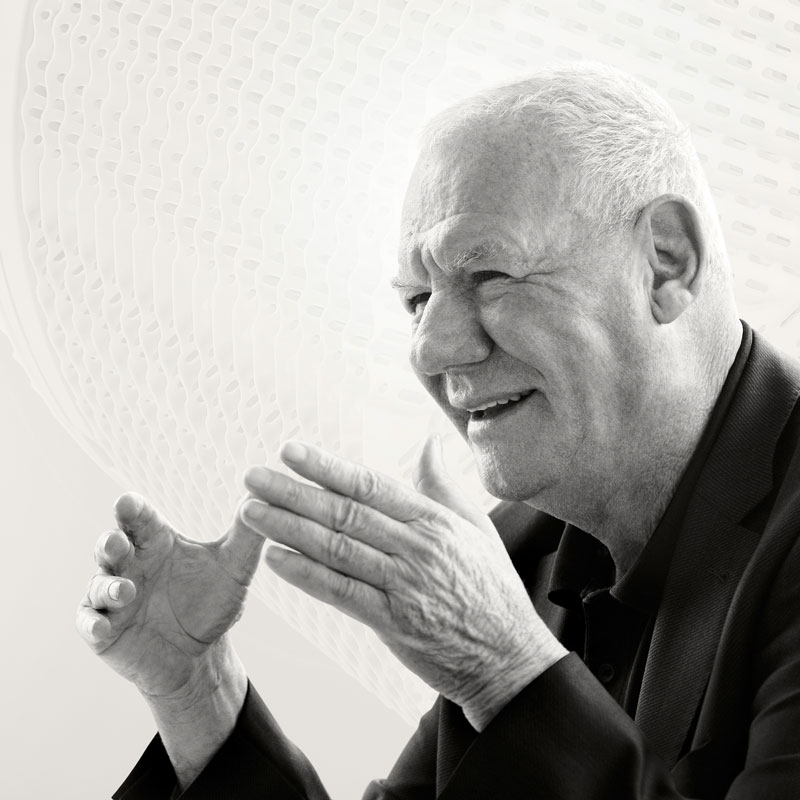 The easy way to healthy indoor air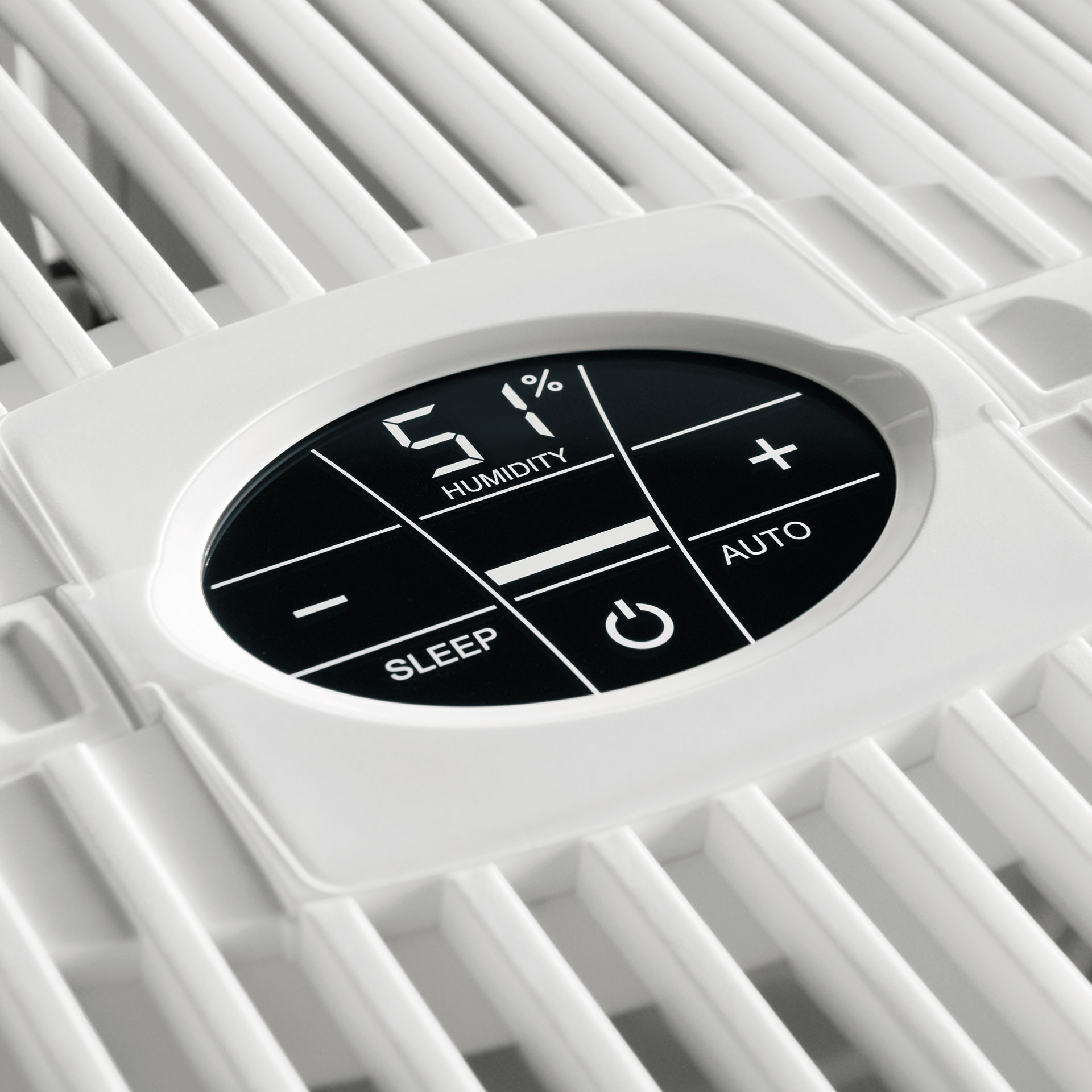 Intuitive touch display

Tap to switch on or off, select between three power levels
using + and –, sleep mode with dimmed display and ultra-quiet operation, automatic mode matches power level to current humidity. Controlling your Comfort Plus Humidifier couldn't be easier.
Thanks to the integrated hydrostat, the display indicates and controls the air humidity in real time.


Innovative evaporation

Each individual disk of the new VentWave™ 3D disk stack is based on a principle found in nature. Just like stomata on the underside of a leaf, thousands of tiny openings ensure that far more water molecules evaporate in the same time than on a flat surface.
What's more, the new VentWave™ is better for the environment because the innovative 3D disk stack uses up to 31% less plastic.*
* Compared to the disk stack of the Original l LW25 or Original LW45.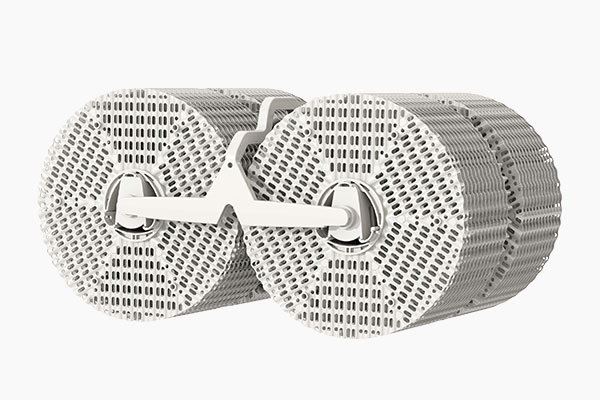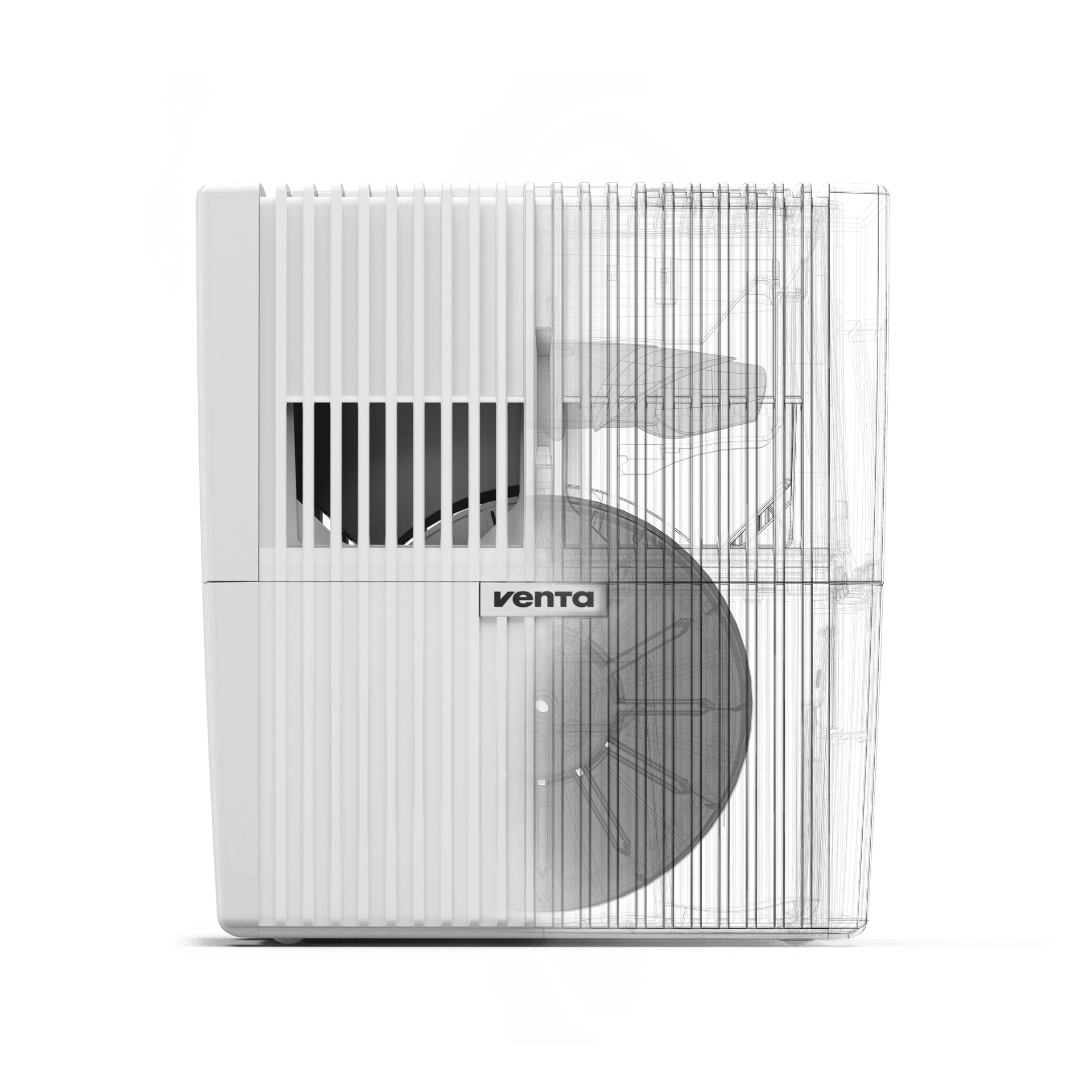 Natural air humidification

Our Comfort Plus humidifier models LW25 / LW45 only use water. They don't need any additional mats or filters to humidify the air and reduce harmful substances (at indoor humidity of 40 to 60%).

Reliable operation
Simply fill your Comfort Plus Humidifier with fresh tap water to enjoy great air quality. There is even an aromatherapy option. Venta offers
six fragrances from relaxing to invigorating.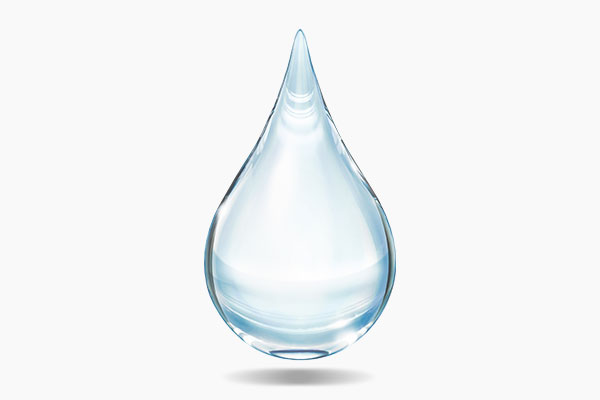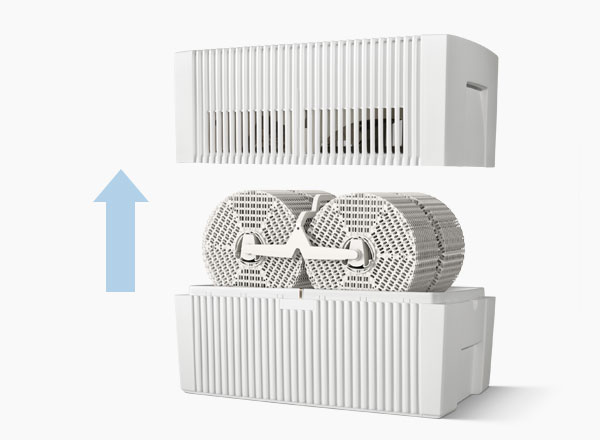 Easy cleaning
Simply lift the electrical unit and fan out of the housing in one movement. To clean your Humidifier every 14 days or so, empty out the water, remove any deposits in the tray, rinse the disk stack with water and fill with fresh water and Venta water treatment additive. Job done.
Comfort Plus Humidifier – Breathe easy

| Model | Comfort Plus LW25 | Comfort Plus LW45 |
| --- | --- | --- |
| Colours | Brillant white / brillant black | Brillant white / brillant black |
| For room sizes* | Up to 45 m² | Up to 60 m² |
| Interactive touch display | Standard | Standard |
| Measuring sensors | Humidity | Humidity |
| Water hygiene | Accessories | Accessories |
| Power levels | 3 + Automatic | 3 + Automatic |
| Noise emissions (levels 1–3) | 24 / 34 / 44 dB(A) | 24 / 35 / 45 dB(A) |
| Power consumption (levels 1–3) | 3 / 5 / 8 watts | 3 / 5 / 8 watts |
| Water content (max.) | 7 litres | 10 litres |
| Dimensions (L x W x H) | 30 x 30 x 33 cm | 45 x 30 x 33 cm |
| Weight | 3.5 kg | 5.2 kg |
*based on a ceiling height at a max of 2.5 m