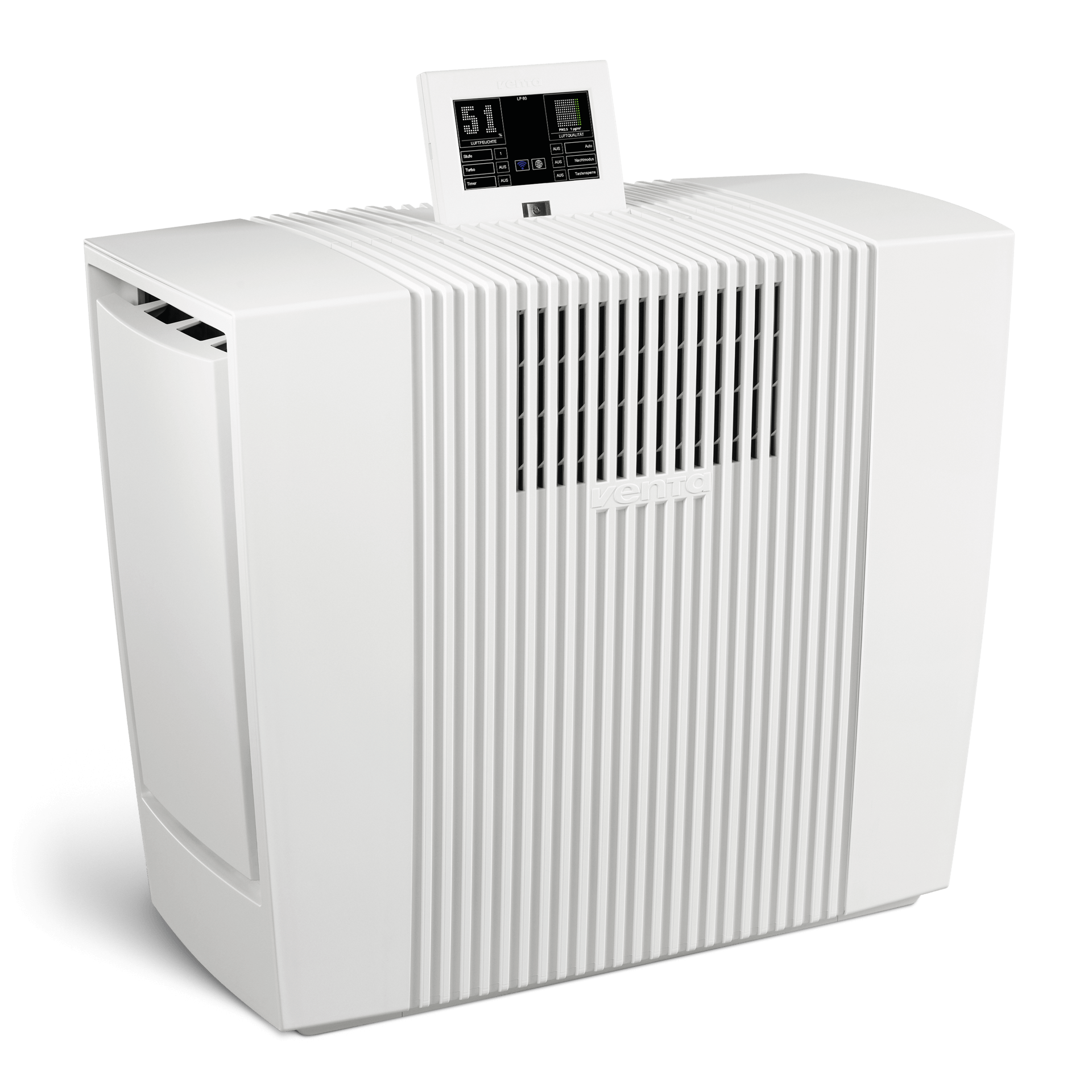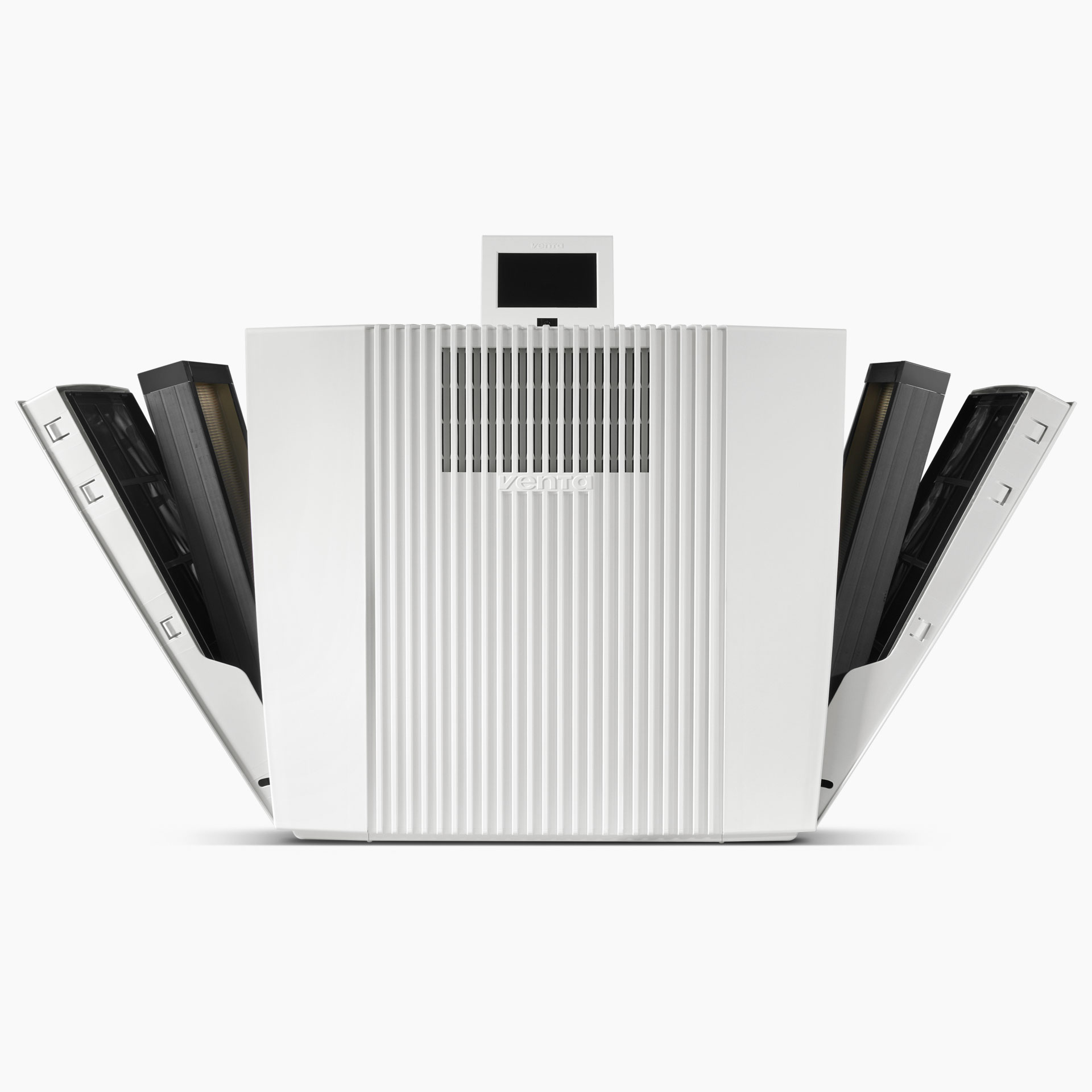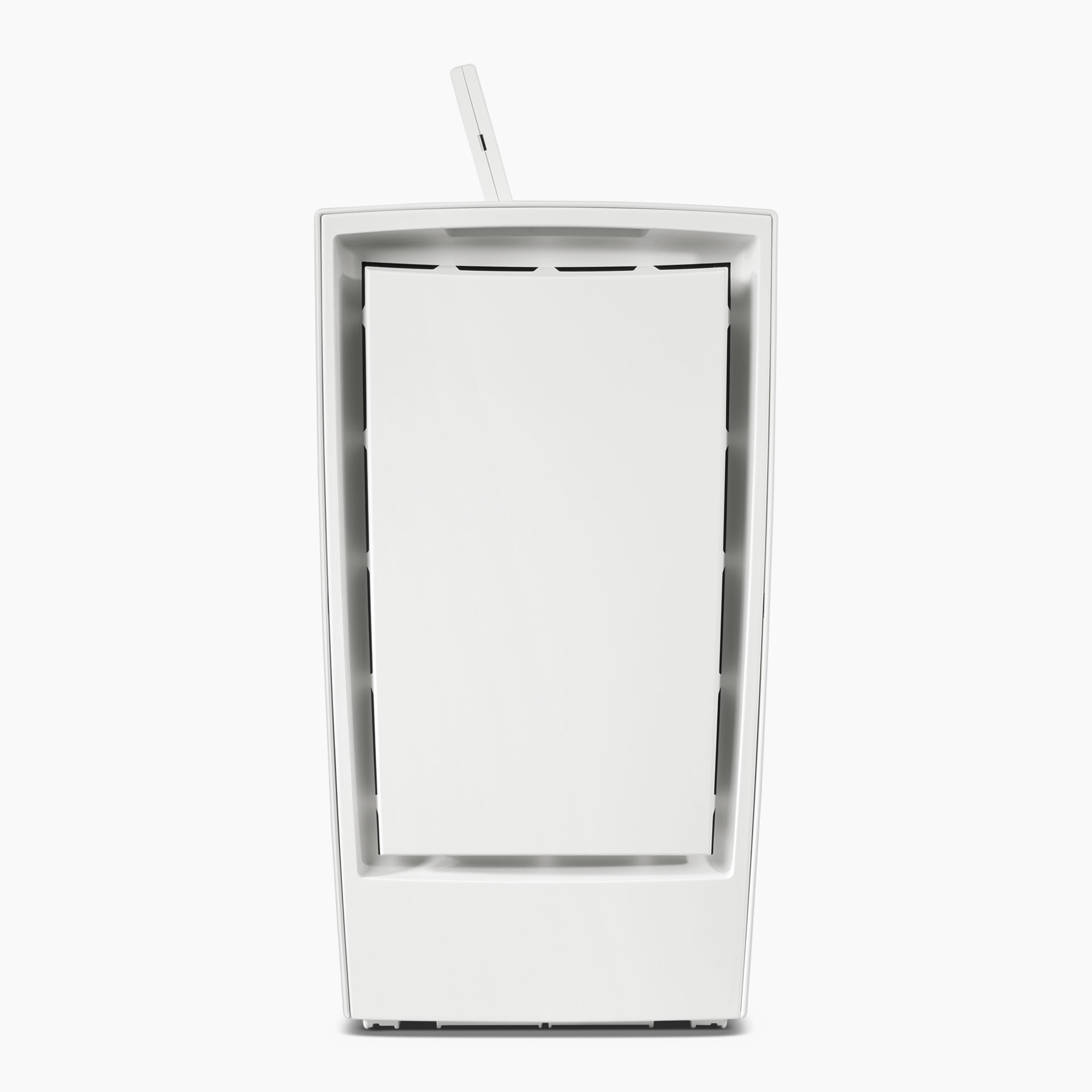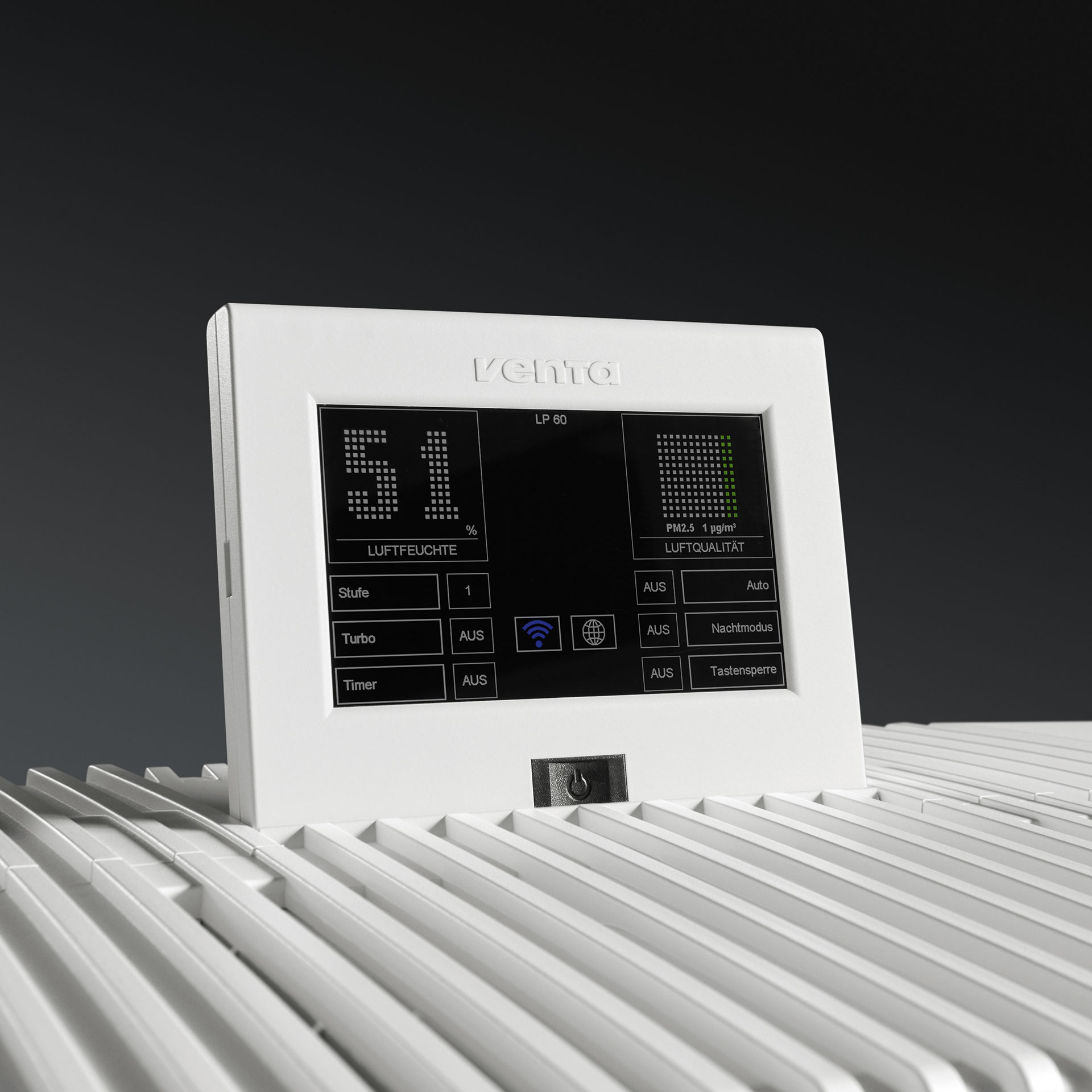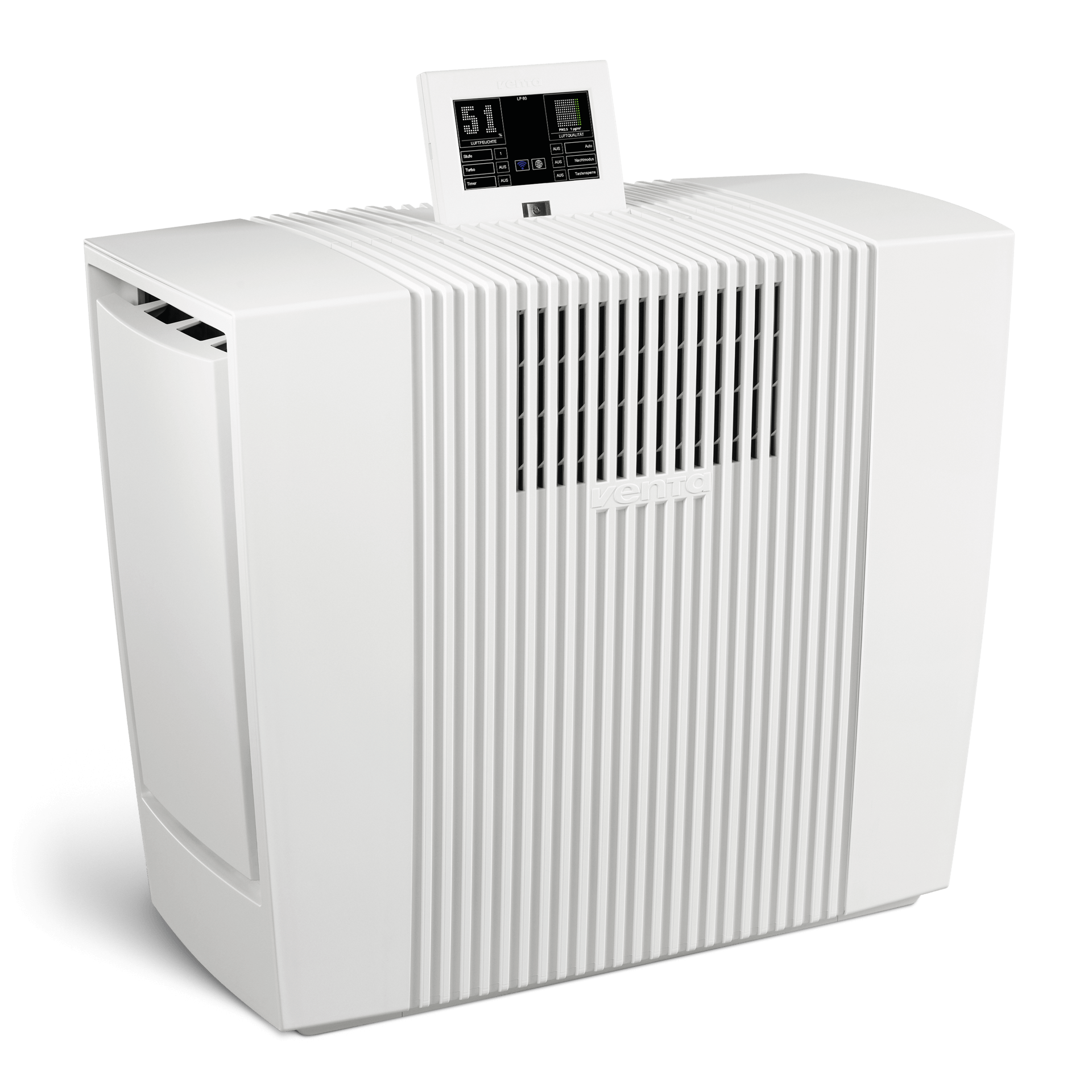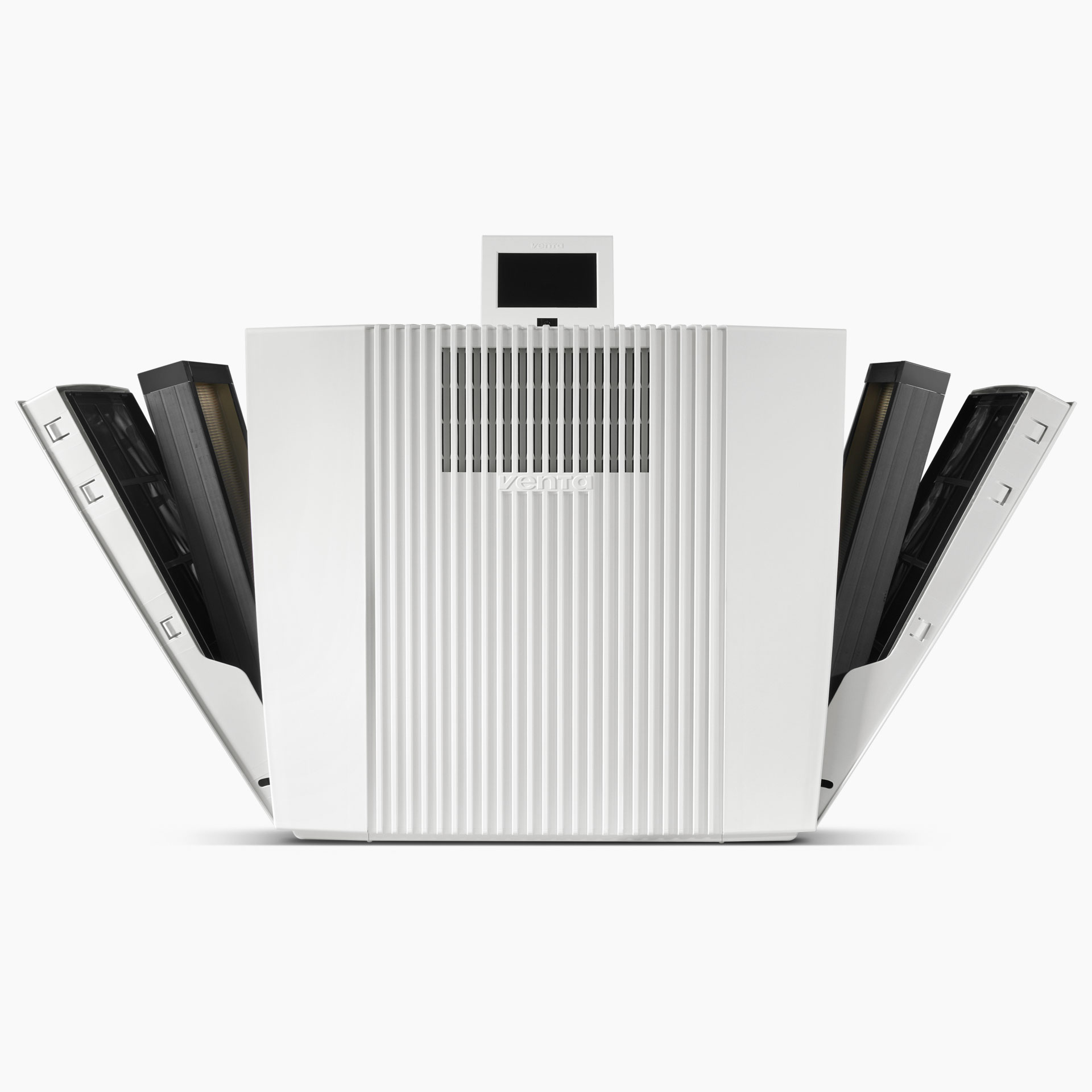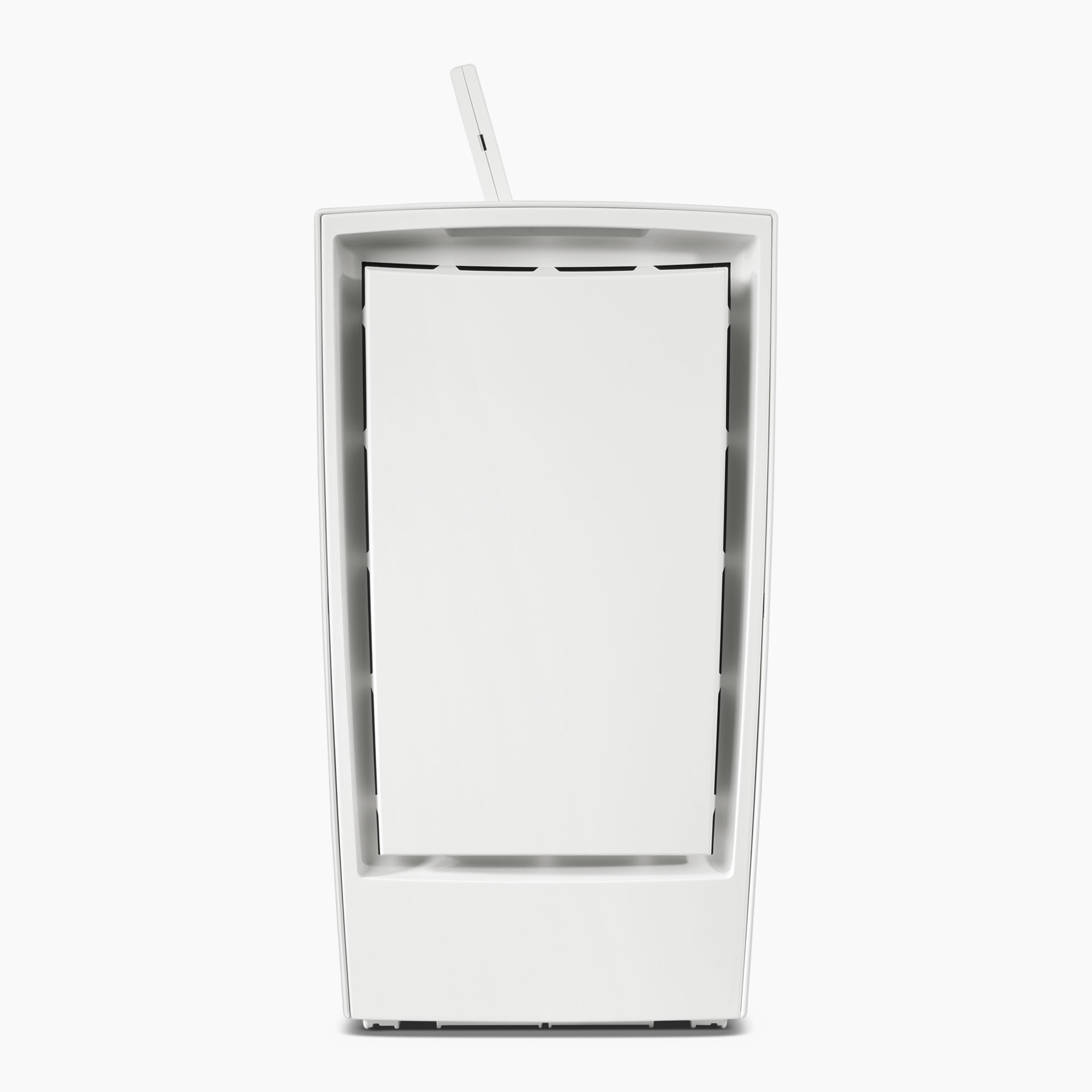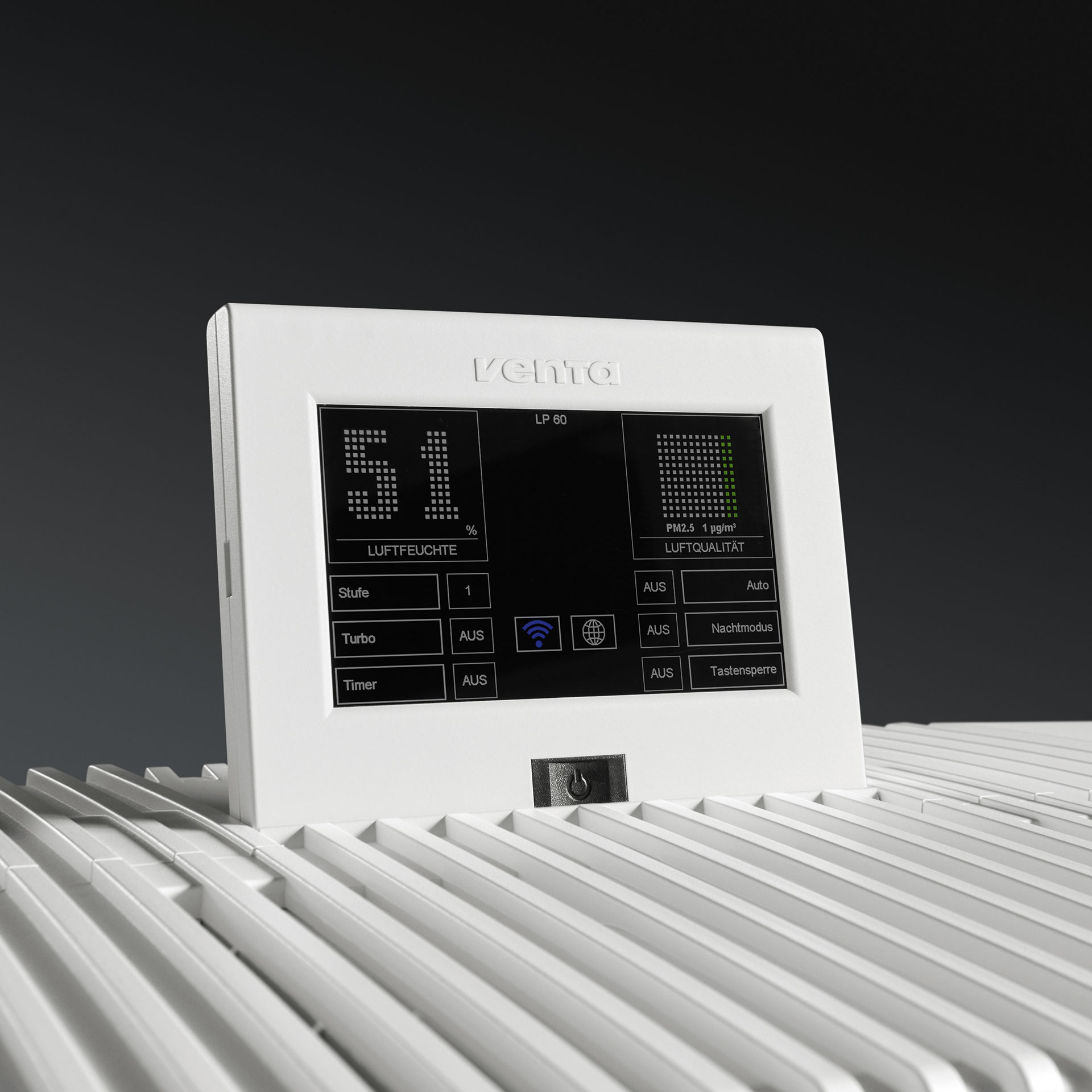 LP60 WiFi App Control Air Purifier
PREMIUM AIR PURIFIER
For rooms up to 75 m²
Two coarse dust filters (washable)
Two allergen, virus and fine dust filters remove particles of down to 0.07 μm
Active carbon filter eliminates odours/gases down to particle sizes of 0.0002 μm (optional)
Naturally reduces harmful substances in the air
Intelligent particle sensor monitors and controls air quality
Interactive touch display
Quiet operation
Remote control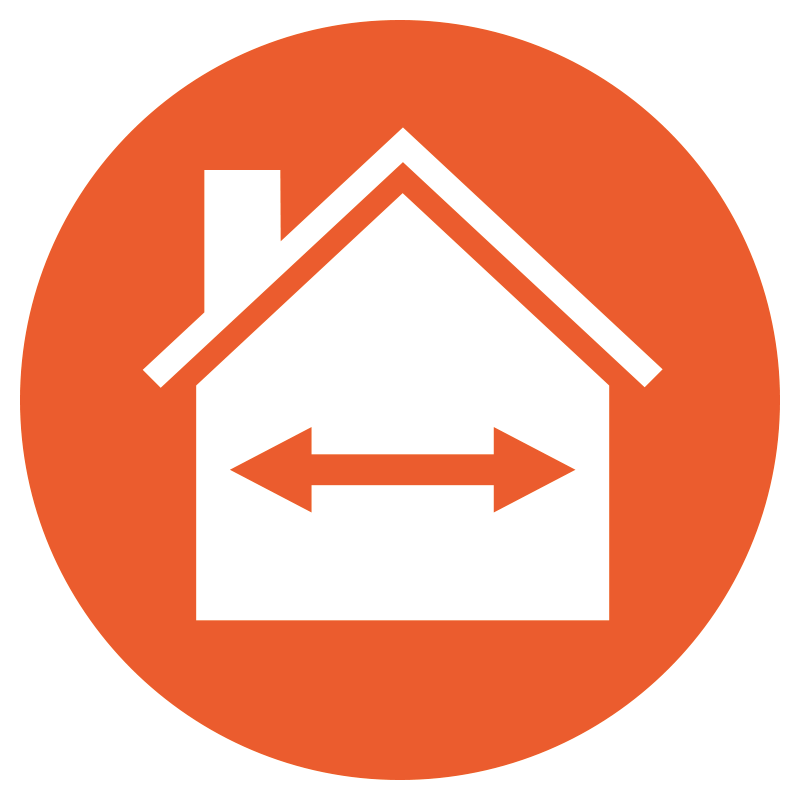 For room sizes up to 75 m²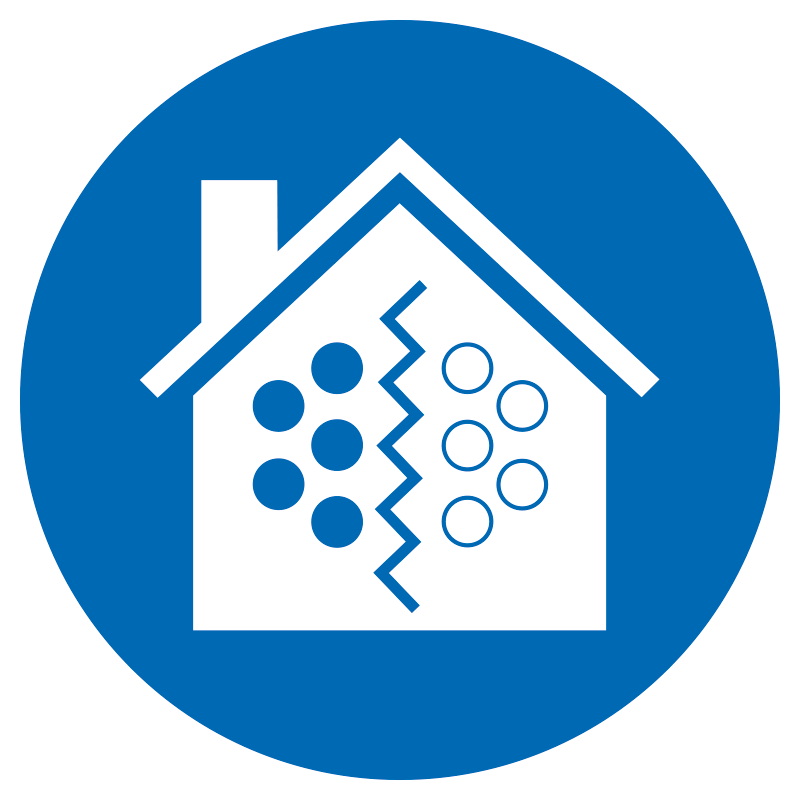 Removes
99.95% of particles down to 0.07 μm,
odours/gases down to 0.0001 μm (optional)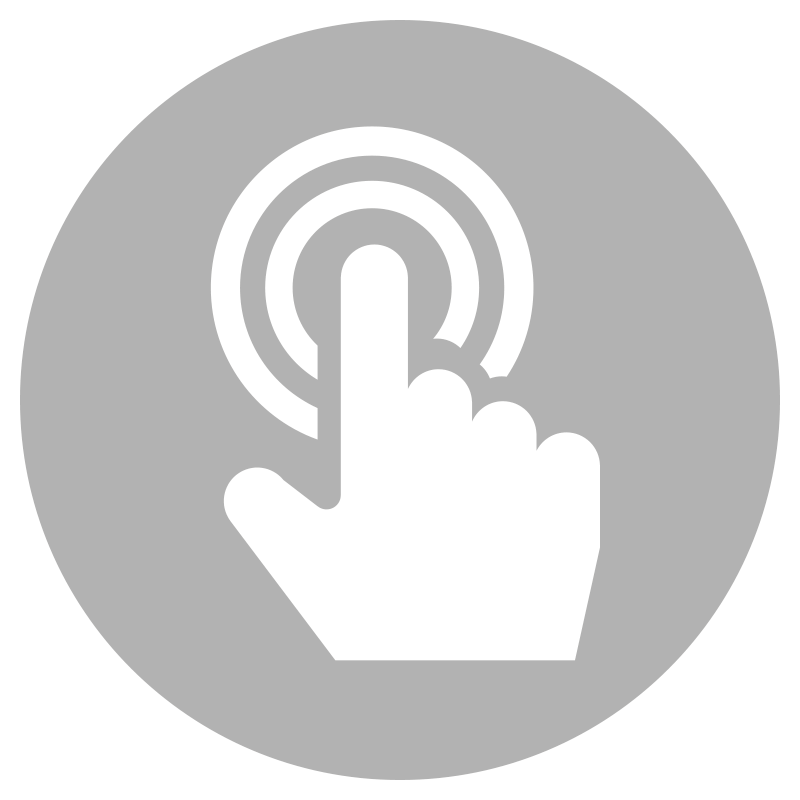 Air quality control in real time and interactive touch display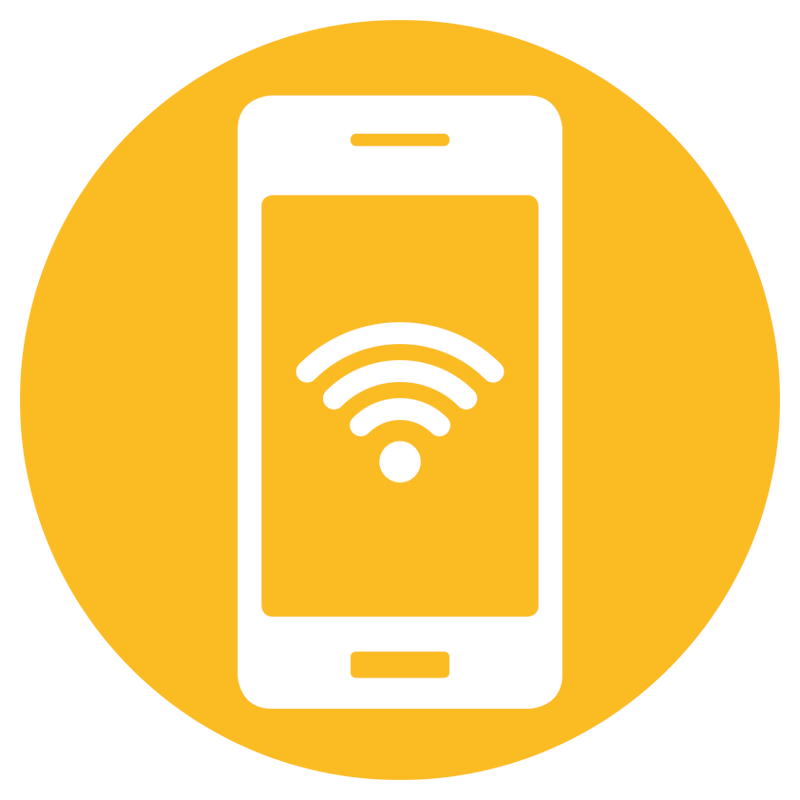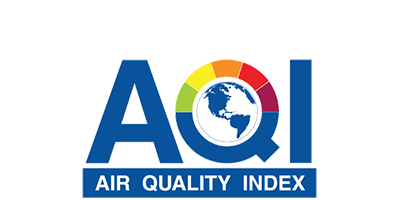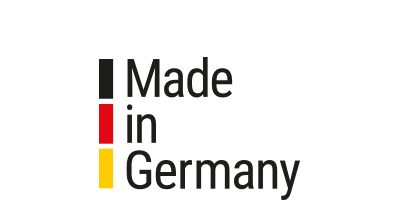 Reliable
with AQI measurement in real time
Trusted
for quality and sustainability
CLEAN AIR, BETTER QUALITY OF LIFE

PATENTED FILTER TECHNOLOGY

The air quality in your rooms is vital to your wellbeing. That's why we've developed
a high-performance yet extremely quiet four-filter Air Purifier that achieves outstanding results. So you can enjoy allergen-free, clean air at home or at work. All without ozone emissions.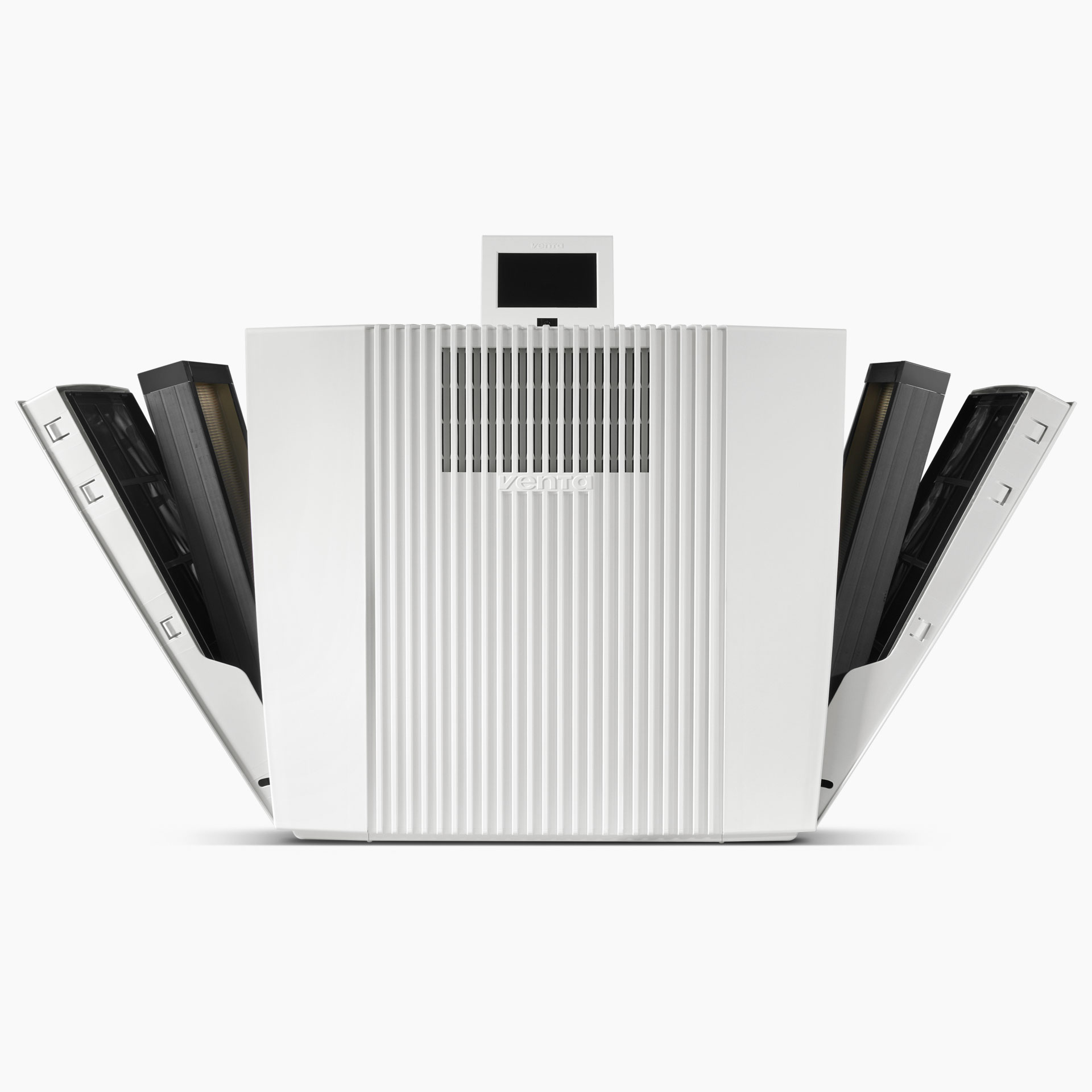 Premium cleaning efficiency
Two washable Venta coarse dust filters plus two Venta allergen, virus and fine dust filters featuring Nelior technology guarantee purified indoor air at all times. In 2013, the renowned Fraunhofer Institute recognised Nelior technology as an "innovative step into the future of clean rooms". Thanks to highly sensitive fine dust sensor technology, your App Control Air Purifier reacts immediately to excessive levels of harmful substances and automatically adjusts its purifying performance.
PATENTED FILTER TECHNOLOGY

Clean room filter quality

Venta allergen, virus and fine dust filters with patented Nelior
technology are extremely robust. They filter viruses such as airborne influenza, bacteria, mould spores, pollen and allergens out of indoor air. Their effectiveness reaches right down to hazardous fine dusts (PM1), ensuring they capture up to 99.95% of particulates down to a size of
0.07 μm.


Washable coarse dust filters

These filters remove air particles such as house dust, pet hairs and skin flakes to increase the effectiveness and durability of the two clean room filters. Simply wash the filters as needed under the tap. No buying new filters.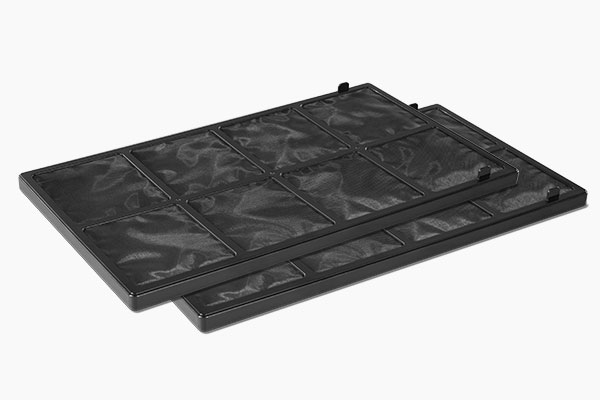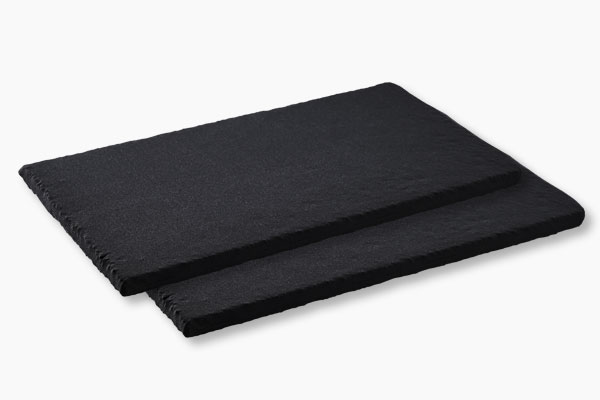 Optional odour filters
Both Venta allergen, virus and fine dust filters can be supplemented with a Venta active carbon filter. This type of filter removes odours and gases from indoor air. For home cooks and smokers – and those who live with them – it's a must-have extra.
Control with the Venta Home App

You can control your Air Purifier either directly on the unit itself or with the remote control. Alternatively, use the integrated WiFi module and the Venta Home App on your smartphone (free for Android and iOS). So you can check and control your indoor air – even on the go. The Venta Home App also reminds you when to change the filter.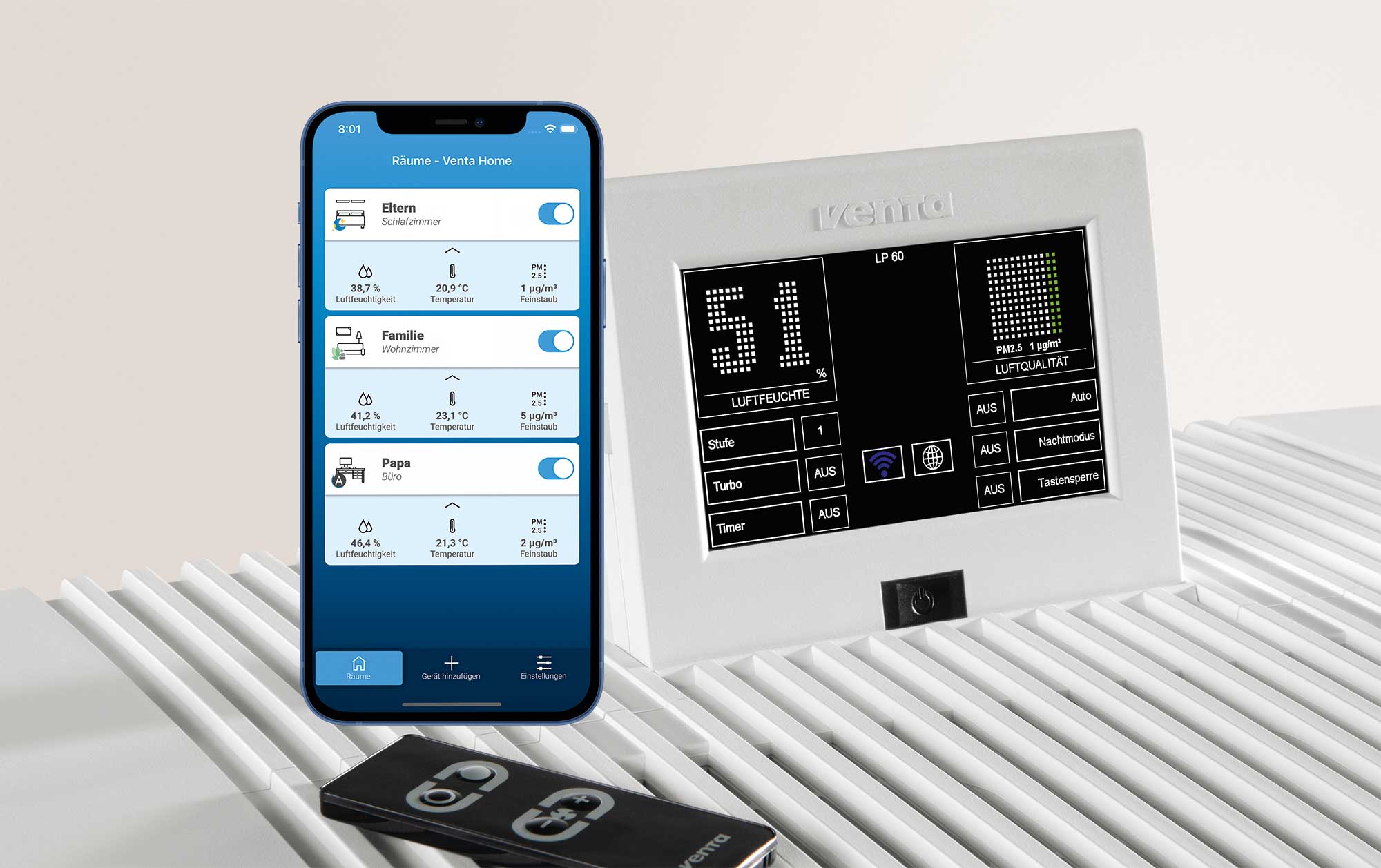 Interactive touch display
The easy-to-read touch display shows you all you want to know at a glance: temperature, humidity, air quality – displayed in 6 colour grades according to the global Air Quality Index. Simply tap to activate sleep mode with dimmed display and ultra-quiet operation, automatic mode or child lock
App Control Air Purifier – Breathe easy

| Model | App Control Air Purifier LP60 WiFi | App Control Hybrid LPH60 WiFi |
| --- | --- | --- |
| Colours | White / anthracite | White / anthracite |
| For room sizes* | Up to 75 m² | Purification up to 45 m², humidification up to 95 m² |
| Interactive touch display | Standard | Standard |
| App control | Standard WiFi / WLAN | Standard WiFi / WLAN |
| Measuring sensors | Air quality + humidity + temperature | Air quality + humidity + temperature |
| Water hygiene | - | Standard |
| Coarse dust filter | Standard, double | Standard, single |
| Allergen, virus and fine dust filter | Standard, double | Standard, single |
| Active carbon filter | Optional | Optional |
| Power levels | 5 + Automatic + Turbo Boost | 5 + Automatic |
| Noise emissions (levels 1–5) | 19 / 29 / 40 / 46 / 51 dB(A) | 17 / 26 / 37 / 43 / 47 dB(A) |
| Power consumption (levels 1–5) | 7 / 8 / 14 / 21 / 33 watts | 7 / 8 / 14 / 20 / 30 watts |
| Water content (max.) | - | 12 litres |
| Dimensions (L x W x H) | 61 x 30 x 52 cm | 61 x 30 x 52 cm |
| Weight | 13 kg | 13 kg |
*based on a ceiling height at a max of 2.5 m