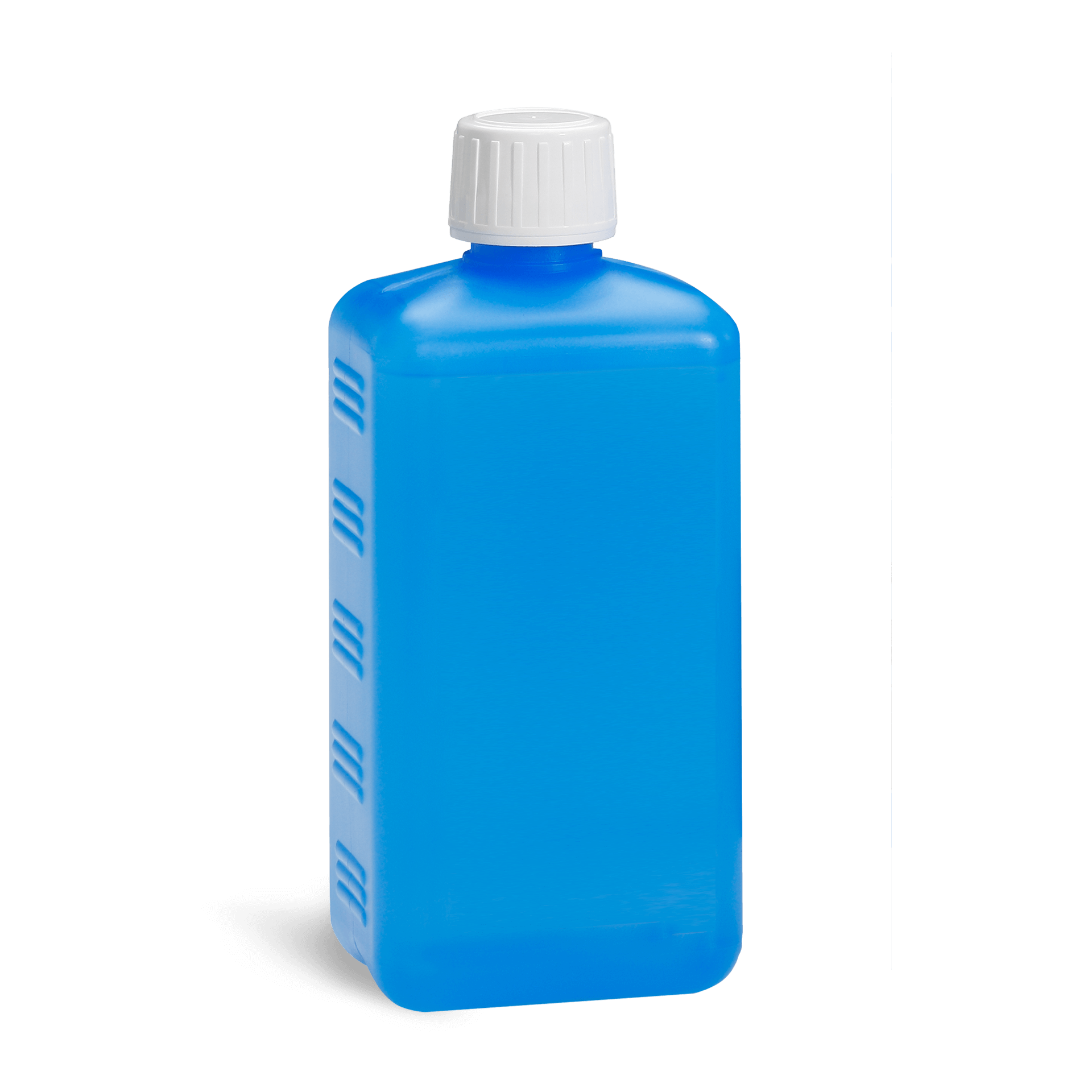 Hygiene Additive Summer (500 ml)
Supports hygienic continuous operation of the Humidifier to reduce pollen and house dust all summer long
Prevents limescale deposits in the water tray
More efficient evaporation process: 30% higher evaporation
Supports hygienic continuous operation
Extends the service life of your Venta appliance
Good biodegradability
Odourless
Shelf life of up to 30 months; after opening, use within 12 months
For Venta Humidifier Original LW15 / LW25 / LW45, Comfort Plus LW25 / LW45 and LW80 / LW81 / LW82
Available, delivery time 1-3 working days
KEINE KALKABLAGERUNGEN IN DER WASSERWANNE
For hygienic operation of the humidifier, to reduce the amount of house dust and pollen during the summer months.
The Venta Summer hygiene additive was specially developed for the Venta Humidifier Original and Comfort Plus series. It ensures hygienic continuous operation of your Humidifier throughout the summer in the top Venta quality you expect. Also supports hygienic continuous operation of the Humidifier to reduce pollen and house dust all summer long.
The Summer hygiene additive also ensures hygienic operation and prevents stubborn calcium deposits in the water tray. What's more, the additive softens the water and prevents hard limescale buildup on surfaces. You don't need to laboriously de-scale and clean your appliance. Instead, simply rinse out sediments from the water tray every 14 days. Hygienic operation also supports long service life and perfect continuous operation of your Humidifier.
How to use Venta Summer hygiene additive
Add the hygiene additive the first time you fill the water tray
The markings on the bottle help you use the right quantity
Regularly top up the water tray with fresh water
After approx. 14 days, change the water in your Venta appliance and add new hygiene additive
You can simply pour the used water down the sink because the effective substances are easily biodegradable
Please note:
None of the ingredients in the Venta hygiene additive evaporate. They remain inside the appliance until removed during cleaning
(approx. every 14 days). Simply top up daily with fresh water. The water reactivates the hygiene additive. Every time you clean your appliance,
add Venta hygiene additive to the fresh water. This ensures your Humidifier continues to work perfectly. One bottle is roughly enough for one summer season (approx. 4-5 months).
Refill with hygienic agent every 14 days for flawless continuous operation. Only suitable for Venta air humidifiers. Not suitable for air washer and air purifier models with hygiene disc.
Storage: In the dark, cool and dry.
Shelf life: 30 months. Once opened, use within 12 months.